Hello and happy Saturday! I'm so hoping I get to sew today! Yesterday was spent trying to get caught up from being gone for three days this week. So I think I should sew today! First, though, it's time for the Saturday Seven Inspiration for Quilters 62 post. Enjoy!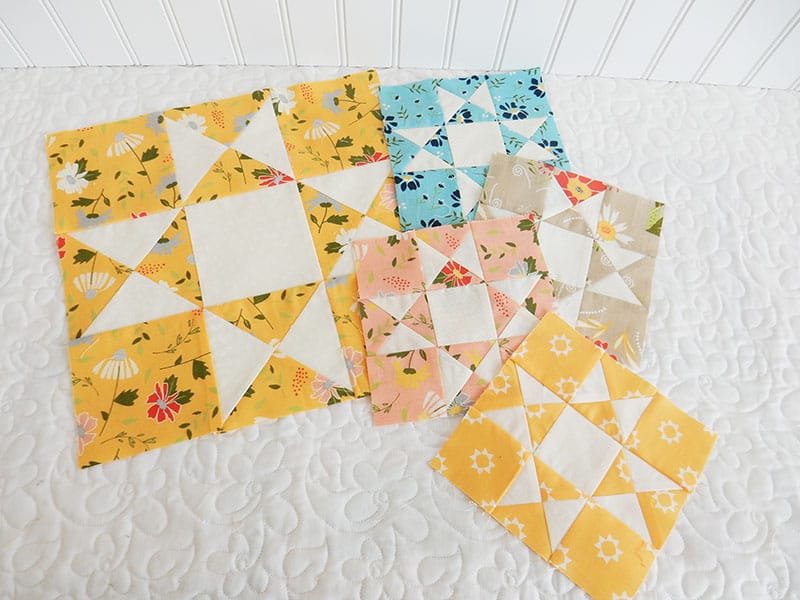 Saturday Seven Inspiration for Quilters 62
1. Threadology Quilt Along
Yesterday was the official start of the Fat Quarter Shop Threadology quilt along. I finished my blocks in January trying to get a little bit ahead on that quilt along. You can find the free pattern download available now here. And if you're interested in using the Little Snippets fabric pictured in the quilt photo, you can find that here.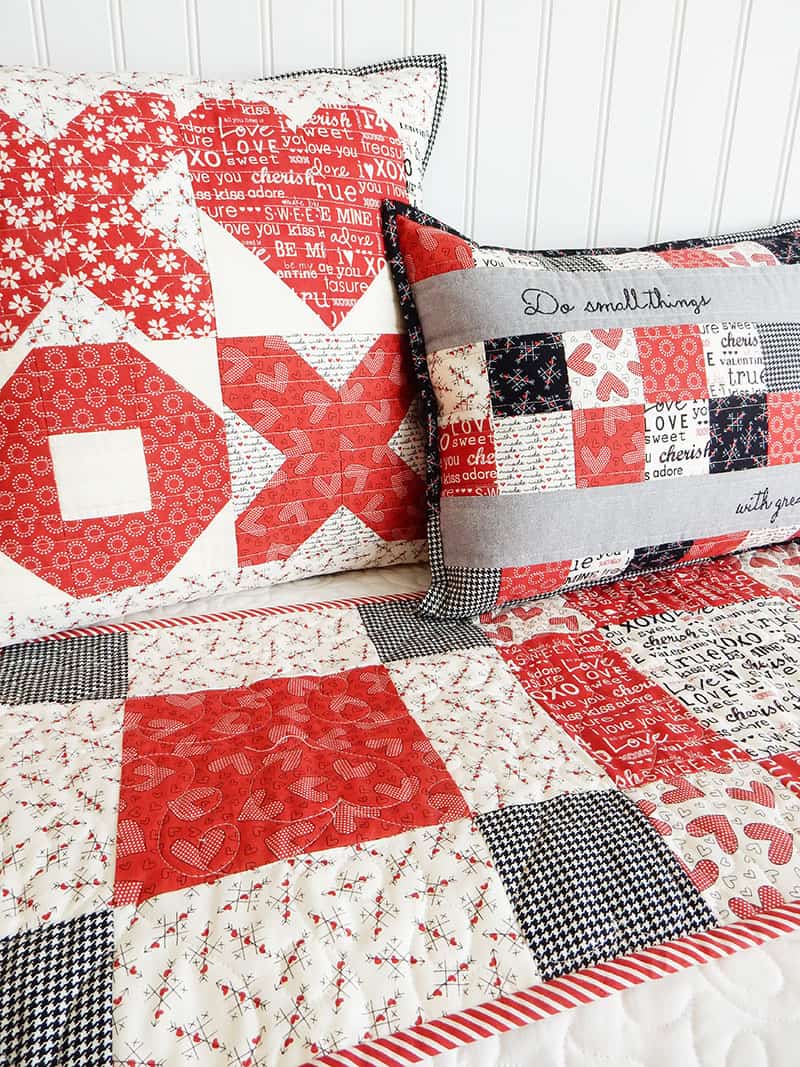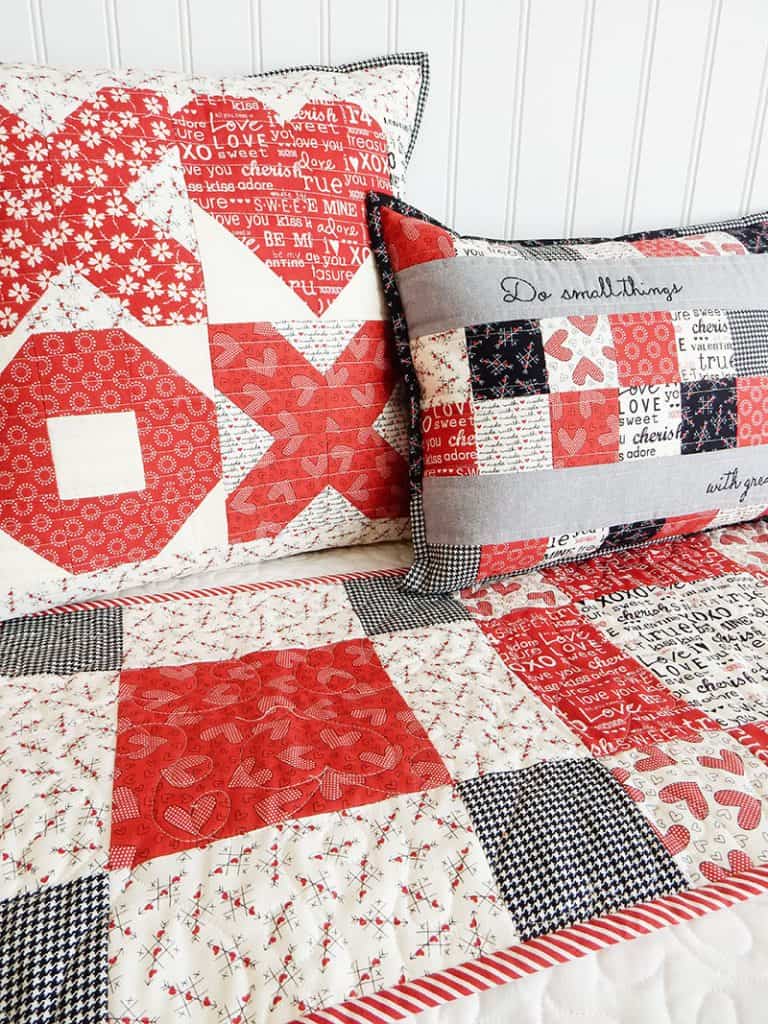 2. Valentine's Sewing
If you're still looking for some Valentine's Sewing projects, visit my roundup post linked above. Also, you'll love Alison's newly revised Simple Hearts Quilt tutorial. You can find it here.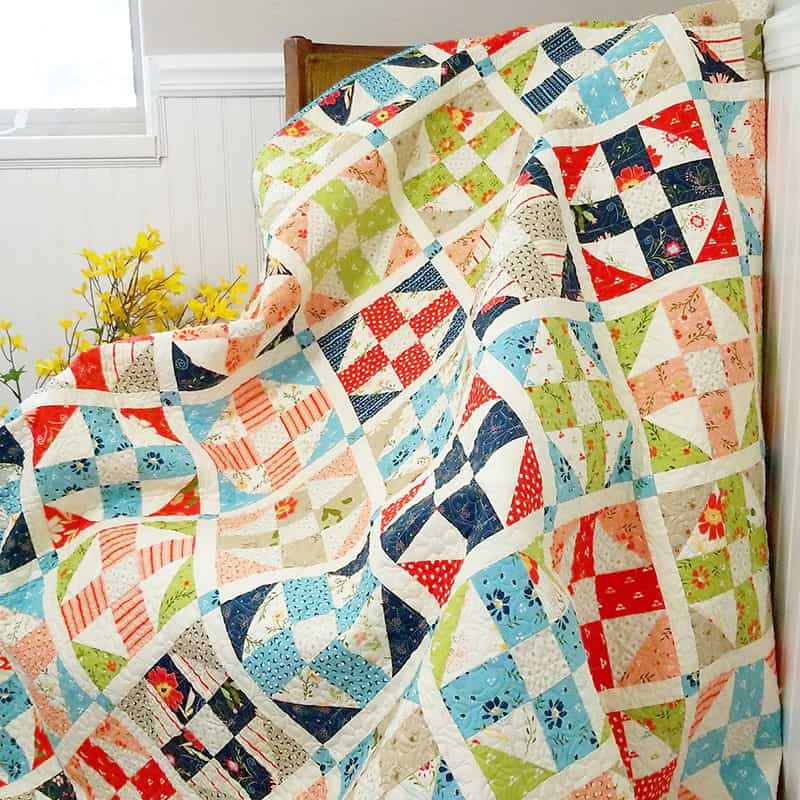 3. Creativity
Many of you emailed or commented about the article on creativity from last week's post. I found another good one this week on the same subject. Read "How to Make Room for Creative Living" here. I also liked these thoughts on "The Time Equivalent of an Emergency Fund." I'm going to apply the "emergency fund" time concept to quilting.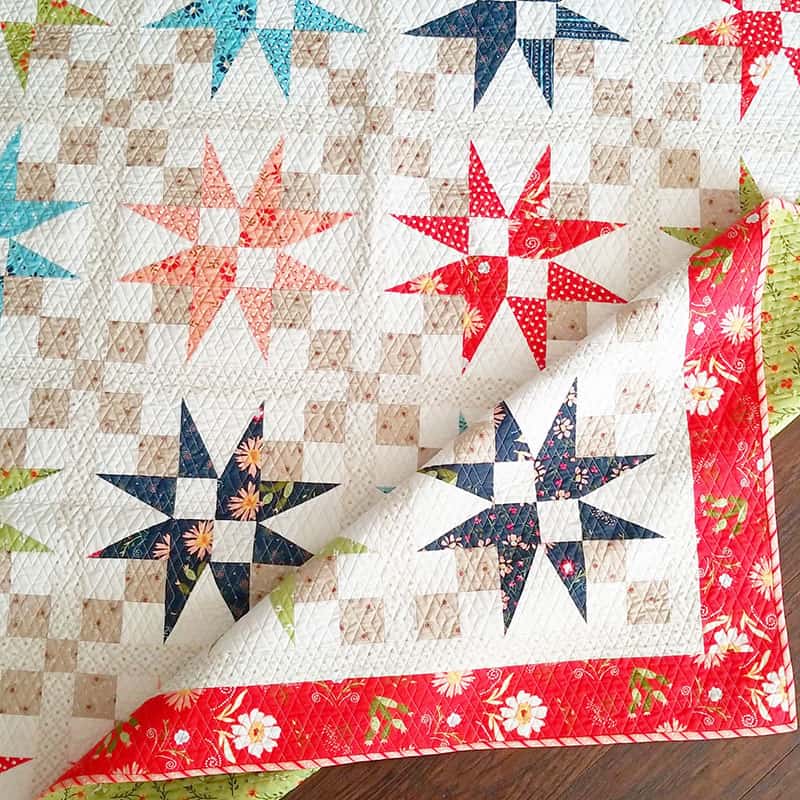 4. Delicious
I had a lovely blueberry scone for breakfast one morning while out of town, so it's no wonder that this Cranberry Orange Scone recipe stood out to me. But then I also found Perfect Blueberry Pancakes and The Ultimate Quiche. If you're not a breakfast eater, these would all make great brunch or even dinner ideas! And I also found this Weeknight Chicken Enchilada recipe with homemade enchilada sauce that looks delicious!
5. Healthy Living
It's been cold here in many parts of the United States this week, and while some parts are warming up, others are going to get colder over the next few weeks. I really like to take a 30-minute walk outside each day, and it looks like I'm going to need to bundle up over the next few weeks. But I'm determined to get my walks in. This article explains "Why You Should Go Outside at Least 20 Minutes a Day."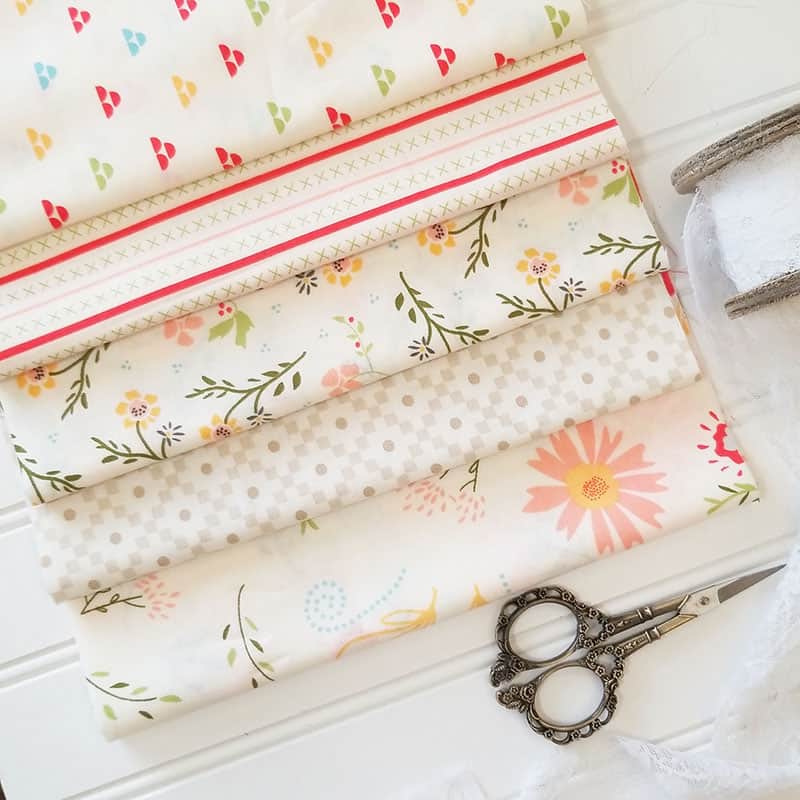 6. Walkabout Fabrics
I cut a lot of fabrics for pre-orders yesterday…and there are just a few extra low-volume fabric bundles left here in the shop. I also have some of the fun dish towels, totes, and zipper bags in the shop as well.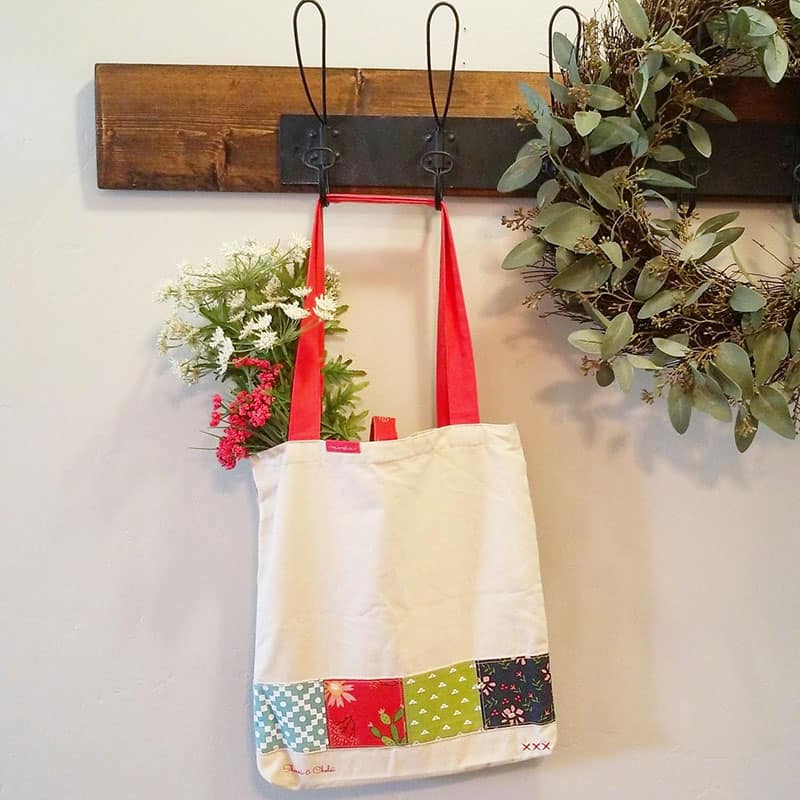 7. Organizing
The week 4 post of the Minimalist Kitchen series is up, and there is another great inventory printable available from this week's post. Find it here. I also loved the printable Freezer Meal Inventory found in this post.
One More Thing…Best of A Quilting Life in January
I'm going to start writing a "best of the month" post near the end of each month in order to help me evaluate and plan for the next month. I just didn't have time to get the post finished up for January, but here are some of the highlights from the blog this month:
I hope you enjoyed the Saturday Seven Inspiration for Quilters 62 post. Remember you can find all of the previous Saturday Seven posts here. Have a wonderful Saturday and weekend.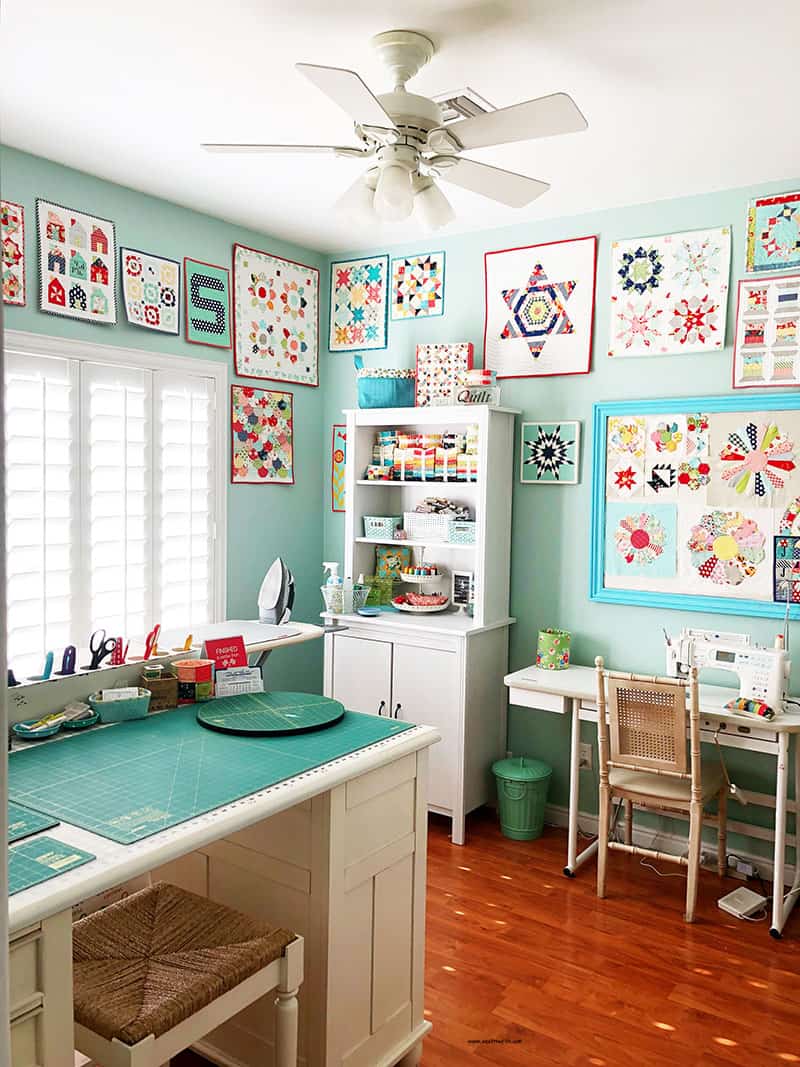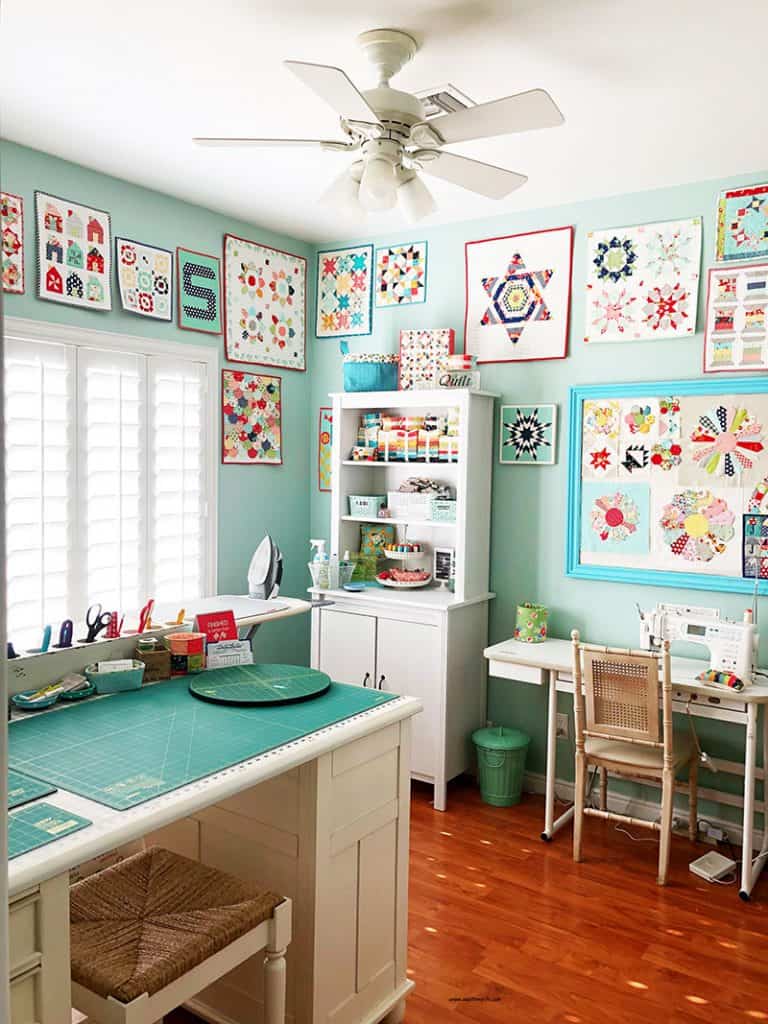 Thanks so much for stopping by!