Hello and happy Saturday!  I'm sure looking forward to this weekend after a busy week!  I've been working on a behind-the-scenes project that is nearly complete, and I'm going to have lots of time for quilting when I finish it!  This week's Saturday Seven Inspiration for Quilters post is a fun one with some great things I've found this week!  I hope you enjoy it and have a great start to your weekend!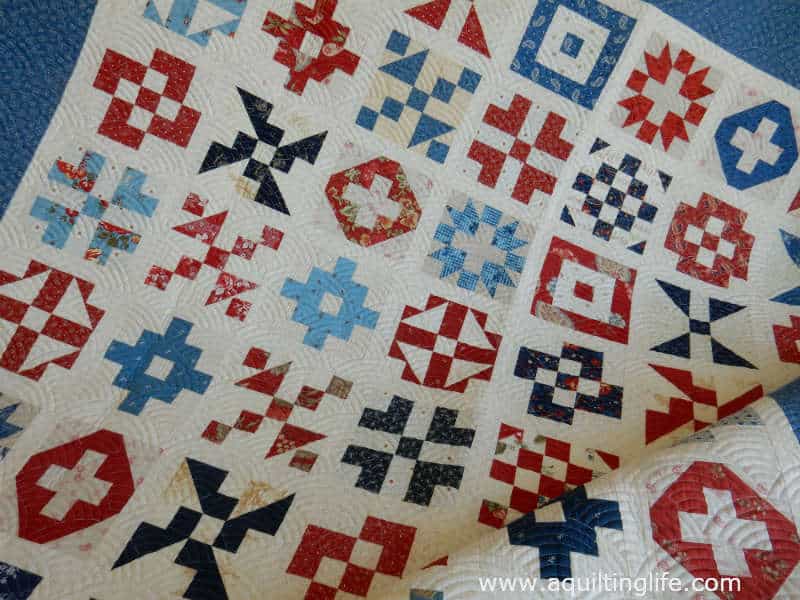 June seems to be flying by, and our temperatures are warming up. Perfect weather to stay inside and quilt, though!
Saturday Seven Inspiration for Quilters: Fun things I found this week
1.  The other day I tried a new salad recipe.  It was amazing.  I'll definitely be making it frequently this summer.  And my husband, who isn't really a salad guy or a left-over lover went and had extra helpings of this a few hours after dinner.  We had it with steaks, but it would be great with grilled chicken or fish, too. Sometimes our little grocery store doesn't have everything I need for certain recipes, but they had everything for this delicious Marinated Green Bean Salad. I also can't wait to try these Teriyaki Chicken sandwiches which looks like another great summer meal option!
2.  Unclutterer had a post I loved this week: Establishing Routines gives lots of great ideas for getting organized.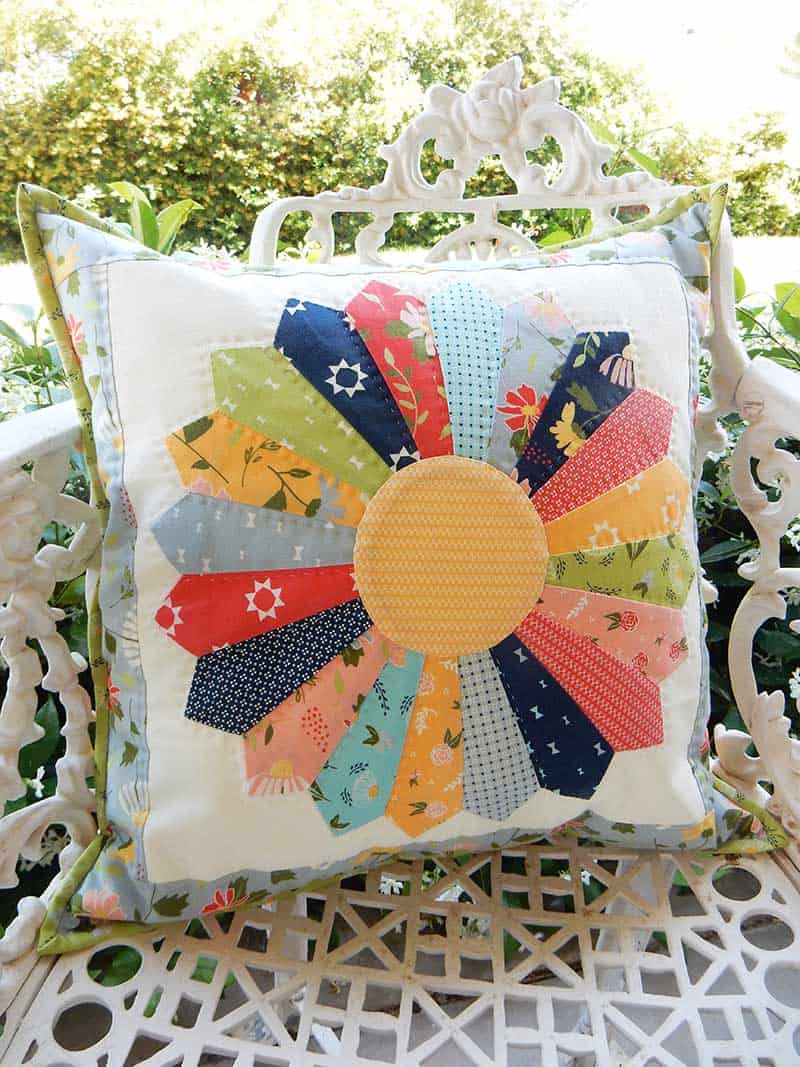 3.  I posted about the Moda Block Heads 2 the other day but want to share this post which introduces the other new Block Heads and also gives quilt size and some approximate fabric requirements.  I also want to share the link to the Facebook Group which is already active with people sharing their blocks.
4. Looking for a quick and easy scrappy summer quilt? This Easy as Pie quilt tutorial looks like something perfect for simple summer sewing. I'm thinking of cutting up fabrics now to have ready for a retreat I'll be attending in August.  If you're retreating this summer, too…be sure to read my post ideas on the Best Ideas for Quilt Retreats!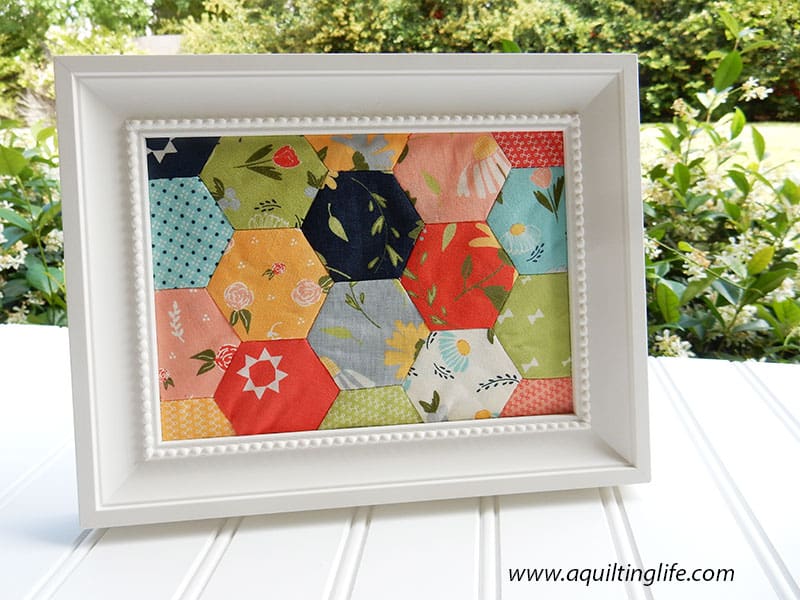 5. If you love the Swell Christmas fabric collection…you might want to look at these great Swell Christmas kitchen towel sets.  I picked up a set for myself and some others to save for gifts.  Since they come four to a set, you could easily break up the set and gift the cute towel with some baked goods. These matching Christmas tins are also really cute.  I'm betting they will sell out quickly.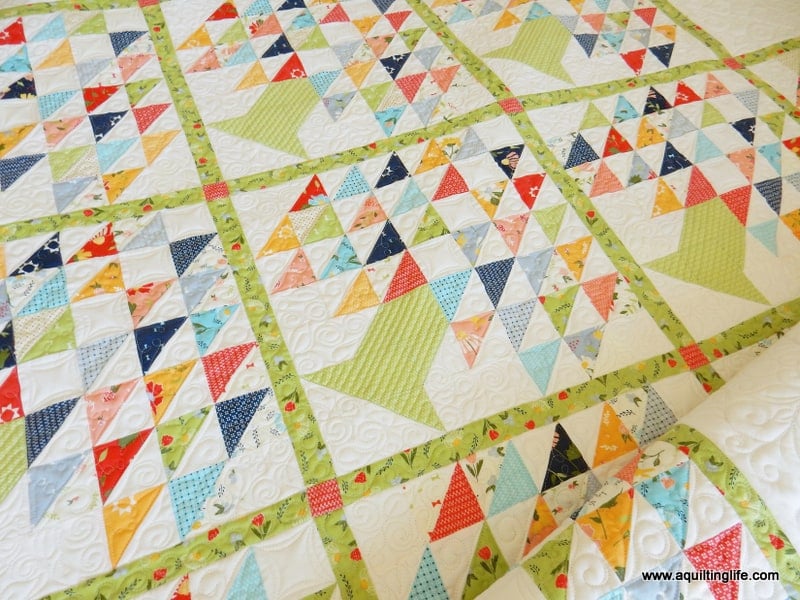 6. My Family Tree quilt is one of my favorite Clover Hollow quilts (although I seriously love all of the new quilts).  I'm thinking of making a single tree block to have for a fun wall hanging!
7.  I love this Hearth and Hand Flatware Caddy.  Not only is it perfect for summer entertaining, but it would also work well to hold tools in the sewing room!
Have a wonderful weekend, and thanks so much for stopping by!