Hello and happy Saturday! Welcome to the Saturday Seven 93 post which is an inspiration post for quilters I write for each Saturday. I post a smorgasbord of fun things for quilters: find patterns, notions, recipes, good reads and more!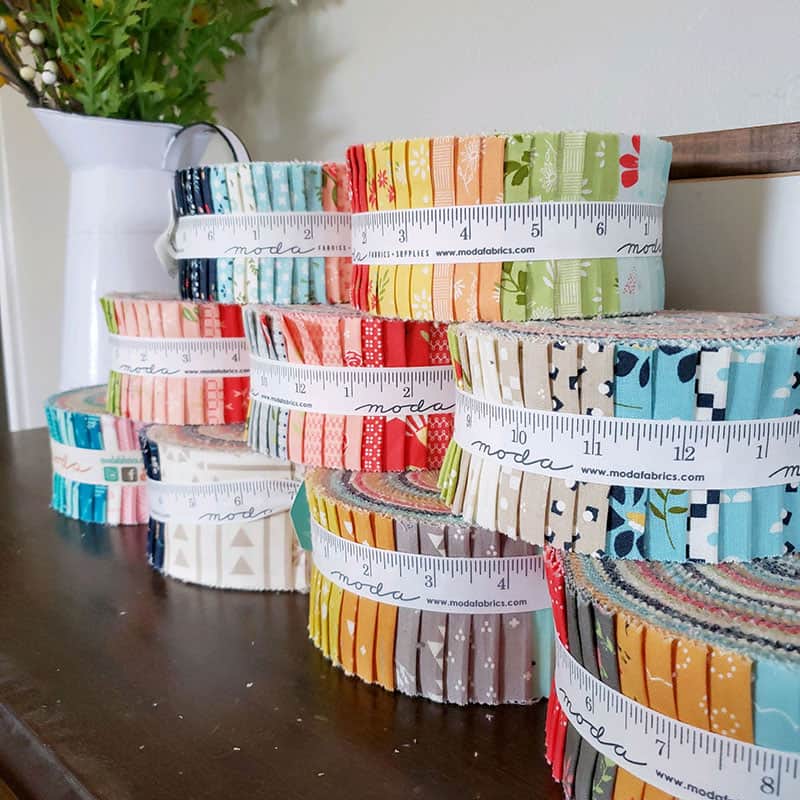 1. Getting Ready for Fall
While I've been reading that fall is starting to make small appearances in some parts of the country, it has yet to begin in my little corner of the world. Still, the calendar says it's just around the corner and so I've begun some of my fall tasks. So it's no surprise that I loved this article, "A Fall Reset" and added some ideas to my own fall bucket list! And this short post has five things to clean this fall...find it here.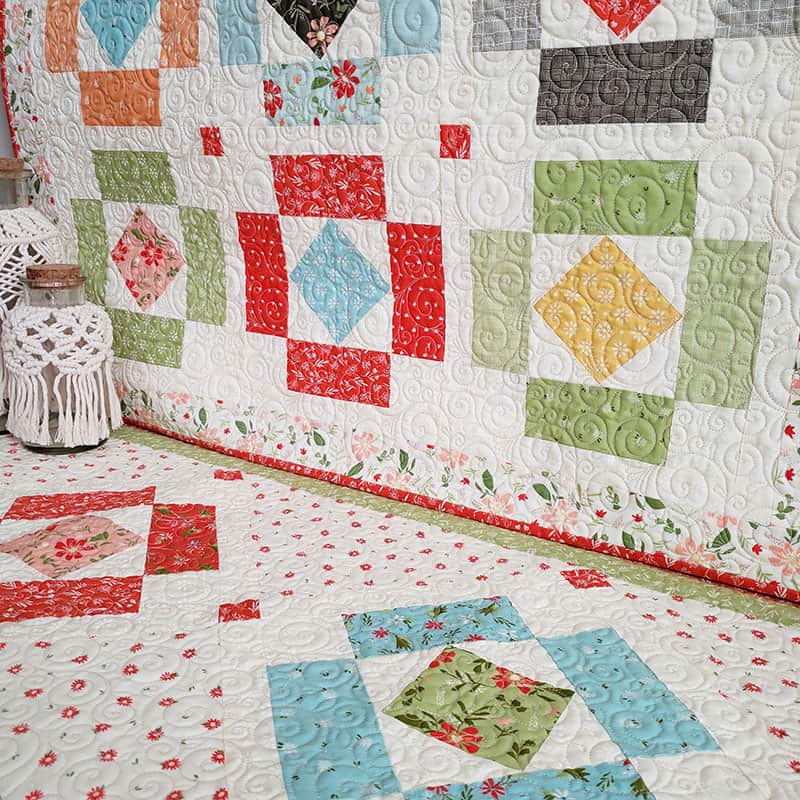 2. Good Eats
Can't wait to try these Make Ahead Breakfast Biscuit Sandwiches ( I love having breakfast for dinner). And these Easy Chicken Tacos look terrific as well. Plus these 20 Minute Steak Fajitas look delicious too! And for something sweet…I have to try these cookies!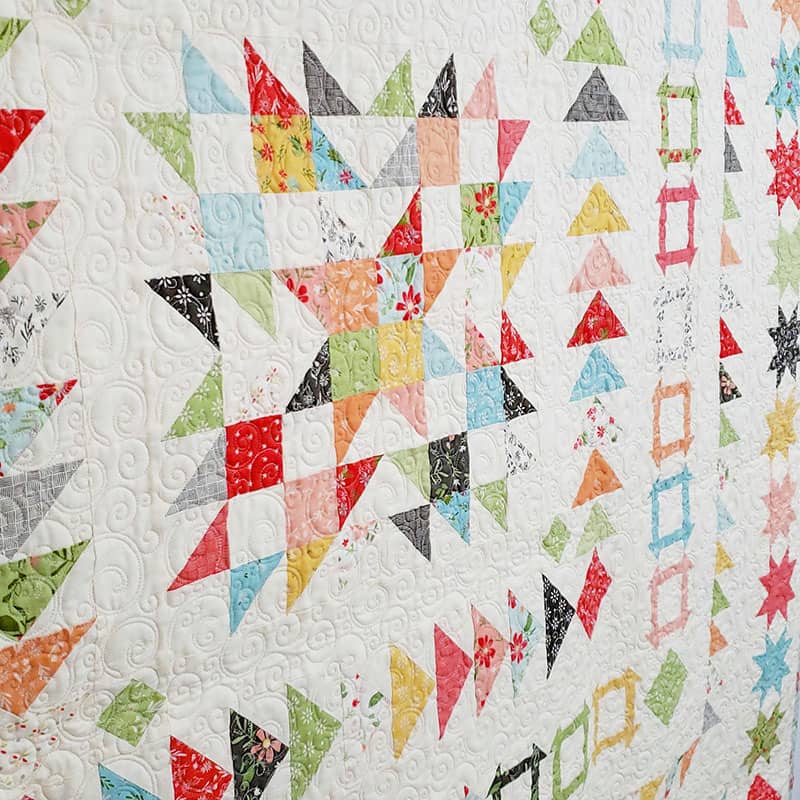 3. More than Positive Thinking…
I loved this article on "Transforming Overwhelm & Burden to Something Powerful." So many good ideas. I also loved this article on "4 Ways to Embrace Rest in a Culture of Busy." I've been trying to follow these tips! And this article on "The Art of Letting Go" was also inspirational this week.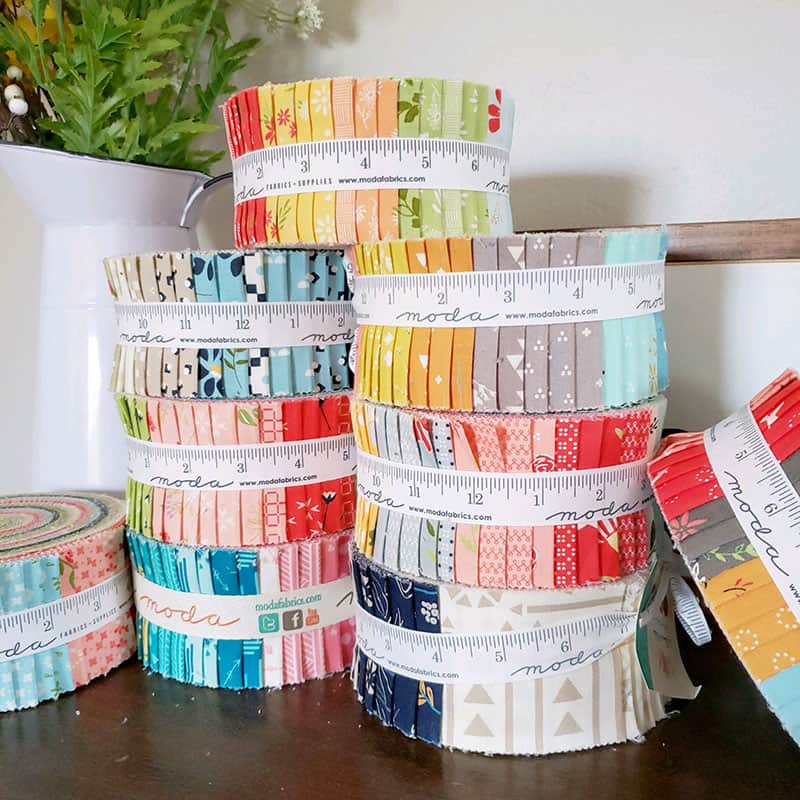 4. Cute and Quick to Sew
I loved these cute Fabric Bowl Covers…so quick to sew and cute as can be. Find the tutorial here. You can find more quick project inspiration here.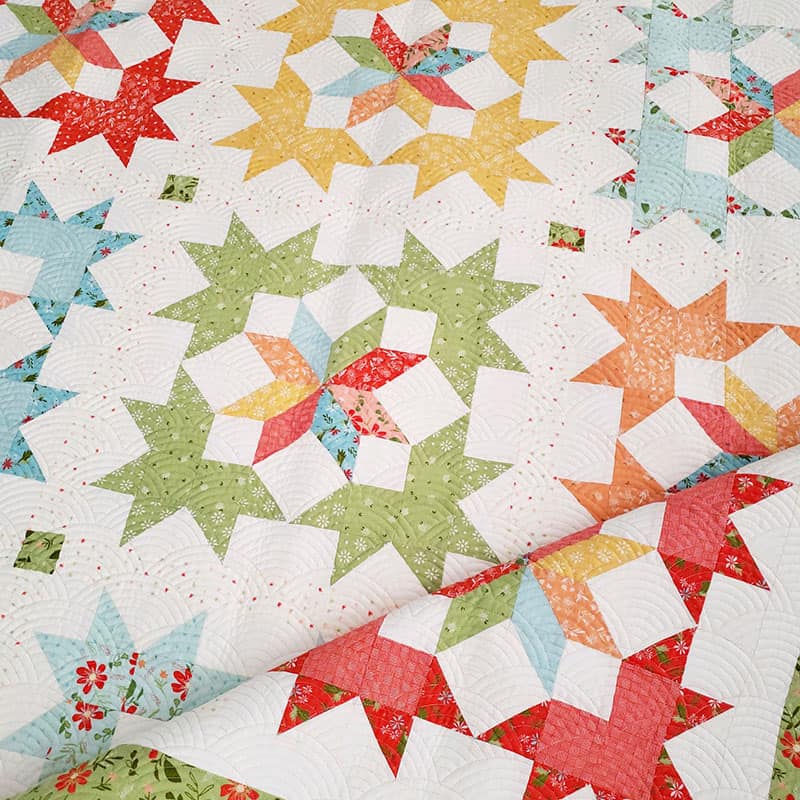 5. Good Habits
I loved this article on How to Use Habits to Cultivate and Maintain Order. So many good ideas. And how about a morning routine for productivity? Find out all about it here. And a great printable checklist to jumpstart your week (I'm finding this a great Saturday list).
6. July & August Sew Sampler Boxes
I've been so busy over the past couple of months that I haven't had the time to share the July and August Sew Sampler Box contents. Here are my favorites!
From the July Box:
From the August Box: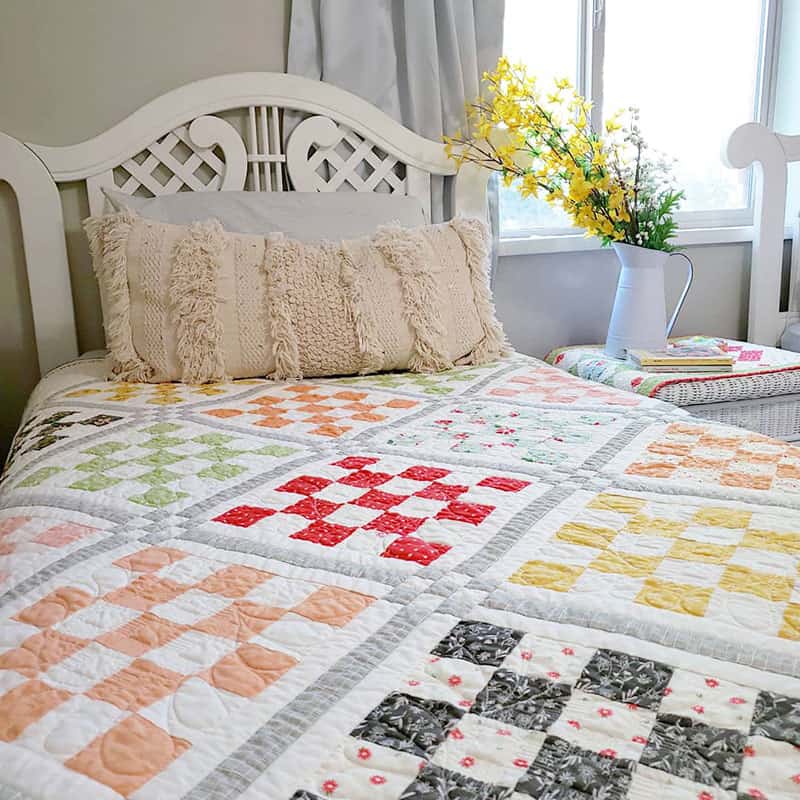 7. This Week on the Blog
And just in case you missed any of the posts from earlier this week: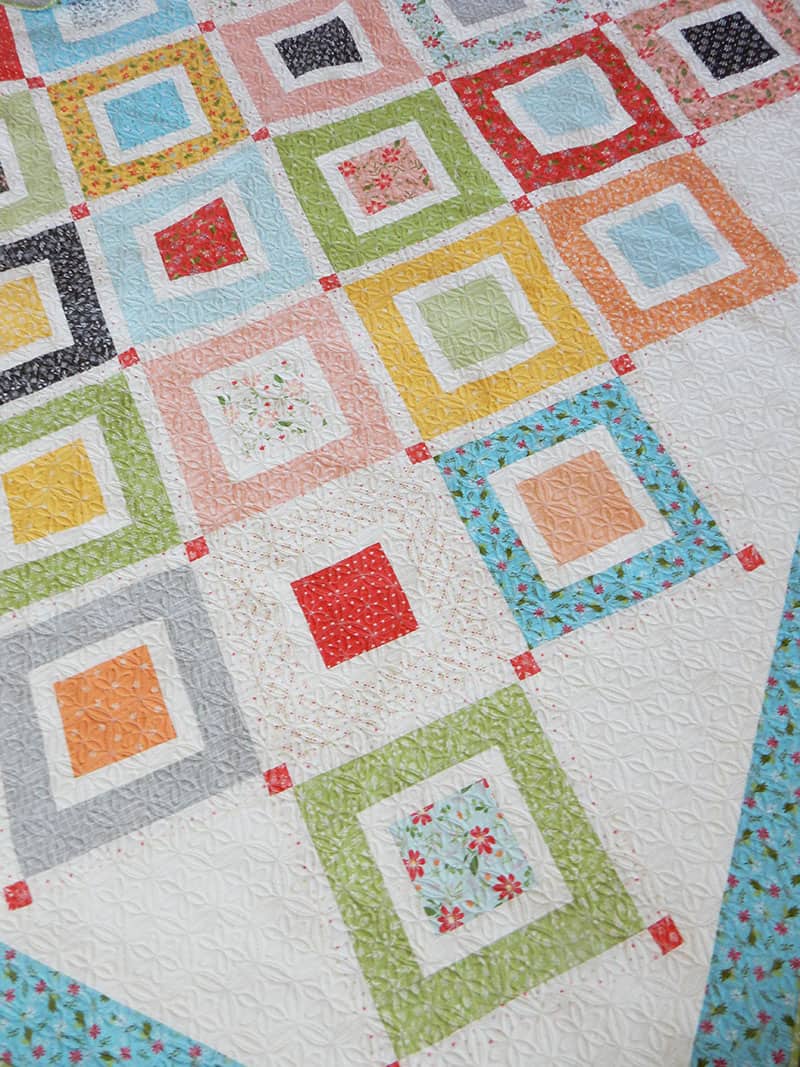 I hope you enjoyed this Saturday Seven 93 post. If you are looking for more Saturday Seven inspiration, you can find all of the previous posts in this series here.