Hello and happy Thursday! Today is our Minis & More parade day, and we're sharing small fall quilt projects. We usually post closer to the first of the month, but the hurricane was just a little too close to Michele, so we decided to postpone until today. But now we're ready with some fall inspiration for your sewing and quilting.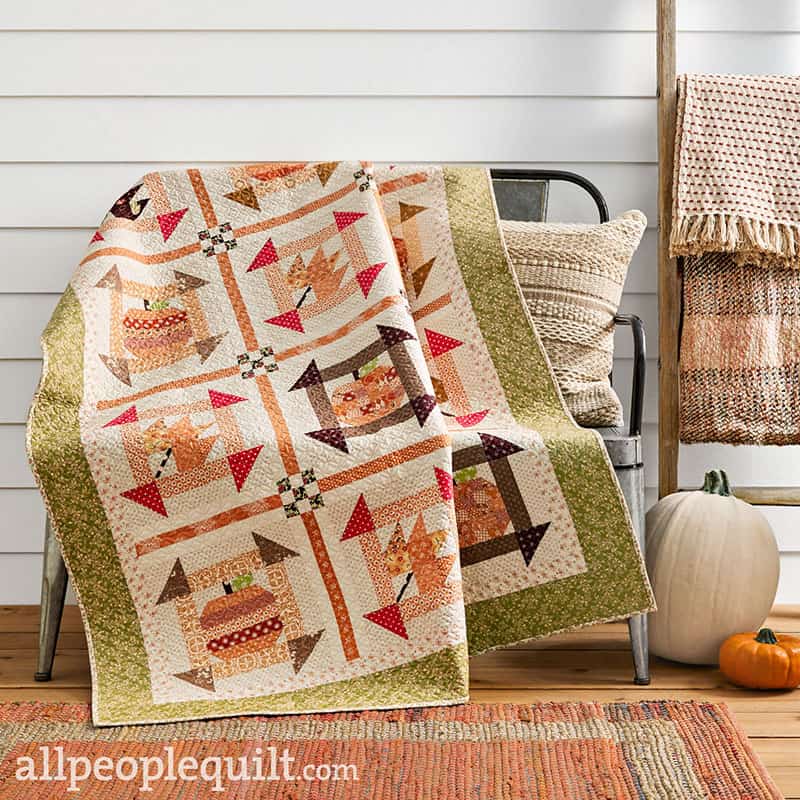 Amazing Small Fall Quilt Projects
Fall Dash
I know my Fall Dash quilt from the most recent American Patchwork & Quilting magazine isn't really considered "small," but any one of the blocks would actually make a terrific pillow, three blocks would make a fun runner, and four blocks would be perfect for a wall hanging.
A Gala Mini
Hildy decided to make this cute Apple Mini Quilt for our fall-themed parade. The fabrics are primarily from Bonnie & Camille collections, and she used the Gala Mini pattern by April Rosenthal.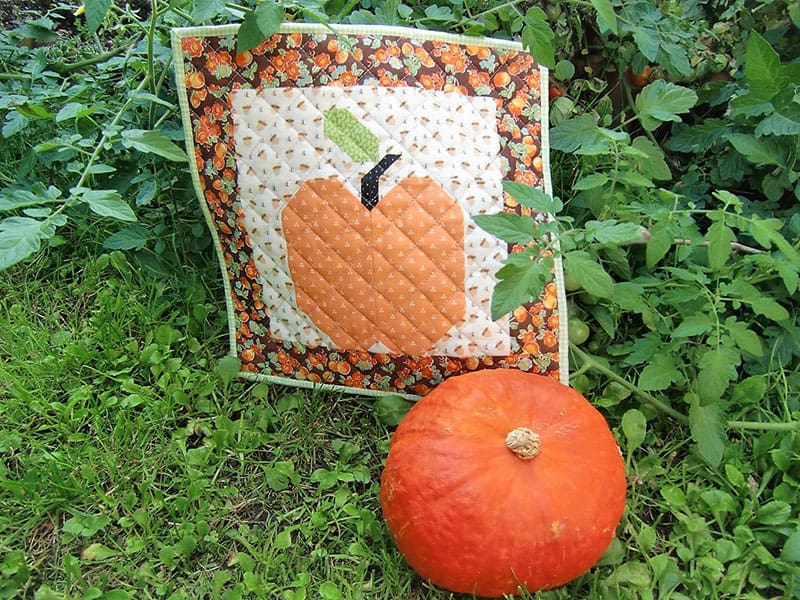 Hildy also used that same pattern to make this fall-themed version with Fig Tree fabrics. So cute! Be sure to stop by Michele's blog today for more fall project inspiration.
And More Fall Project Inspiration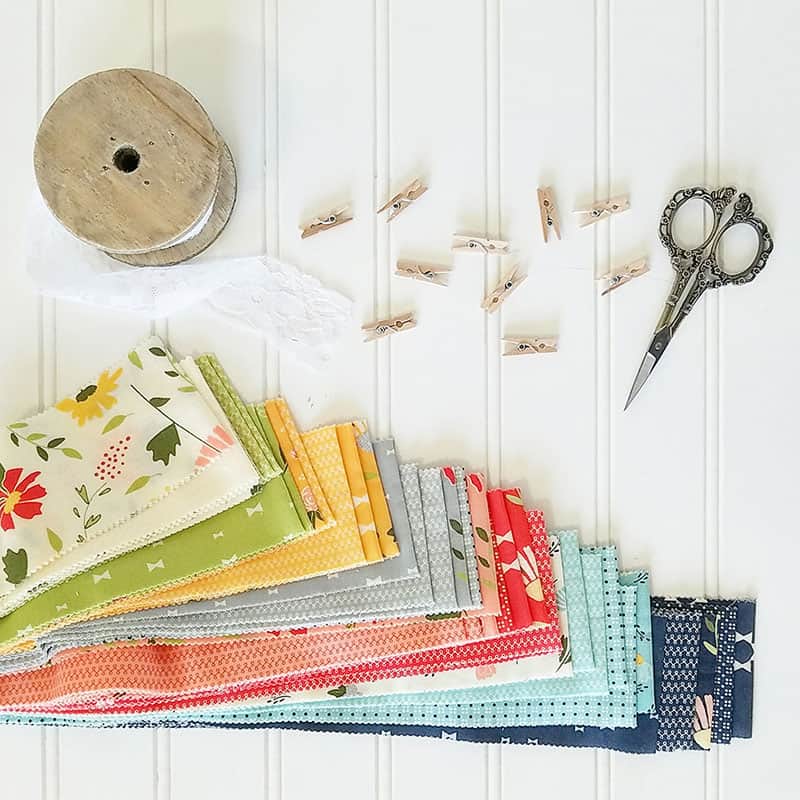 September Theme for Minis and More: Jelly Rolls
We would love to have you join in on our October parade. We thought it would be great fun to feature Jelly Roll projects since National Jelly Roll Day is coming up on September 21st! Simply make your favorite Jelly Roll project to share with us, and we'll post it on one of our blogs. I'll be posting more about National Jelly Roll day in the near future, but in the meantime, you can read this post if you're not sure what it's about.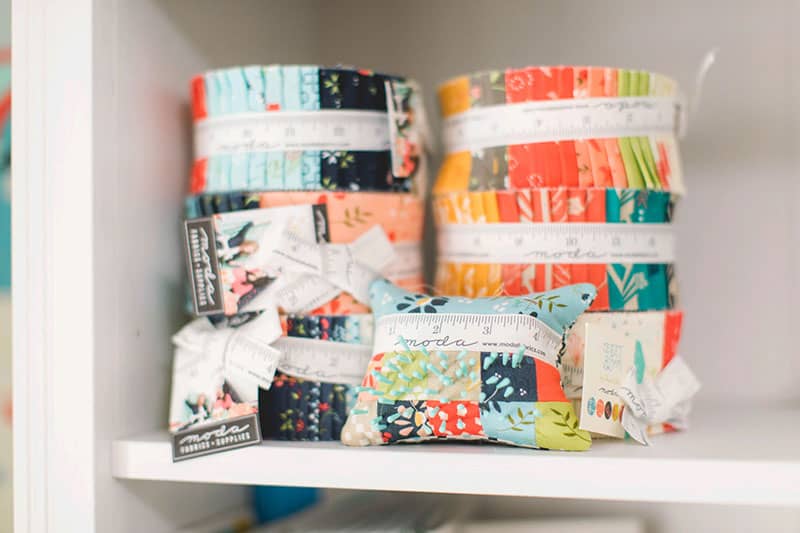 A Few Ideas for Jelly Rolls
Which Fall quilt projects were your favorite? Share in a comment below!
Happy quilting, and thanks so much for stopping by!