Hello and happy Saturday! Welcome to this week's Saturday Seven 91 post with inspiration for quilters from around the web. I'm writing this week's post from Berlin, Ohio where I've been having a wonderful time! Yesterday morning Corey Yoder and I were able to give a trunk show presentation of quilts from our recent book Sunday Best Quilts at the Quilter's Gathering Retreat in Berlin. We also did a book signing yesterday afternoon. Then I taught the On a Whim quilt last evening and am teaching the Pier 44 quilt today. Such a great time! I'm hoping to share some pictures with you next week from around this gorgeous area!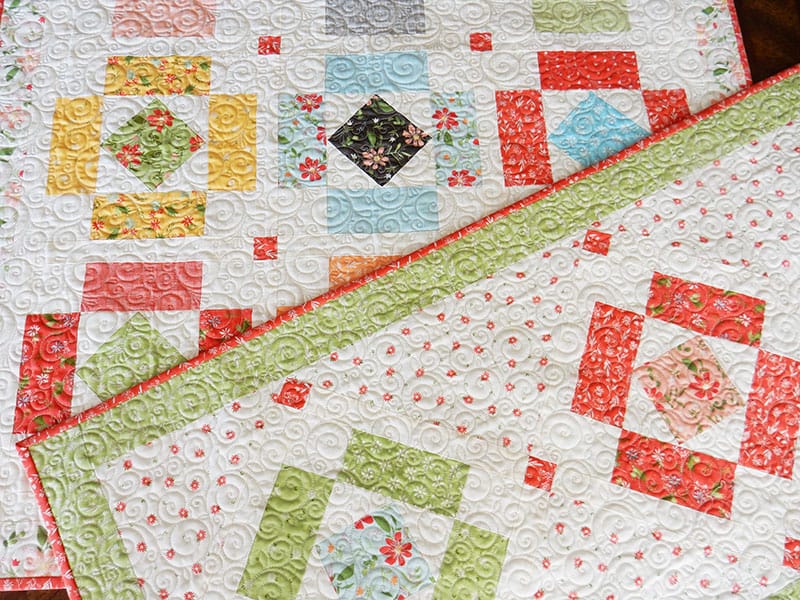 1. Meal Planning
Meal planning is my number one strategy for getting more done. Here is a great list of meal ideas and tips with some great recipe links as well. Written because it's back-to-school time–but it's also good for any time. Read the article here.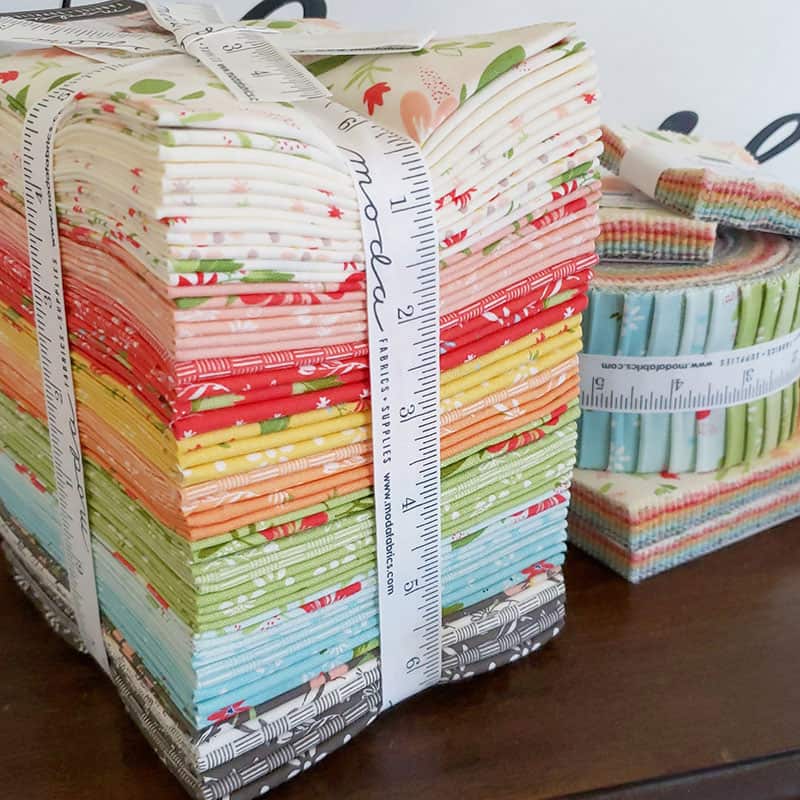 2. Good Eats
And it's not a Saturday Seven without a few recipes I've found from around the web. This week I can't wait to try a new to me Sour Cream and Green Chile Enchilada recipe here. And I also want to try these Easy Liege Waffles!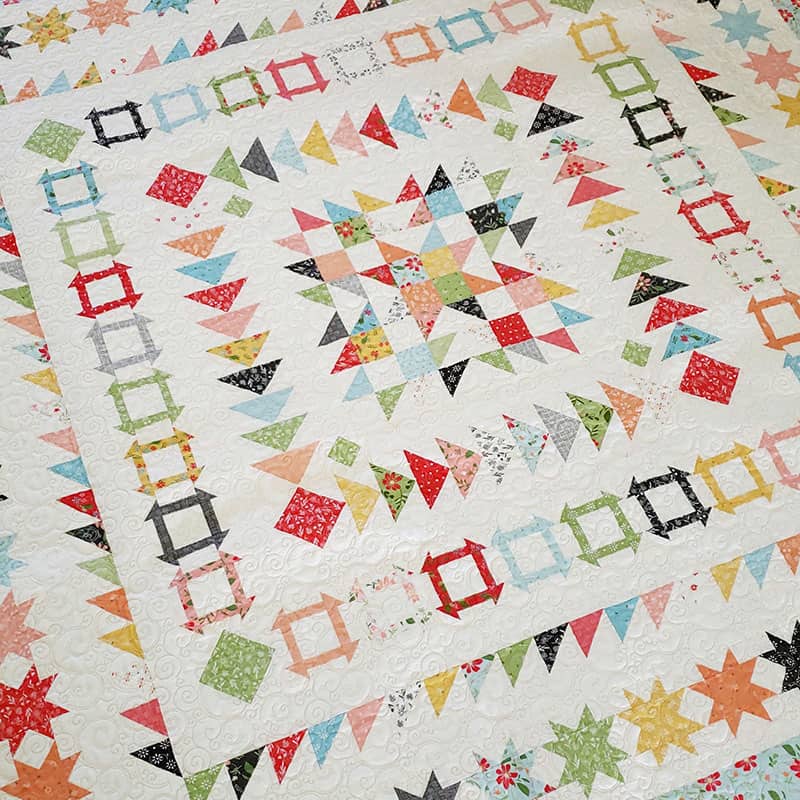 3. Simple Living
We've done a lot of decluttering over the past couple of weeks (more on this soon). The following list of blog posts has so many ideas on decluttering and simple living. While I don't want to be a minimalist, I do like living with less clutter! Find these great ideas here. I also liked this article on "The Practice of Listening to Find Purpose."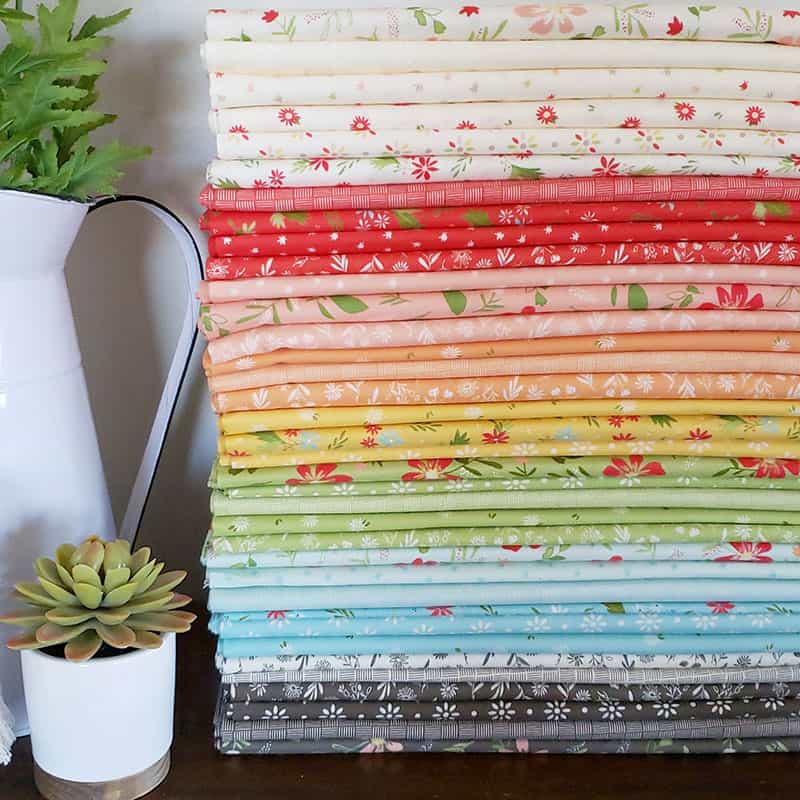 4. Getting Things Done
I loved this simple 3-step method for getting your "one thing" accomplished. Find them here. And here are 5 Habits to Break this Year…some good ideas here! And this article on "How to Be Your Most Productive Self" also has some terrific ideas!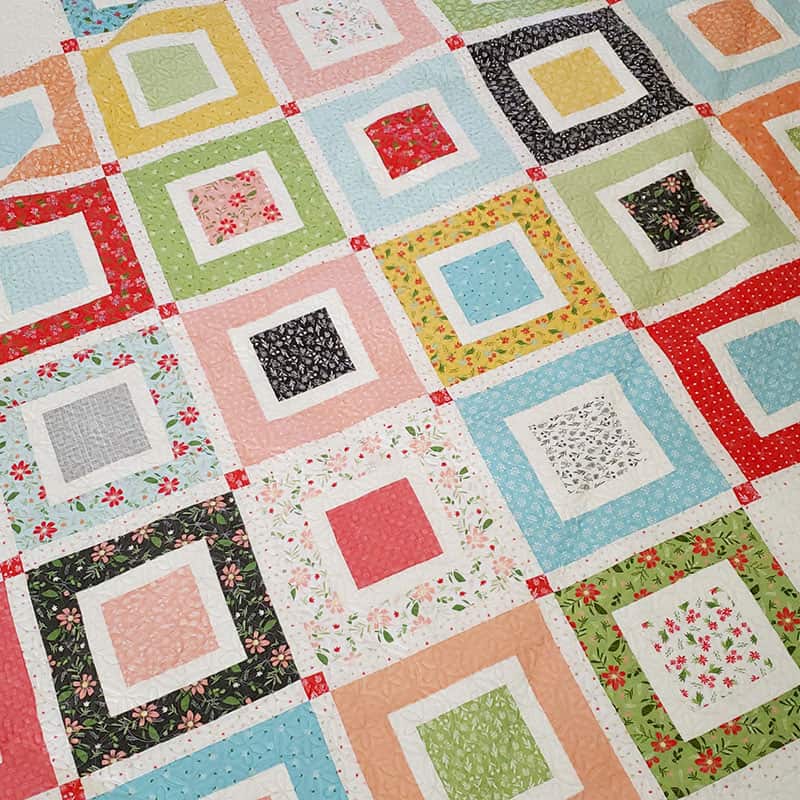 5. How to Find More Time to Sew + Small Projects
This is a great article with a lot of terrific ideas on finding more time to sew. Read it here. And my friend Melissa at the Polka Dot Chair just recently compiled this list of 7 Simple and Cute Small Sewing Projects. And these lined drawstring bags would make great gifts just to have on hand!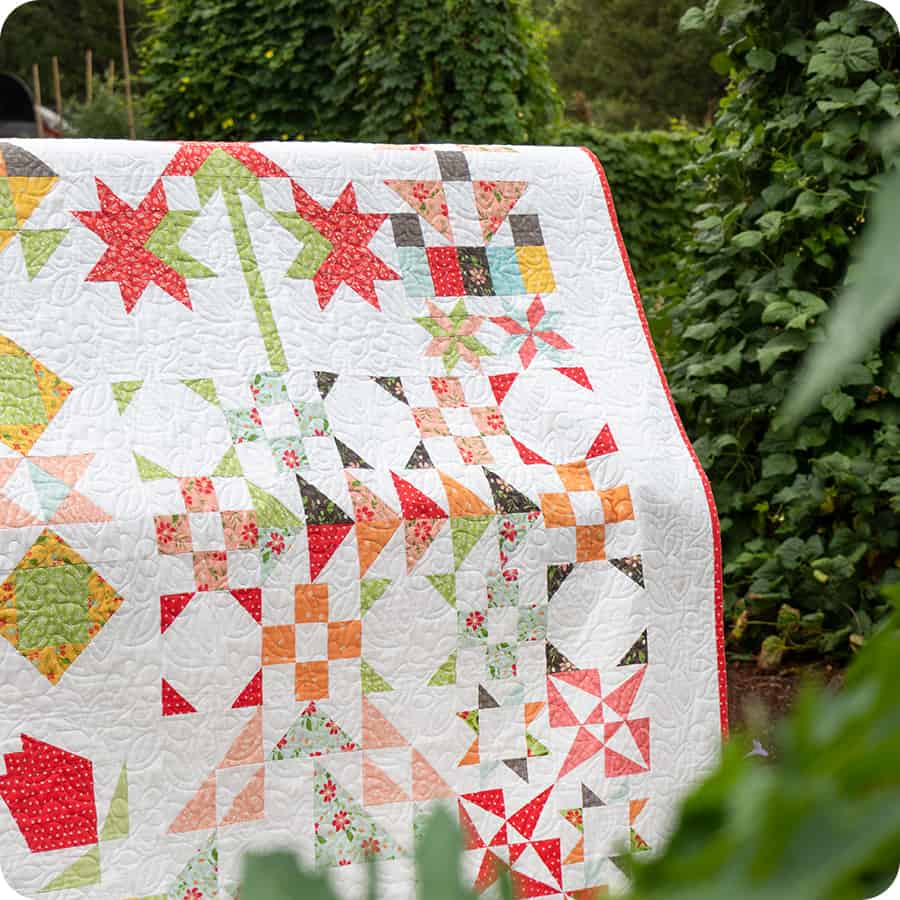 6. Journaling
One of my goals is to do more journaling than I've been doing lately. Recently I found a terrific article with some great ideas on this topic. Read it here.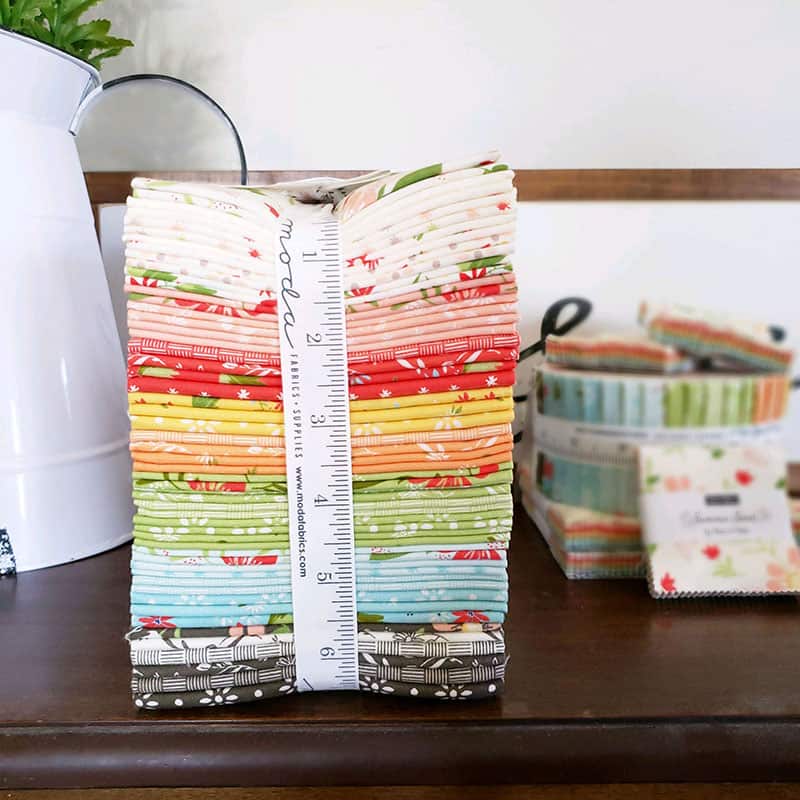 7. Last Week on the Blog
If you are looking for more Saturday Seven Inspiration, you can find links to all of the previous posts in this series here. Happy quilting, and thanks so much for stopping by!