Hello, friends, and Happy Saturday! Today I'm sharing the Saturday Seven 312: Lifestyle & More for Quilters with a round-up of fun things I've found from around the web this week. I hope these ideas will help jumpstart your weekend and the busy week ahead. (For those of you in the United States celebrating Thanksgiving next week–be sure to check out the recipe section for some good ideas). I'm hoping to do a little Christmas gift-making today and also start bringing out the Christmas quilts!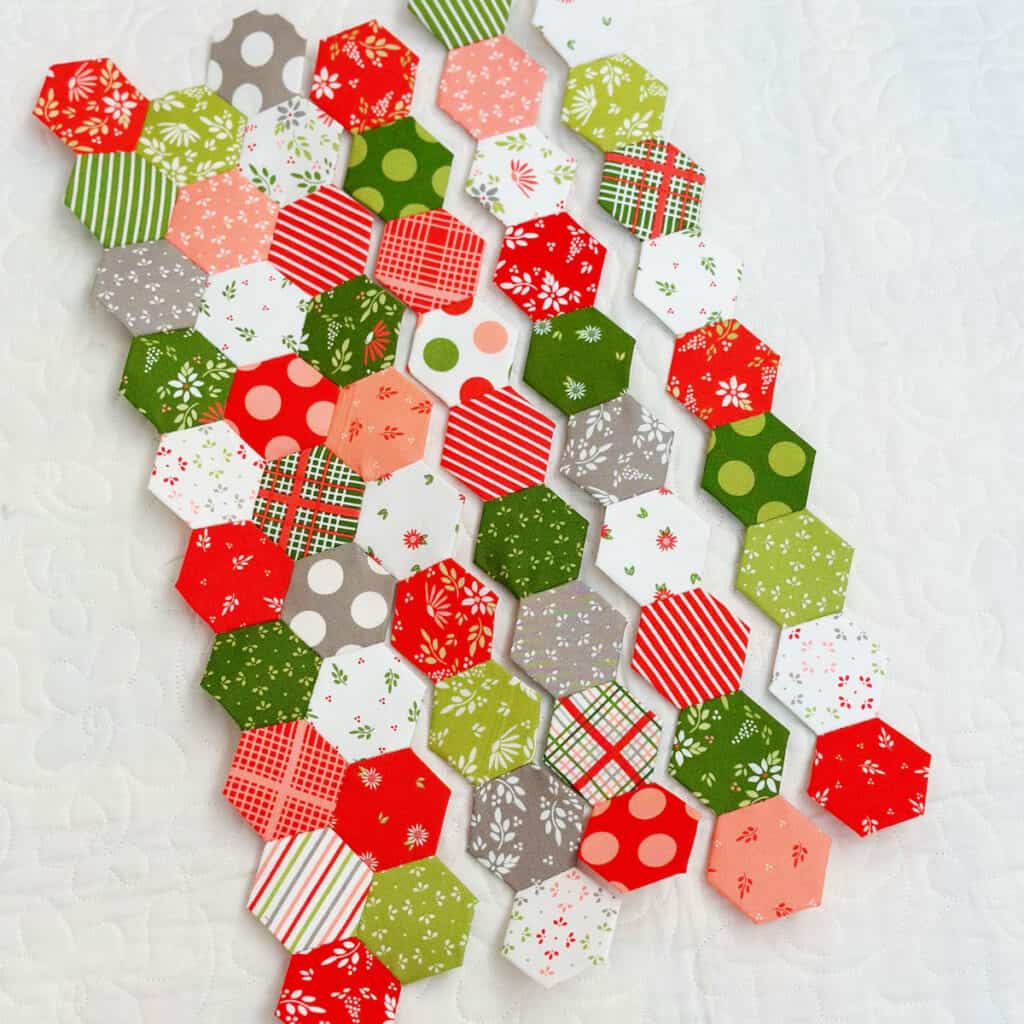 Saturday Seven 312: Lifestyle & More for Quilters
1. Self-Care
There are lots of good ideas here: "40 Healthy Holiday Hacks to Feel Healthy Through the Holidays." And I loved this list of "Ten Things You Could Accomplish by Taking Small Steps." It made me specifically think about all of the quilt projects that start with just one block… And finally, I might have shared this before, but it's definitely worth a re-read periodically.
2. Recipes to Try
I'm always looking for fresh fall salads this time of year, and I can't wait to try this Apple Squash Chop Kale Salad. I also want to try this Slow Cooker Cream Cheese Corn which looks like a great holiday meal side dish that won't take up oven space. And this new White Cheddar Mashed Potatoes recipe will be on our table soon. I think it might be a great addition to our New Year's dinner. Perfect Creamed Spinach is another dish I'm trying soon to see if it will work for Christmas or New Year's.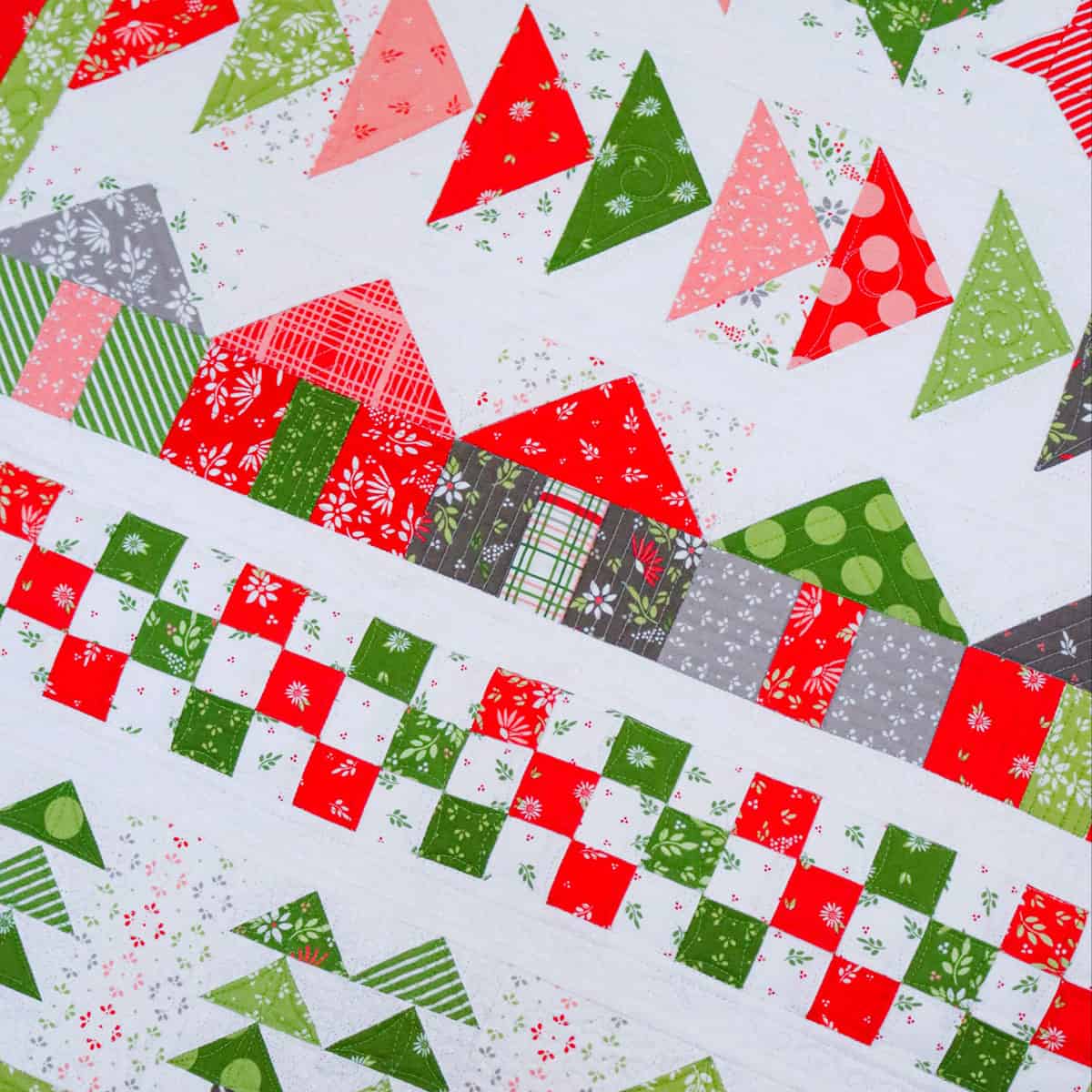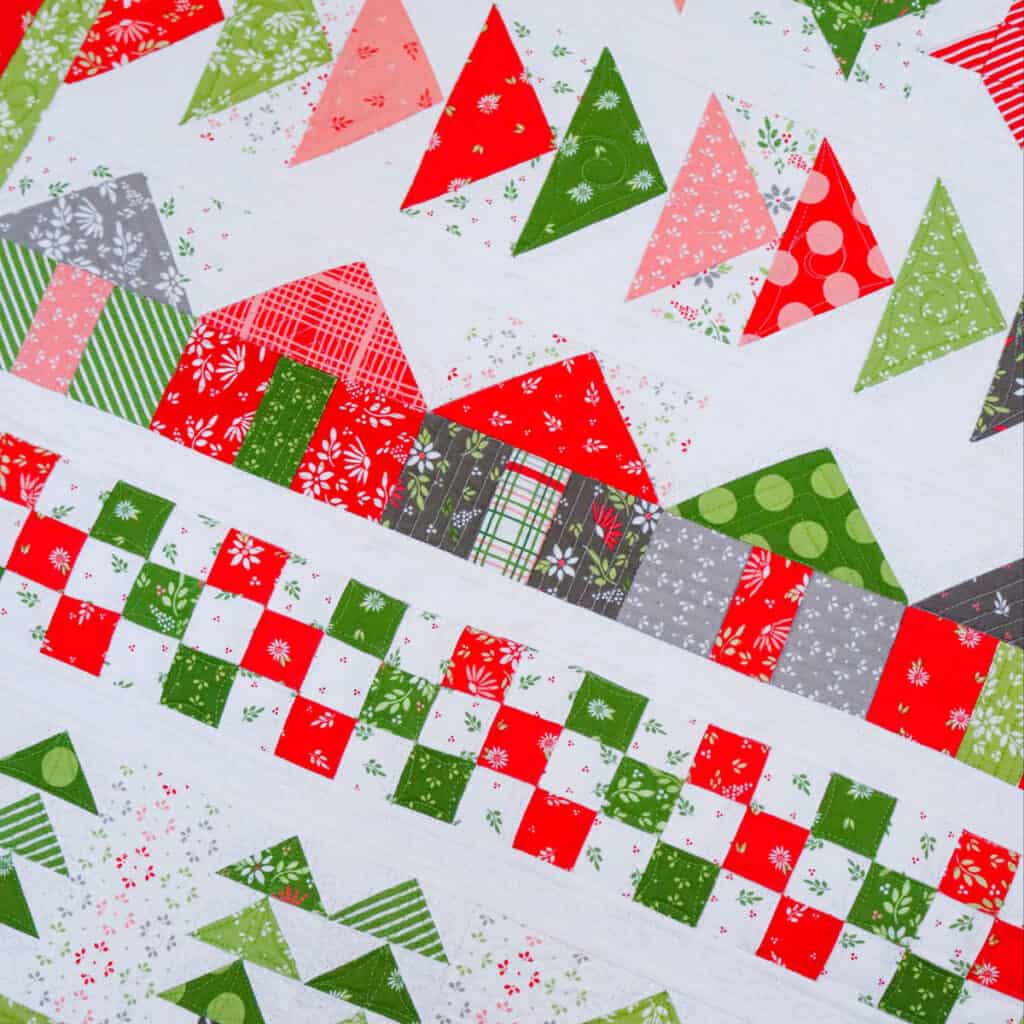 3. Quilt & Sew: Moonbeams Quilt Along
Did you know that the Fat Quarter Shop 2024 Charity Moonbeams Quilt Along uses our upcoming Strawberry Lemonade fabrics with a beautiful blue print added for the quilt kit? This exciting sew-along partners Fat Quarter Shop with Moda fabrics to raise money for the Make-a-Wish-Foundation. We're excited to be sewing along, and I just heard that kits are available for pre-order now here. (When you purchase the kit, you are also able to get the pieced backing pattern before it's shared online so you can have your backing ready to go when you finish your quilt). I'll be sharing more about this in the coming weeks, too!
4. Book & Podcast Recommendations
First, a book recommendation. If you love the holidays but really want to concentrate on making them more meaningful for you and yours, this book is for you! I've enjoyed reading it this week. And for a podcast on the same topic, you might enjoy Preparing for a Joyful Holiday Season. I also enjoyed this week's episode from Cal Newport.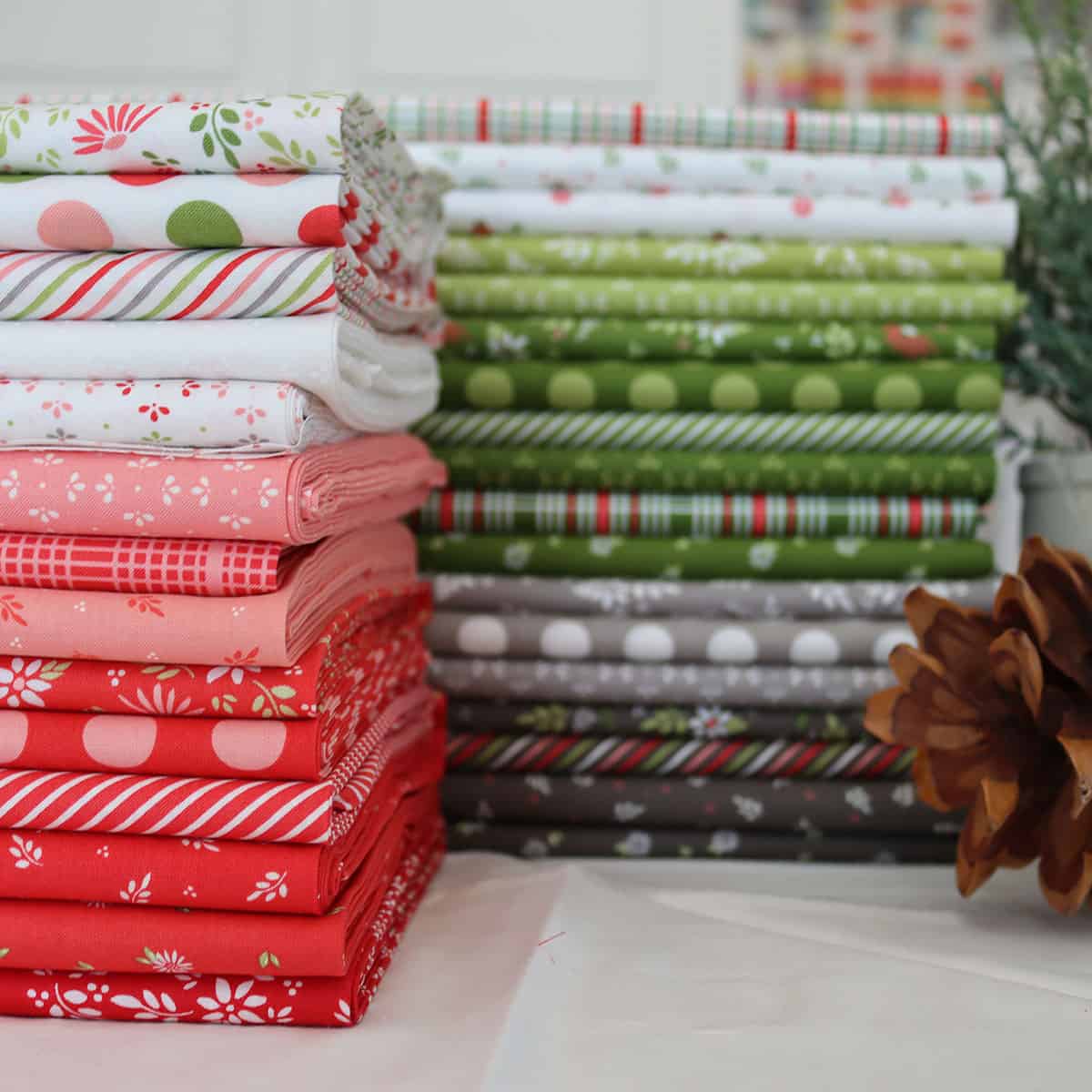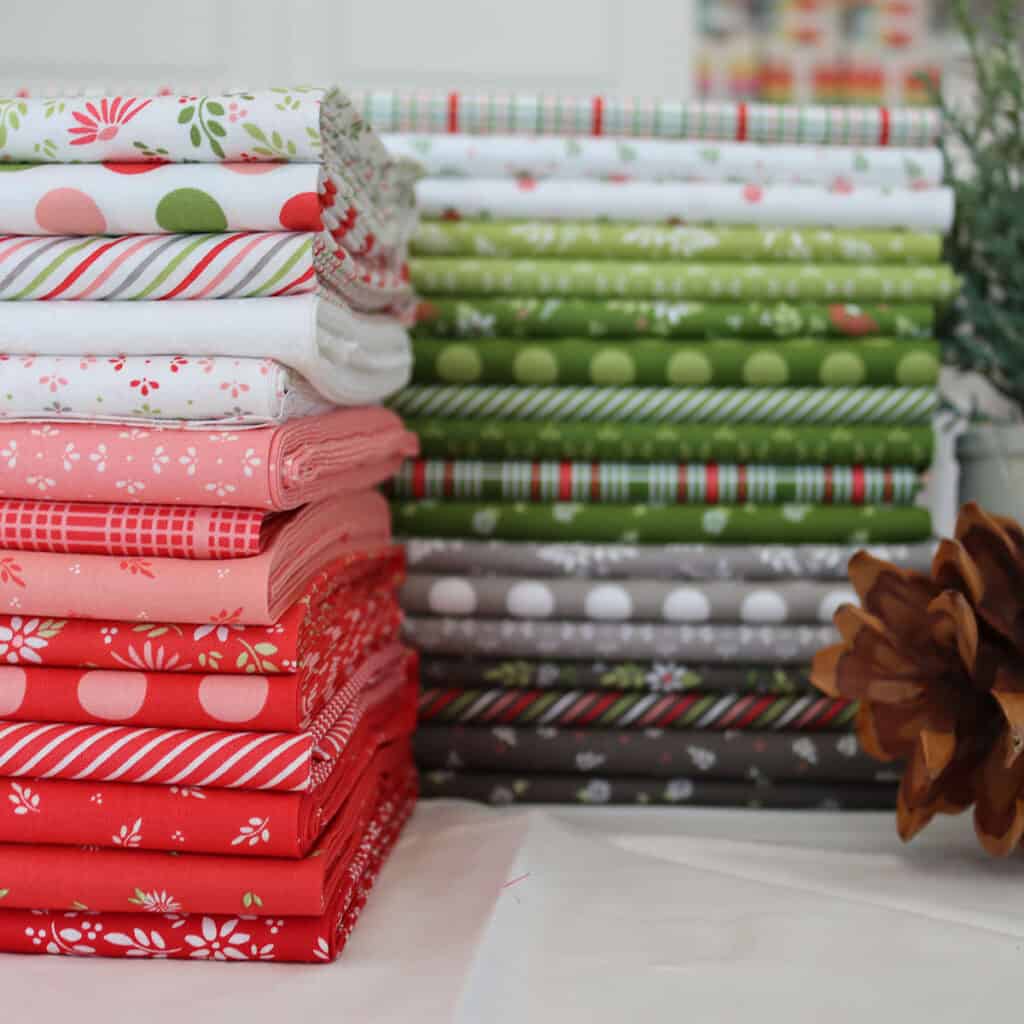 5. Some Random Things I Found Interesting
First, as a quilter and lover of all things color, I found this article fascinating–it's about the woman who has chosen the Pantone color of the year from the beginning. You can also see all of the colors going back to 2000 and get a look at the 2023 color. I also love Gretchin Rubin's "power hour" idea, and now she also has an "Empower Hour" idea that is also a terrific idea.
6. 'Tis the Season
Do you have a Holiday Fun List? I love reading Laura's seasonal lists and using them as a starting point for my own holiday bucket lists. Some things I do each year (like watch my favorite Christmas movie, The Holiday), but I always love to change it up and add new items as well. I love this post on "How to Gift Experiences Instead of Things." And finally, I never realized that making Faux Sugared Fruit Decor was so simple!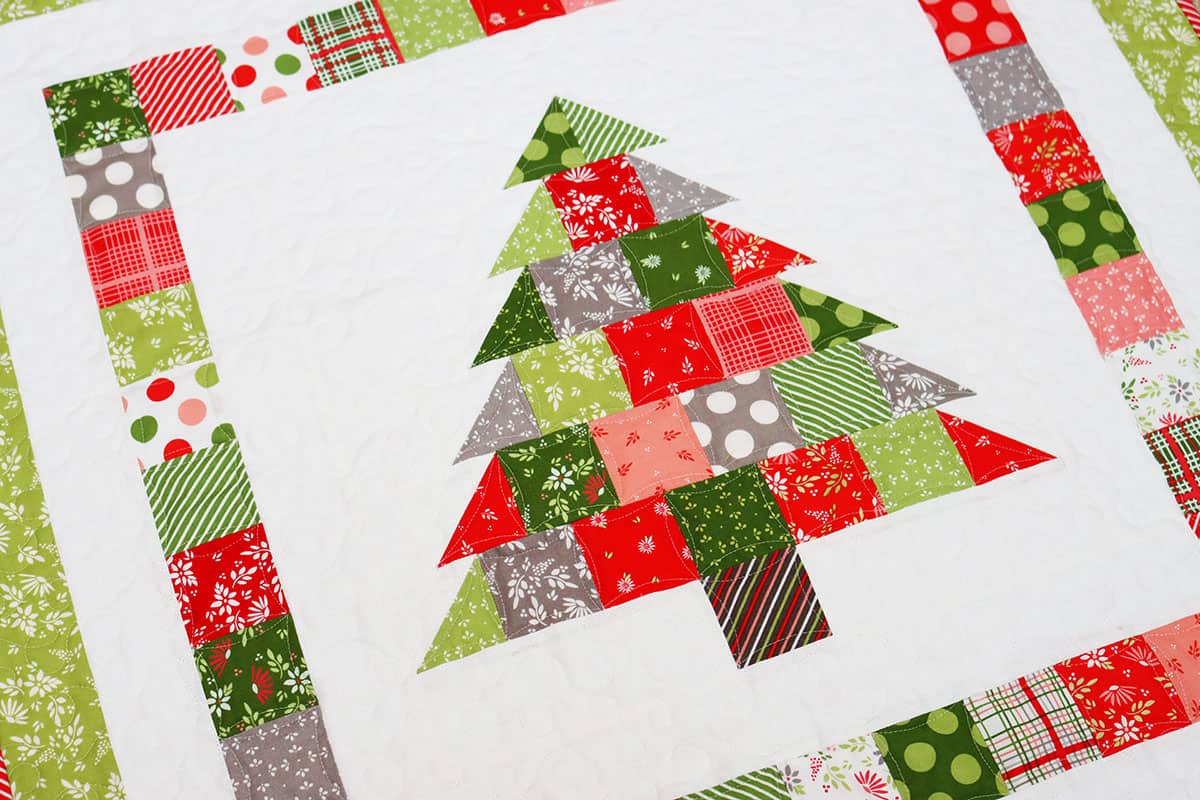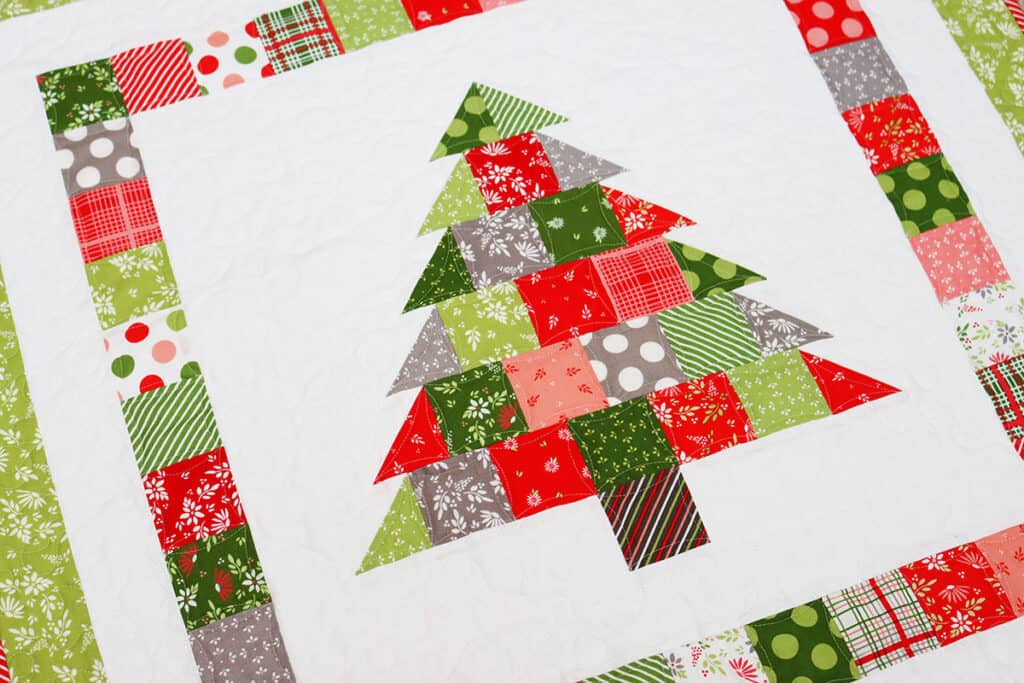 7. Recently on the Blog
This week was super busy–we taped a podcast and some videos, and I've been working behind the scenes on something I'll be sharing soon. So I only posted twice this week (but definitely check out the Simple Gifts post if you haven't read it already).
Thanks so much for stopping by to read the Saturday Seven 312: Lifestyle & More for Quilters post. If you are looking for more similar inspiration, you can find all of the previous posts in this series here.