Hello, friends and happy Saturday! Today I'm sharing the Saturday Seven 297: Lifestyle & More for Quilters. My Saturday posts feature a fun round-up of articles and inspiration I've found around the internet during the week. I hope you'll find some ideas for your weekend and the week ahead! I'm trying to get very organized over the next few weeks of summer, so a lot of today's links are ones that have inspired me on that subject–enjoy!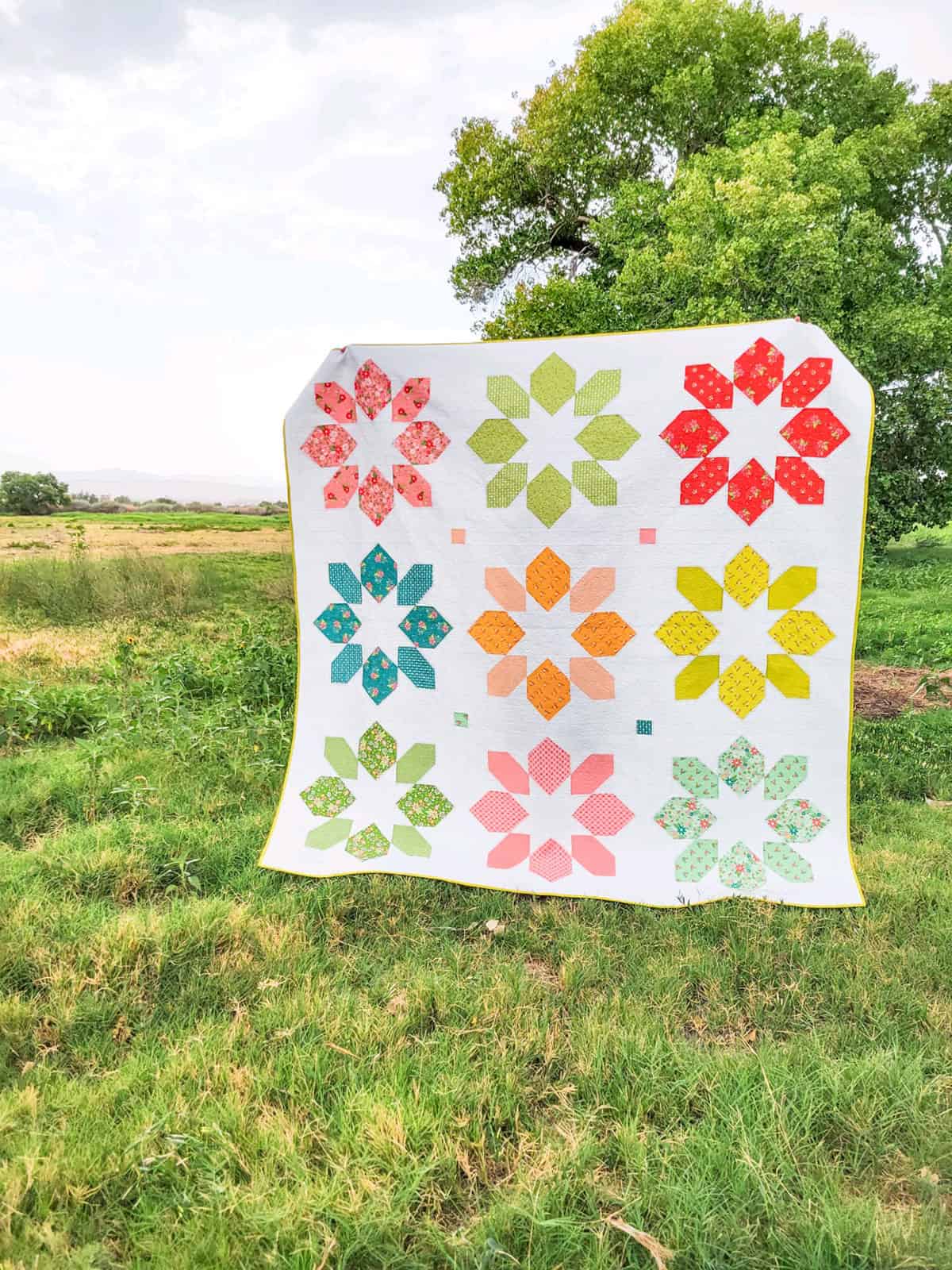 Saturday Seven 297: Lifestyle & More for Quilters
1. Self-Care
First, find "5 Ways to Reduce Your Stress Levels" here. And then these "10 Timeless Truths" are a good starting point for looking forward and setting intentions. I also have some other self-care ideas later in the post under number 4, "routines and systems."
2. Recipes to Try
Here are Four Delicious Tuna Salad Recipes to try. And these Summer Stuffed Shells with Corn and Zucchini look delicious. Also this Buffalo Chicken Cobb Salad is on my list to try. These Cherry Cheesecake Cobbler Bars look so good!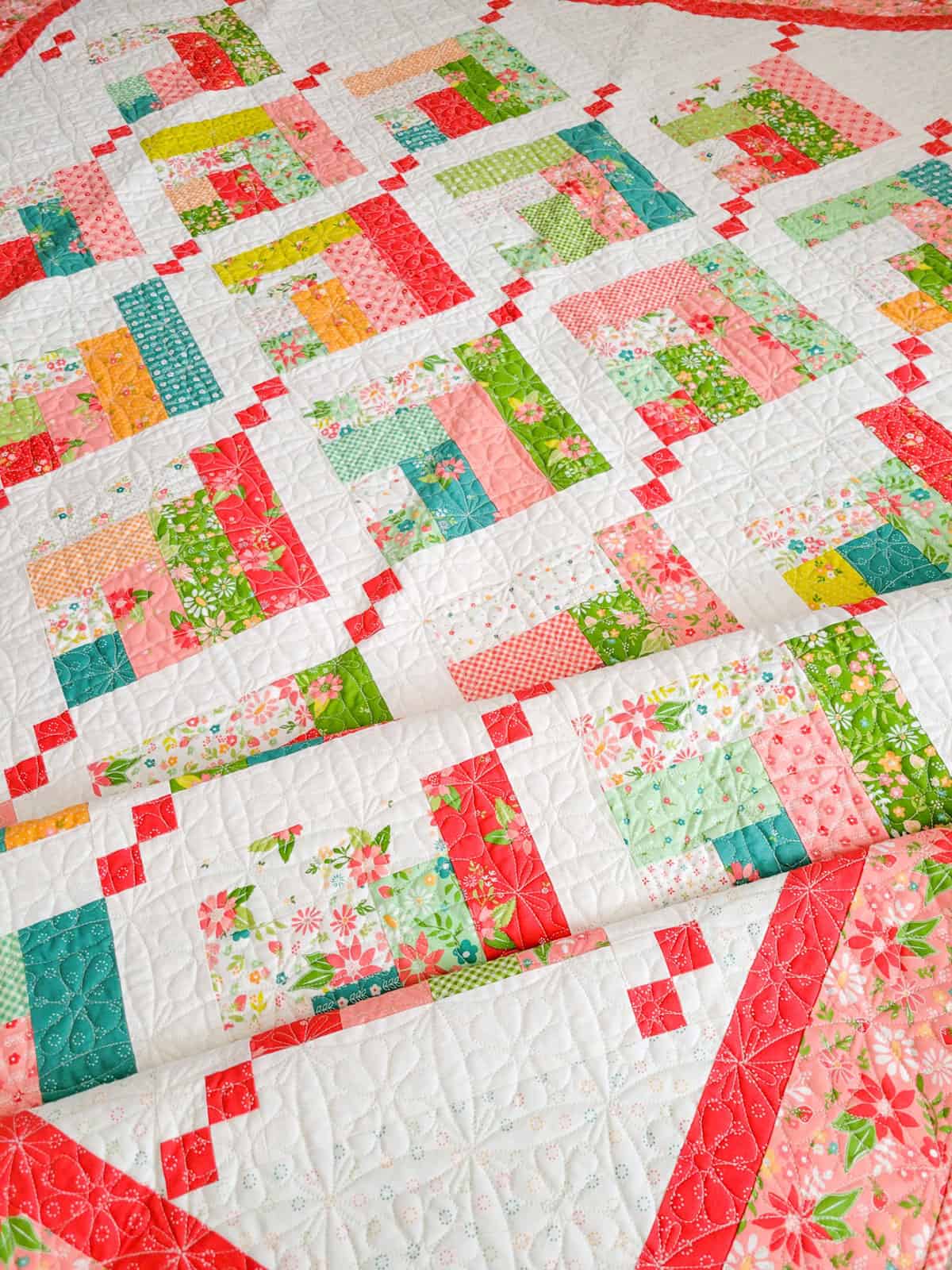 3. Quilt + Sew
First, it's the beginning of the month, so I have a new $5 pattern–find the Pumpkin Patch pattern here perfect to stitch now and have ready for fall! Also, Fat Quarter Shop has released the backing pattern for the 2023 Charity Sew Along quilt. Find the backing pattern PDF here. My daughter's Regal Pines Sew Along continues with a new video today on our YouTube channel. If you love English Paper Piecing, you'll love learning about this very old EPP quilt in England (the photos in Amy's post are wonderful)!
4. Routines & Systems
Summer is slipping by, and so I've been going over the routines and systems I use in my daily life, in my quilting life, and in my work life. This article contains a terrific roundup of ideas for mornings–you'll be sure to find more than one helpful idea here. I've also been doing an extended Mid-Year Goal Review to make sure I make the most of the rest of 2023.
5. Decluttering, Productivity, and the 80/20 Principle
Here is a great post on "Decluttering Sentimental Items." And I enjoyed this podcast (or read the article) about Productivity Myths. Next, this article shares a simplified explanation of the 80/20 principle. I recently finished up this book on the same topic and got lots of ideas for home, work, hobbies, and personal applications.
6. Recent Home Finds
I recently purchased this countertop bathroom organizer and absolutely love it! It's beautiful, was easy to assemble and makes great use of counter space while still being attractive. I also got two boxes of these hangers and love the slim style and the fact that clothes don't slide off of them. And finally, this charger has been so helpful at home and especially when we travel.
7. Recently on the Blog
Below you'll find the links to posts from earlier this week: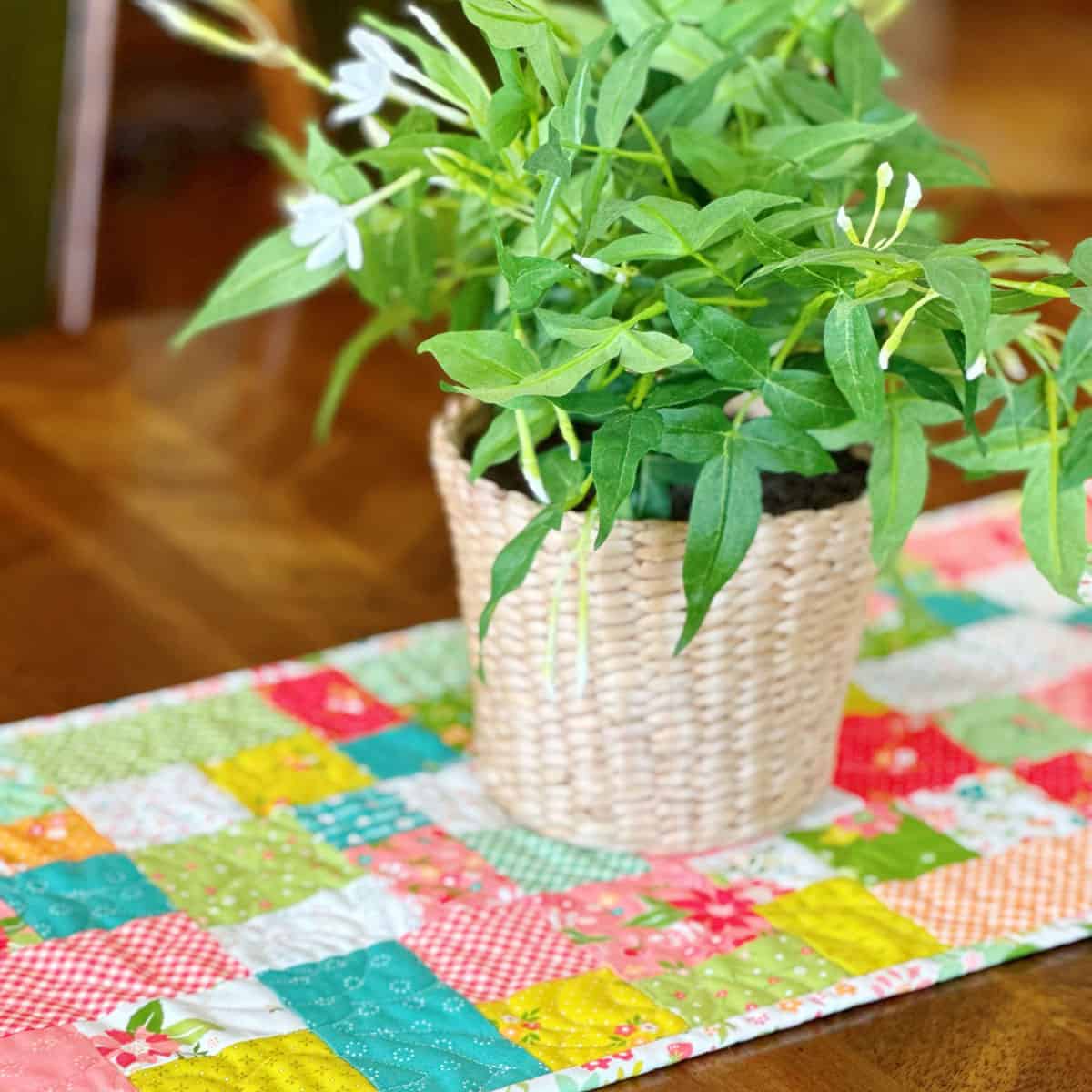 Thanks so much for stopping by for the Saturday Seven 297: Lifestyle & More for Quilters post. For more inspiration you can find all of the previous posts in this series here.
Happy quilting!