Hello, friends! Today I'm sharing the Saturday Seven 289: Lifestyle & More for Quilters. On Saturday I share things I've found over the week that I find interesting and helpful. I hope you'll enjoy this week's selection. On the homefront here, the word for me is relax. I've just finished a lot of sewing that I'll be sharing next month and am going to work on some works in progress and start a new Grandmother's Flower Garden project. I hope you get to sew this weekend!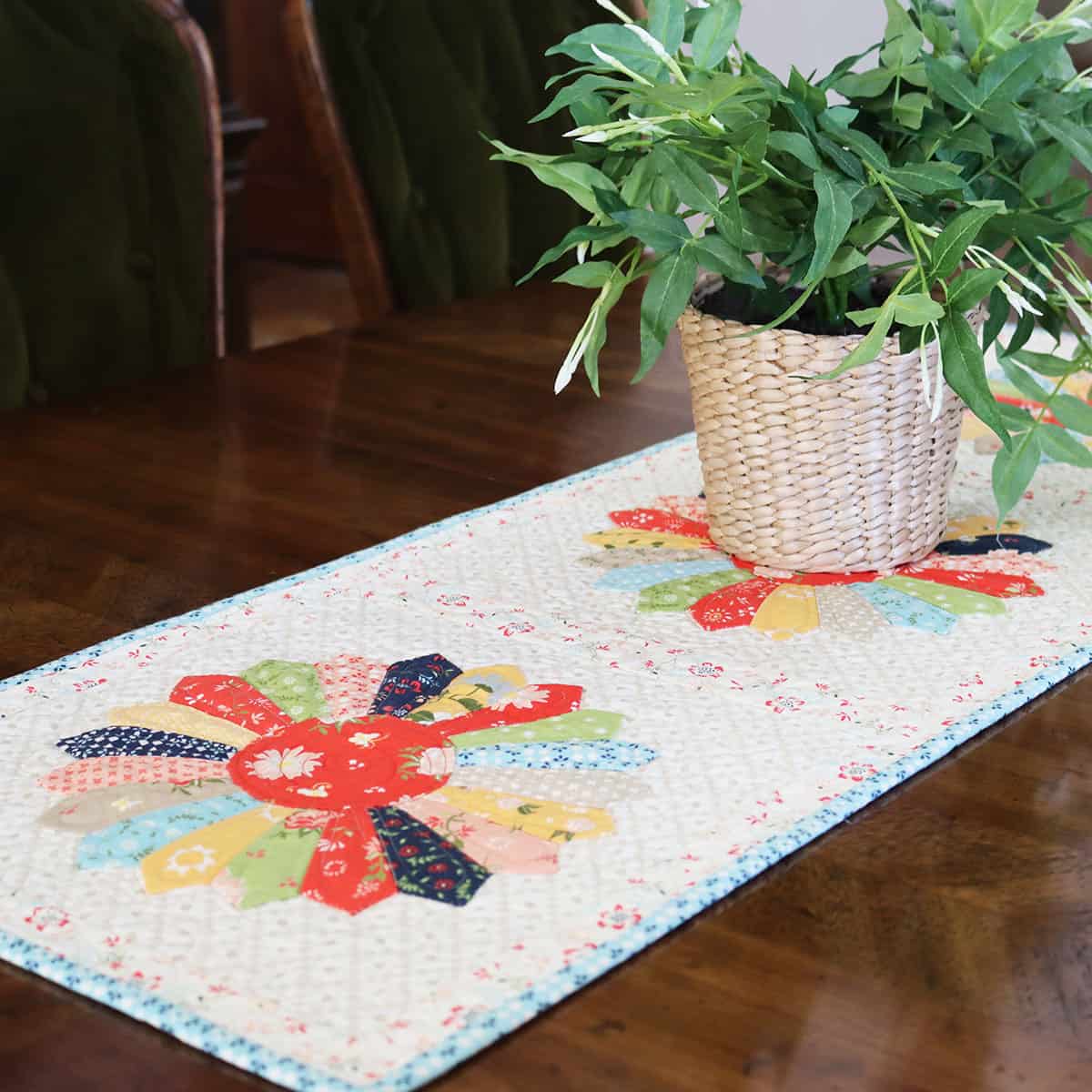 Saturday Seven 289: Lifestyle & More for Quilters
1. Self-Care
This article on letting go of fear + learning to be intentional was so good! With a new season comes the perfect opportunity to schedule something you've been wanting to do. I love Laura Vanderkam's "Big Adventure – Small Adventure" idea from Tranquility by Tuesday and plan to try to do one small adventure each week and one big adventure for each month for summer.
2. Recipes to Try
These Easy Chile Lime Shrimp Tacos with two different sauce options are on my list! And this Summer Grain Bowl recipe looks delicious (and healthy). For a fun summer dessert idea, these Individual Fruit Pizza Cookies are top of my list. And finally, this free printable packet of kitchen helps and simple + delicious recipes is perfect for anyone you know who is moving out on their own for the first time (or for anyone looking for some quick simple meal ideas)!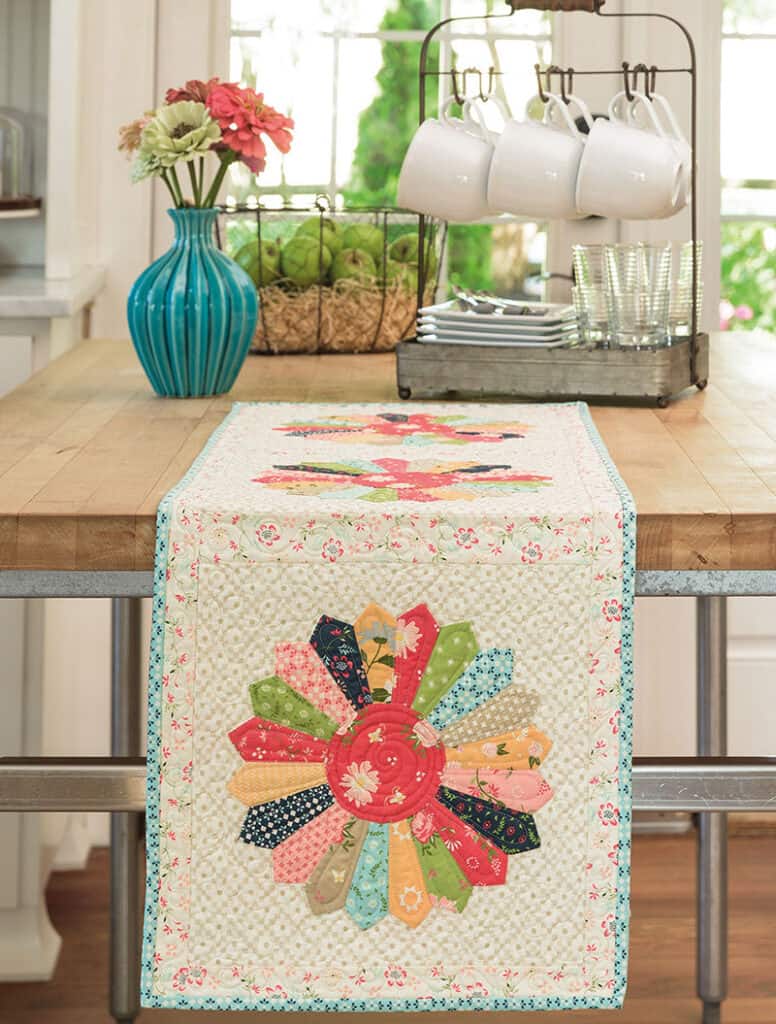 3. Quilt + Sew
I've just added several new PDF patterns to the shop! These designs were previously only available in my Labor of Love book. But now you can purchase the design you'd like as an individual download. Pictured above are the Scrappy Dresden Runner, Laguna Throw, and Whimsy Stars quilt. Also, these new Quilt Keeper racks for over the door are such a good idea for storing and displaying quilts!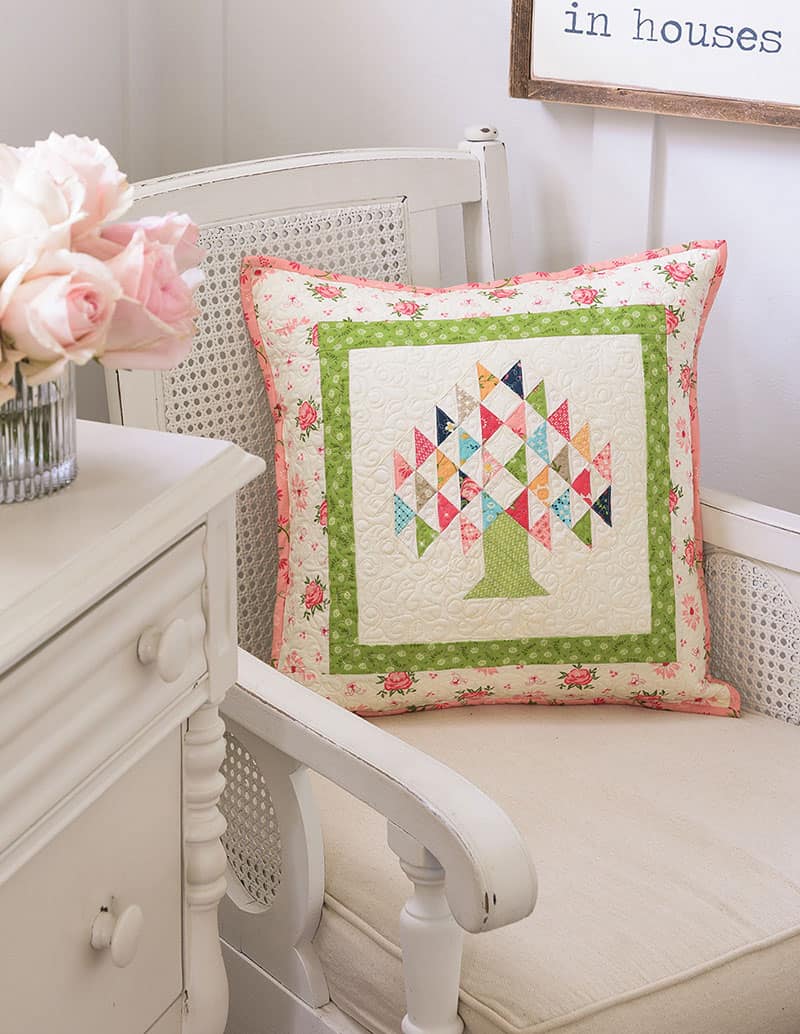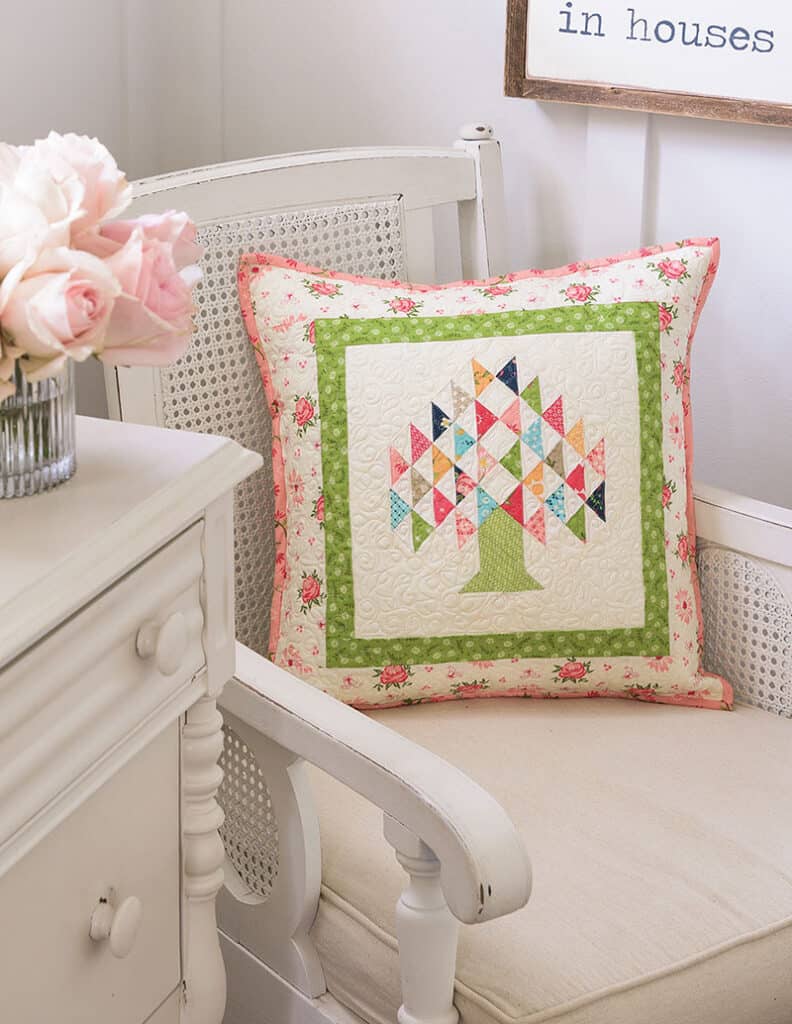 4. Podcast + Book Recommendations
I loved listening to this podcast: The Greg McKeown Podcast Episode 201 (the fourth in an amazing four-part series). I also finished this book this week and loved the practical ideas for gaining focus with having to completely give up some of our favorite distractions. Finally, this book on creativity is next on my list.
5. Summer Fun
Get a cute Summer Bucket List Printable here. And how about a Summer Sewing 10 Day Challenge? I'm going to start on June 15th! If you want to join me, you can find a great printable to keep track of your progress here (in the post click the blue button to download).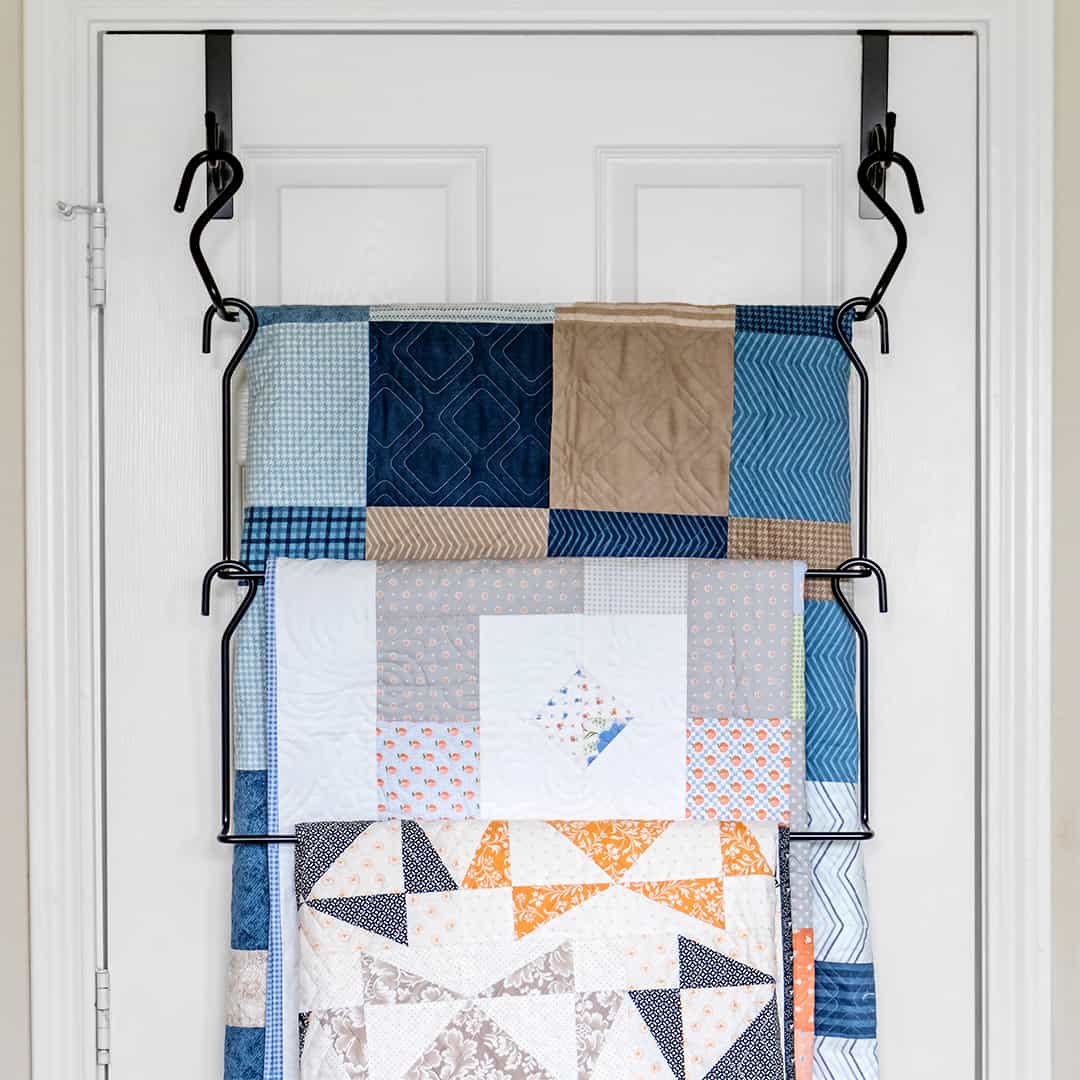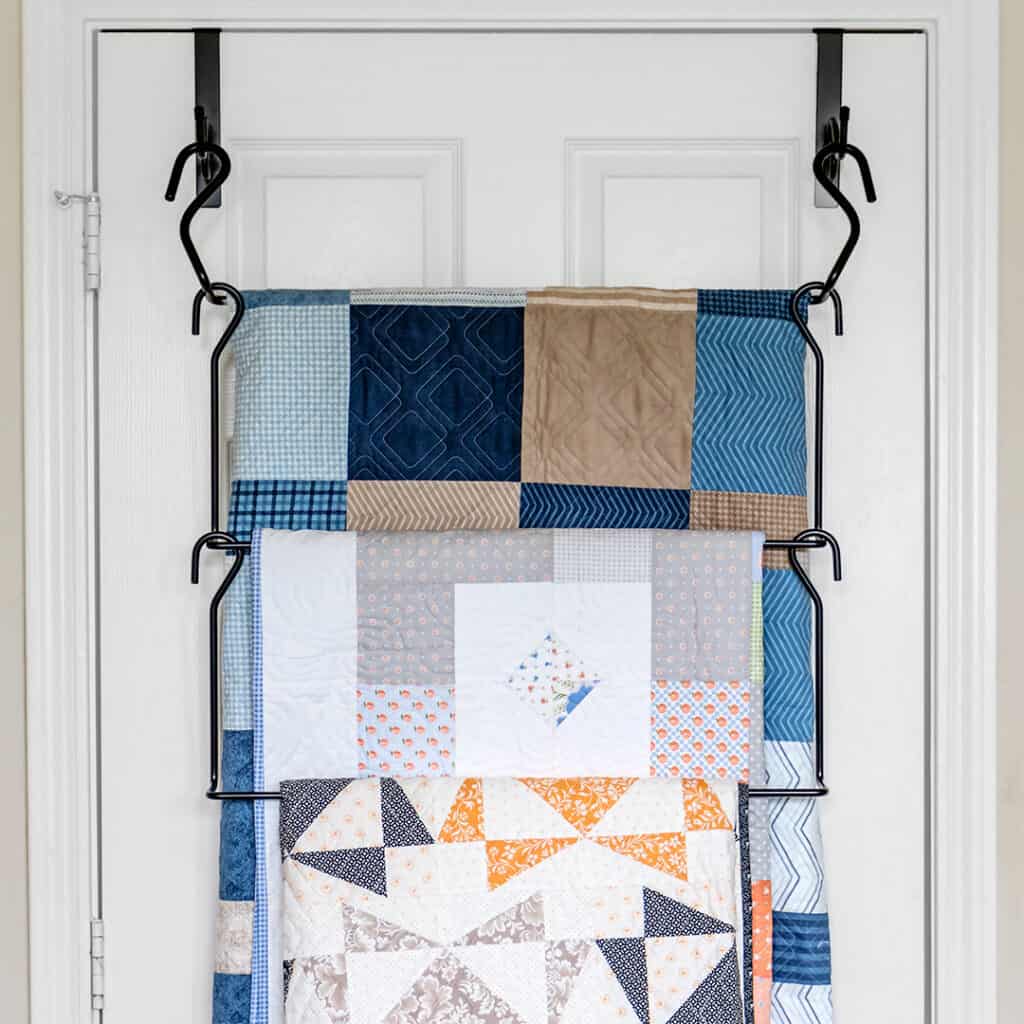 6. Productivity + Home Organization
First, I loved this article on "How to Set Realistic, Doable Goals." And I loved this podcast on Organizing Your Digital Life–and the notes on the blog were excellent. Finally, here are "40 Easy Things to Declutter to Simplify Your Life."
7. Recently on the Blog
Below you'll find links for the posts from earlier this week:
Thanks so much for stopping by for the Saturday Seven 289: Lifestyle & More for Quilters post. If you are looking for more similar inspiration, you can find all of the earlier posts in this series here.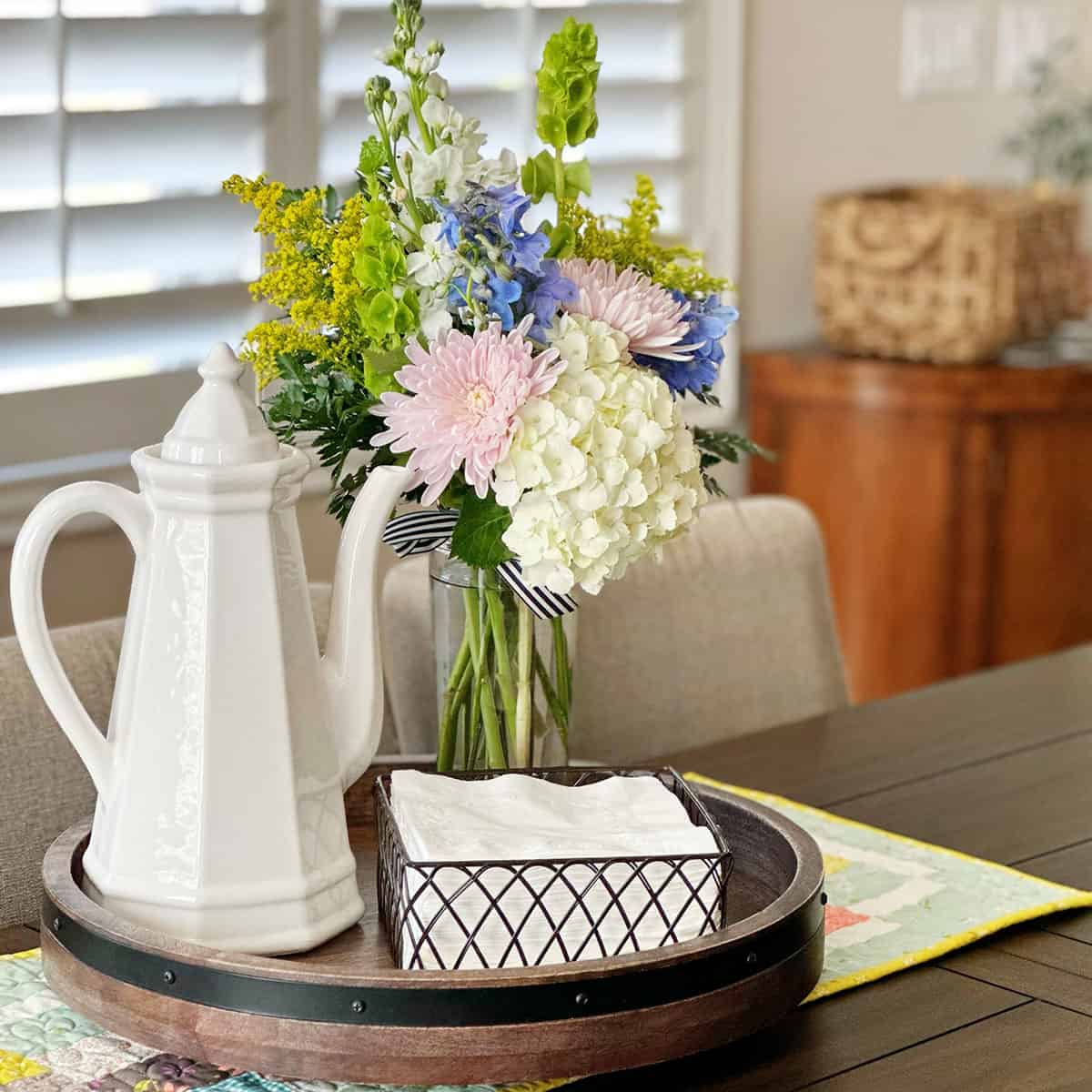 Happy quilting!