Hello, friends! Today I'm sharing the Saturday Seven 272: Lifestyle & More for Quilters where you'll find inspiring articles, and quilting, sewing, home and organization ideas. I love writing these posts each week and hope you'll find them useful as you enjoy your weekend and look forward to the week ahead.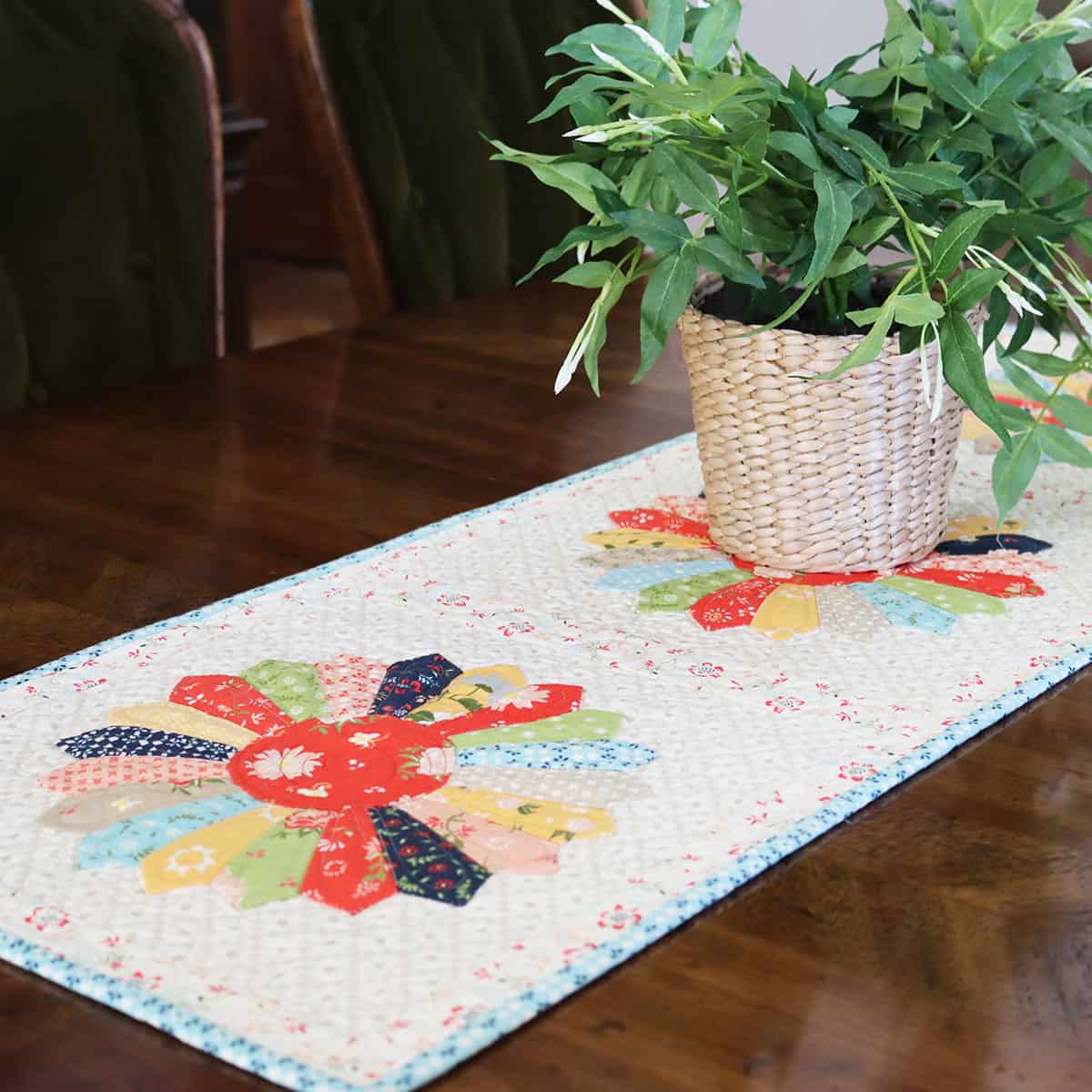 Saturday Seven 272: Lifestyle & More for Quilters
1. Self-Care
Appreciating the moments is one of my biggest priorities this year. I keep a one-line-a-day journal and loved reading this article (now I just need to write more frequently). I also loved these thoughts on "3 Goals to Encourage Growth Every Year."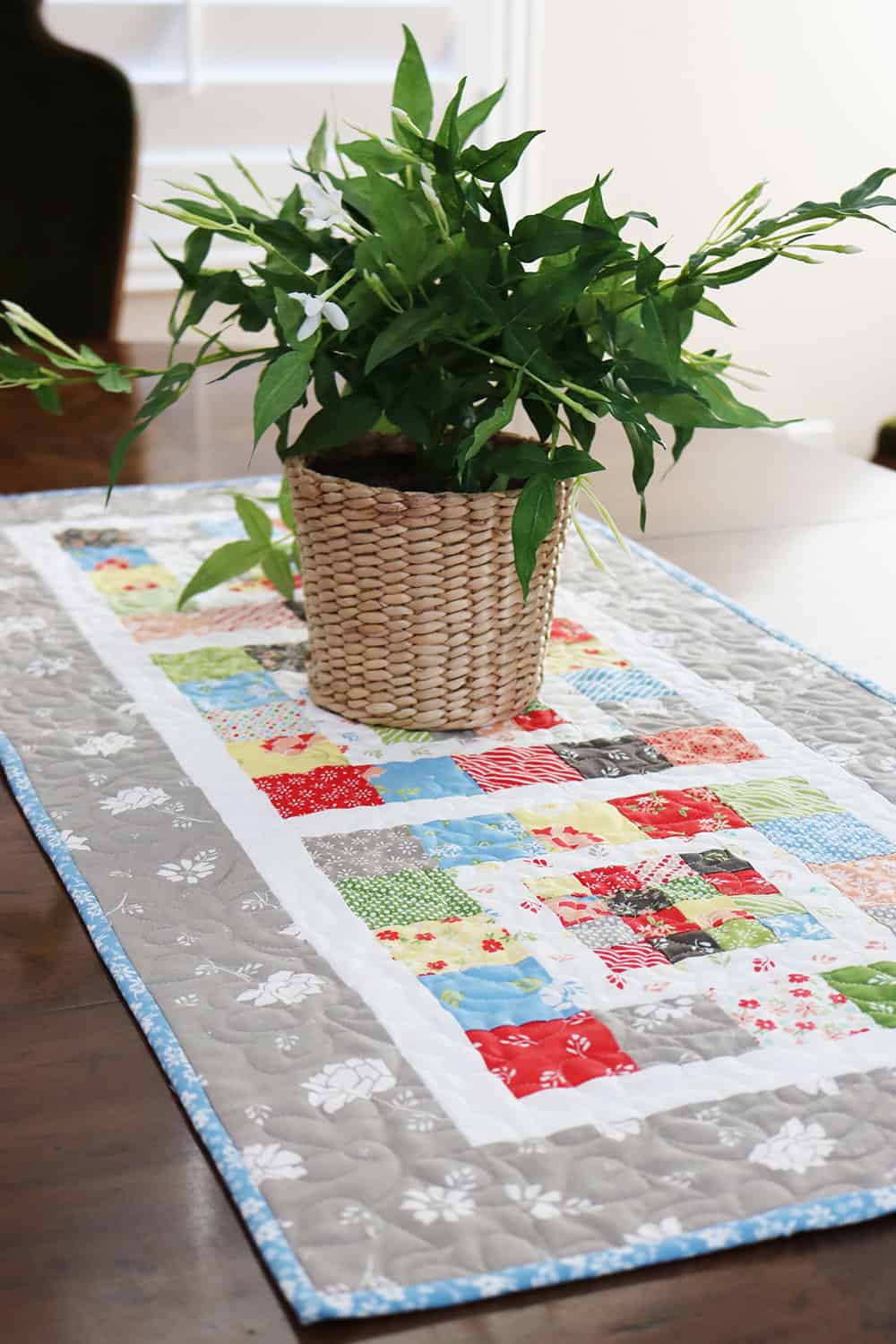 2. Cook
How about a fruit dip for this weekend–here is a terrific recipe for Easy Cream Cheese Fruit Dip (4 ways). Or this Homemade Nacho Cheese Sauce with Nacho Bar would also be a simple idea for a gathering. I'm going to try these Easy Air Fryer Shrimp this week–is there anything you can't cook in an air fryer? And the shrimp would go perfectly with this Takeout Pork Fried Rice.
3. Quilt + Sew
First, you absolutely will want to join in this Sew Along–my friend Lissa is the best scrap quilt designer I know, and her recent design is on the cover of the new American Patchwork & Quilting magazine. Get all of the details from her blog here! This DIY Heart Banner is so cute! And these simple coasters can be put together in no time (no binding)! Finally, Melissa Corry is sharing another free quilt pattern here.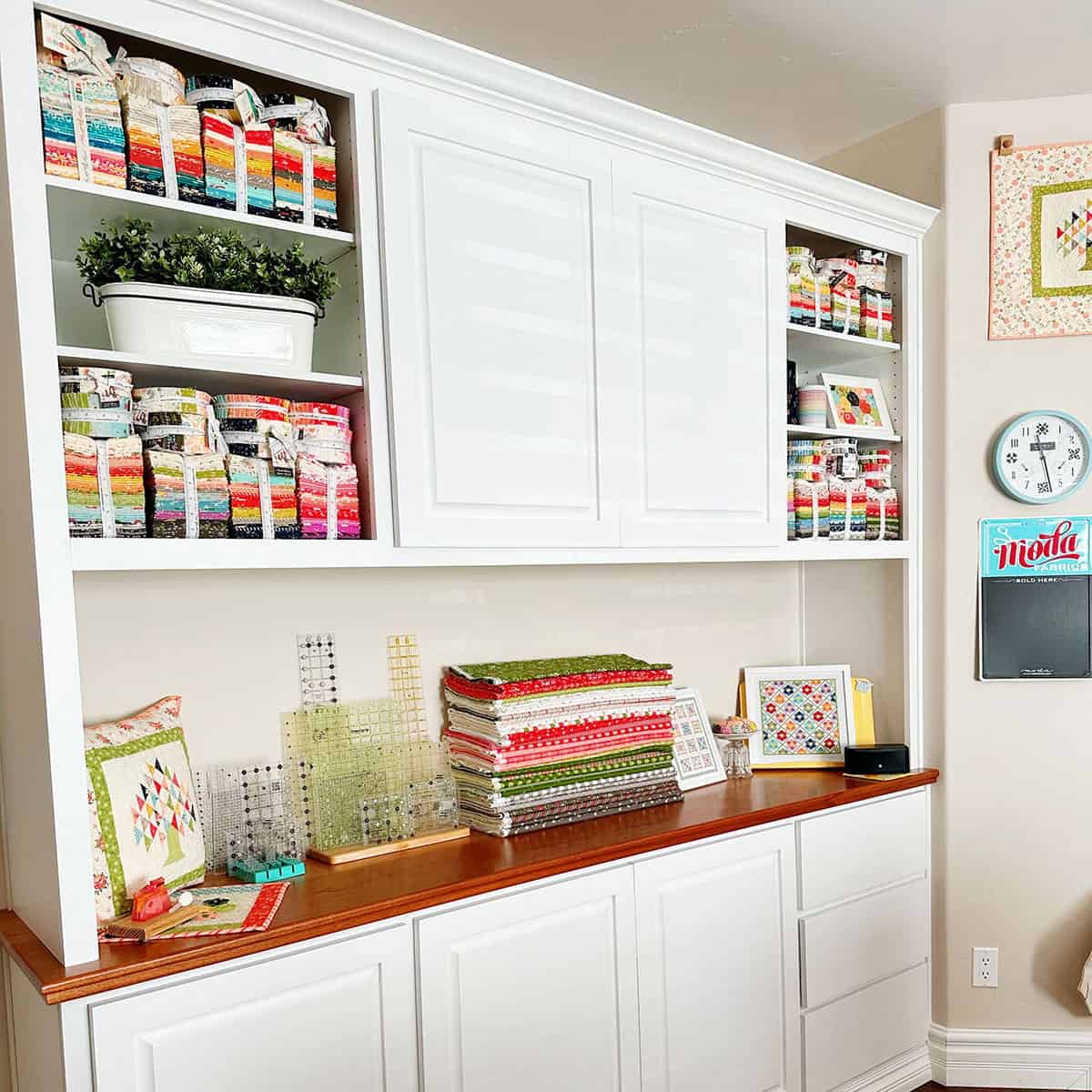 4. Productivity
This article and podcast on Productive Focus is so helpful–well-researched and with lots of practical helps. And here are "25 Productivity Tips You Can Use to Get More Done Today."
5. 30 Days of Love Sew Along
My daughter Chelsi is hosting a fun sew along with her new pattern, Blissful. Get all of the details on her new video above (or go here to watch on our YouTube channel).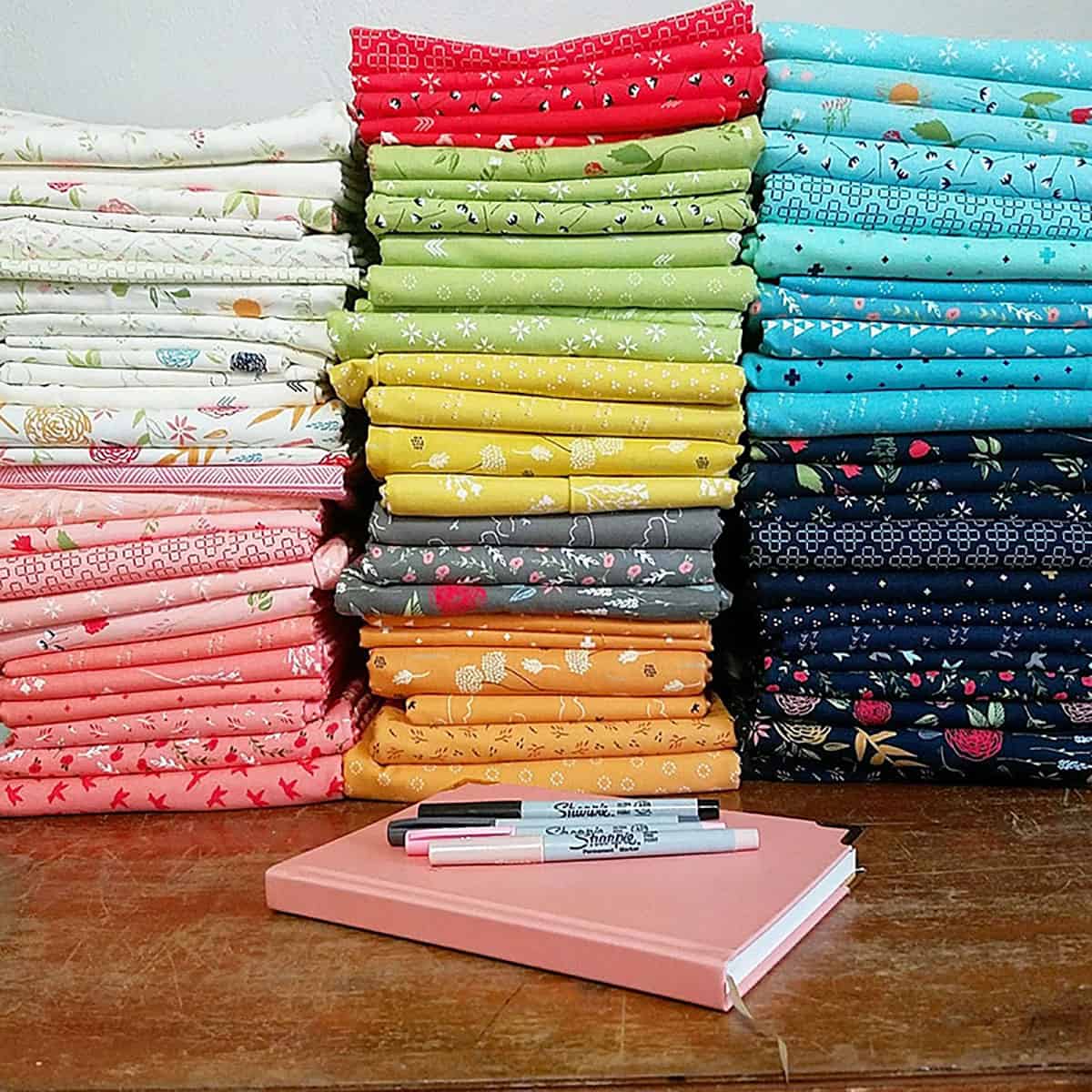 6. This and That
I love this piece with ideas for a "Three-Word Method to Define Your Personal Style." Here are 15 Free Valentine's Day Printables if you are still looking for some fun ideas for Tuesday. And I can hardly wait to start reading the next book on my list–Never Split the Difference: Negotiating as if Your Life Depended on It. I've heard it's an excellent book from so many sources that I finally ordered it.
7. Recently on the Blog
Here are links to posts from earlier this week on the blog: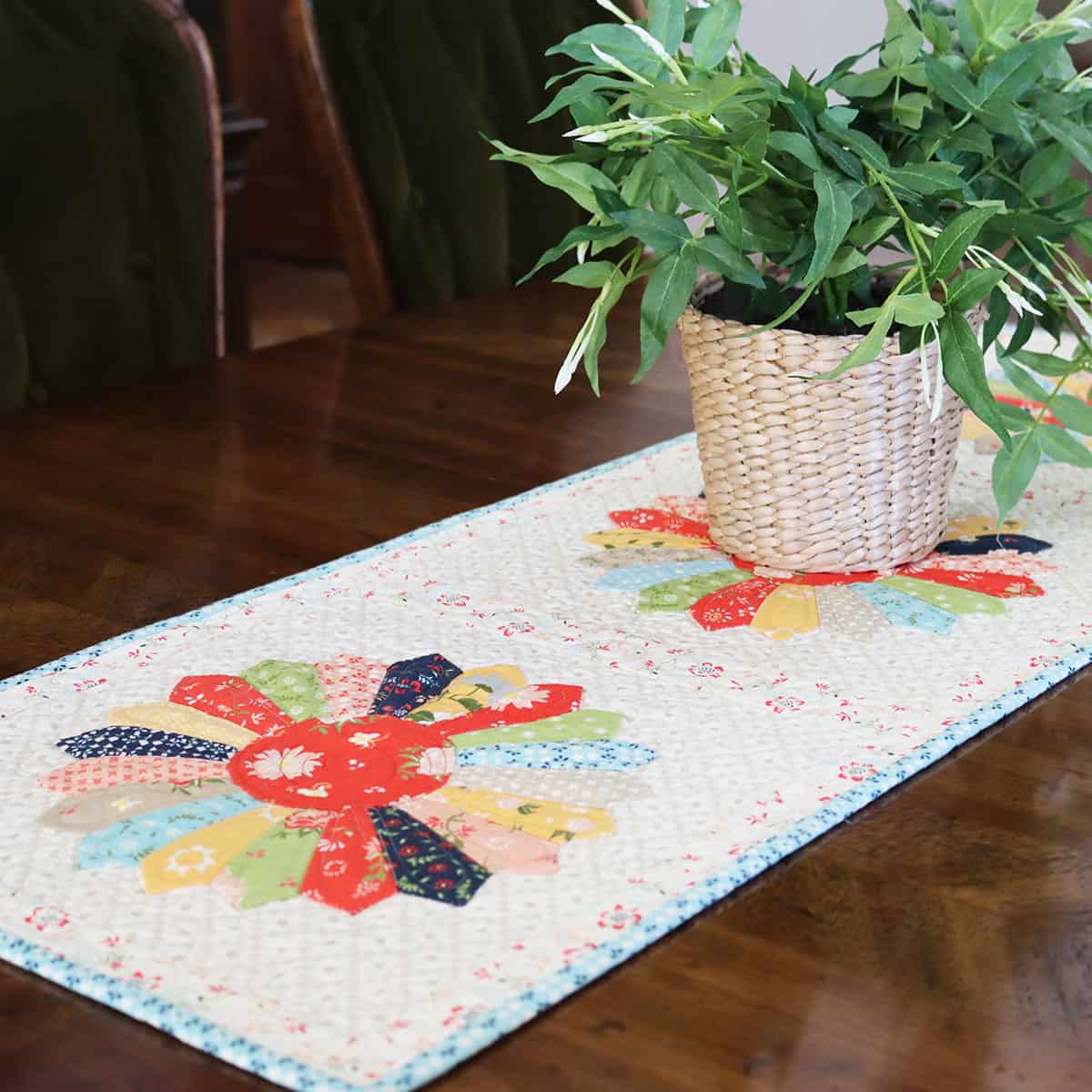 If you are looking for more similar inspiration, you can find all of the previous posts in this series here.
Happy quilting!