Hello, friends! Today I'm sharing the A Quilting Life Podcast Episode 76 Show Notes. We had a lovely discussion in this episode and hope you will enjoy it. Find all of our topics and links below (including where to listen and watch if you are new here).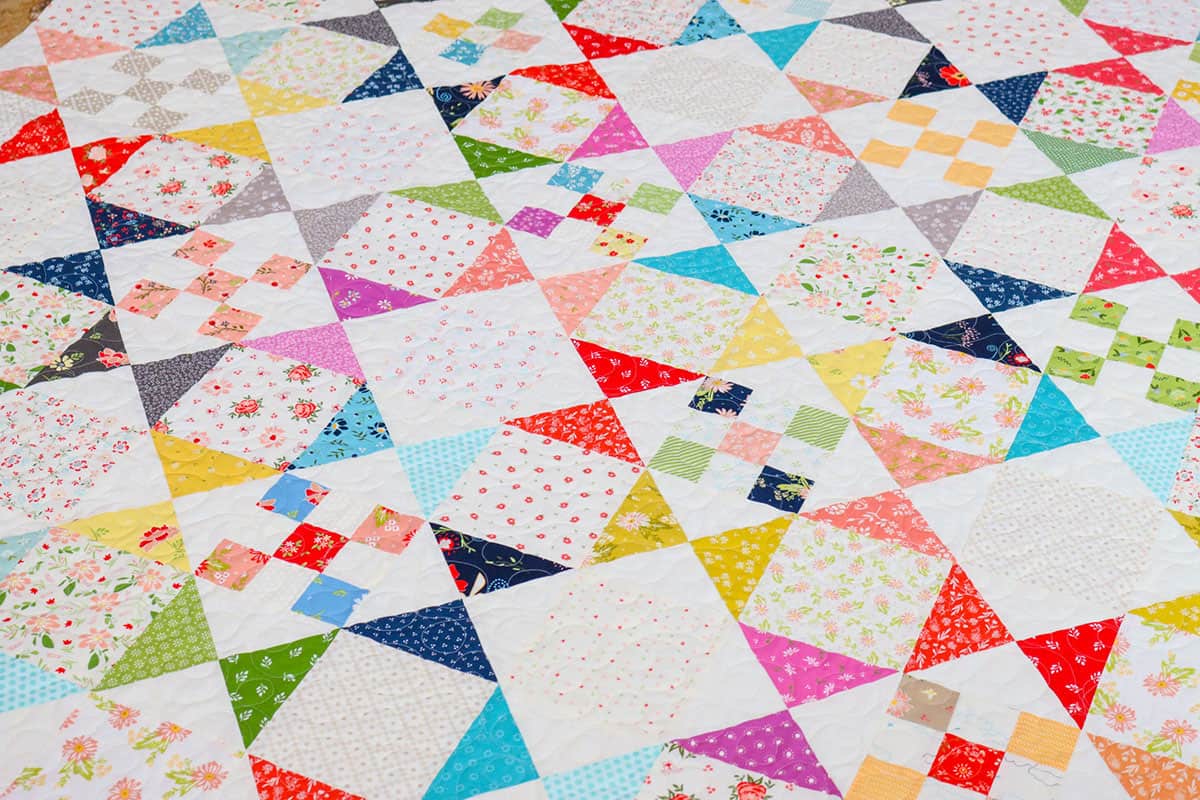 A Quilting Life Podcast Episode 76 Show Notes
Episode 76 Topics and Links
In today's episode we shared thoughts about the upcoming Valentine's Day holiday including ideas on heart-themed decorations and quilts. Our main topic for the episode was a focus on "Life Lessons Learned from Quilting." It was such an enjoyable discussion. Below are links to products and quilts from the show: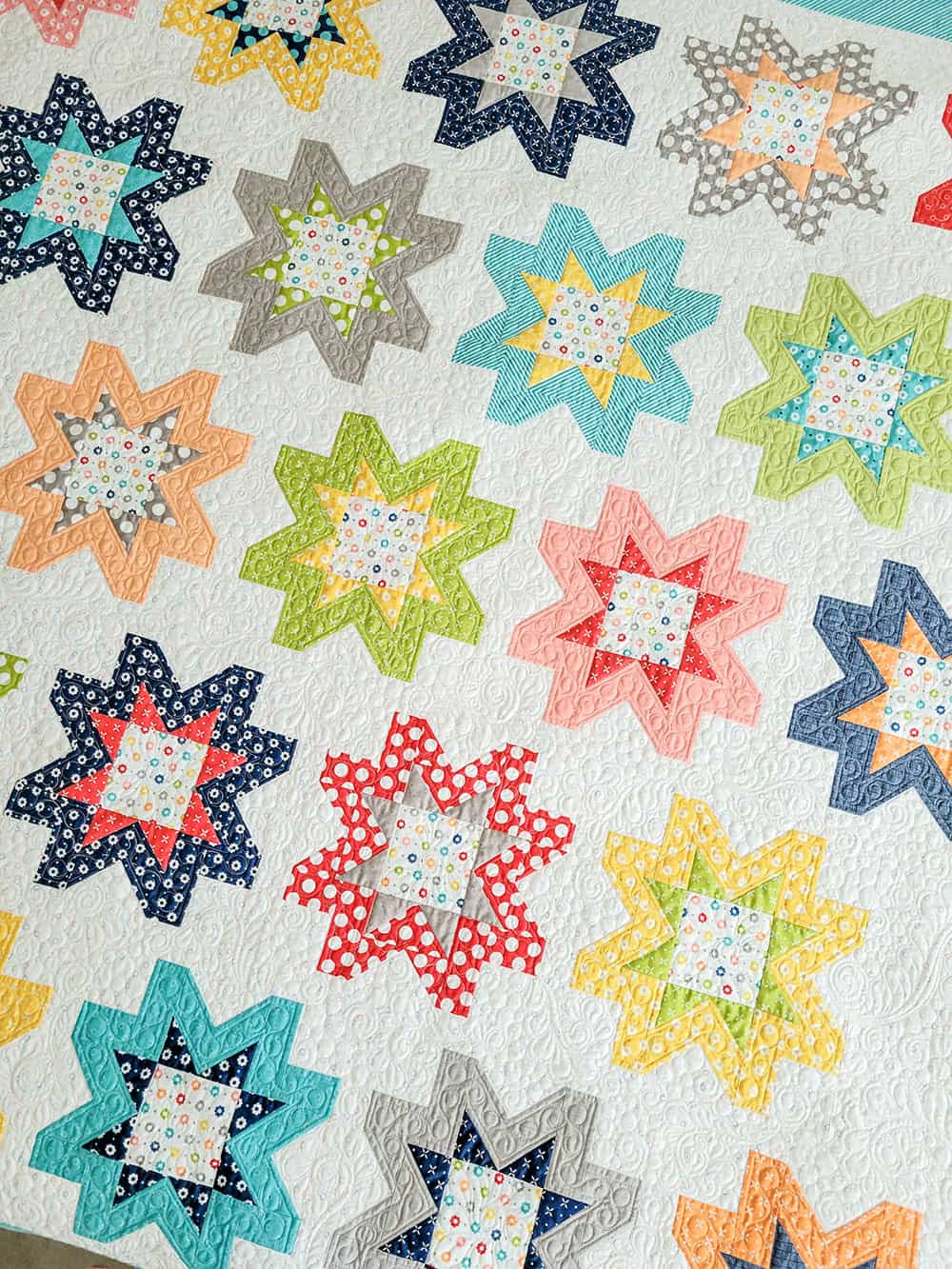 Where to Listen and Watch the Podcast
You can watch or listen to the podcast at the places below: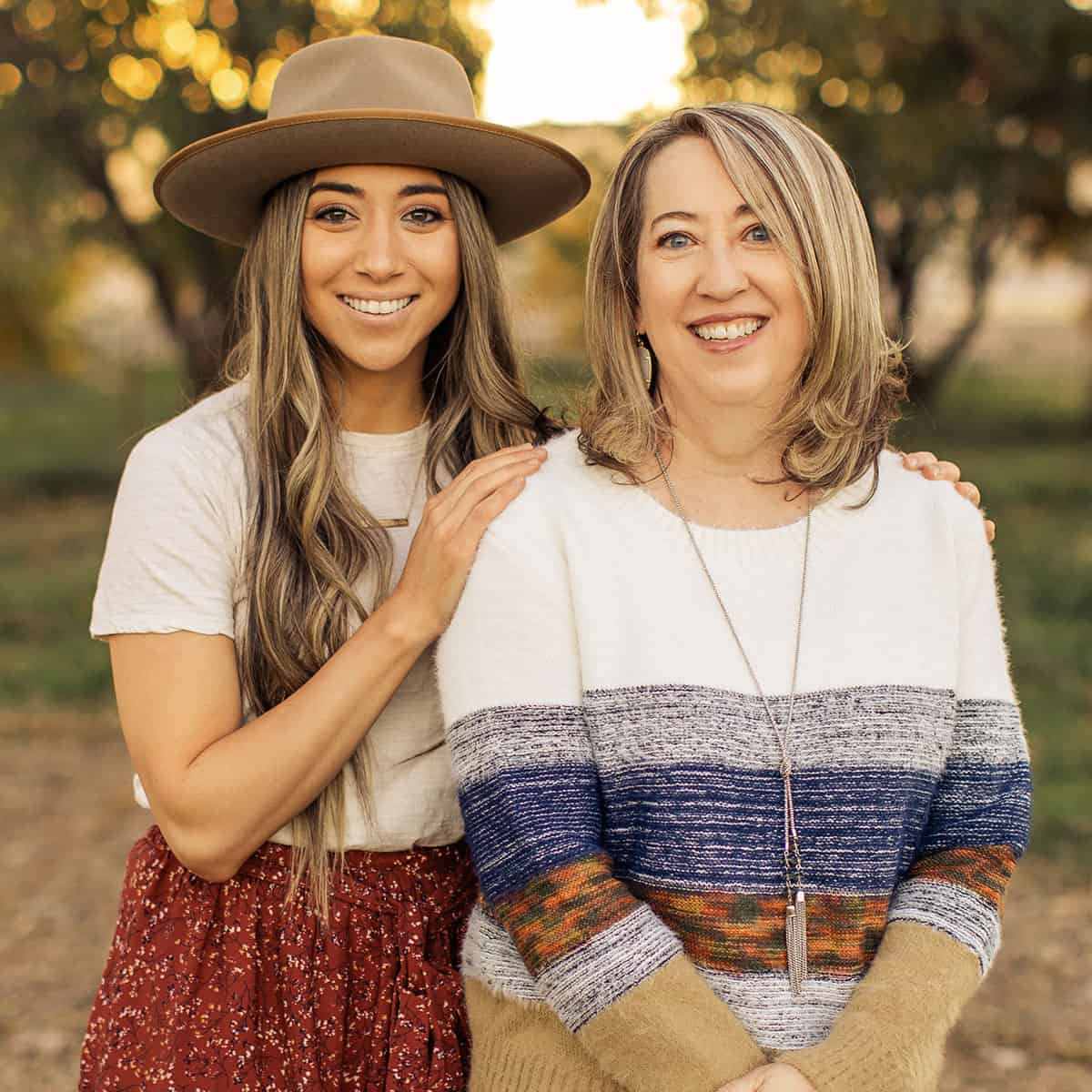 Where to Find Sherri & Chelsi
Our Next Episode
Our next podcast episode will air on Monday, February 27th, 2023. As a reminder, we are always looking for listener questions or topic suggestions, so please email them if you have some you would like us to discuss. Also, you can find all of the show notes from the previous episodes here.