Hello, friends! Today I'm sharing the Saturday Seven 259: Lifestyle & More post with fun things I've found from around the web this week. It's my hope that these Saturday posts will give you some good things to read along with inspiration for your weekend and beyond.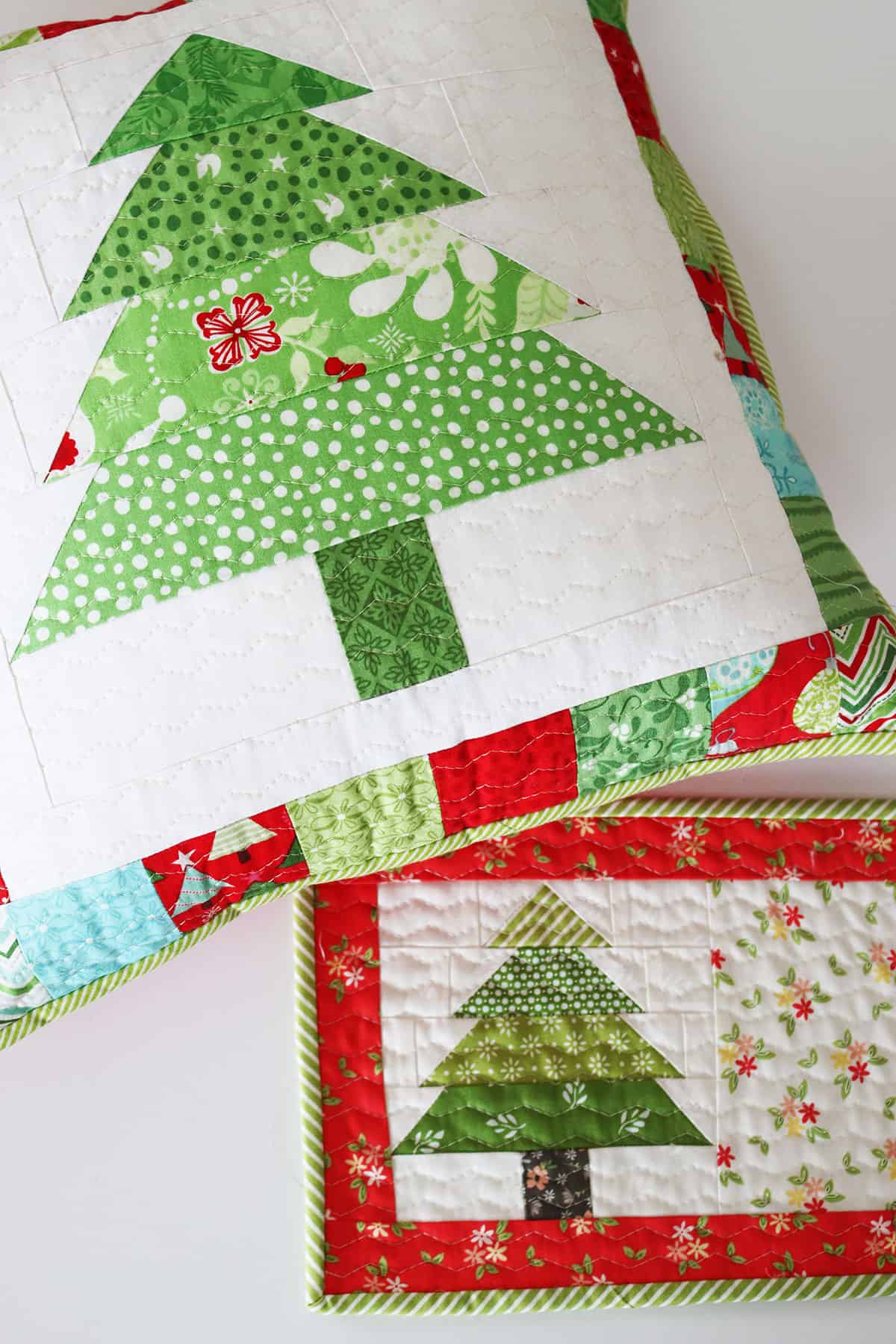 Saturday Seven 259: Lifestyle & More
1. Self-Care
I might have shared this when it was first written–but it's definitely time for a re-read before the season. Read "How to Not Be Busy: 6 Purposeful Tips" here. If you're doing some fall cleaning and decluttering as you approach the season, you'll appreciate "3 Questions to Ask Yourself as You Declutter." Finally, I loved this service-based Holiday Activity Advent Calendar. There are extra ideas for simple service that will also inspire you for your own service activities.
2. Cook
Today's recipes are all about comfort + easy to make so I can get them ready and then get things done. This Cozy Autumn Wild Rice Soup looks amazing–I think I'll add chicken to mine when I make it. I also want to make this Southwest Chicken Casserole–so many good ingredients! And a Perfect Pot Roast is also perfect for this time of year!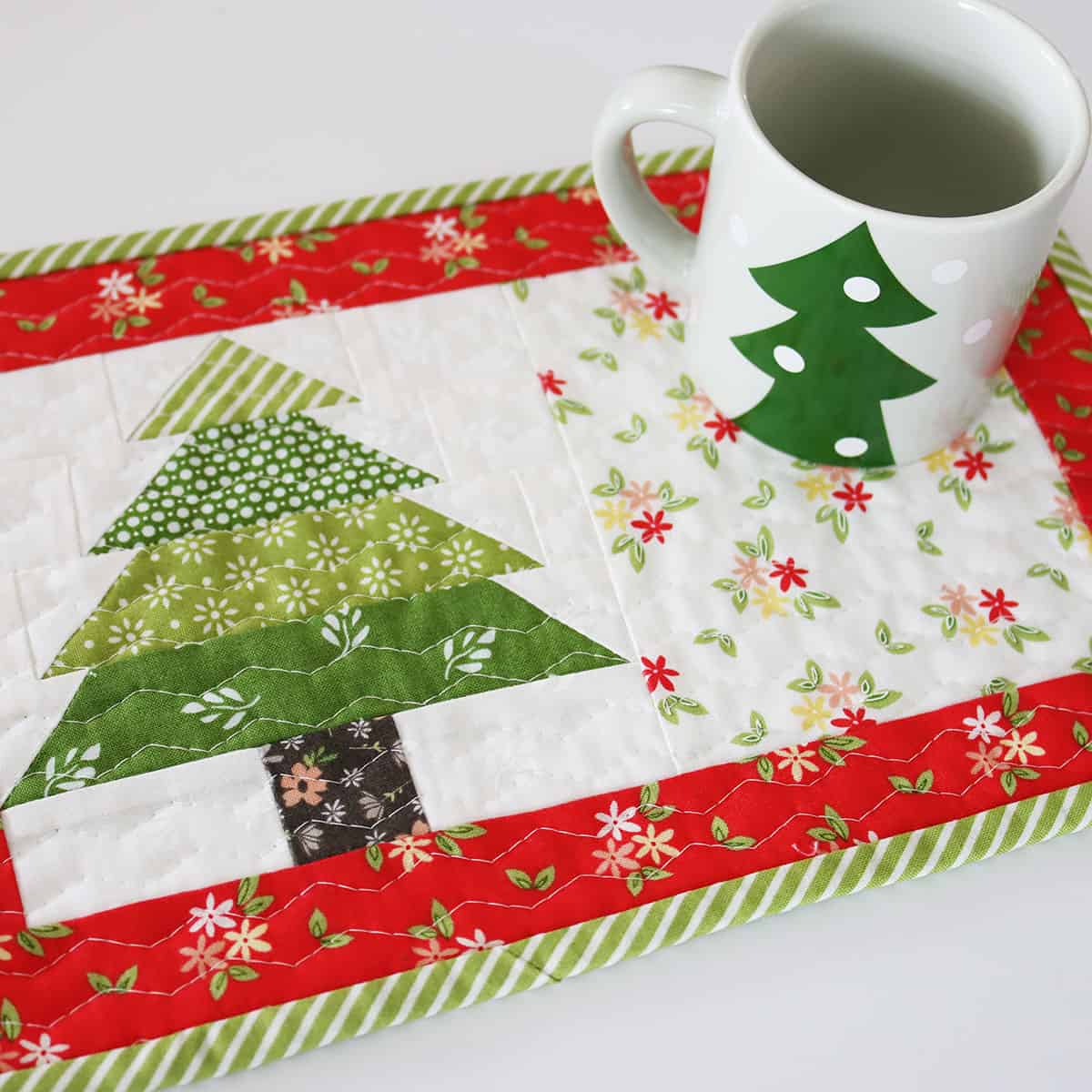 3. Quilt + Sew
First, I have a fun new PDF pattern in the shop–perfect for the season! I'll be sharing a video about it next week, but you can already grab the PDF which includes the pillow and mug rug pattern here. And, I was able to order some more red and green Emma collection fabrics–if you're needing more (the stripes are perfect for binding holiday quilts and projects) you can find them here. My Emma collection project packages (with fat quarters, patterns, and a fun notion) sold quickly, but Chelsi still has some in her shop here. And finally, you can still order the Fat Quarter Shop Jolly Box here–they start shipping on Monday (mine arrived this week, and it's such a terrific box)!
4. Traditions
This is the time of year that I always think about traditions–ones to start and perhaps some to relegate to the memories of years past. Here is a terrific article on creating traditions you'll love. I also love the idea of a seasonal bucket list approach. Laura Vanderkam recently shared her upcoming Holiday Fun List–it's a great start if you're looking for ideas for the season!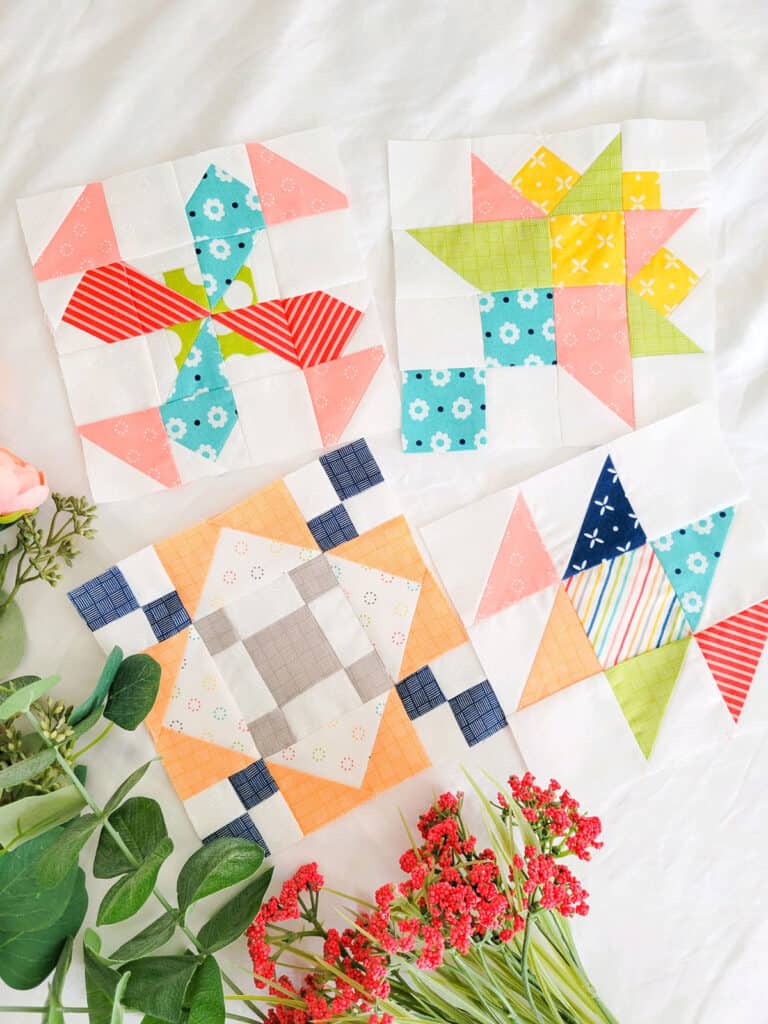 5. How to Be a Good Gift Giver
I feel like everywhere you go these days there is another gift guide or a hundred. I'm often grateful for the suggestions, but what I really want is to be able to have gift-giving as one of my talents–so I loved this article on "How to Be a Good Gift Giver."
6. Fun Finds for Giving
First, this DIY Simmer Pot Gift is such a great idea. I love these beautiful notebooks–give as a set, or give just one wrapped with a simple ribbon, and you have a perfect gift. And these are my favorite highlighter pens–so many beautiful colors that you'll be sure to have several you love. I've been using this Gratitude Journal this year and have loved it. And this book is perfect for a gift for the busy people in your life (including you). Finally, I just ordered this adorable journal set for both of my two oldest granddaughters.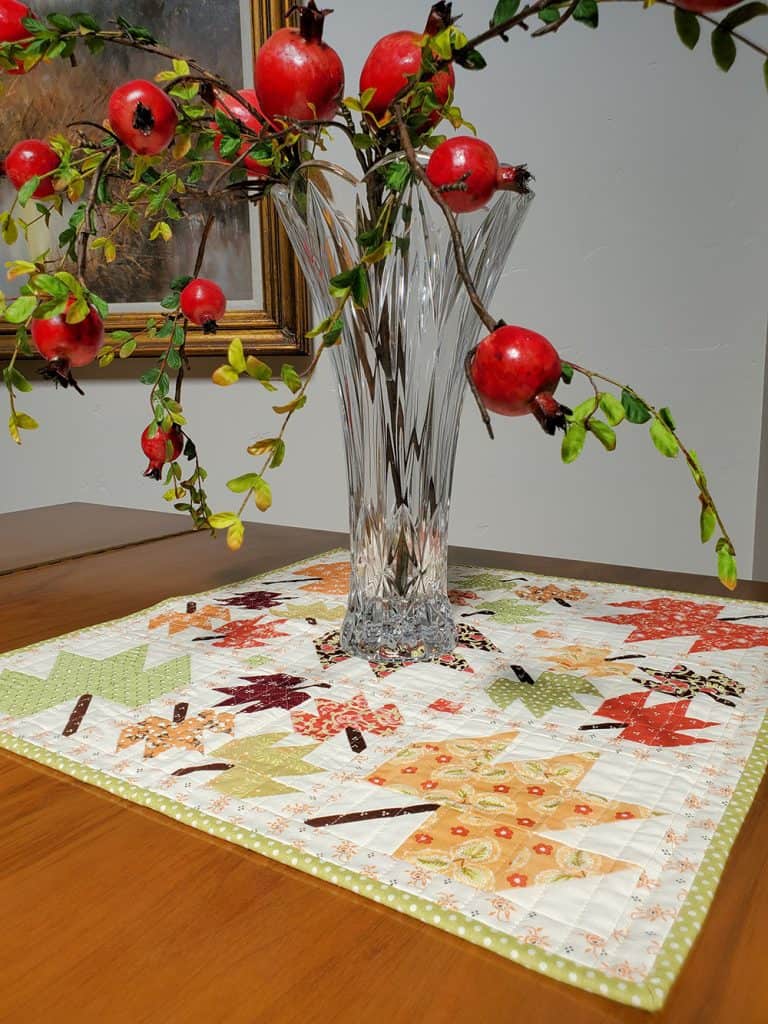 7. Recently on the Blog
Below are links to posts from earlier this week on the blog:
Thanks so much for stopping by for the Saturday Seven 259: Lifestyle & More post. If you're looking for more similar inspiration, you can find all of the previous posts in this series here.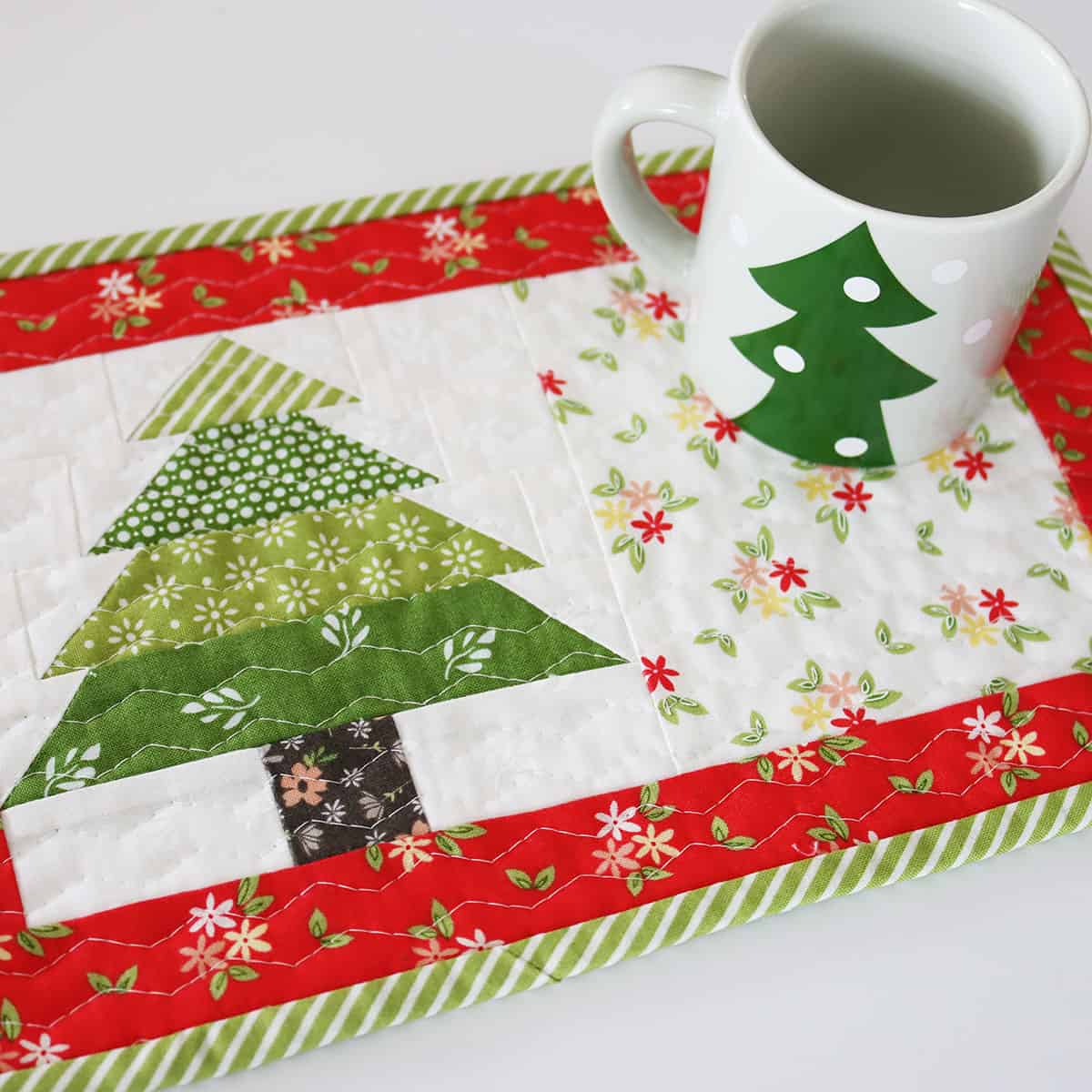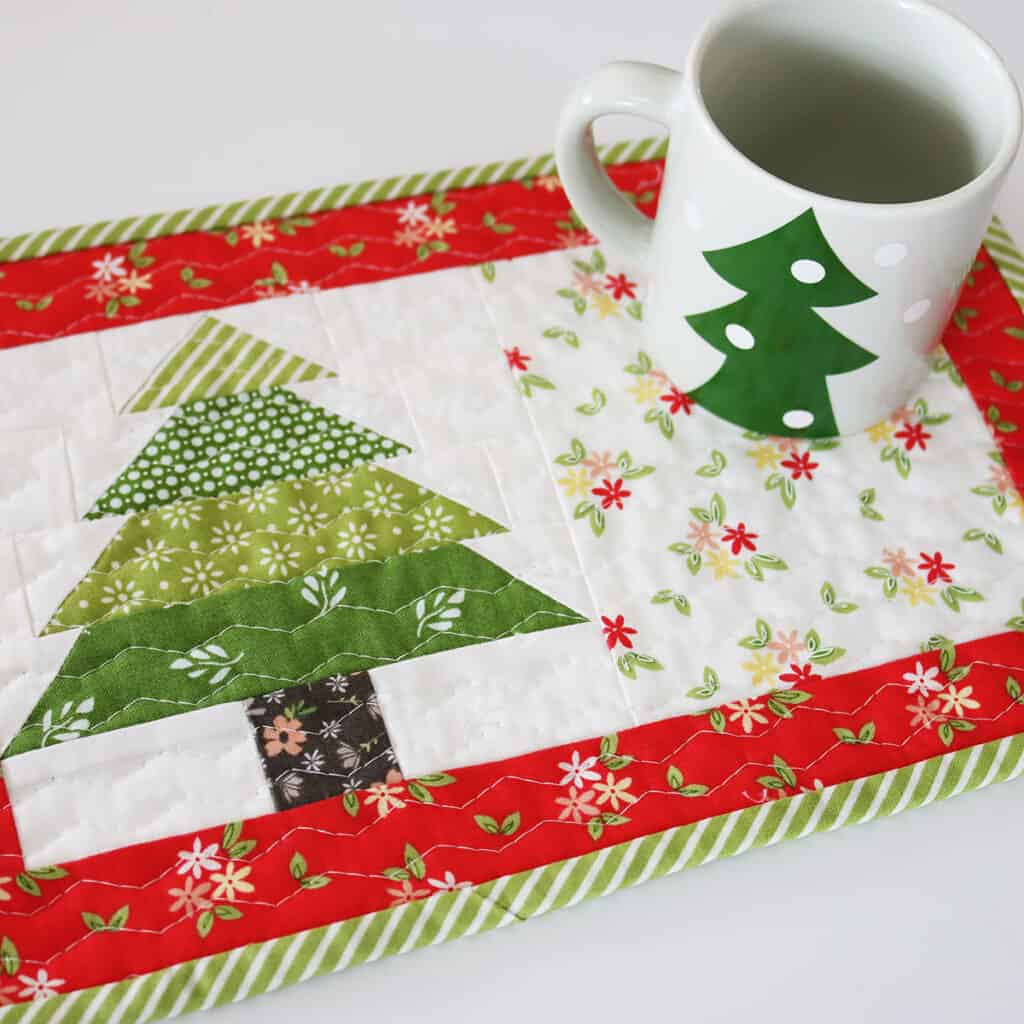 Happy Quilting!