Hello, friends! Thanks so much for stopping by to read the Saturday Seven 255: Lifestyle & More post. Today I'm sharing inspiring reads and ideas for your home, quilting, and sewing. I hope you'll find something to help your weekend and your week ahead off to a terrific start.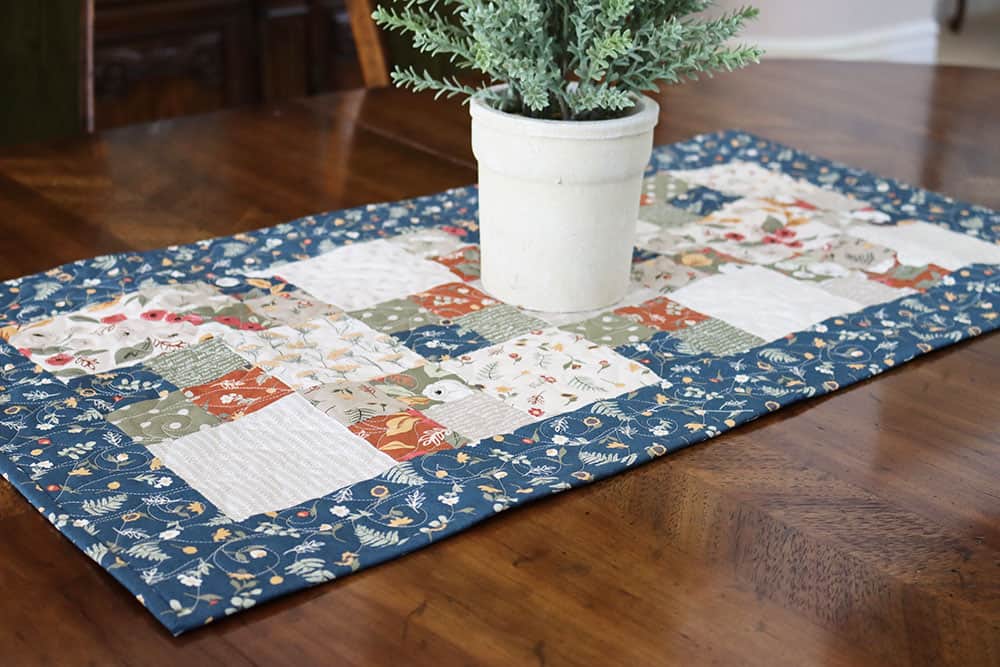 Saturday Seven 255: Lifestyle & More
1. Self-Care
First, I loved these thoughts on Creativity and Creative Expression. And this article on The Three Most Essential Habits for Living Well was a great reminder for me of things to focus on in this busy season.
2. Cook
I can't wait to try this Garlic Ginger Steak Stir Fry recipe. I'm also going to make this Taco Soup soon–it's supposed to be great for freezing, and I'm going to try that, too! Also, this One Pot Creamy Tuna and Shells looks like a great fall comfort food quick and easy meal. I've been trying to eat healthy snacks and am going to try these No Bake Energy Bites–I'll update you soon!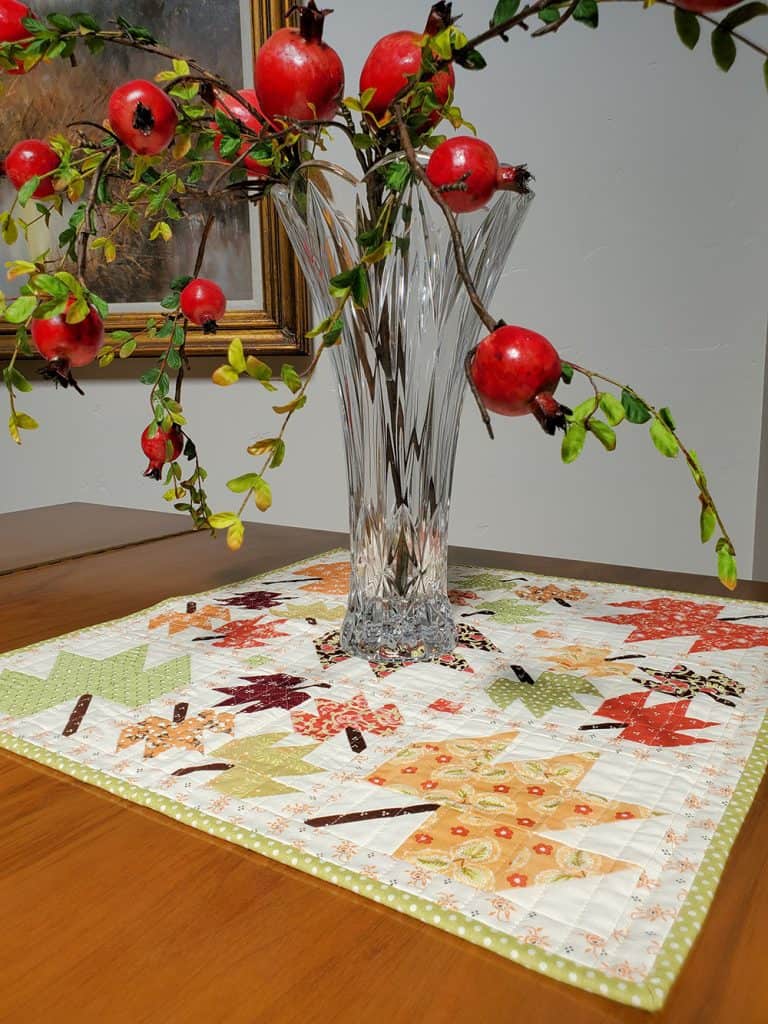 3. Quilt & Sew
I use Color Catchers when washing quilts for the first time. But I thought Jenny's idea was quite interesting–has anyone tried her method? We started our Home for the Holidays Sampler Sew Along earlier this week. Find all of the details here. And next Friday the Fat Quarter Shop Sewcialites 2 Sew Along begins–information here.
4. Organization + Lifestyle Thoughts
Here are some terrific ideas for 20-Minute Kitchen Decluttering. I often get asked about the tool holder in my sewing room–here is a similar one! And I loved this post with ideas for styling bookshelves. Finally, my friend Kristin just started a new lifestyle blog with one of her friends–find The Empty Nest Chronicles here (they post new articles each Friday).
5. Fall…and 'Tis the Season
I love fun mugs…and this Floral Pumpkin Mug is perfect for now through Thanksgiving! Scroll down in this post for a downloadable/printable guest Wi-Fi password page (along with some fun ideas for a guest basket). Finally–I know we are still in early fall–but it's never too early to begin planning for the holidays–here are some great ideas for things you can do now to make things much easier in a couple of months.
6. Bookshelf
I'm happy to share that a book I've been referring to for quite some time now is available. I was able to participate in a focus group to try out the ideas in the book and found it incredibly helpful. Then I was also able to read an advance copy. Now that my hard copy of the book is available, I'm going to read it again. You will love Tranquility by Tuesday by Laura Vanderkam.
7. Recently on the Blog
Below you'll find links to all of the posts from earlier this week:
Thanks so much for stopping by to read the Saturday Seven 255: Lifestyle & More post. If you're looking for more similar inspiration, you can find all of the previous posts in this series here.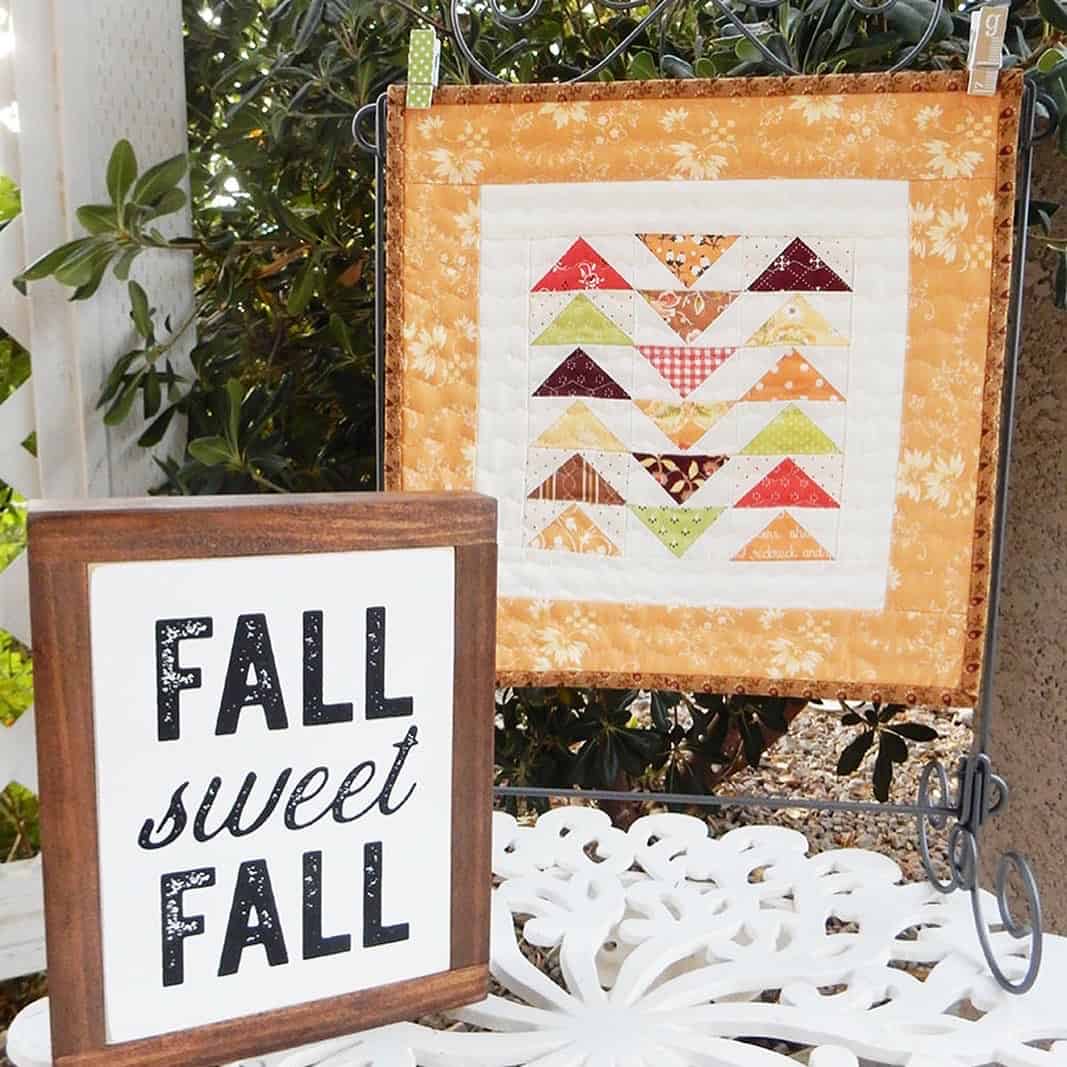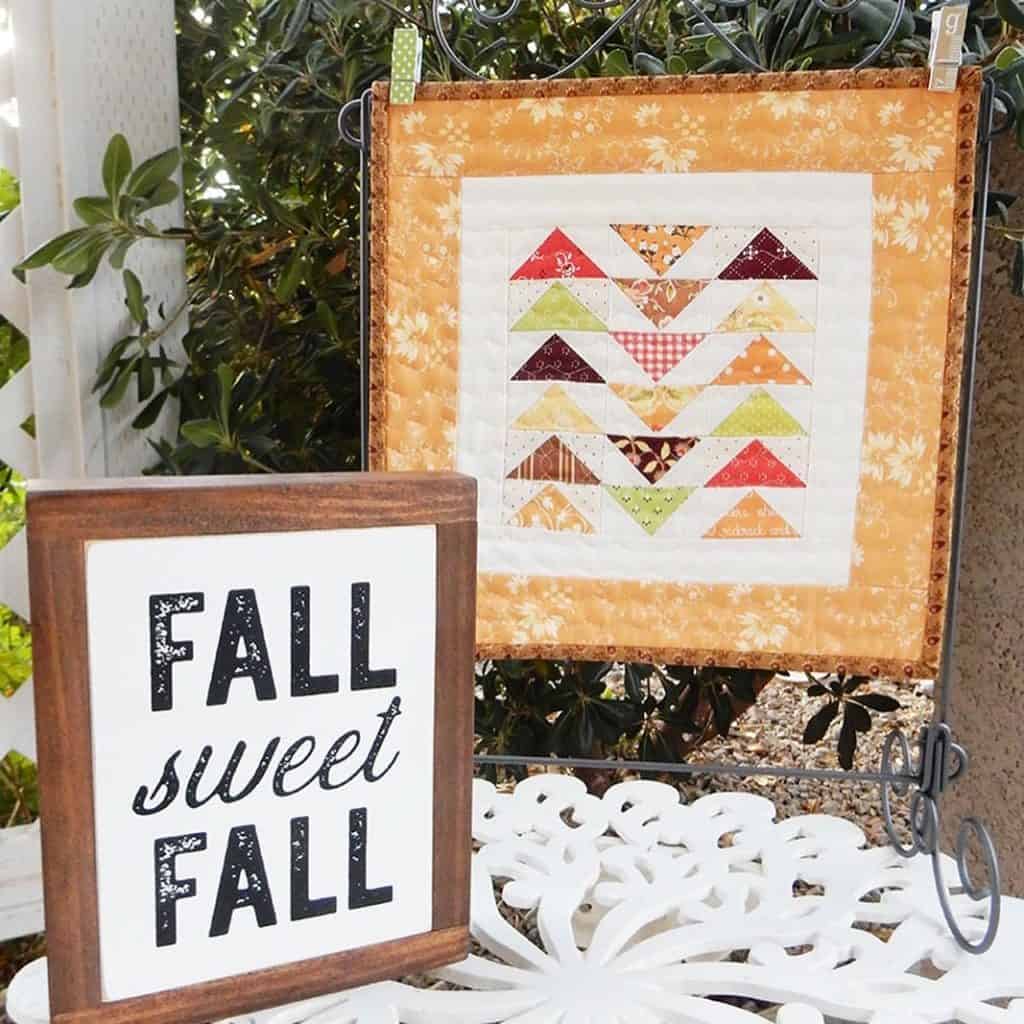 Happy quilting!