Hello, friends, and happy Saturday! Today I'm sharing the Saturday Seven 242: Lifestyle & More for Quilters. I write my Saturday round-up inspiration posts weekly and hope you'll find some good ideas to get your weekend and the week ahead off to a wonderful beginning. I'm going to be doing some just for fun sewing and household chores this weekend. On Monday I'll be able to begin sharing a new fabric collection and four new quilts–stay tuned!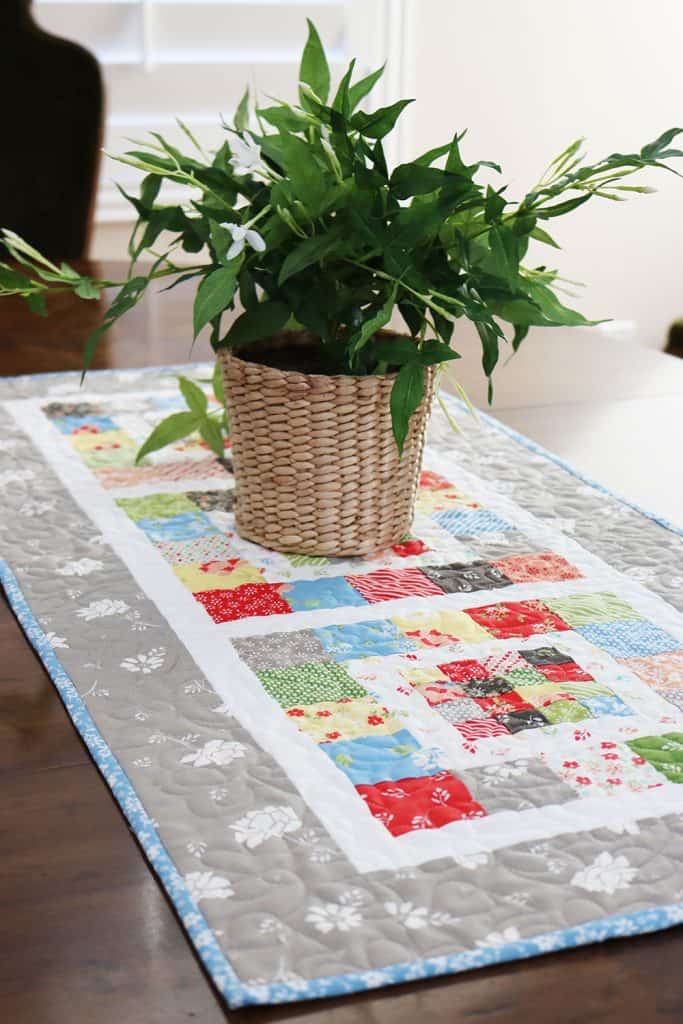 Saturday Seven 242: Lifestyle & Inspiration for Quilters
1. Self-Care
This article on "13 Simple Ways to Embrace a Slow Lifestyle" had lots of good ideas. And find interesting ideas on how to break free of the need to go shopping here. Finally, the ideas in "How to Have a Powerfully Effective Day" were so helpful!
2. Cook
Breakfast first–I can't wait to try this Buttermilk Blueberry Breakfast Cake! I really want to try this Copycat Chipotle Corn Salsa. And these Zucchini Fritters are also on my list. I'll finish with two dessert ideas–first up is this Strawberry Sheet Cake idea. And finally, it's almost time for my favorite peaches, so I've added this Peach Crumble Pie to my must-make list.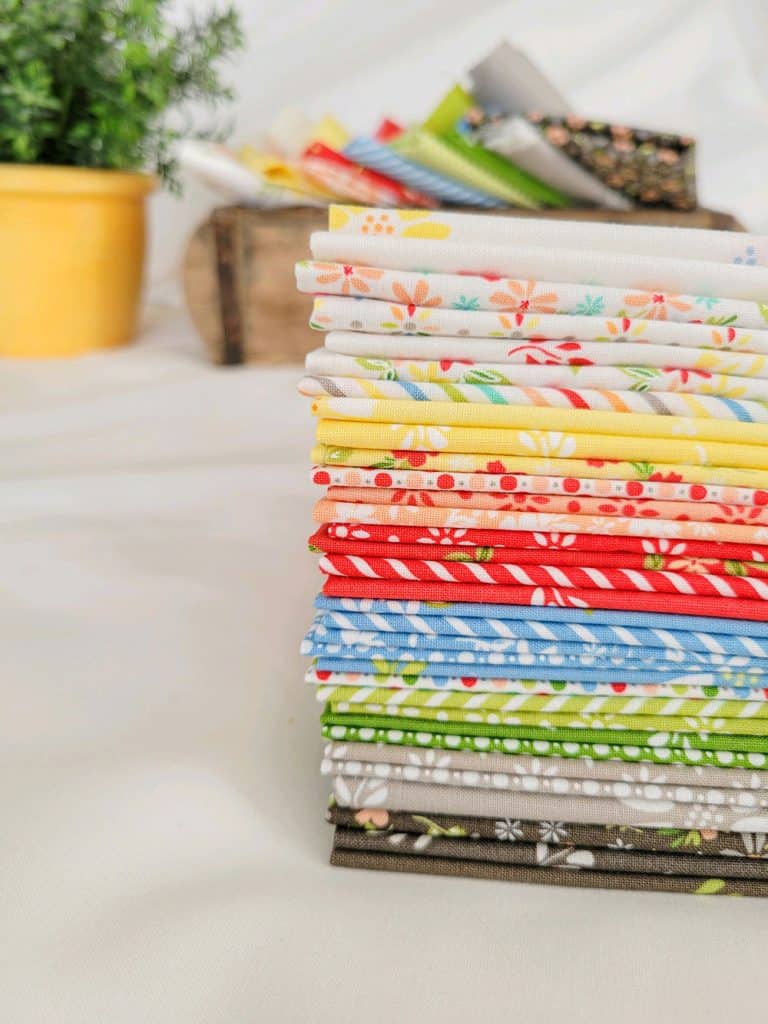 3. Quilt + Sew
First, if you're participating in the Quilting Life 10-Day Challenge, I hope it's going well (find the details and free printable here). If you've already missed a day–don't quit; just change your challenge to any 10 days within the month 🙂 These Reusable Produce Bags are cute and go together quickly. I also think these Back-to-School Drawstring Bags look fun for a quick project idea. And here is a darling Free Jelly Roll Quilt Pattern.
4. Organized Living
First, I loved this post and podcast on how to "Do the Next Thing"–so many good ideas! I've had better meal planning as a goal for quite some time now. I recently found this Meal Planning Notebook that has been really helpful.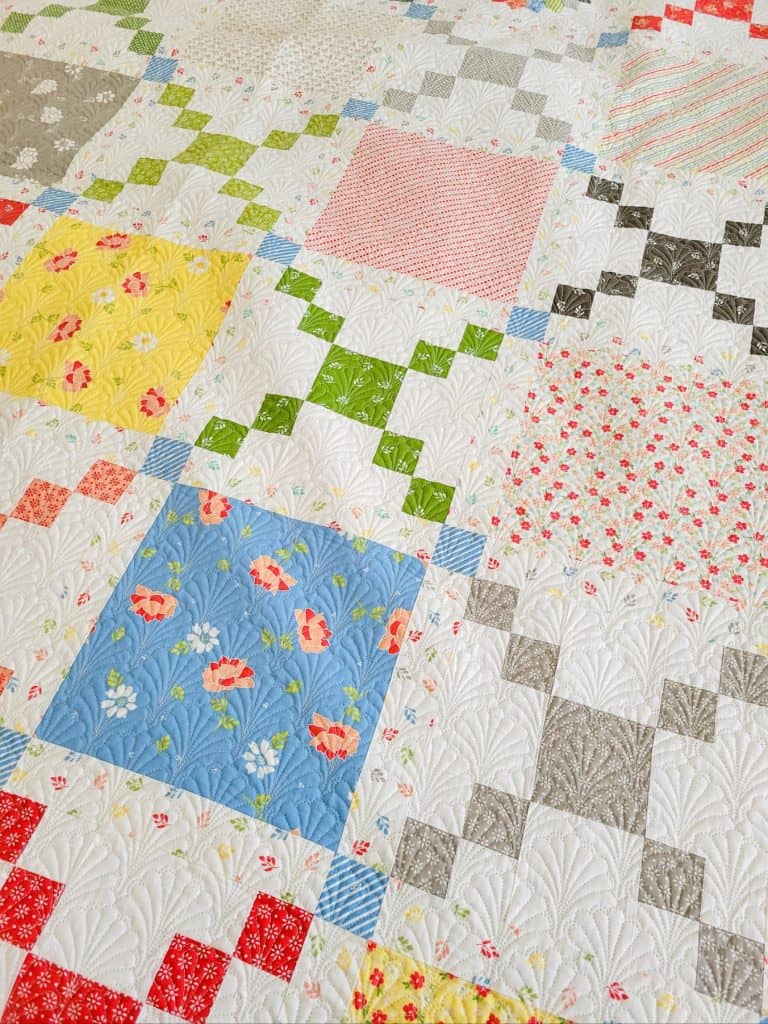 5. Bookshelf + Fun Finds
I am re-reading this book and taking notes this time. There are great ideas included from a variety of different authors. I've always loved Rifle Paper Co calendars and stationary products (I just ordered this calendar), and now they have rugs, too! Finally, I just found this great shop with wonderful cards for a special anniversary or event.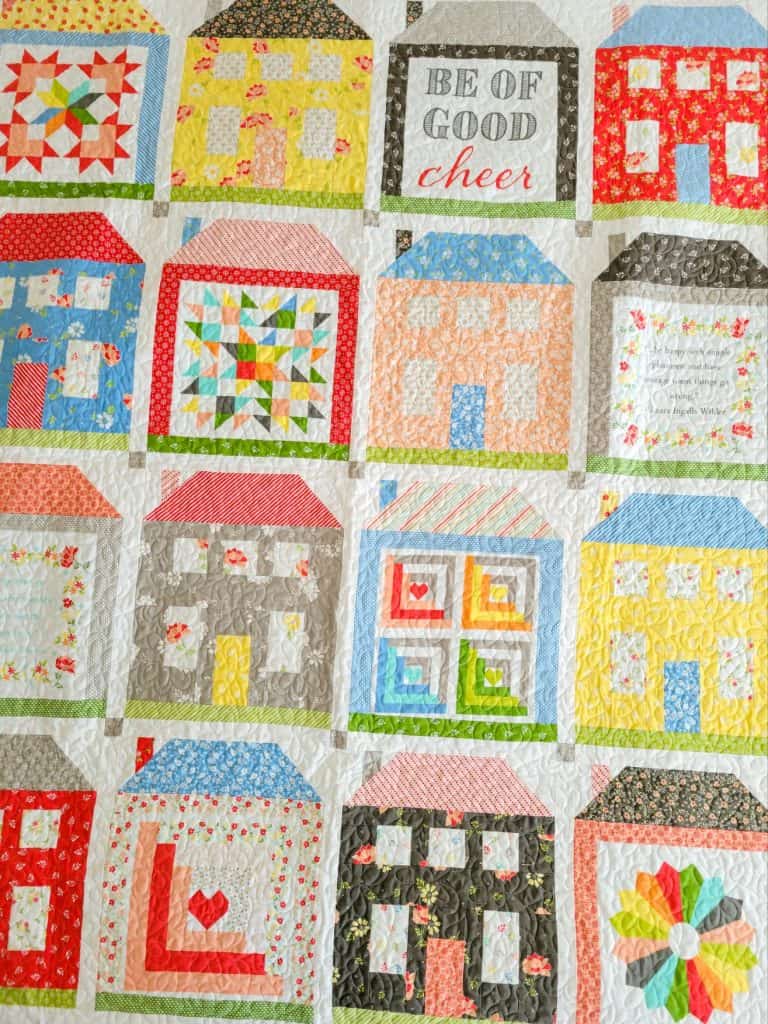 6. Simply Delightful Fabrics and Quilts Coming Soon
I'm so excited to let you know that I'll be able to share our upcoming Simply Delightful Fabric Collection by Sherri & Chelsi for Moda Fabrics along with the new quilts and patterns beginning next week. Be sure to stop by on Monday for lots of beautiful photos, a video, and details on the new patterns!
7. Recently on the Blog
Below are links from posts here on the blog earlier this week:
Thanks so much for stopping by for the Saturday Seven 242: Lifestyle & More for Quilters. If you are looking for more terrific ideas, you can find all of the previous posts in this series here.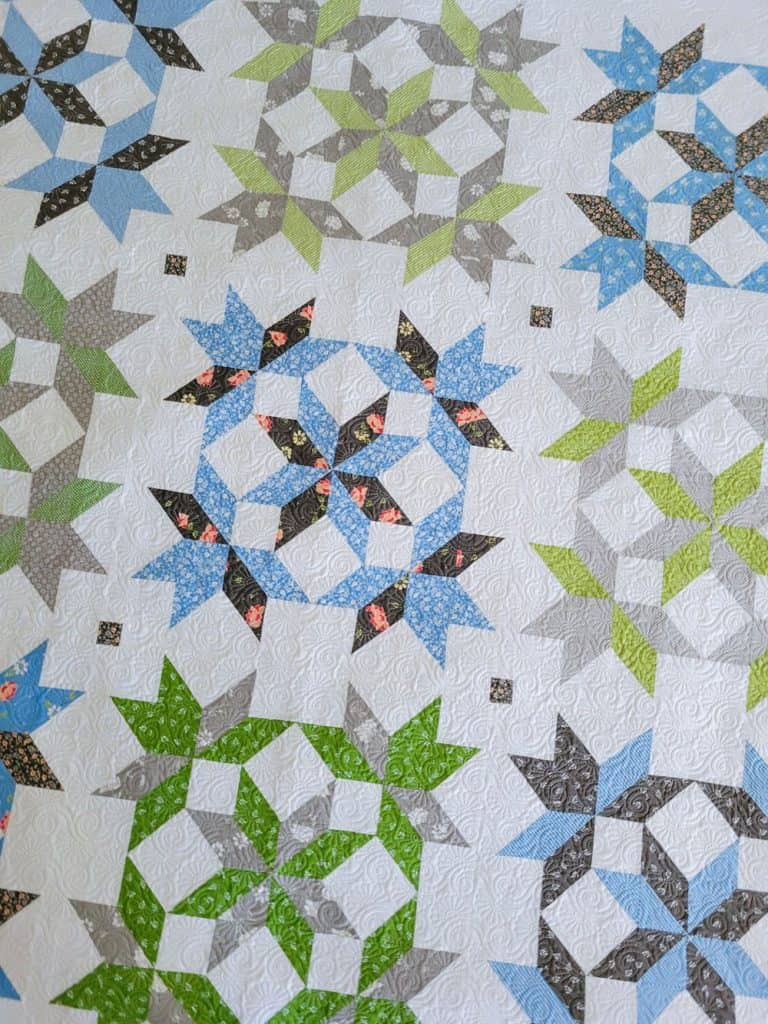 Happy Quilting!