Hello, friends, and happy Monday! Today I'm sharing the Quilting Life Podcast Episode 60 Show Notes where I list our topics discussed and provide links to quilts and more. It had been a month since we had taped our last episode, so we enjoyed getting back together to talk all things quilting. Since we are at the mid-point of the year, we thought a mid-year goal review was in order as well.
Quilting Life Podcast Episode 60 Show Notes
Episode 60 Topics
In today's episode we shared a listener email and did a mid-year goal check in. We also shared helpful ideas for works in progress and the Quilting Life 10-Day Challenge. Here are links to quilts and products we shared:
Where to Listen and Watch the Podcast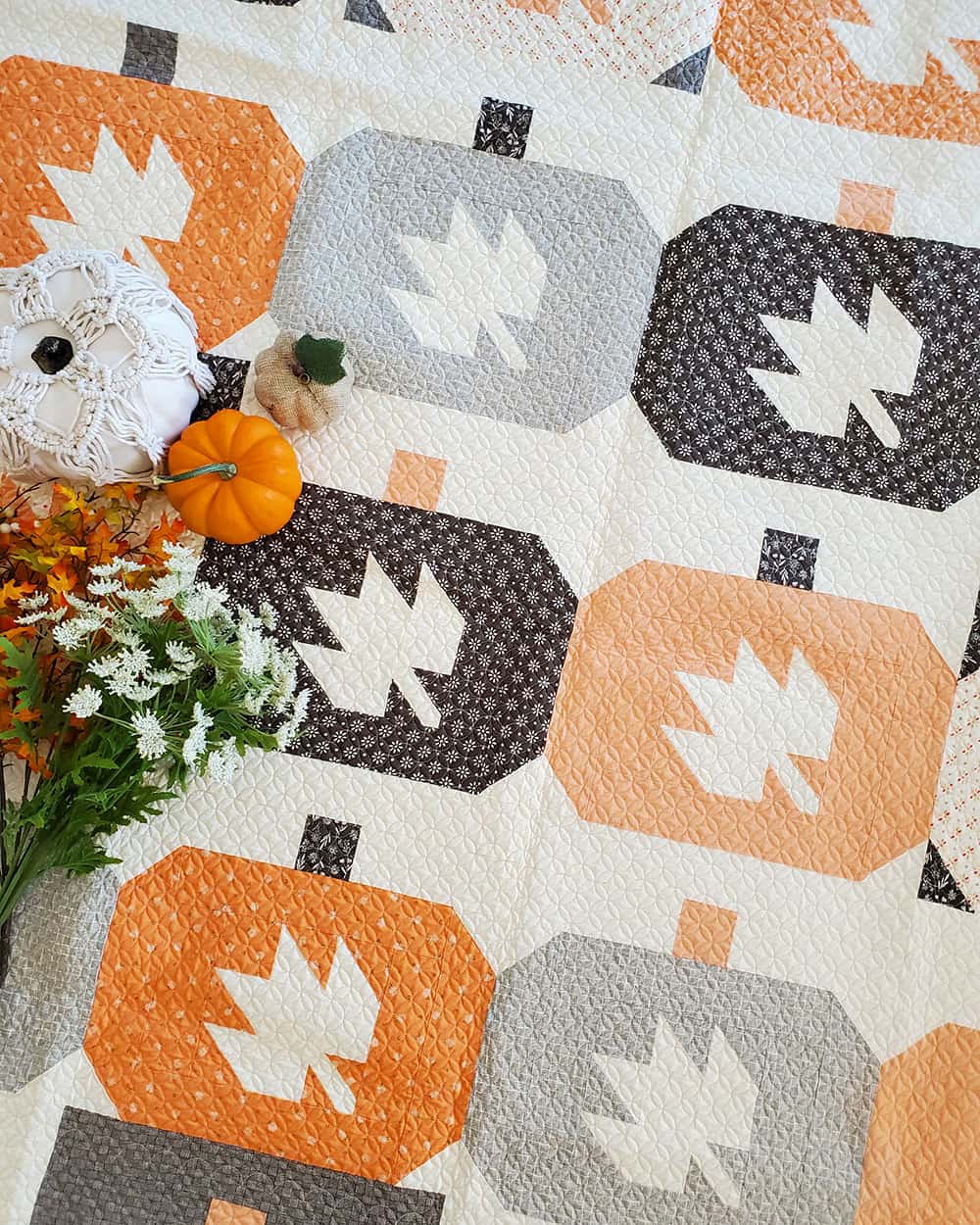 Where to Find Sherri & Chelsi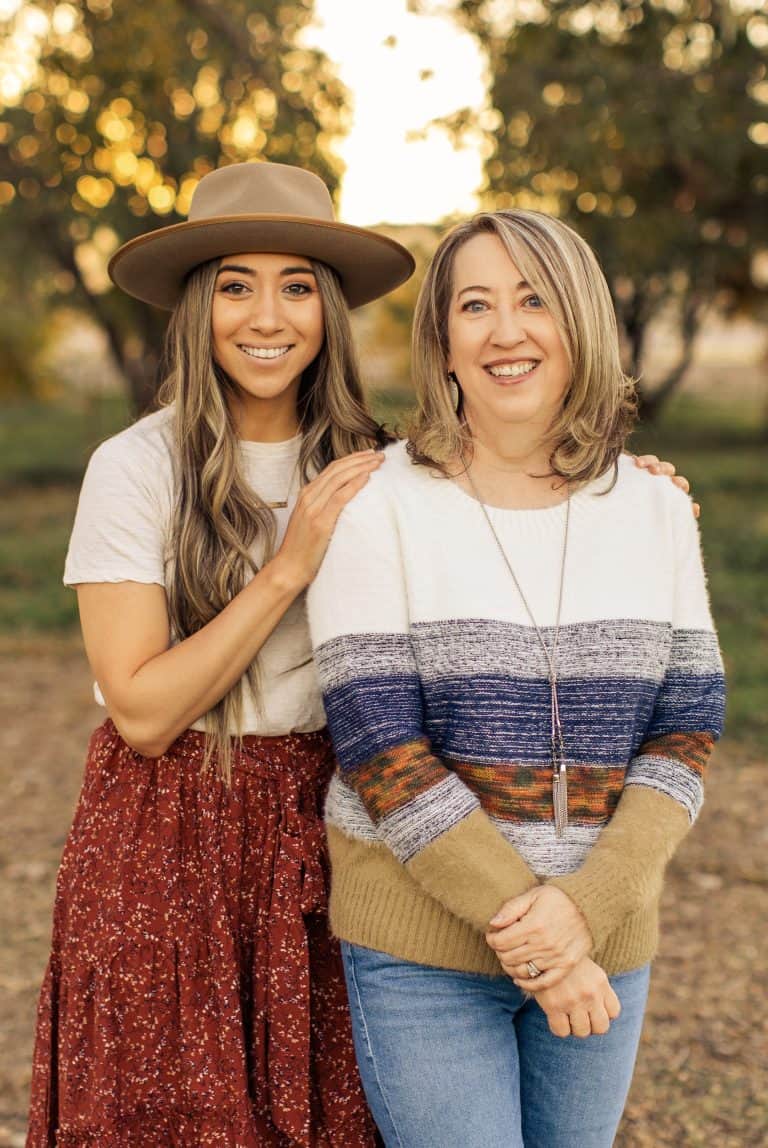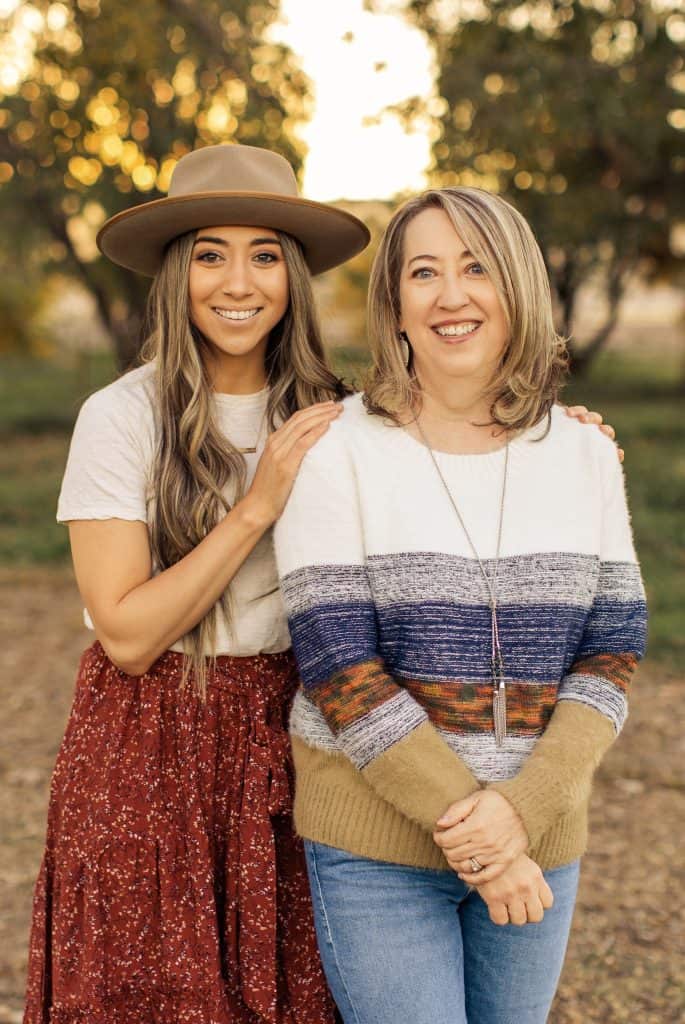 Our Next Episode
Thanks so much for stopping by for the A Quilting Life Podcast Episode 60 Show Notes. And we're excited to let you know that our next episode will air on Monday, July 25th. Additionally, we're always interested in suggestions, so please leave any ideas in the comments for this post. Finally, if you'd like to find out about earlier episodes of our show, you can find all of the Show Notes posts for the earlier episodes of the Quilting Life Podcast here.