Hello, friends, and happy Saturday! My Saturday posts are filled with inspiration and ideas on a variety of topics from self-care to cooking, quilting, sewing, and all things home + organization. I hope some of today's ideas will help your weekend and the week ahead get off to a wonderful beginning. I'm staying inside binding new quilts this weekend after returning home from a lovely visit to the Orange County Quilters Guild in southern California. The change of scenery, delightful weather, and kind people made it a wonderful experience. But it's always good to be home, too!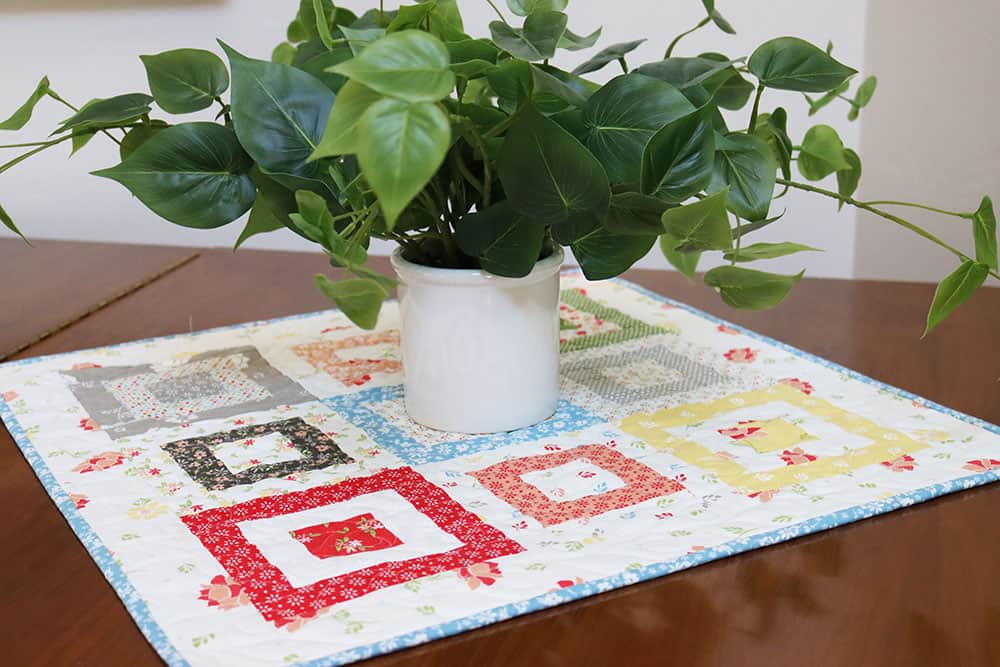 Saturday Seven 238: Lifestyle & Inspiration for Quilters
1. Self Care
It seems that chaos is all around us these days, so I especially loved "Being Balanced in Chaos" from Zen Habits. I also loved "Minimal on Purpose" which seems to apply to so many things–not just "stuff." Finally (must be the English teacher in me), I loved this article on how to "Use Story to Change Your Life."
2. Cook
Salsa is one of my favorite food groups, so I'll be trying out this easy salsa recipe soon. I'm also going to be trying these Kid Friendly Banana Pancakes. Also, I'm so looking forward to trying these Small Batch (Just Two) Lemon Poppyseed Muffins from Joy the Baker–who knew!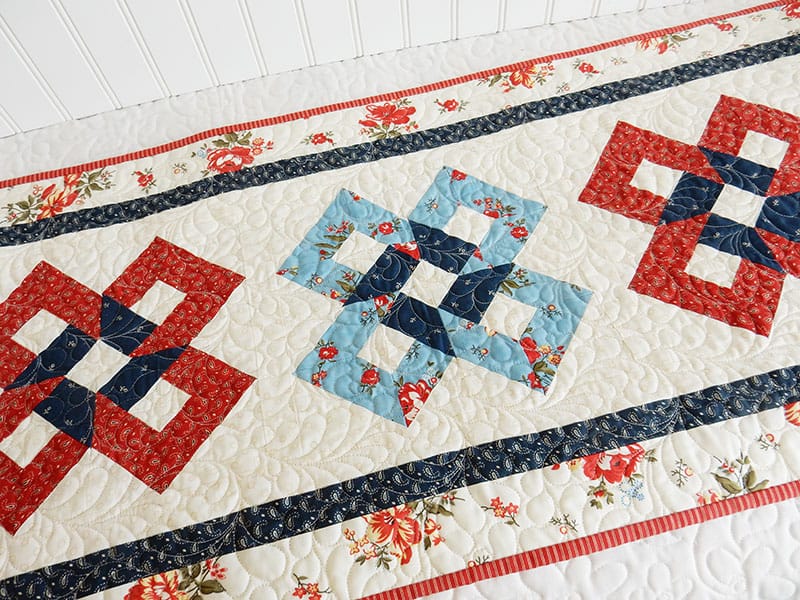 3. Quilt + Sew
My friend Amy has a darling Patchwork US Flag Quilt Tutorial here. Here is a beautiful Composition Book Cover pattern PDF (free). Get your Christmas fabrics ready…the Fat Quarter Shop Christmastime Sew Along will begin soon (mine is finished, and I love it)! Finally,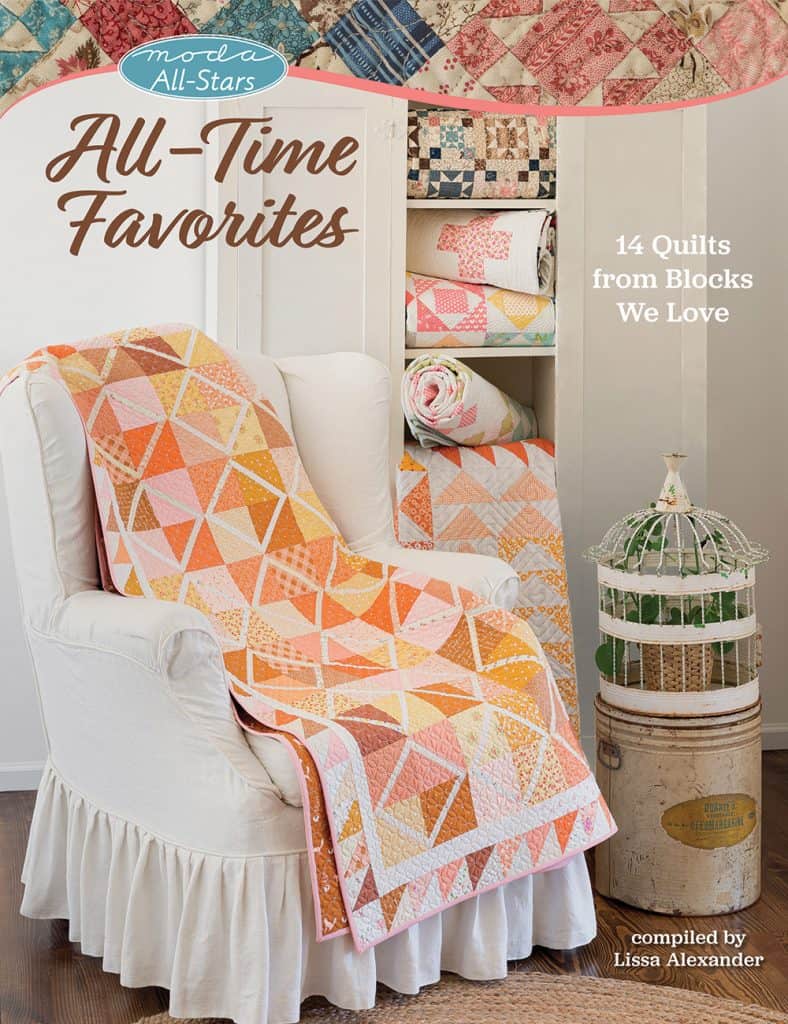 4. Weekend Pattern Sale
This only happens twice a year, so if you've been waiting to pick up a few patterns, this weekend is the time. I'm having my annual summer pattern sale. Get 20% off all patterns in my shop this weekend–no code needed!
5. Summer Things
We will be having our grandchildren around quite a bit this summer, and so I just ordered these tumblers to have on hand. And last week I was able to head out with Chelsi and her children to swim at my friend Val's house. It was hot and sunny, but my hat kept me from getting any sun on my face and shoulders! This last one doesn't really fit in any of my categories this week, but I can't go without this mascara!
6. This & That
First…I can't wait for this movie to release on Netflix next month (I do love a good Jane Austen story)! And I'm counting the days until this book releases–I was able to take part in a preliminary focus group for the book and learned so much! Finally, if you love Washi tape, then you'll love all of the amazing styles in this shop.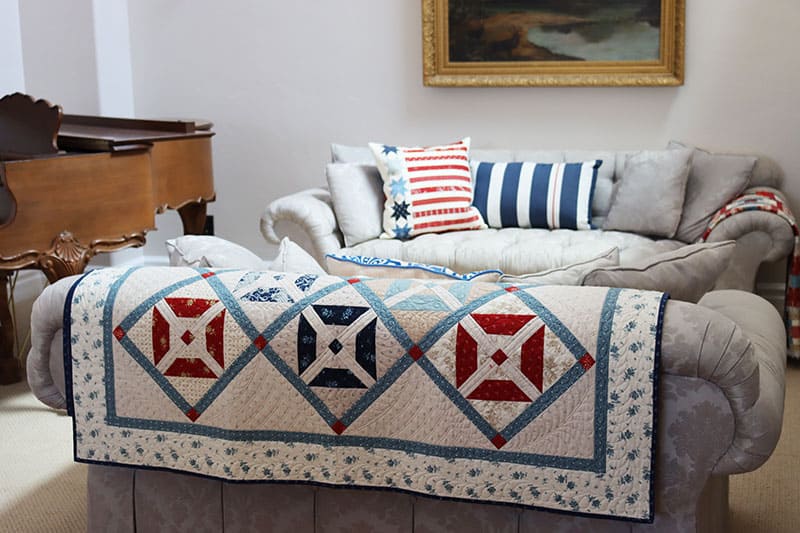 7. Recently on the Blog
Here are links to this week's posts:
Thanks so much for stopping by for this week's Saturday Seven 238: Lifestyle & Inspiration for Quilters post. If you are looking for more similar inspiration, you can find all of the previous posts in this series here.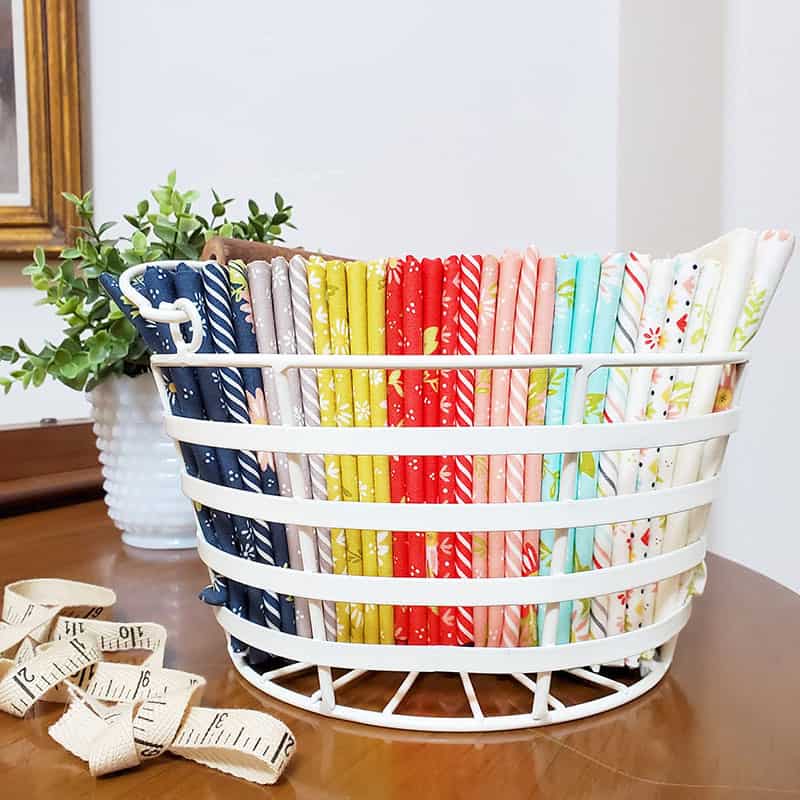 Happy quilting!