Hello, friends, and happy Saturday. In today's Saturday Seven 231: Lifestyle & Inspiration for Quilters post I share good articles, fun recipes, sewing, quilting, and home inspiration plus more. I hope you'll find some great ideas to jump-start your weekend and the coming week. I have a quilt to bind along with quite a bit of fabric to get ready this weekend. I'm hoping for a little bit of a cool breeze so I can spend a little time outdoors before the heat really gets here, too! Happy Saturday 🙂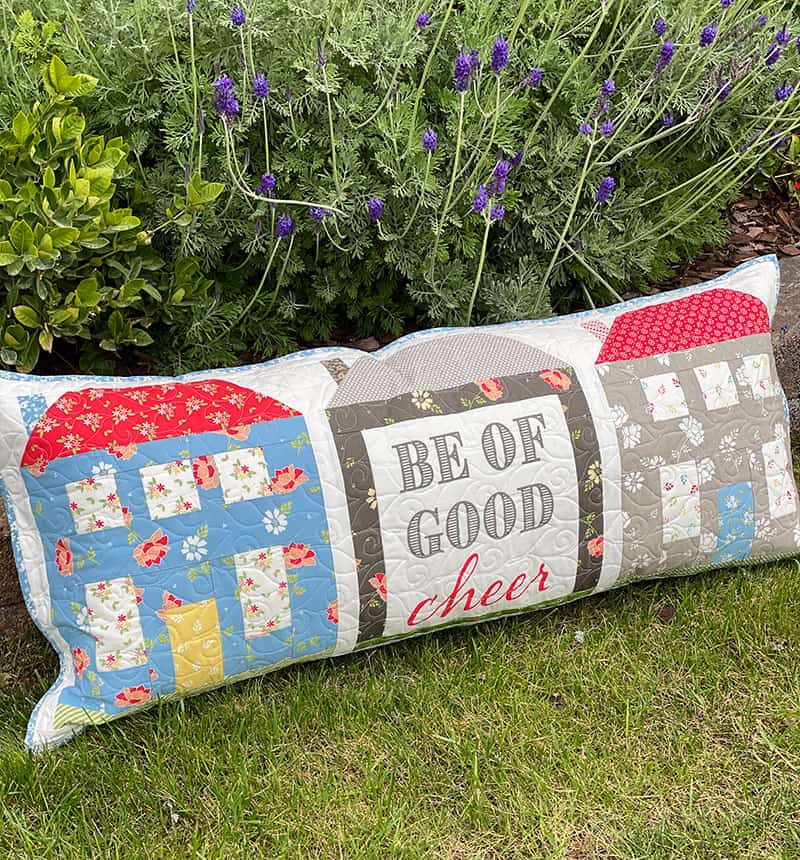 Saturday Seven 231: Lifestyle & Inspiration for Quilters
1. Self-Care
Here is a short post on "Effortless Effort: Relaxing While Trying Hard." I also loved these ideas in "5 Tricks to Help You Read When Reading is Hard." And here are some simple ways for "Creating More Calm & Order at Home."
2. Cook
This Simplest Mushroom Pasta looks delicious. And I can't wait to try this Wedge Salad with Homemade Blue Cheese Dressing. Finally–something sweet–I have to try this Strawberries and Cream Cake soon 🙂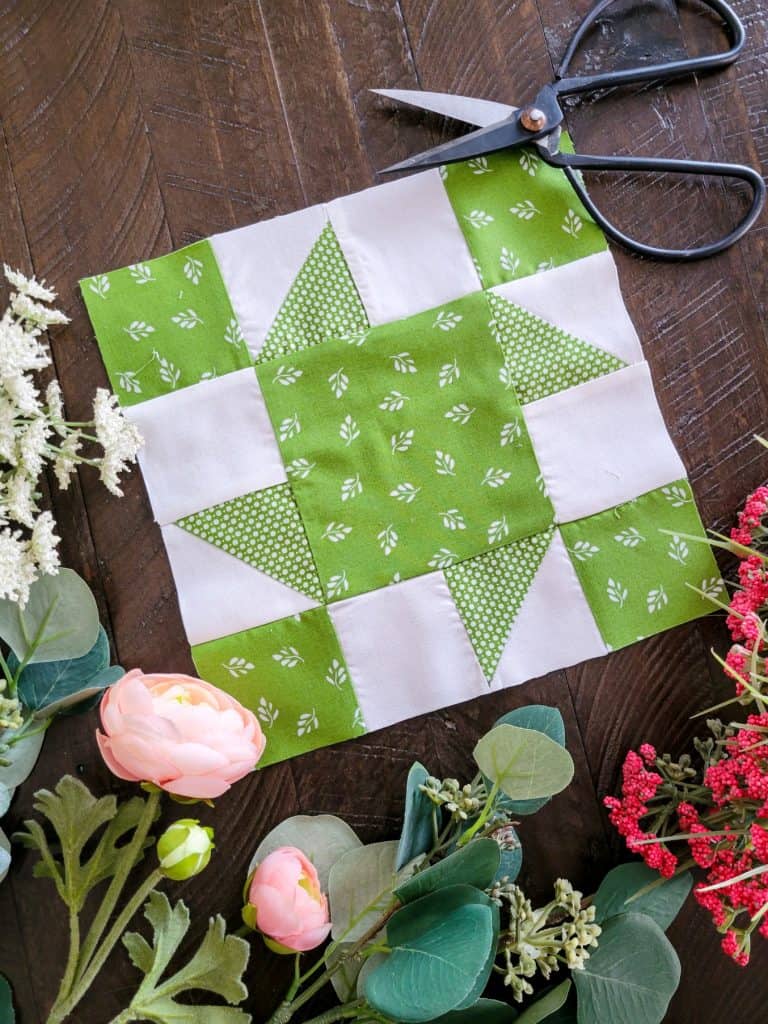 3. Quilt + Sew
First…I have a giveaway going on today over on Instagram if you are that platform (enter by this evening). It's for a $50 gift certificate from Modern American Vintage (beautiful tools for quilters). If you love flying geese–these antique and historical quilts are a real treat to see. This cute Hand Sanitizer Case would make a great gift. And these Upcycled Candy Bag Pouches would be a fun little project. If you love house blocks, you might want to try this free pattern. Finally–we're having a great time in my Quilting Life Patreon Community. We're looking forward to a virtual retreat and some sew along days this summer and fall. Find out more here.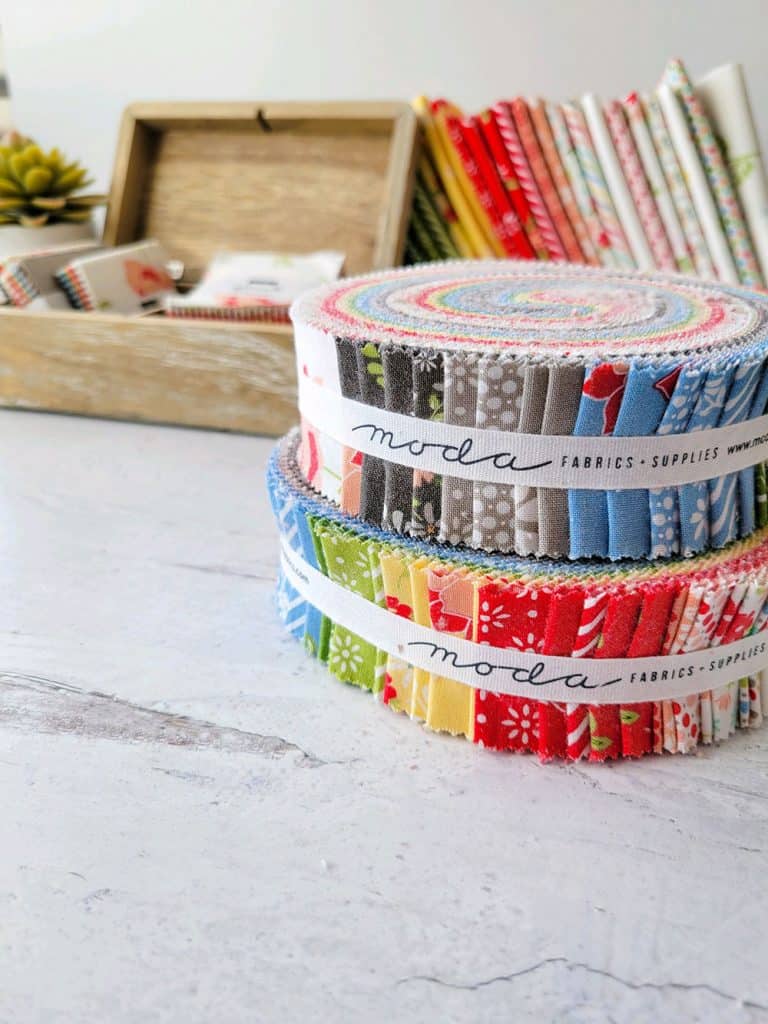 4. Home Organization & Productivity
To make your storage in Ball Jars look great–try these lids. These "To-Do List Don'ts" are super helpful. And here are some Great Productivity Hacks that Actually Work. And I'm not sure if I've shared this before–but this Wooden Cookbook Stand is perfect for the sewing room. Finally…some home decor I love–this artificial tree (because I'm not great at watering plants), and this mirror…love it!
5. Fun for the Women in Your Life
I love these ideas for writing a Mother's Day Letter–and you could use the helps for writing to anyone in your life 🙂 And these 30+ Easy Breakfast Ideas are a great place to start if you're planning a brunch this spring. How about a simple zipper bag to make–this pattern has three different options. Or, how about some new potholders using this design.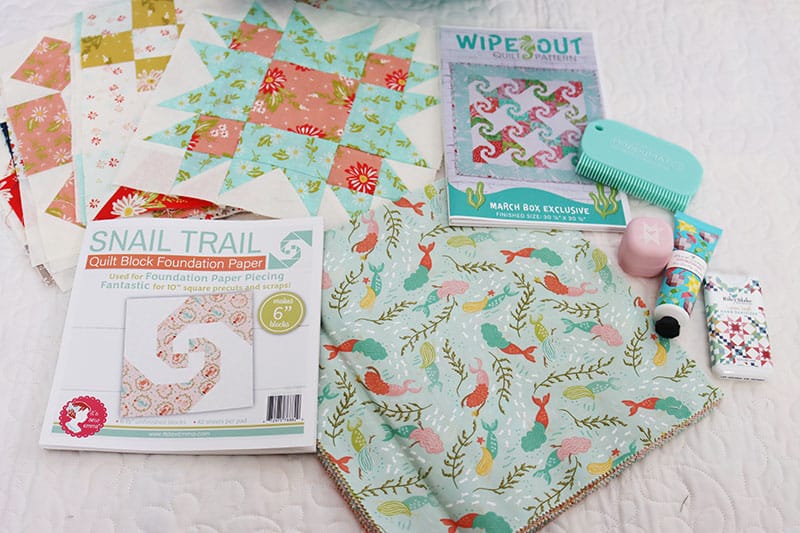 6. March Sew Sampler Box
The March Sew Sampler Box just arrived, and we filmed a quick video to share the contents and the final Bright Side quilt block. You can find all of the products in the March box at the links below: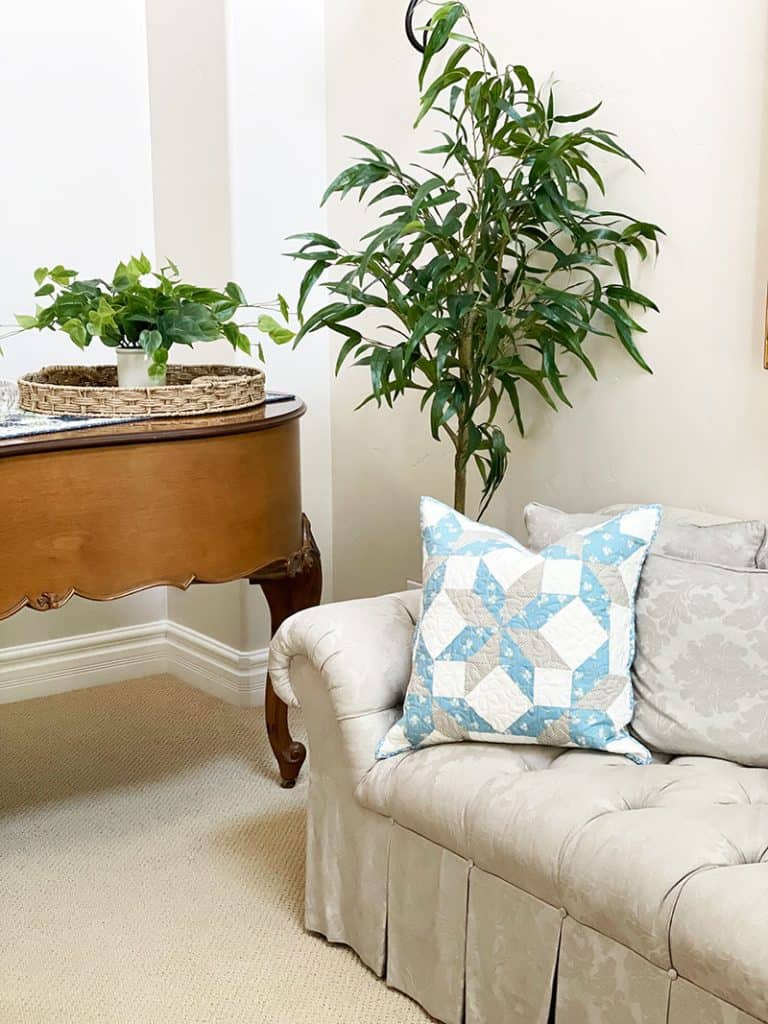 7. Recently on the Blog
Here are links to recent posts on the blog: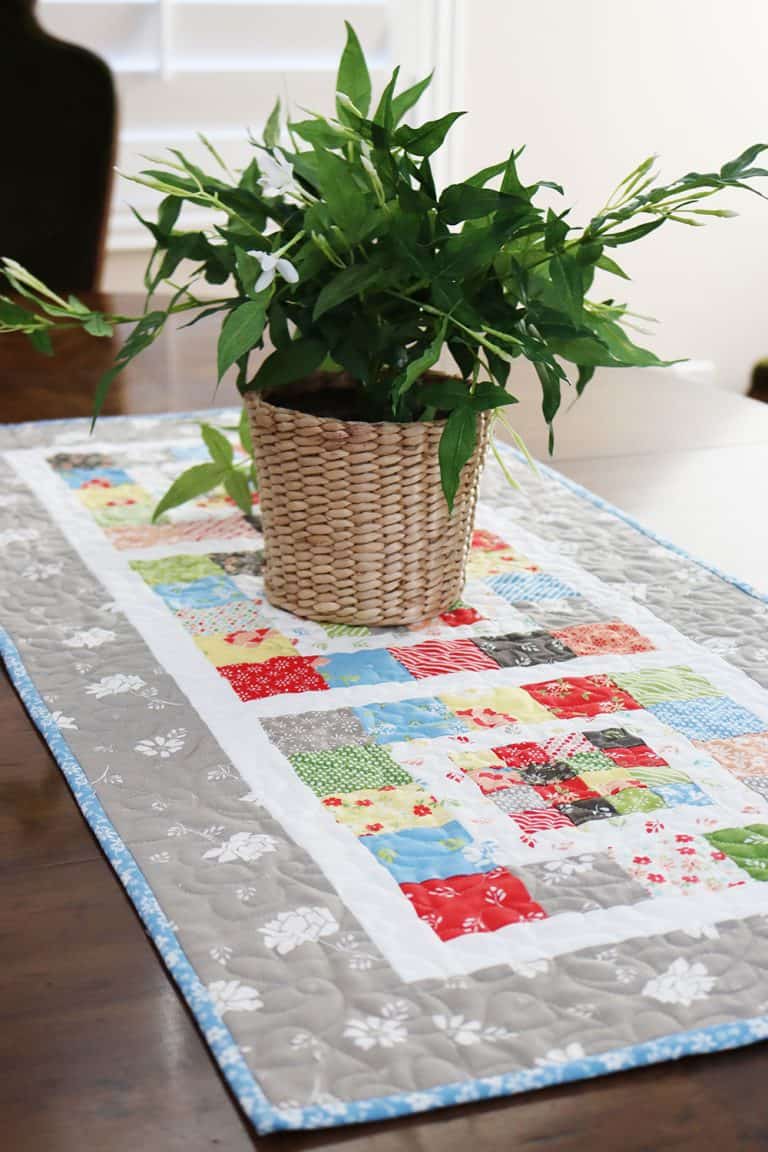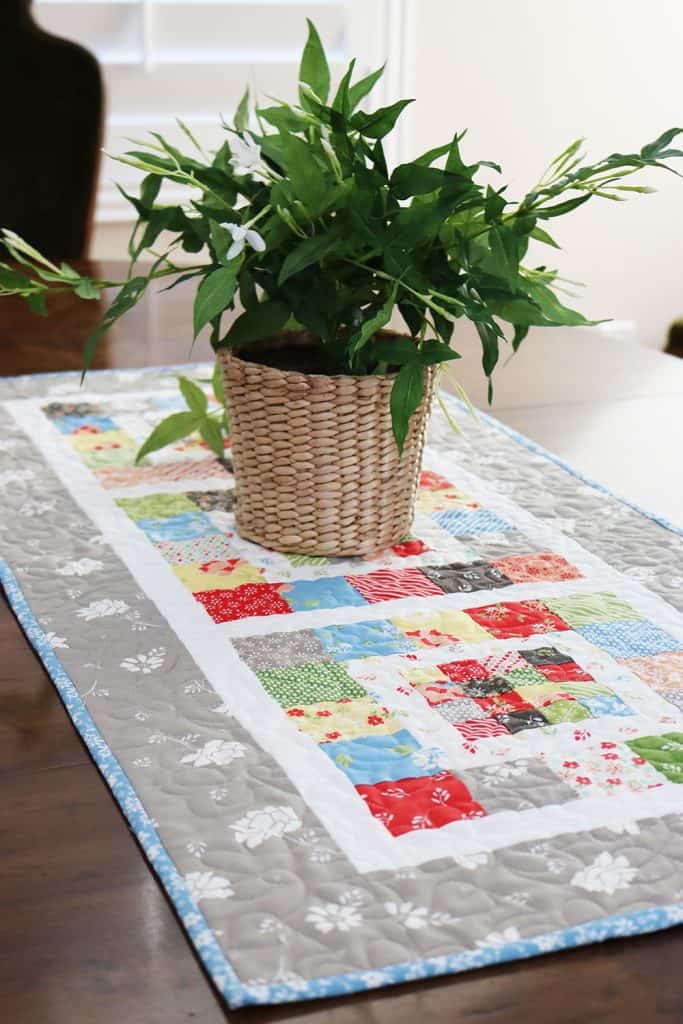 Thanks so much for stopping by to read the Saturday Seven 231: Lifestyle & Inspiration post. For more similar ideas, you can find all of the previous posts in this series here.
Happy quilting!