Hello, friends, and happy Moda Blockheads Day. Today I'm sharing the Moda Blockheads 4 Block 6 along with another fun bonus block that was just released. I've got tips and more for both blocks along with something fun to share at the end of the post.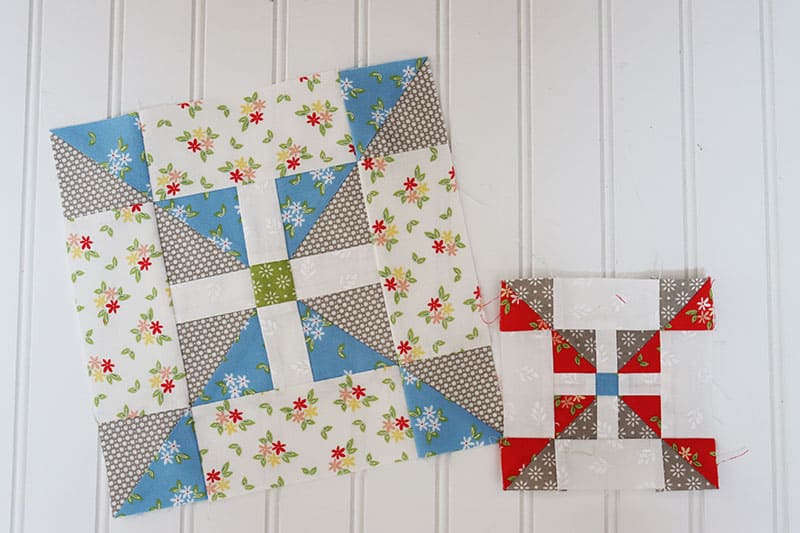 Moda Blockheads 4 Block 6
First, this week's block is called Spinning into Spring and was designed by Linzee Kull McCray. I'm really enjoying using our Emma collection for my blocks and have decided this quilt will use just that collection. And I'll make all of the small blocks using just reds, blues, and grey fabrics from Emma. You can find the Block 6 pattern here or click the button below.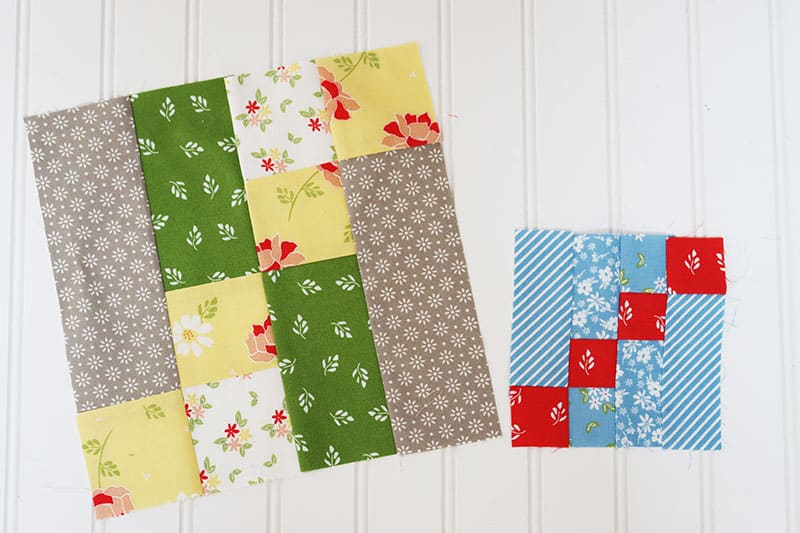 Bonus Block 2, Mix and Match
Bonus Block 2, Mix and Match, designed by Michelle White of Moda Fabrics is a terrific fast and fun block. The pattern gives several shading options; however, this is one of those blocks that would be great as a really scrappy block! I used four different fabrics in each of my blocks and followed the main shading diagram. Go here to get the Mix and Match block pattern or click the button below.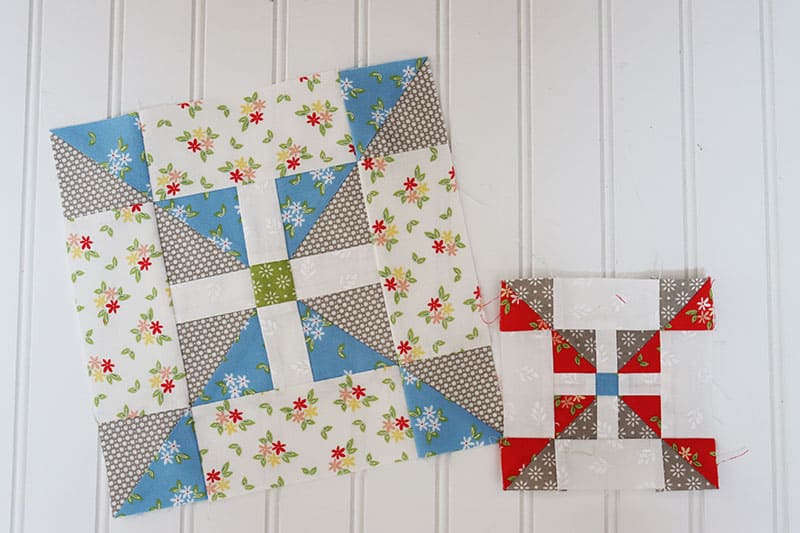 Moda Blockheads 4 Tips and Tricks
Be sure to size up your squares for the half-square triangle sections in order to allow for perfect trimming. Along with that, just be sure to measure your squares and rectangles, and you should be good to go with this one! I was able to trim down some half-square triangles left over from another project for my block, so it went together extra quickly this time!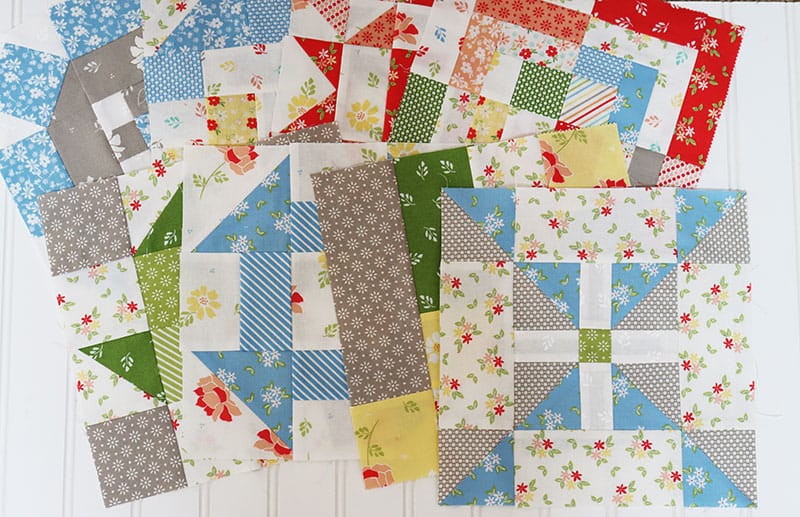 Moda Blockheads 4 Quilt Along Details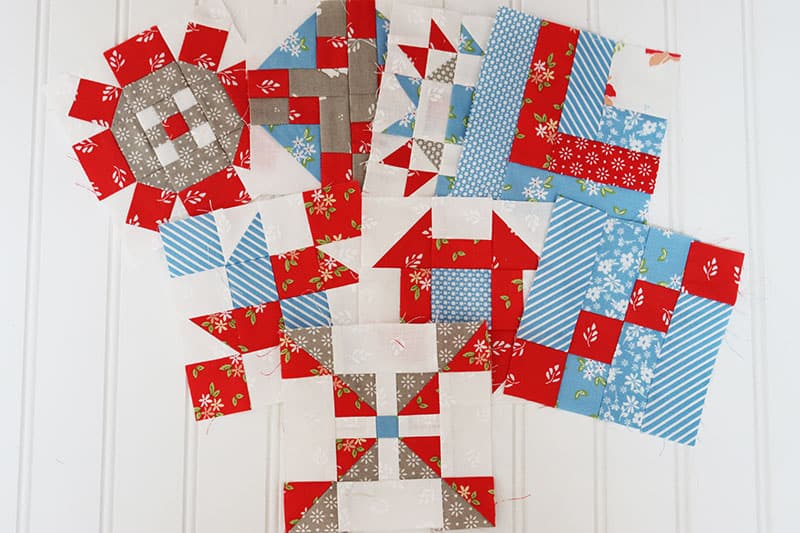 One More Thing…
Finally, I'm excited to share that Seashore Drive is currently shipping–yay! And I just might have some fun goodies in my shop. You can find them in the fabric section here. And in the pre-cut section here. And in the kit section here.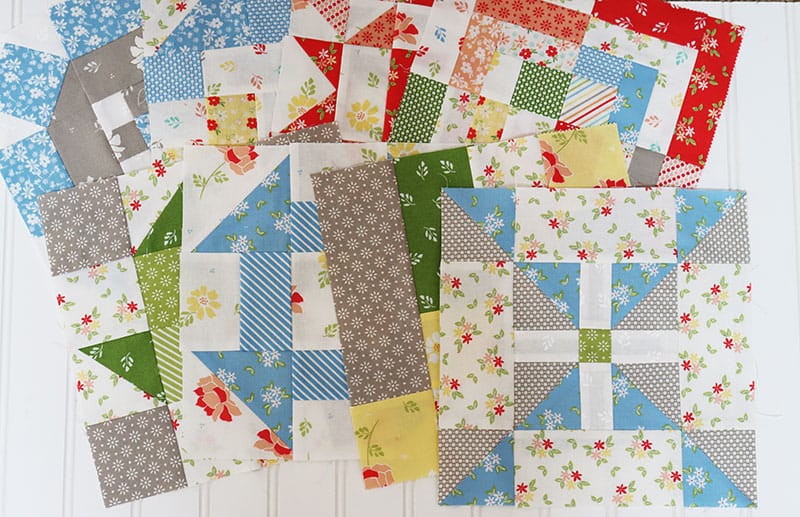 Happy quilting! Thanks so much for stopping by…