Hello, friends! Today I'm sharing the A Quilting Life Podcast Episode 54 Show Notes. Today we're answering some listener questions and also sharing thoughts about things that are "saving our lives right now." Keep reading for a list of topics we shared along with all of the links.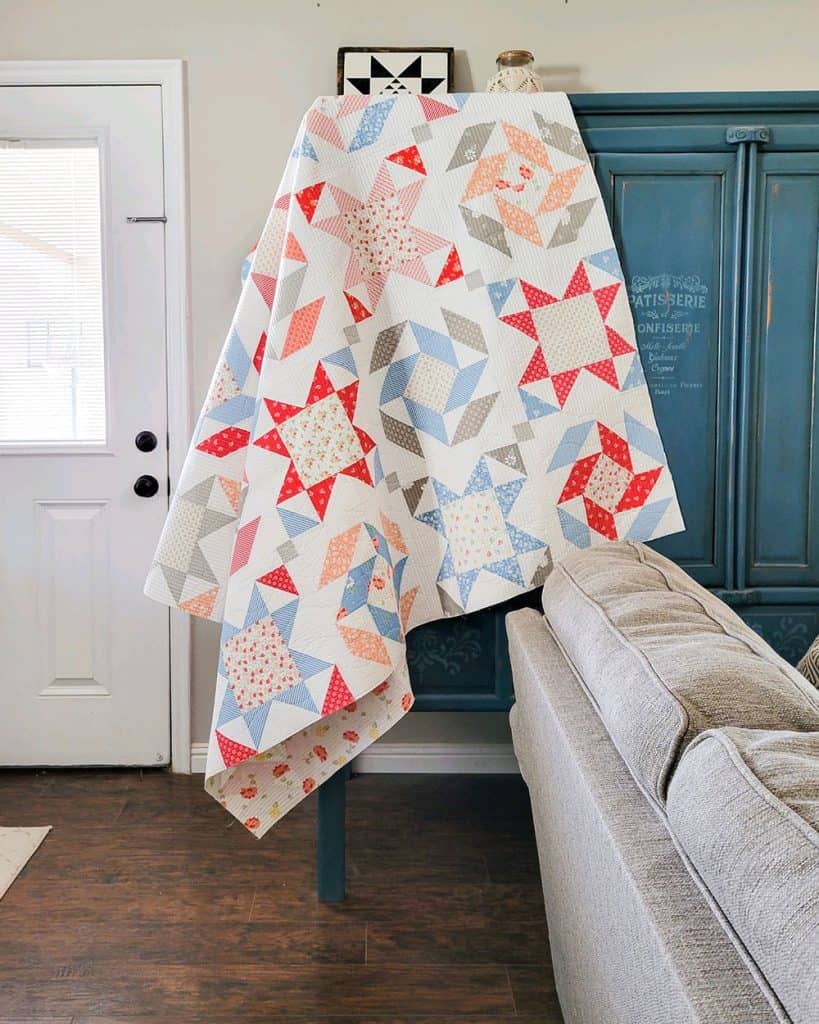 A Quilting Life Podcast Episode 54 Show Notes
After answering some recent listener questions, Chelsi, Billy, and I all share some things that are making our lives easier right now. The idea for this topic came from The Modern Mrs. Darcy, who got the idea from Barbara Brown Taylor's memoir Leaving Church. We share some helpful life hacks but also some favorites related to quilting.
Episode 54 Topics and Links
How to find a good quilt retreat
Pinked edges on pre-cuts
The difference between a spring and summer fabric collection
Thoughts on cleaning your sewing room
The benefits of sewing a Block of the Week/Block of the Month like Moda Blockheads 4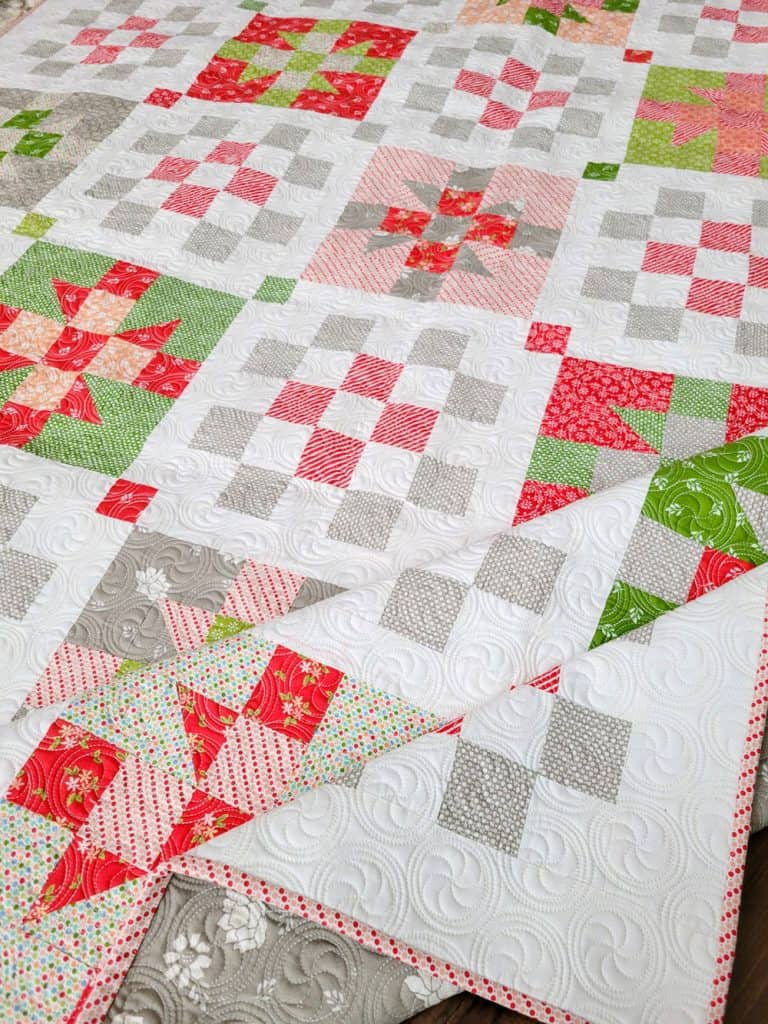 Where to Listen and Watch the Podcast
Where to Find Sherri & Chelsi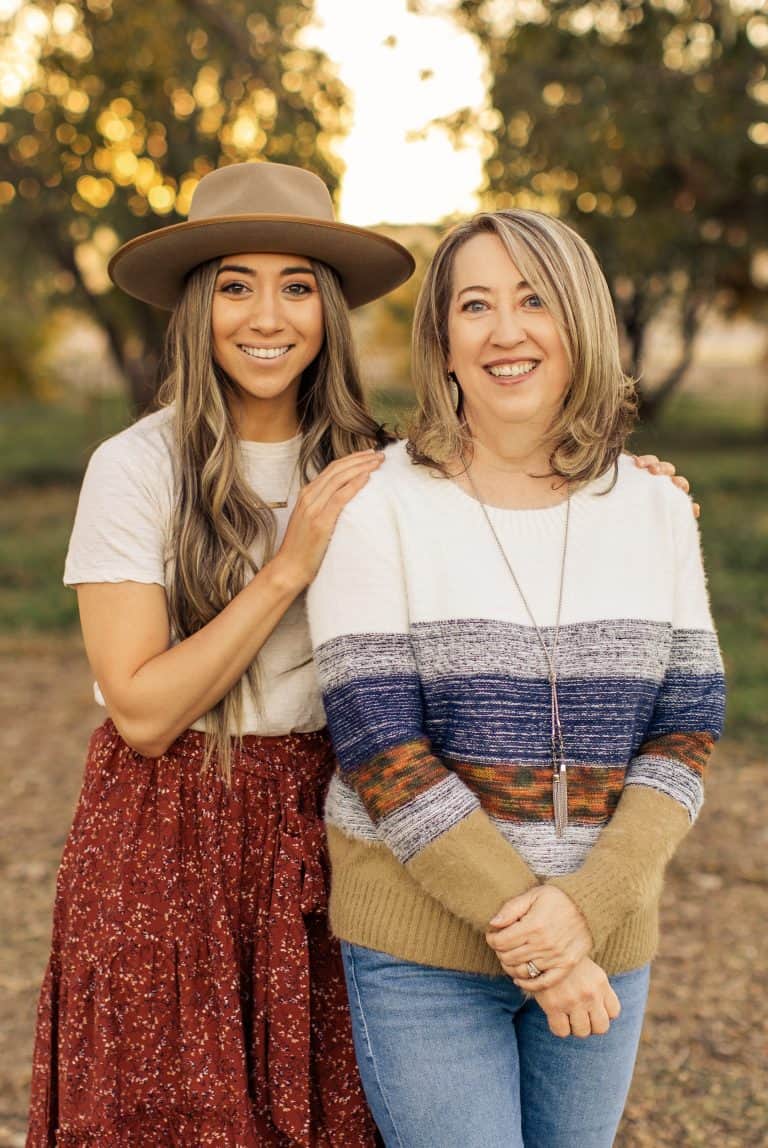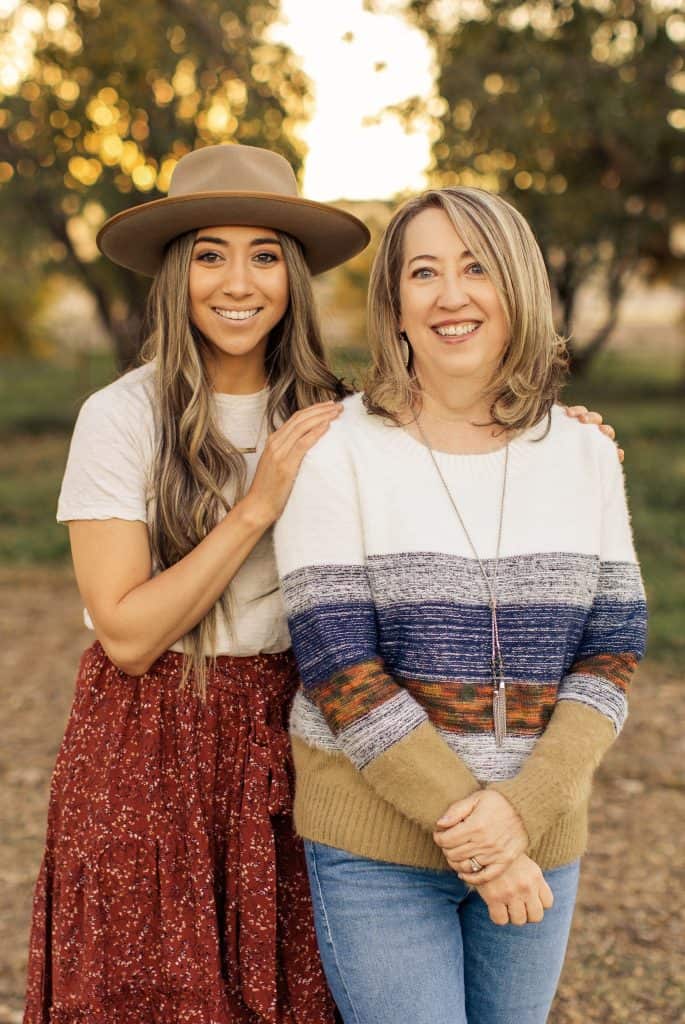 Our Next Episode
Thanks so much for stopping by for the A Quilting Life Podcast Episode 54 Show Notes. And we're excited to let you know that our next episode will air on Monday, May 9th. Additionally, we're always interested in suggestions, so please leave any ideas in the comments for this post. Finally, if you'd like to find out about earlier episodes of our show, you can find all of the Show Notes posts for the earlier episodes of the Quilting Life Podcast here.