Hello, and happy Saturday, friends! I hope you'll enjoy today's Saturday Seven 220: Lifestyle & Inspiration for Quilters post with self-care ideas, recipes, quilting and sewing inspiration, home ideas, and more! It's been a little busy here behind the scenes: I've been sewing with sample yardage for our next fabric collection and having a wonderful time with it. So far, I've finished two quilt tops along with a wall hanging and am starting soon on my remaining two quilts. One of the quilts involves a little hand work that I'm hoping to work on this weekend. I hope your weekend is off to a wonderful start!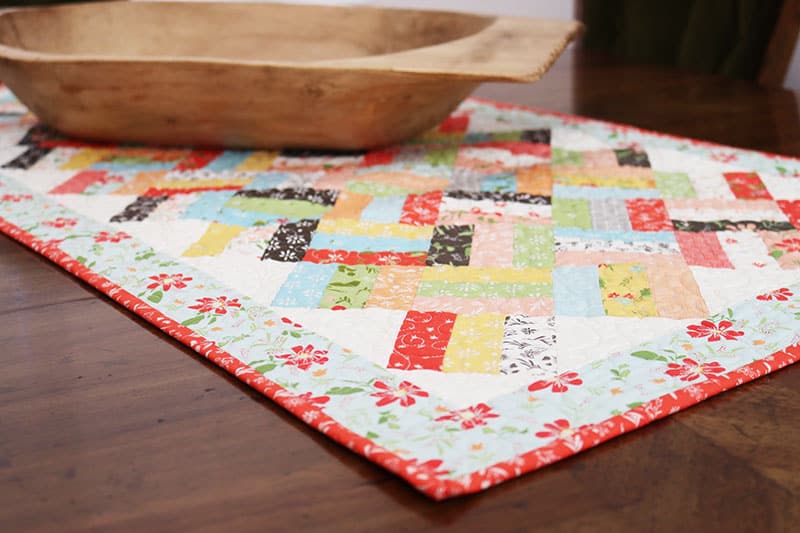 Saturday Seven 220: Lifestyle & Inspiration for Quilters
1. Self-Care
I loved this piece on the Benefits of Slowing Down. And "The Minimalism Checklist" was another favorite read from this week. Finally, I loved this post on "The Benefits of Journaling." I actually write in three different journals on a regular basis (find them below under my Bookshelf category).
2. Cook
these Red Velvet Cheesecake Brownies look like a perfect Valentine's treat. And Lemon Pepper Parmesan Wings look like a great dish for serving during the big game. Perfectly Crispy Coconut Chicken also looks like great game-day fare. What I'm most excited to try soon, though, is this Lemon Poppyseed Loaf with Yogurt Glaze–give me all the lemon cakes!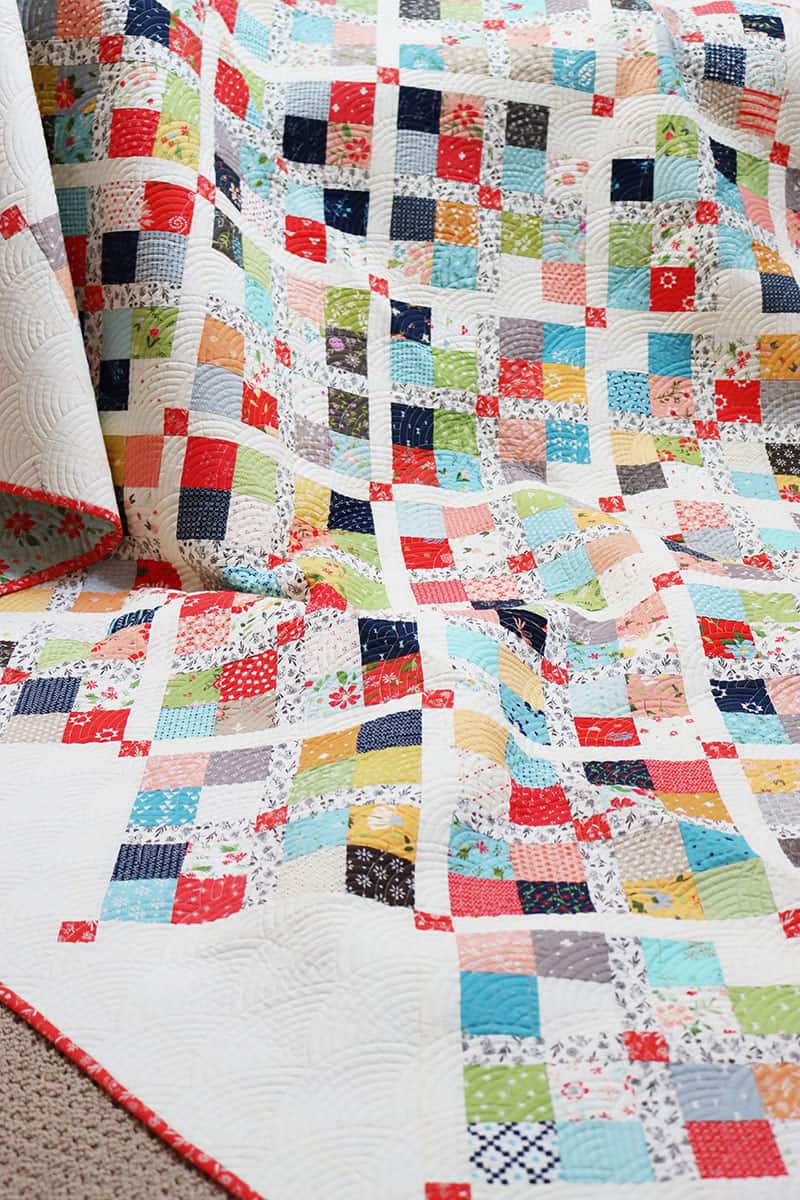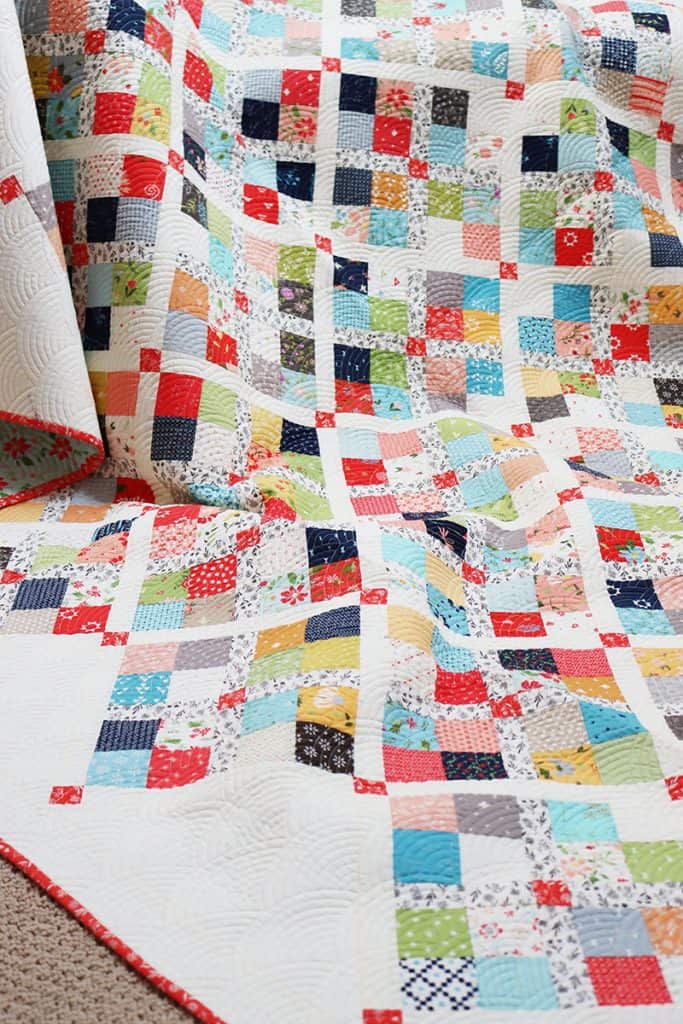 3. Quilt + Sew
Melissa is sharing her Simple Lattice Quilt Tutorial here. Finally, Bev is doing a wonderful series of tutorials on embroidery stitches–learn how to make a French Knot here.
4. Home Decor + Organization
The "Fresh Start February" Challenge has more tips and ideas for organization here. And if you're looking to clean out your closet, there are lots of closet-specific ideas here. Here is a list of 20 tasks you can do when you have a few extra minutes or aren't sure how to spend your time. Finally, this bowl is one of my favorites…it's on a shelf in my office across from my desk where I look at it every day.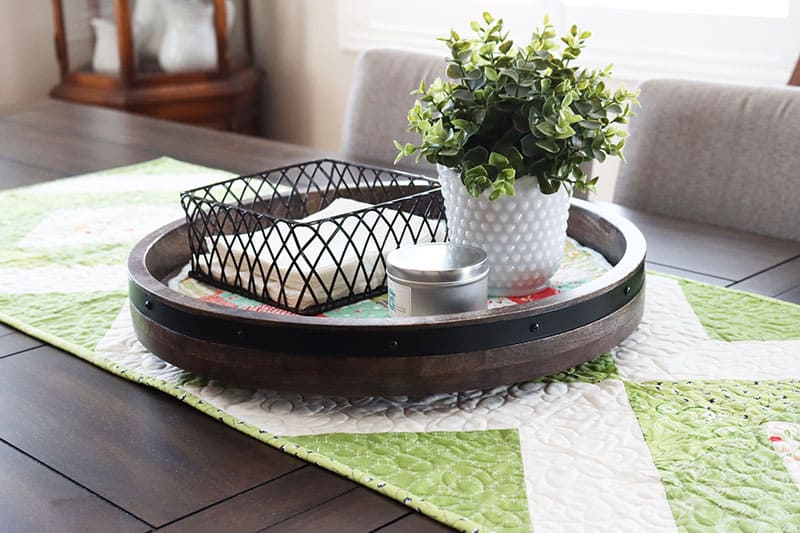 5. Bookshelf
Here are the three journals I write in regularly. I've started the gratitude and list journal both within the last few months and absolutely love them. My 5-Year journal is going on past five years, but I still love updating it frequently as well.
6. Fun
Do you choose a word for the year, or quarter, or month? Here are some good ideas if you're looking for some. Beverly shared this Big Game Commercial Bingo set of free printables...looks like a fun idea for the family!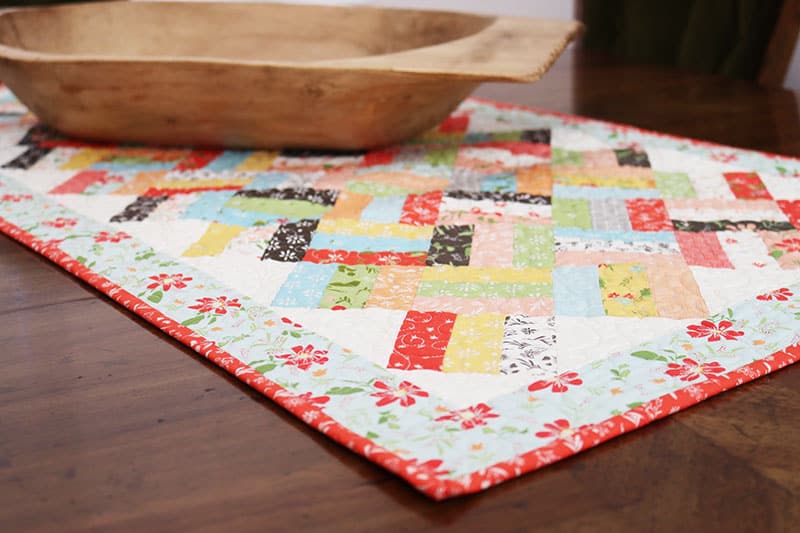 7. Recently on the Blog
Here are links to posts on the blog this week:
Thanks so much for stopping by to read the Saturday Seven 220: Lifestyle & Inspiration for Quilters post. You can find the previous posts in this series here.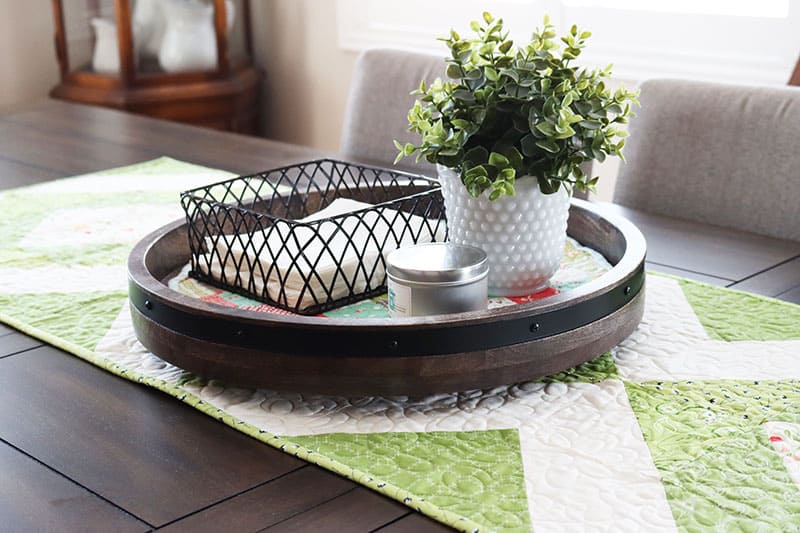 Happy quilting!