Hello, friends, and happy Monday! Today I'm sharing the A Quilting Life Podcast Episode 49 Show Notes. We were super excited to welcome our friends and long-arm quilters Marion Bott and Valerie Krueger to this episode to talk all things long-arming. Since we often get questions about this topic, we felt like all of the long-arm quilting questions could be best answered by two of our long-arm quilting friends. This was a fun episode to record, and we hope you'll love it!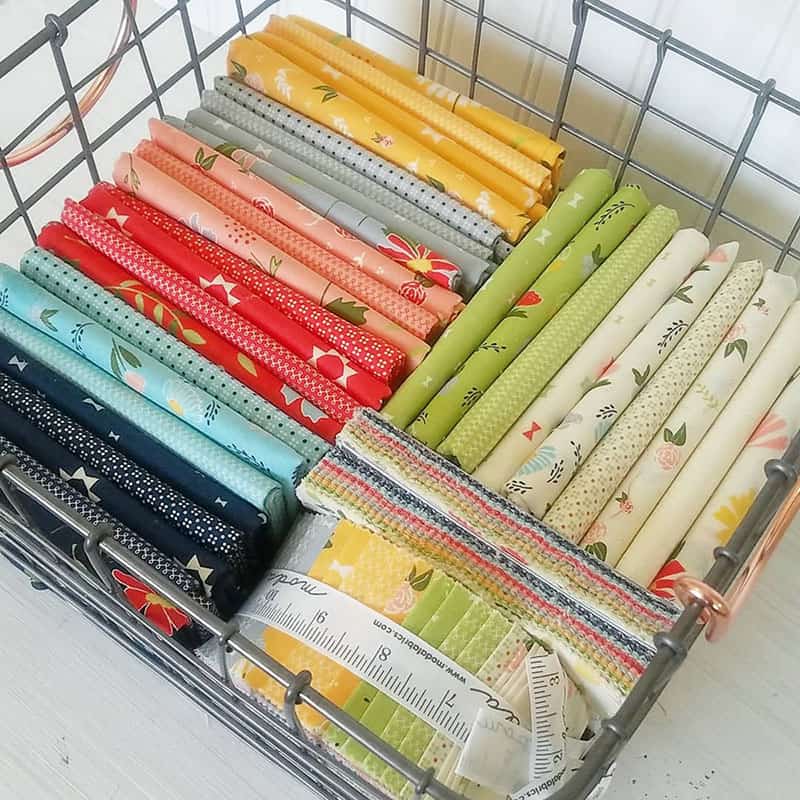 A Quilting Life Podcast Episode 49 Show Notes
Episode 49 Topics and Links
First, Marion and Val both shared their quilting journeys including their journey to long-arm quilting. Next, they addressed the following questions. (Many of the questions are ones we are routinely asked about long-arm quilting):
Marion's quilt was on the wall and is the Regimental Star pattern by Red Crinoline Quilts.
Val's quilt on the table is called "Get Comfy" and was published in American Patchwork & Quilting in February 2015 and was pieced with Homestead Gatherings fabric.
Val's quilt on the ladder will be featured in an upcoming sew along, the Meet Me in the Garden Stitch Along with Lisa Bongean from Primitive Gatherings.
Marion and Val's quilting journeys
Val and Marion's journey to long-arm quilting
How Sherri met Val and Marion
What quilters do when someone asks them to just come up with a design for a quilt
Difference between custom quilting and edge-to-edge quilting
Choosing thread for quilts
Advice for quilters prior to dropping off quilt to long-armer
Finally, they share advice for someone thinking about getting a long-arm quilting machine.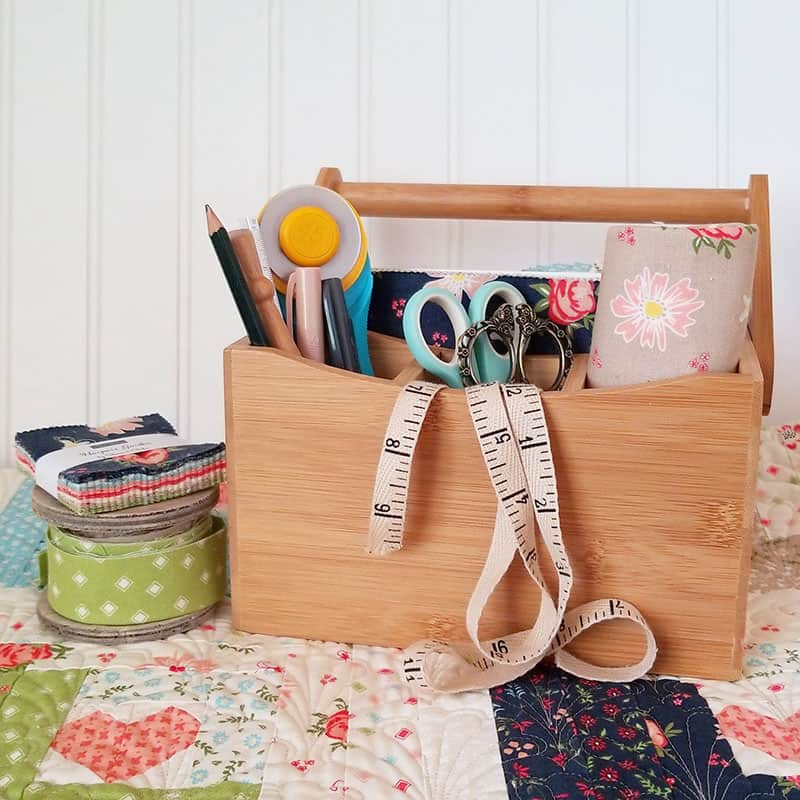 Where to Listen and Watch the Podcast
Here are the places you can listen to and watch the A Quilting Life Podcast: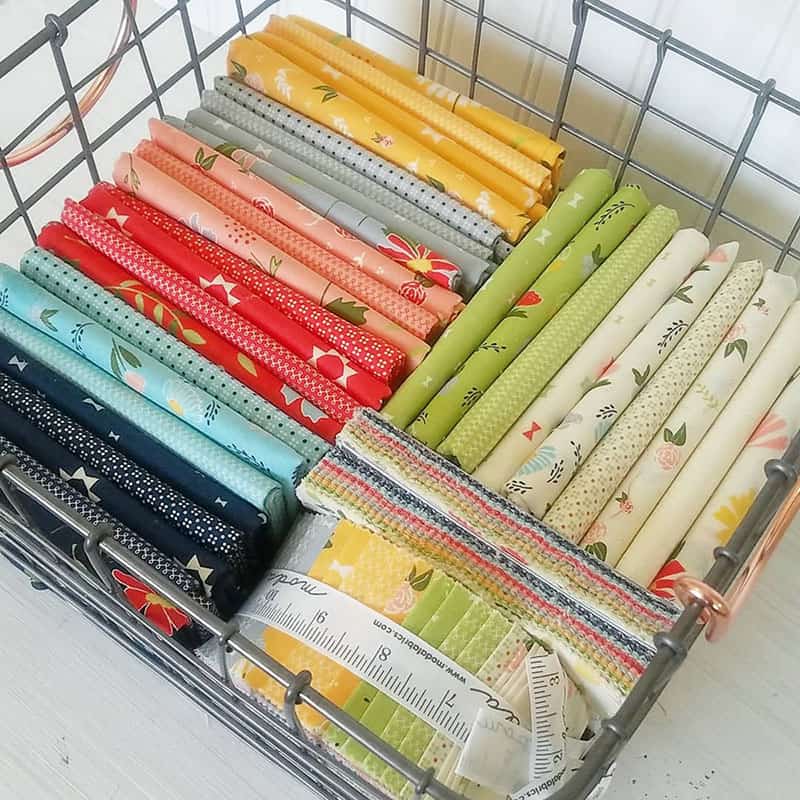 Where to Find Sherri & Chelsi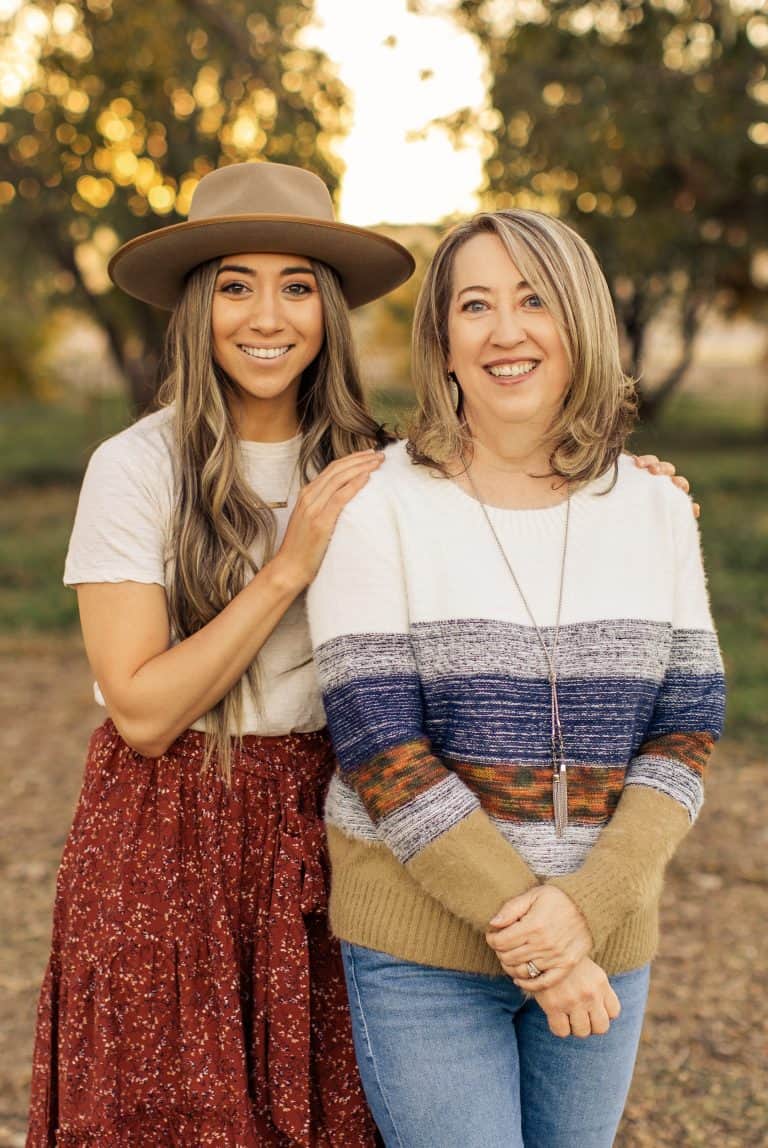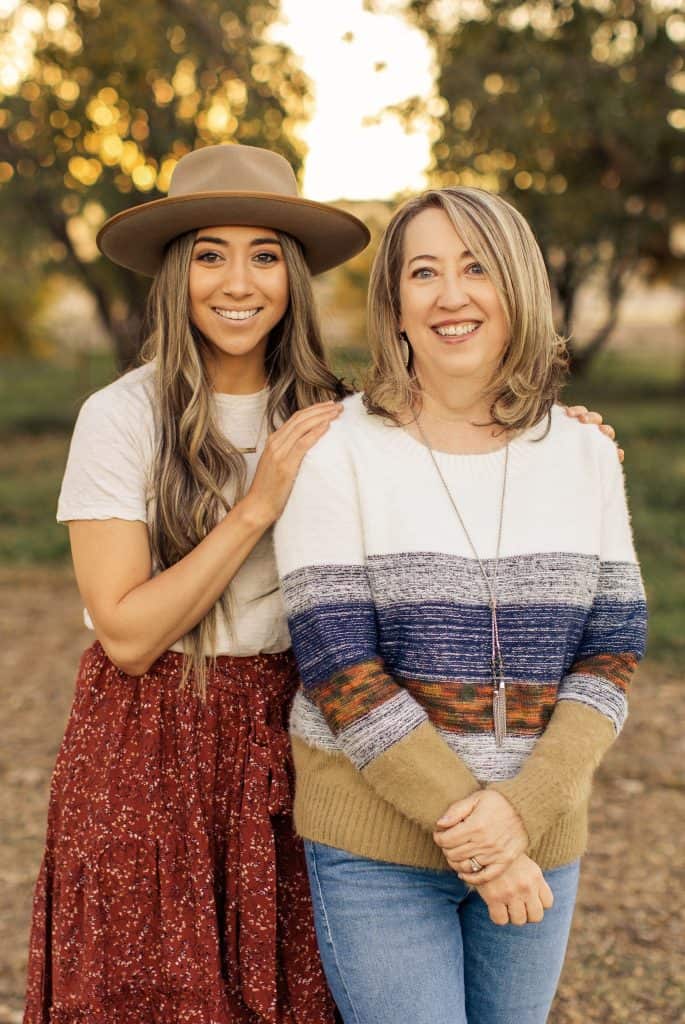 Our Next Episode
Finally, we're excited to let you know that our next episode will air on Monday, February 28th. That episode will be a topic-based episode. We're always interested in suggestions, so please leave any ideas in the comments for this post. Finally, if you'd like to find out about earlier episodes of our show, you can find all of the Show Notes posts for the earlier episodes of the Quilting Life Podcast here.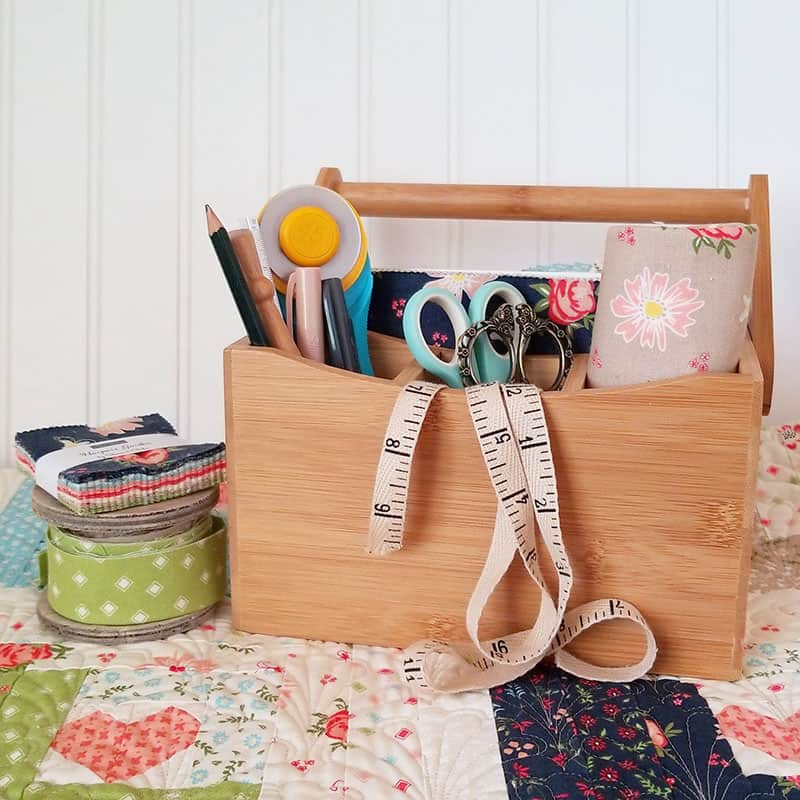 Thanks so much for stopping by, and happy quilting!