Hello, friends, and happy Saturday! I hope your weekend is off to a great start and appreciate you spending some time here on my Saturday Seven 191 | Lifestyle + Inspiration for Quilters post. I hope you'll enjoy today's shares and also enjoy the photos of my recent quilt finishes with our Seashore Drive Fabric Collection!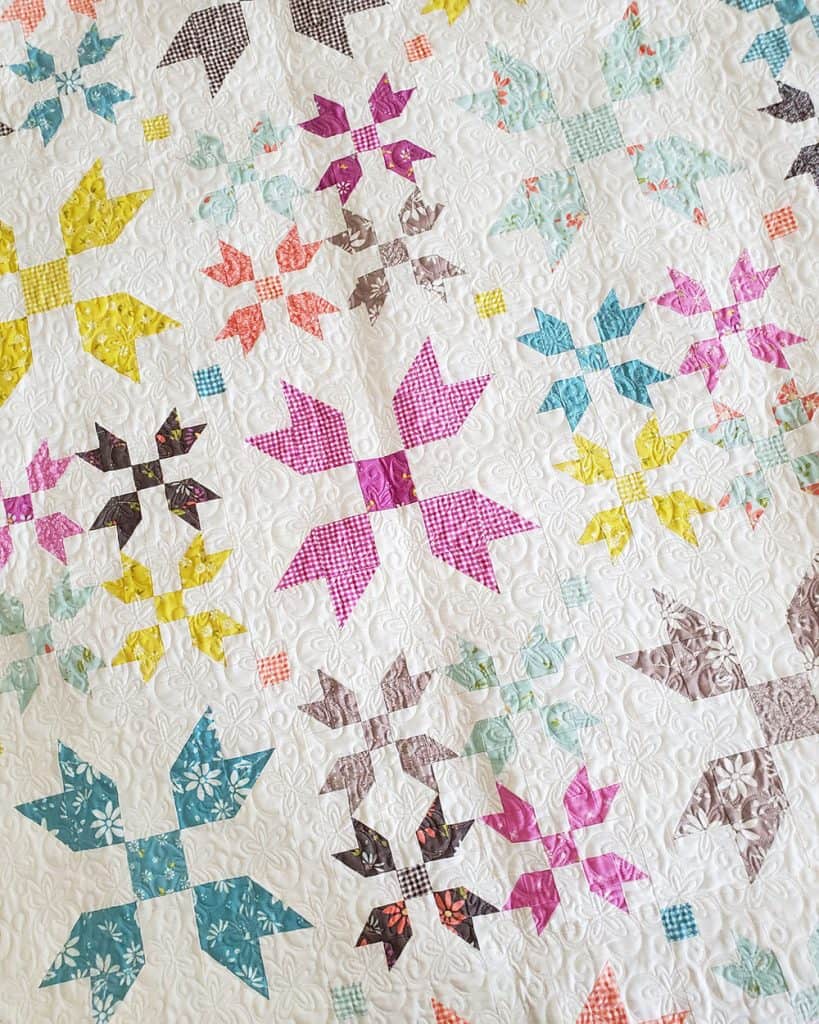 Saturday Seven 191
1. Self-Care
There were lots of great articles for this category this week. I enjoyed "Find Freedom in Any Moment." And I loved this article on "Balancing Busy with Being." Next, find "9 Great Reasons to Simplify Your Home & Life" here. And this article was a terrific one on defining and taking care of mental clutter. Finally, I loved this piece on how we are "Designed for Significance."
2. Cook
I'll start with this article on "The 15 Best Foods for Energy" (even though it's not technically a recipe). And it's hot here, so this Slow Cooker Hawaiian Barbecue Chicken is on my list for next week. I've been wanting something sweet lately, so I'll finish with two terrific dessert ideas. First, this Amazing Strawberry Cake looks incredible, and I think I'm going to have to try this Lemon Bar Pretzel Ice Cream one of these days.
3. Quilt + Sew
First, I was saddened recently to hear of the passing of Barb Adams of Blackbird Designs. Although I didn't know her well, I was privileged to have been able to attend a quilting retreat with her and Alma Allen (the other half of Blackbird Designs) just a few years ago. It was fascinating for me to watch their amazing friendship and to see them working together on a brand new quilt project they were preparing. Their applique' skills were amazing. And their kindness and sense of humor was truly infectious. Barbara Brackman posted this lovely tribute to Barb that you can read here.
Finally…this is a reminder to get your sewing machine serviced if it's been awhile. I took mine in the other day and was so grateful that the serviceman cleaned it while I ran my errands. When I got back he chided me (in good fun) for how bad it was…so grateful to have a freshly cleaned machine!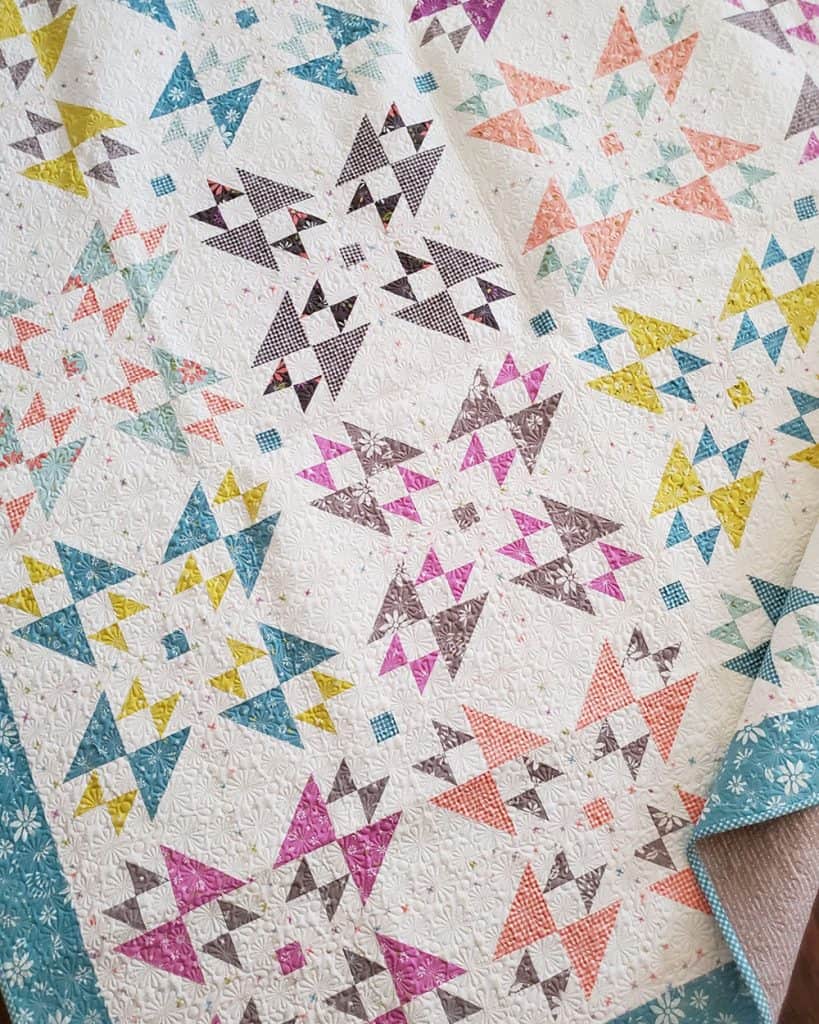 4. Home Decor
I loved this piece by organizer Shira Gill about "A Living Room Refresh and the Power of Tiny Changes." And…this fun "How to Get out of Your Comfort Zone at Home" challenge looks really fun! I feel like I need this as I still have so many things I just haven't taken the time to hang on our walls. I'll take the challenge this week and report back.
5. Limited Edition Sew Sampler Liberty Boxes
Have you heard about the limited edition Liberty Boxes from Fat Quarter Shop? With 5 mystery items including fabric, notions, and more and valued at $77…it's a terrific deal at $47.98. Find the Liberty Boxes here (mine is on the way, and I'll share when it arrives).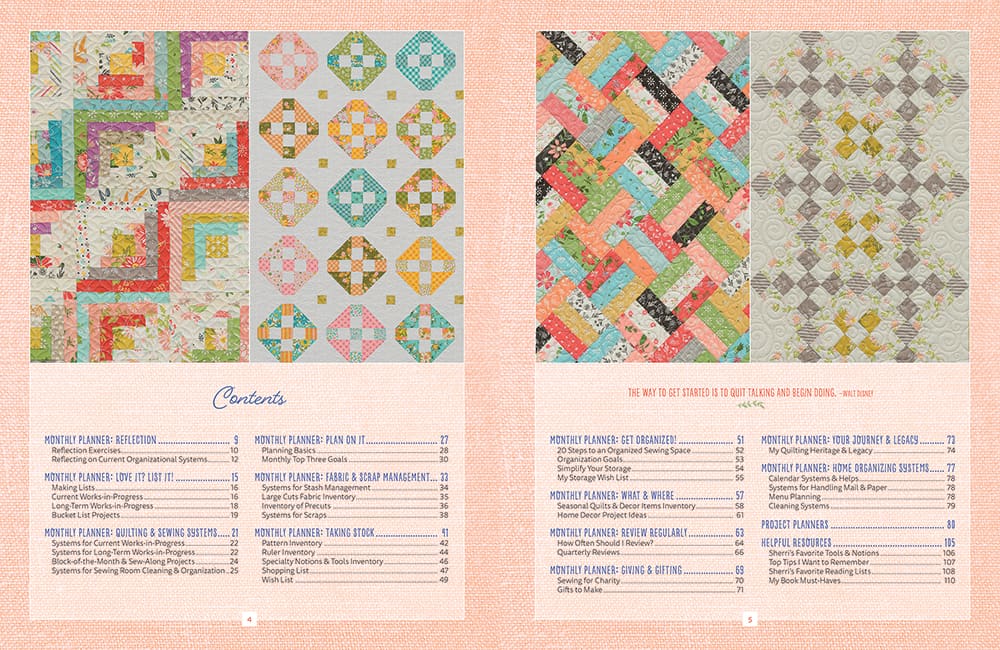 6. Quilting Life Planner and Workbook Sneak Peek
The other day I received images to share from my brand new Quilting Life Planner and Workbook arriving this fall. I've added the Table of Contents image above for you to take a glimpse of now. Watch for a full post and video soon. You can pre-order the Quilting Life Planner & Workbook from me here. (I'll let you know when it's available for pre-order on Amazon, too).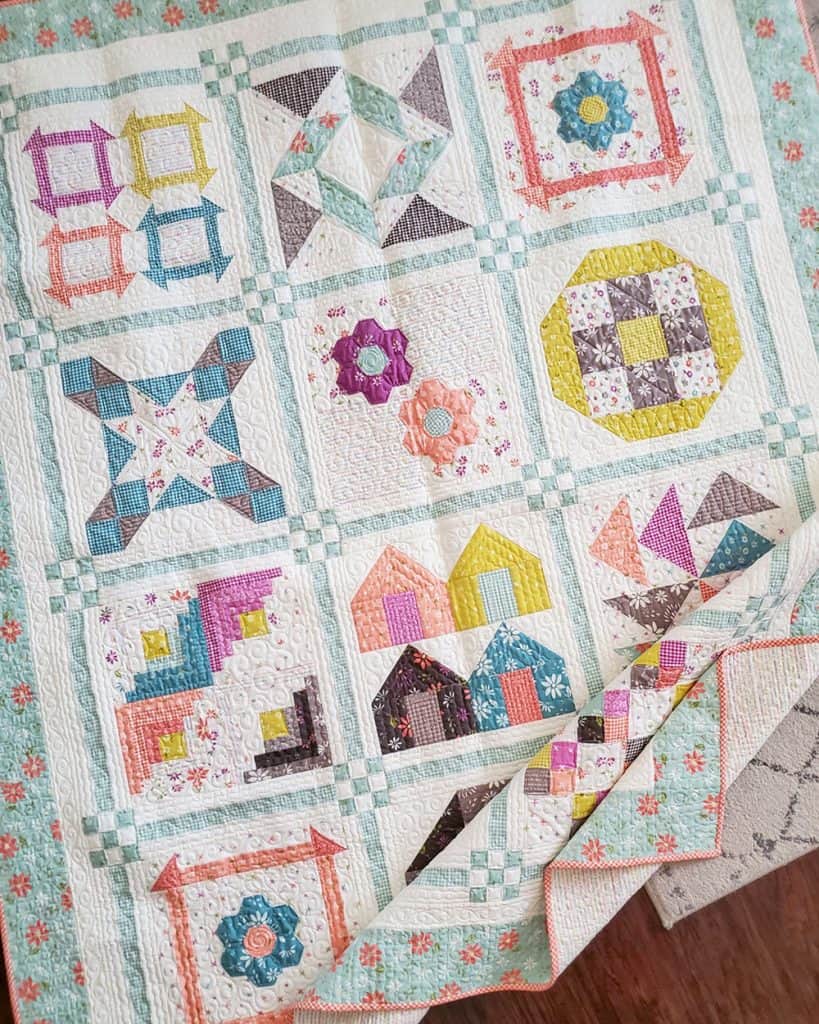 7. On the Blog this Week
Here are links to posts you might have missed from earlier this week (I shared :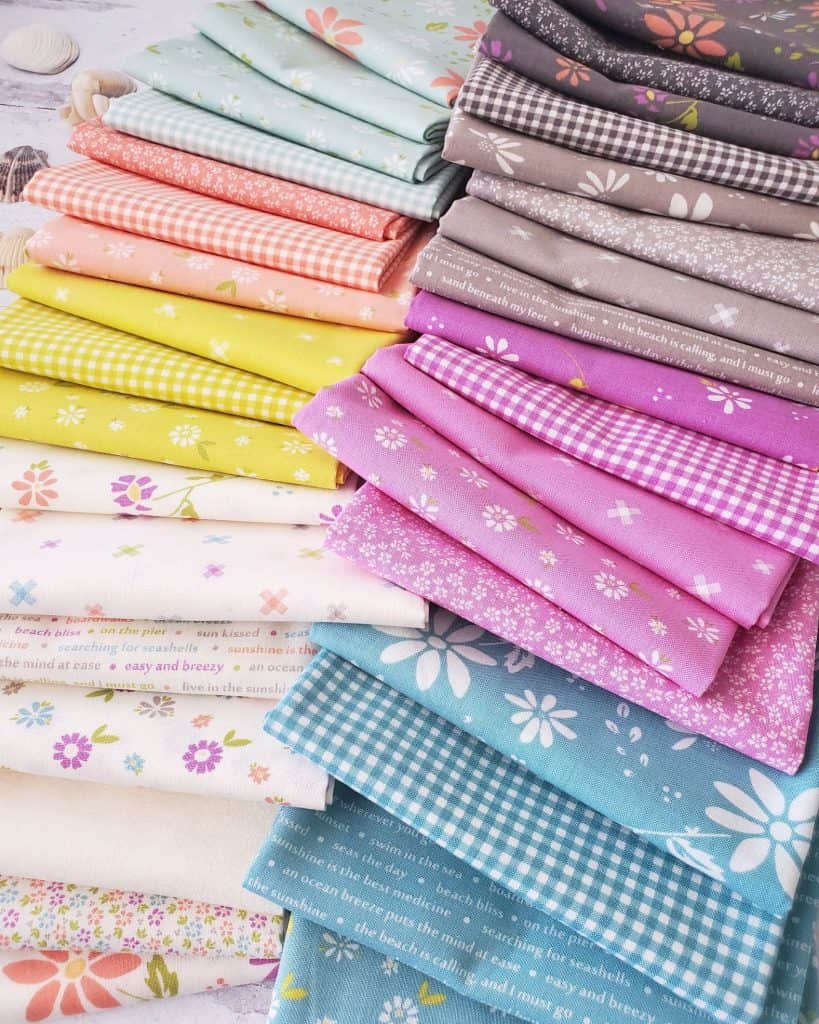 Thanks so much for stopping by to read the Saturday Seven 191 | Lifestyle + Inspiration for Quilters post. If you're looking for more ideas, you can find all of the previous posts in this series here.
Happy quilting!