Hello, friends, and Happy Monday! It's podcast day today, so I'm sharing the A Quilting Life Podcast Episode 33 Show Notes. This episode was an exciting one as we finally got to share the fabrics we've been sewing with for the past several weeks. Keep reading for more details along with all the links.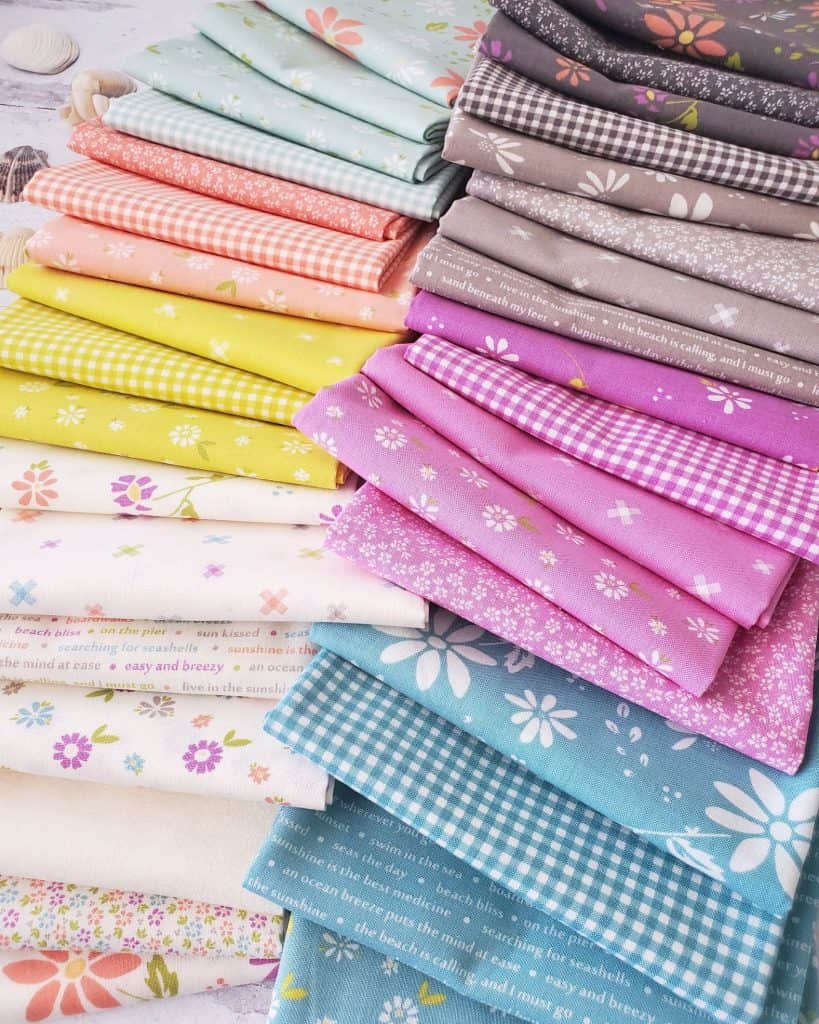 Quilting Life Podcast Episode 33
Episode 33 Topics
In Episode 33 we share the new fabric collection, Seashore Drive, which will be shipping to stores in January 2022. We discuss the inspiration and back-story for this beautiful collection which just started showing to shop owners for order. We also discuss fabric selection for quilts and projects in great detail.
Episode 33 Links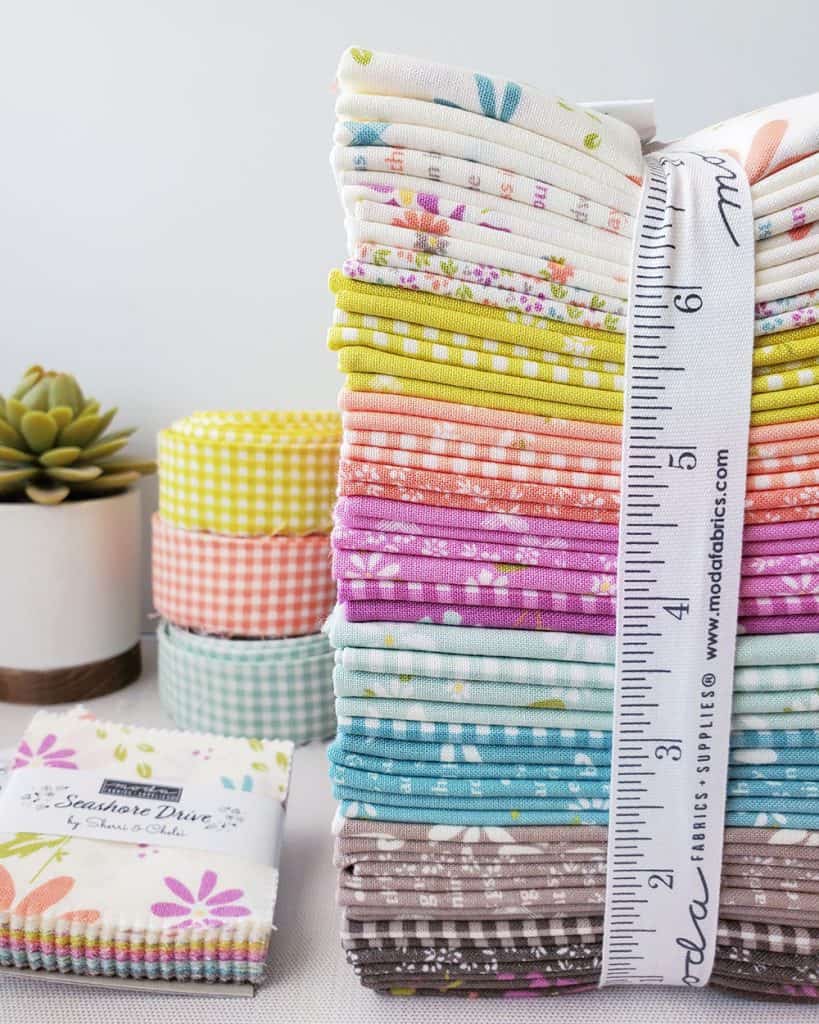 Where to Listen to and Watch the Podcast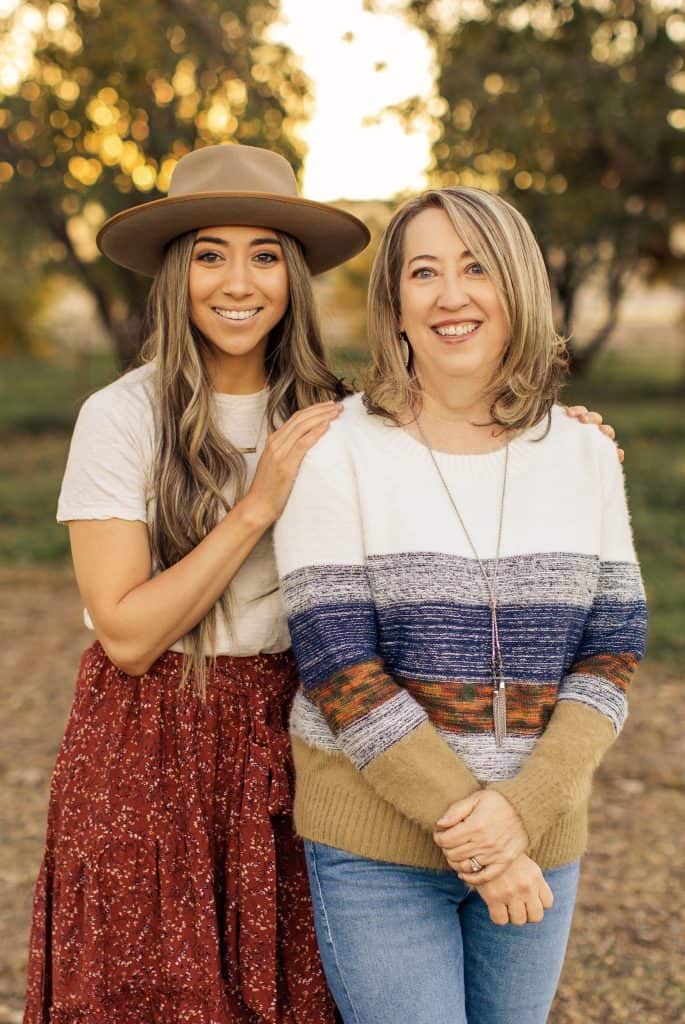 Where to Find Sherri & Chelsi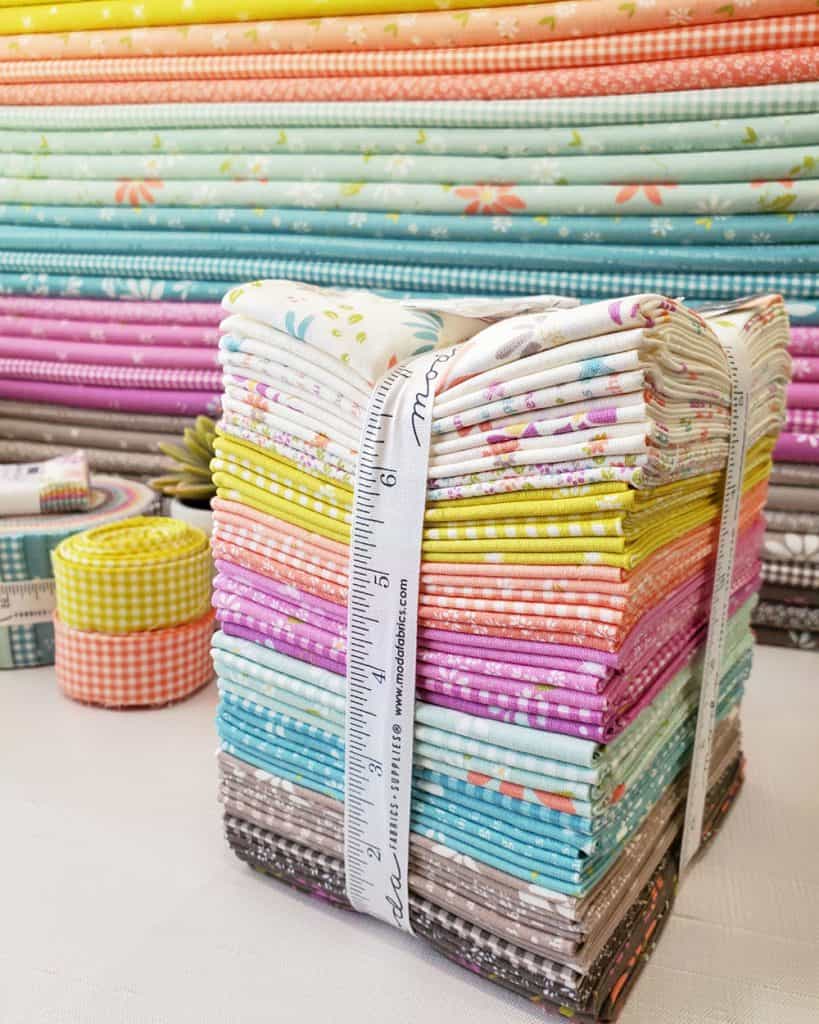 A Quilting Life Podcast Next Episode
Finally, our next regular episode will air on Monday, August 9th. I hope you enjoyed the Quilting Life Podcast Episode 33 Show Notes. Find all of the Show Notes posts for the earlier episodes of the Quilting Life Podcast here.