Hello, and happy Saturday, friends! I hope your weekend is off to a great beginning and that you'll enjoy this Saturday Seven 180: Lifestyle + Inspiration post with links to inspiring articles, delicious recipes, free quilt patterns, and more. I'm hoping for a quiet weekend with some sewing, a little housework and organizing, and some reading. (No painting to do this weekend–yay)! Enjoy 🙂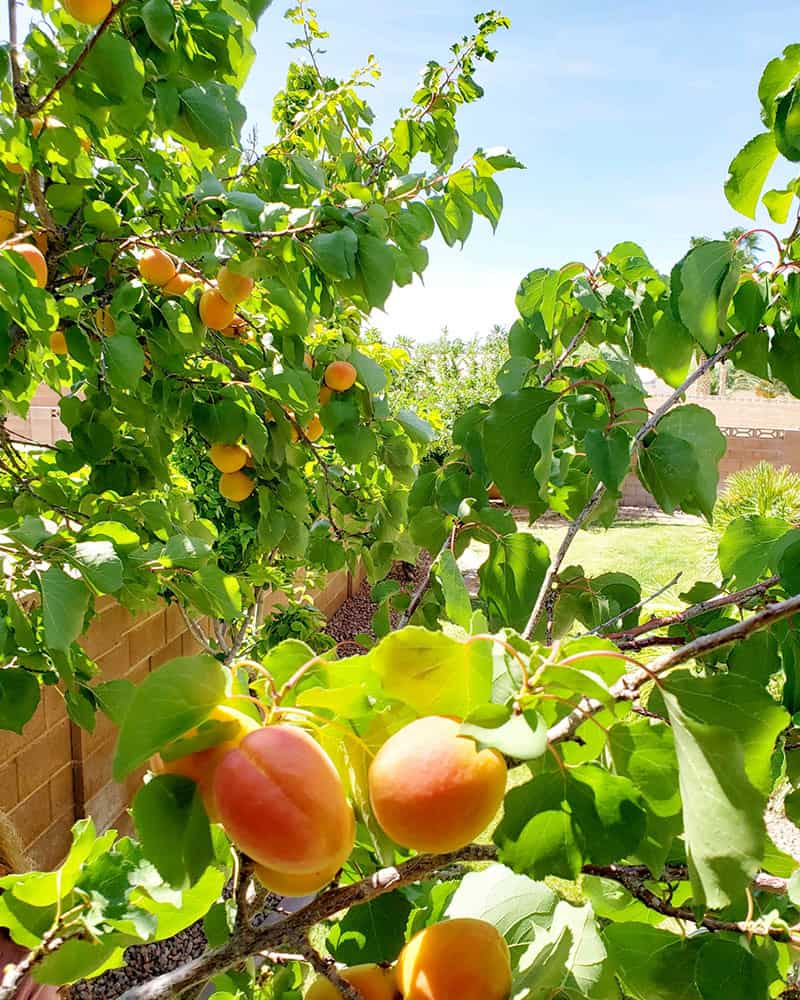 Saturday Seven 180
1. Self-Care
I loved the ideas found in "A Well Lived Life of Purpose." And here are some ideas for relaxing in stressful situations. Finally, this list of "Simple, Fun Ideas for Summer" is sure to help you relax and enjoy!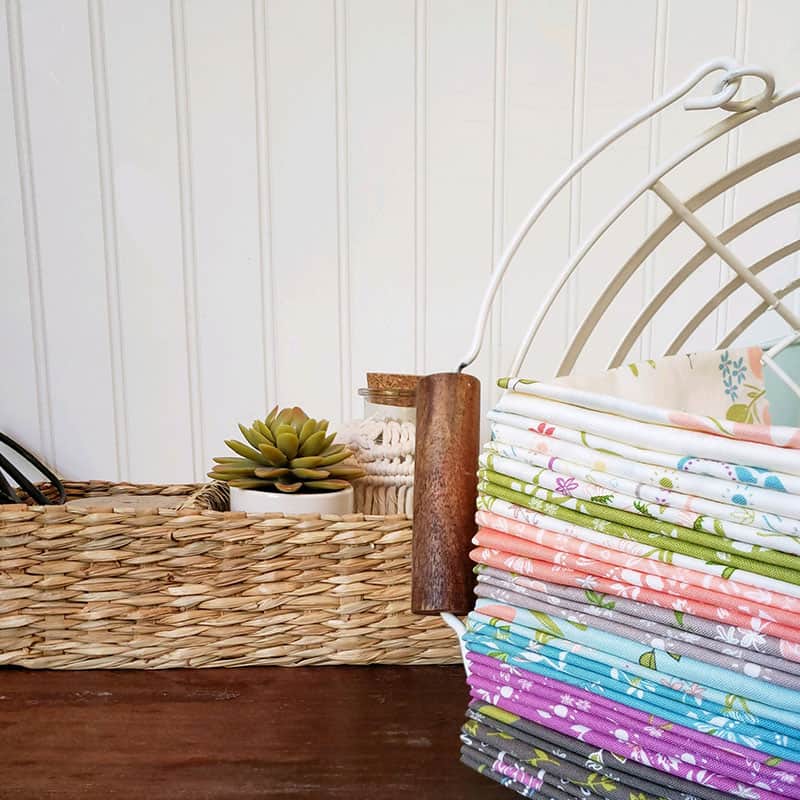 2. Cook
It's not to late to plan to make this Strawberry Croissant Breakfast Casserole for Mom (or for yourself). And here is a quick and easy Tasty Taco Casserole perfect for busy days or taking to a pot luck. This Creamy Pasta Salad looks amazing. And I'm also wanting to try these BBQ Beef Sandwiches (great idea for Memorial Day cookouts).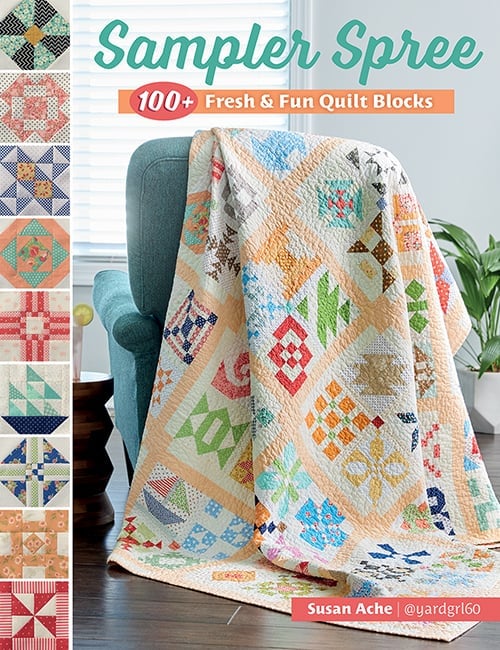 3. Quilt + Sew
I'm ready to begin another fun sew-along this June! The Sampler Spree Sew Along is sure to be a ton of fun and begins June 16th. You'll need the book to participate (find it here), and find more information about the quilt along here. Also, Fat Quarter Shop just released a delightful free Jolly Bar pattern you can find here. FYI: Jolly Bars are 5″ x 10″ stacks of fabrics sold exclusively by Fat Quarter Shop. Find available beautiful Jolly Bar fabric pre-cuts here! Finally, my friend Elizabeth just shared this tutorial on making perfect flying geese with just a standard ruler. Find her post here (and don't forget to scroll down for the free printable).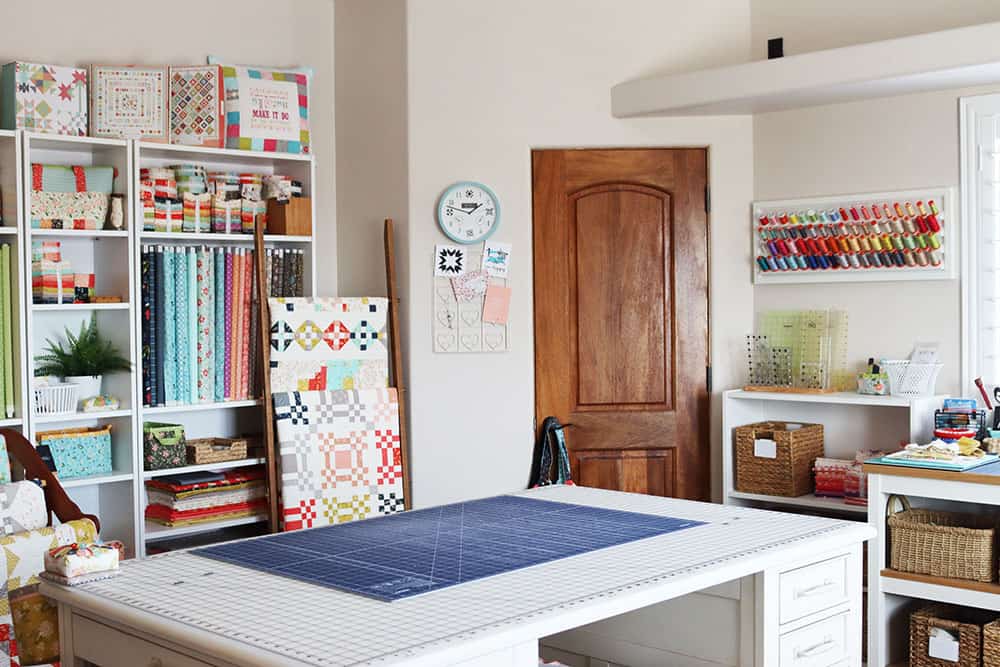 4. Bookshelf
I finished the book I mentioned last Saturday in just two days. It was so good! McEown's first book was primarily about prioritizing, and his new one is all about simplifying. And it's already on the NYT Bestseller's list–get Effortless here. I've just started The Checklist Manifesto, too (McEown mentioned it in Effortless, and I already owned it, so it seemed like a natural next-read). It's excellent already as well (I'm a few chapters in). The author is a physician who begins by sharing examples of the life-changing effects of simple checklists. I can't wait to dive further into this book.
5. Goals
What are your goals for this month? I always love reading (and trying at least a few of the ideas) from Jennifer's monthly Chic Assignments. Her ideas include cultural education ideas along with more practical goals. This month's challenges feature curating a morning routine, classical music, poetry from my favorite poet, and more.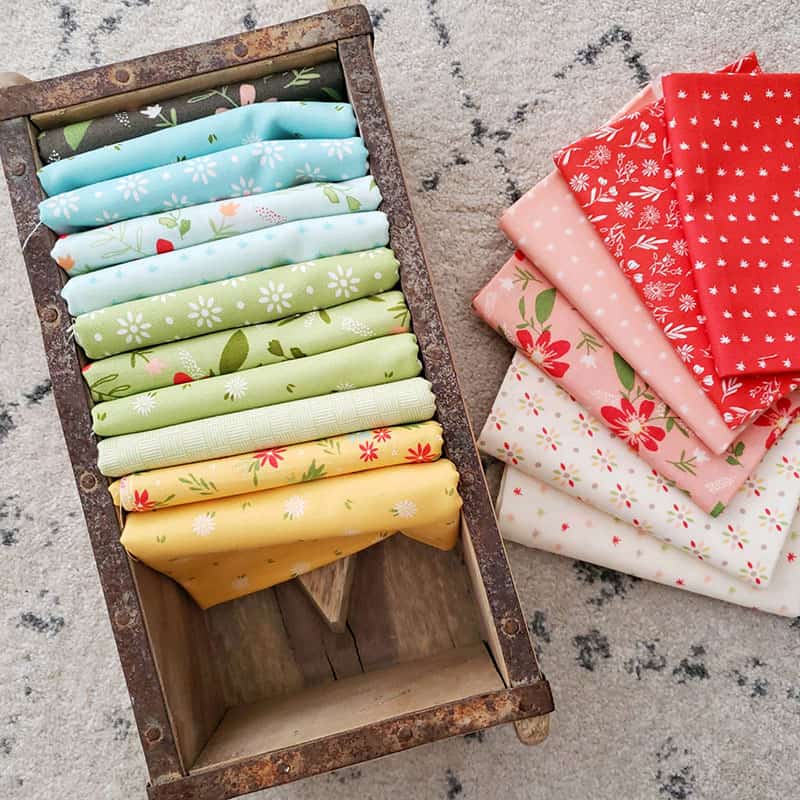 6. Potpourri
I just ordered this checklist notepad–perfect for list-makers! And this post from Organized Home shares how to wrap a dish, bottle, or card in fun ways for giving. Finally, Moda shared a post about Mother/Daughter design teams for Mother's Day. You can read the article here (Chelsi and I are the final entry).
7. Last Week on the Blog
Here are links to last week's post in case you missed any of them. The Sewing Room Layout post has lots of ideas and links to even more posts about all things sewing room organization.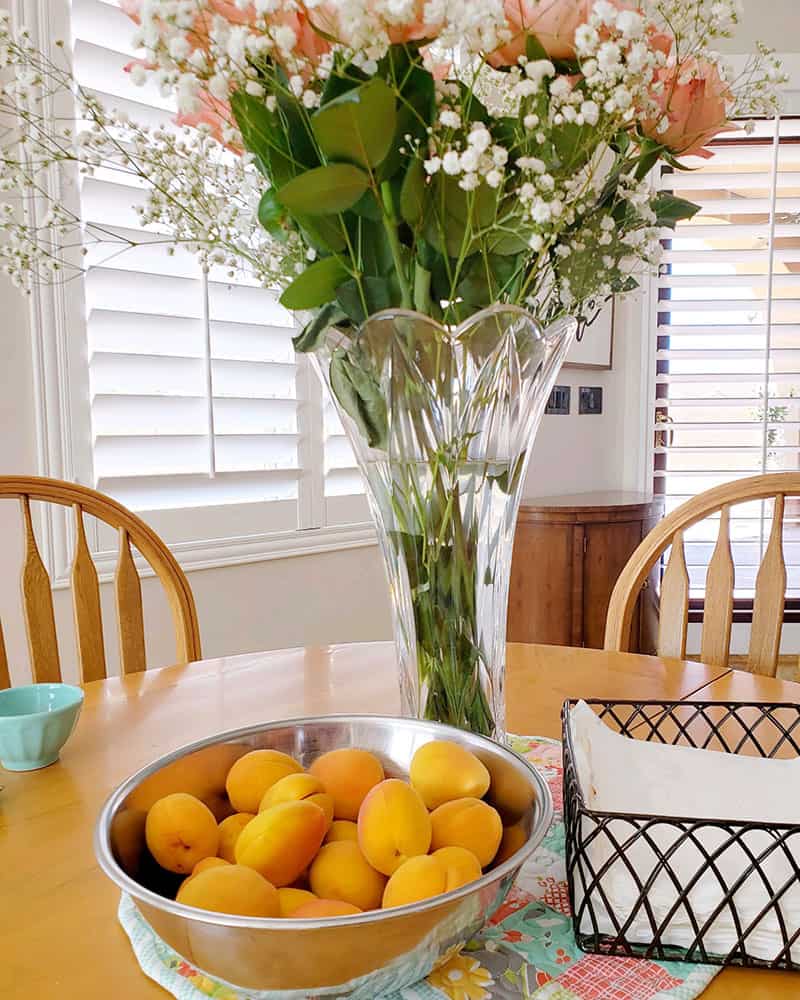 Thanks so much for stopping by to read the Saturday Seven 180: Lifestyle + Inspiration for Quilters. If you're looking for more ideas and inspiration, you can find all of the previous posts in this series here.