Happy Saturday friends! And welcome to the Saturday Seven 164 lifestyle and inspiration post for quilters. I hope you'll enjoy these articles and finds from around the internet this week. I love preparing these posts for you and hope you'll find a bit of inspiration to get your weekend off to a terrific beginning.
Saturday Seven 164
1. Self Care
I've always thought of journaling as one of the best steps in self care. Here are "3 Steps to Mindful Journaling" along with some great research on how helpful it can be. And I loved this post with"5 Steps to Make Real Progress in Your Life." Finally, I feel like sometimes a "no" is the best self care practice of all. Find a good read on "The Art of Saying 'No'" here.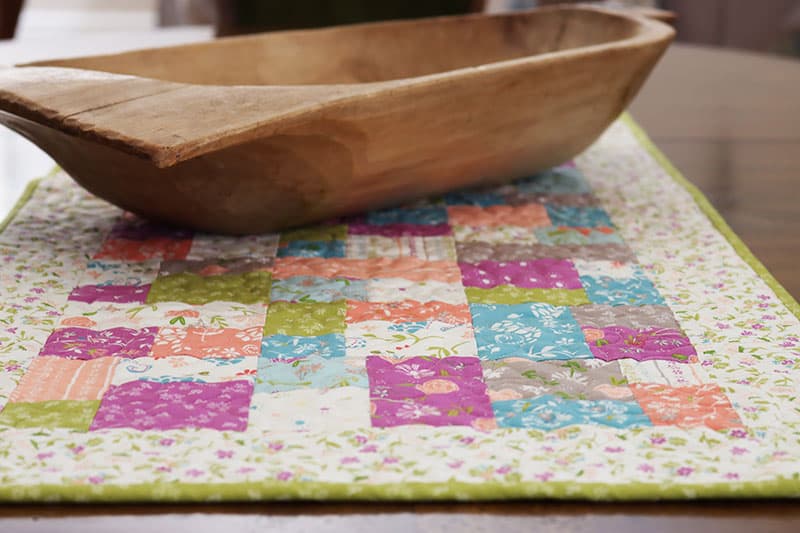 2. Feed Your Spirit
I love this article on "Finding Hope When Things Feel Gloomy." It's definitely worth a read now as we still have a couple more months of winter. I also loved this article on "New year's Revelations." This doctor and time-management expert has a new outlook on our typical goal-setting routines.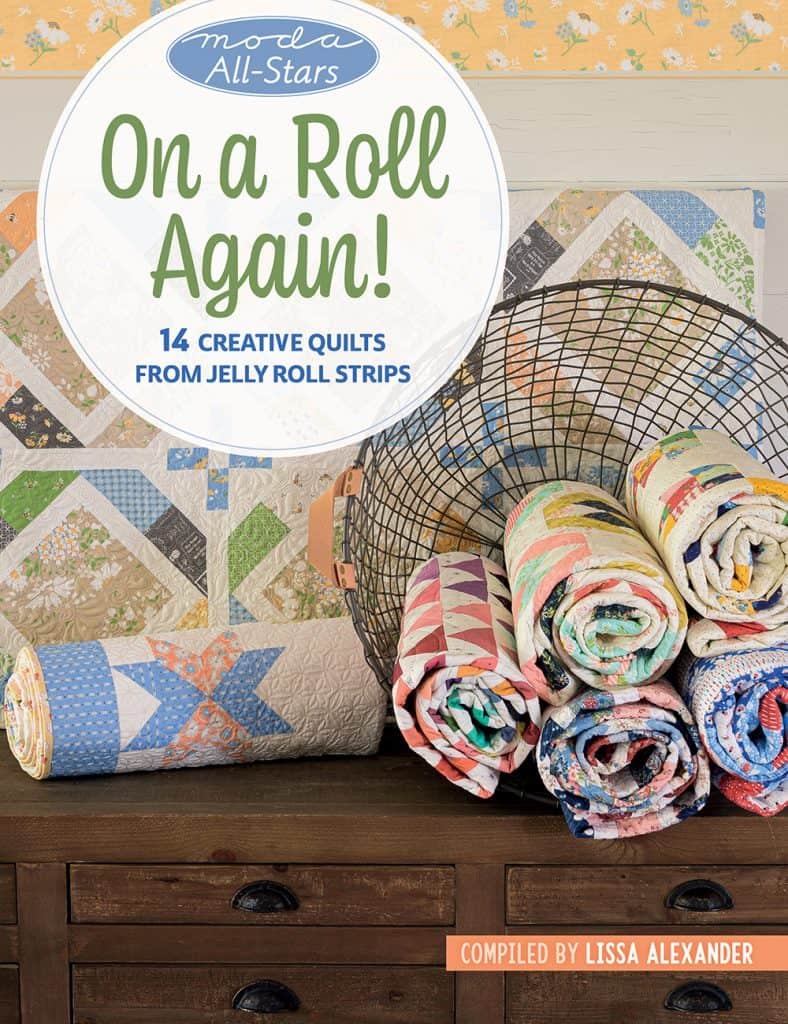 3. Quilt & Sew
Now that my Block Heads 3 quilt is finished…I'm thinking about going back and making the Sewcialites blocks I've missed…and continuing on from now on. Find the already released patterns here. And the cover was just released for a book coming soon. I can't wait to tell you more about the Moda All Stars: On a Roll Again book (cover image above) and share my quilt which is rolled up on the front cover.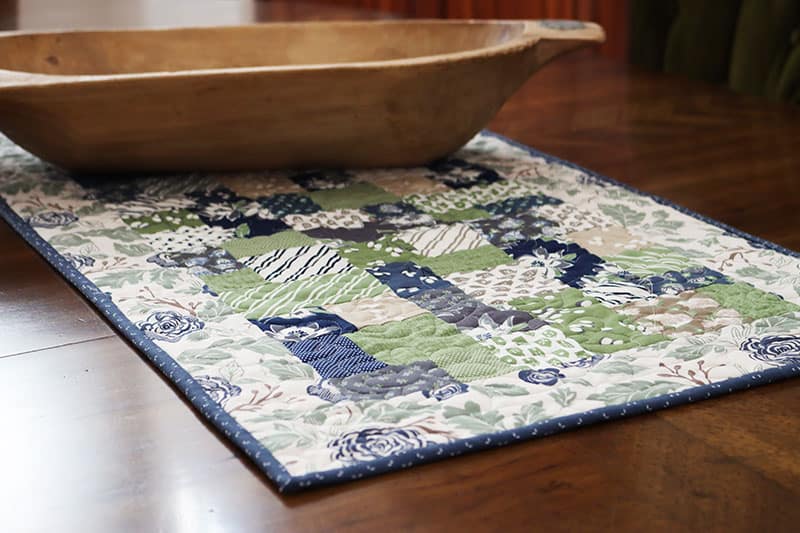 4. Cook
I'm getting ready to try these Oatmeal Protein Balls to have on hand for healthy snacks. Find the recipe along with two other variations and a printable here. I've been craving pizza recently and plan to try this Homemade Pizza Dough recipe soon.
5. Read
I'm really looking forward to this book arriving on my doorstep early next week. It comes highly recommended–and since I'm looking forward to making more health-conscious food choices, I feel like this will help me get off to a good start. And this book is on pre-order, too. It's the follow-up book to Essentialism–which is one of my read-every-year books.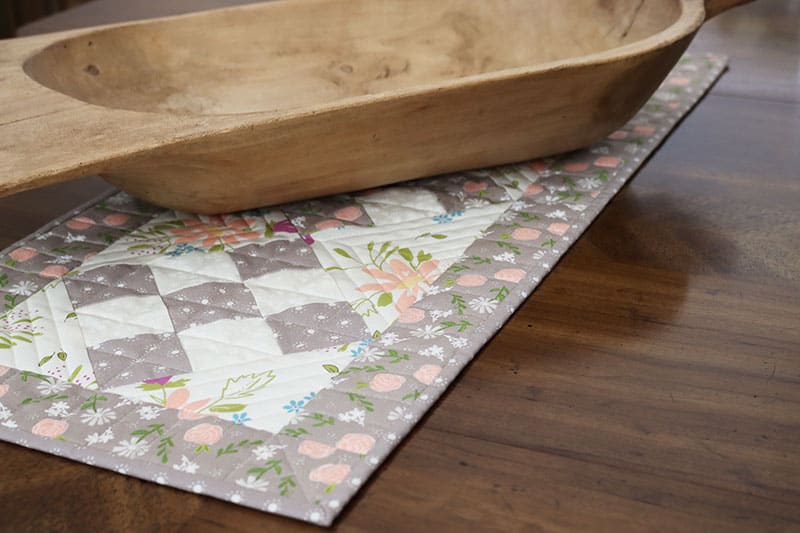 6. Organize & Decorate
This post has so many good organization ideas for the kitchen. And my friend Melissa from Polka Dot Chair just shared several "DIY Projects to Help you Organize your Creative Space." Finally, if you're looking to start some Valentine's Projects…my Valentine's Pillow Tutorial is quick & easy!
7. Last Week on the Blog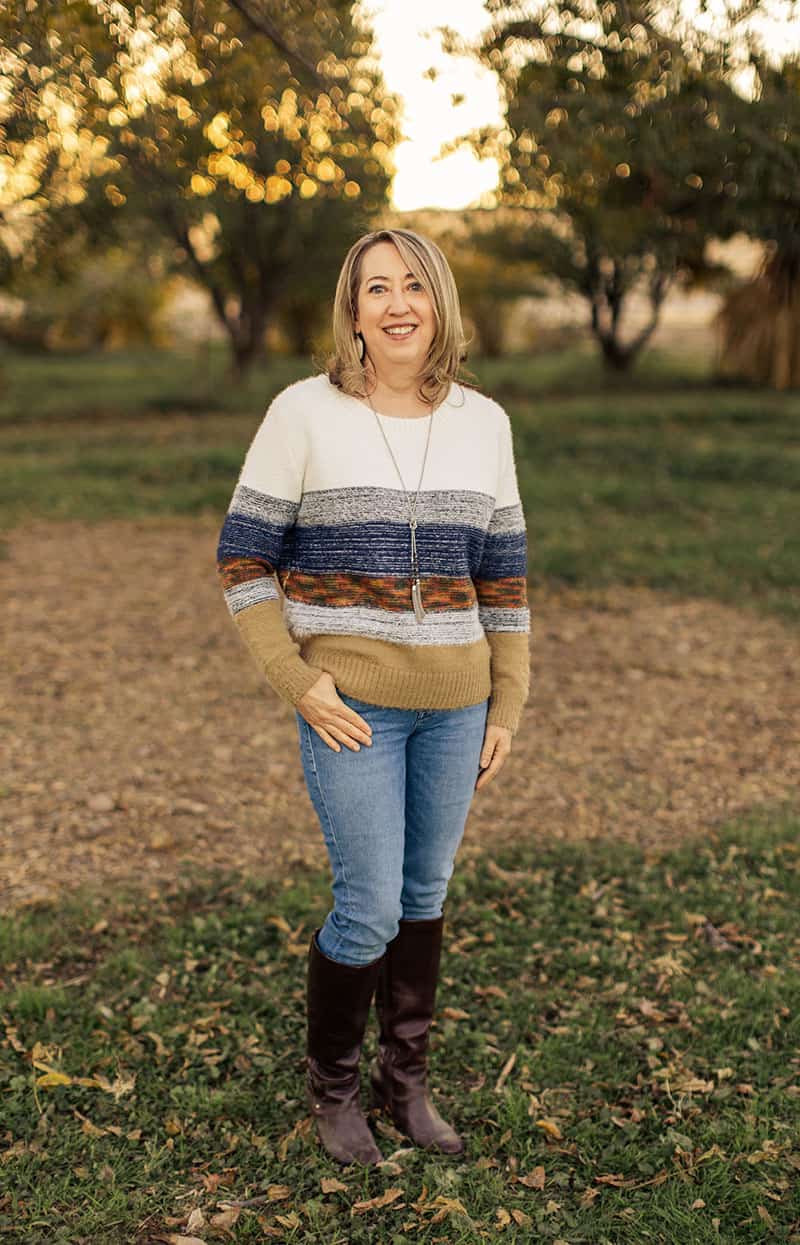 Thanks so much for stopping by to read this week's Saturday Seven 164 Lifestyle & Inspiration for Quilters post. If you're looking for more ideas you can find all of the posts in the series here.