Hello friends! Today I'm sharing the Quilting Life Podcast Episode 19 Show notes with a list of things we shared in ths week's episod, along with links to quilts and more. I enjoyed listening to the episode while writing this post, and hope you'll enjoy it as well.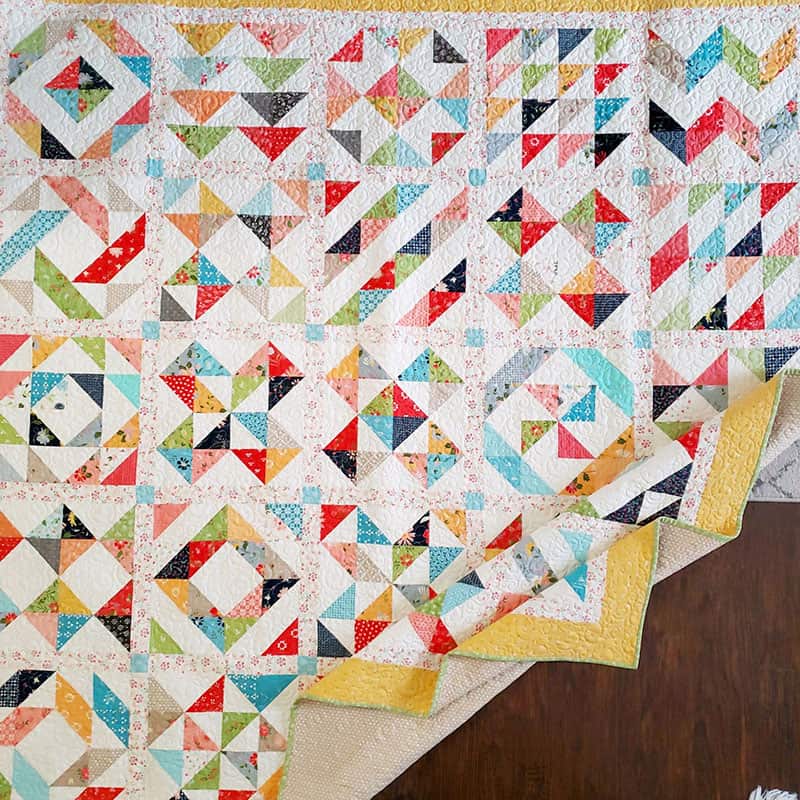 Quilting Life Podcast Episode 19 Show Notes
After each episode I listen to the audio and make notes about all of our conversation topics and look up links. You can find all of these details in the show notes post for each episode. Enjoy!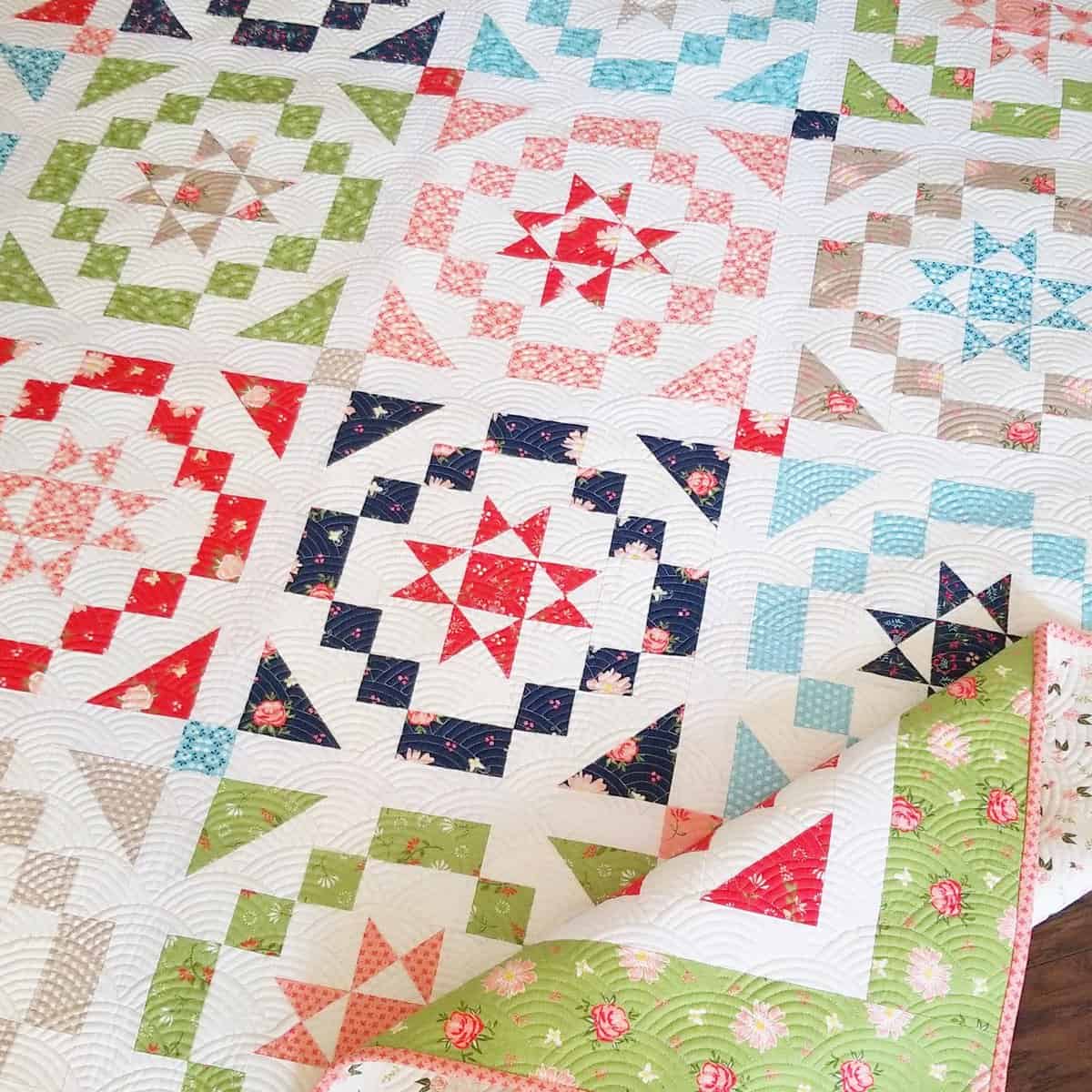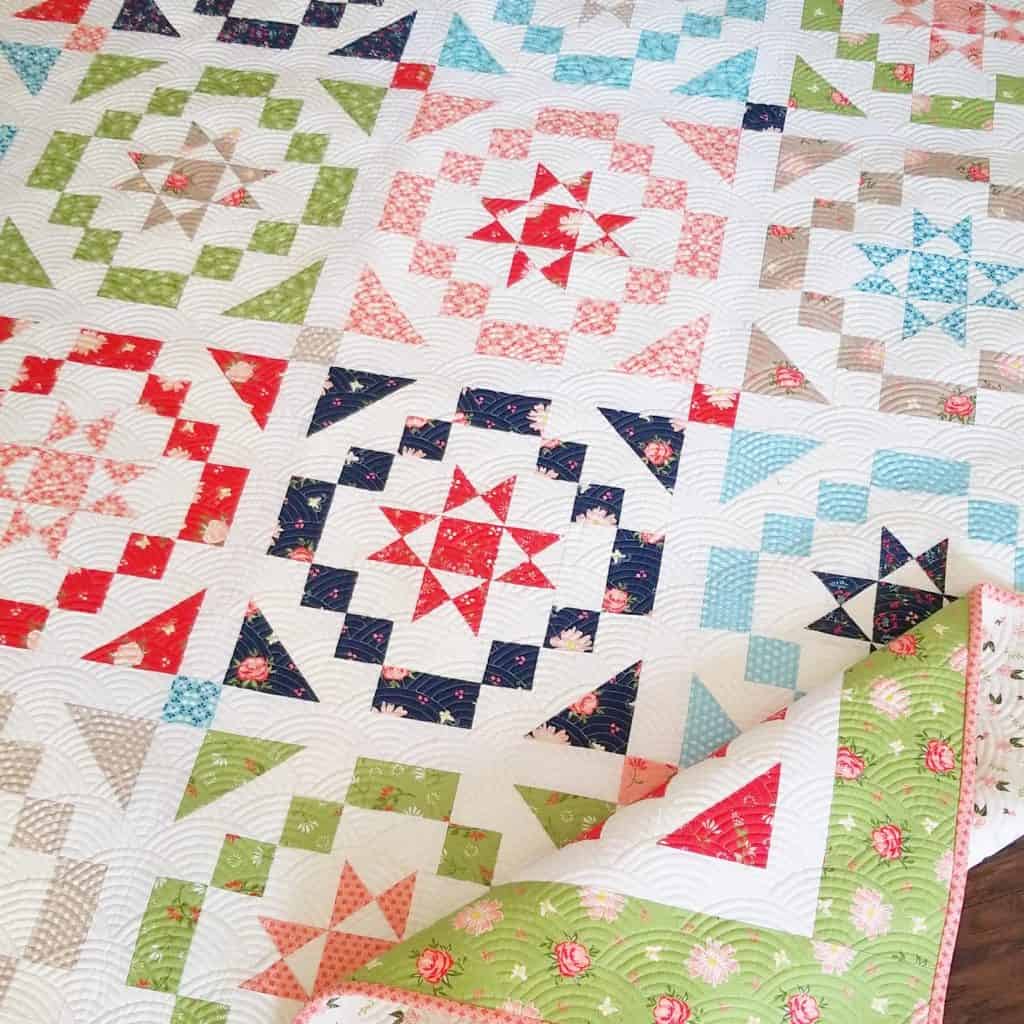 Episode 19 Topics
This was a topic-packed episode for sure. Most of today's topics came from listener and viewer questions–thank you so much to everyone who sent them in.
Billy–podcasting
How to find Show Notes and links
Managing your fabric stash
How to find a long-arm quilter
Pre-cuts vs. Yardage
How to you break up your quilting year for seasonal sewing
Moving a sewing room
Block Placement in Quilts
Cutting + organization before beginning a quilt
Design Boards
Quilting Goals
Pinning
Projects we love to sew for our homes
How we manage housework with sewing time.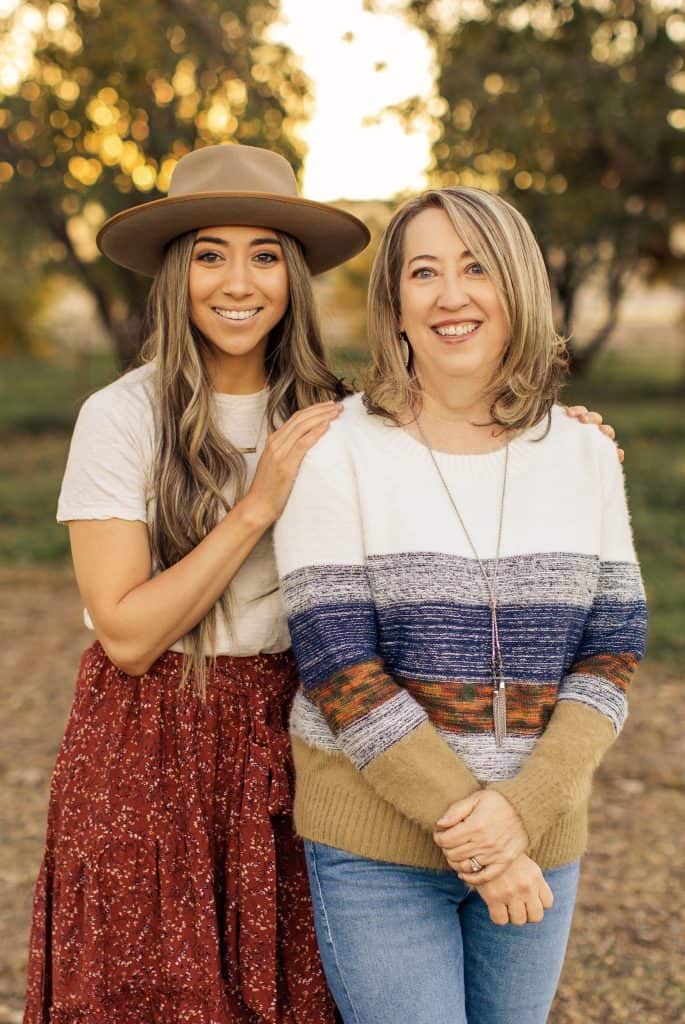 Episode 19 Links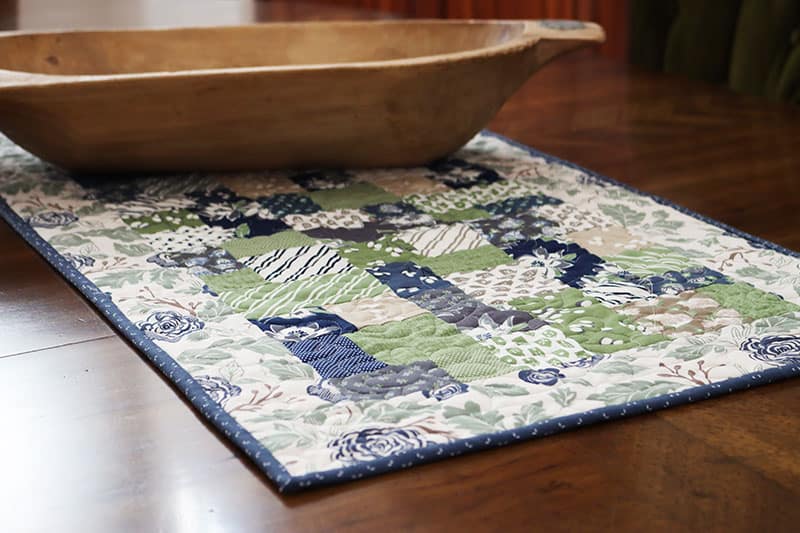 Where to Listen & Watch
Where to Find Sherri & Chelsi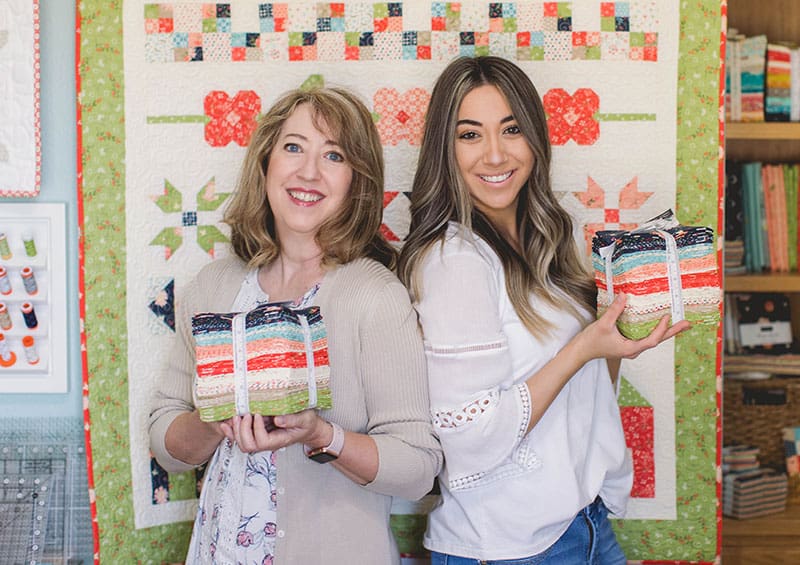 Our Next Episode
I hope you enjoyed the A Quilting Life Podcast Episode 19 Show Notes post on goals. Our next episode will air on Monday, February 1st and will be our 20th episode–so excited about that. To find all of the previous Podcast Show Notes posts, go here.
Happy quilting, and thanks so much for stopping by!