Hello, friends, and happy Saturday! I've been working almost non-stop on Christmas gifts this week and will be sharing some of my projects with you soon. I've also been doing a bit of organizing along with planning fun projects for 2021–can't wait to share some of those ideas in the near future. Welcome to the Saturday Seven 159 Inspiration for Quilters post–this is the 159th week in a row I've written this post, and I'm hoping you enjoy today's links as much as I do!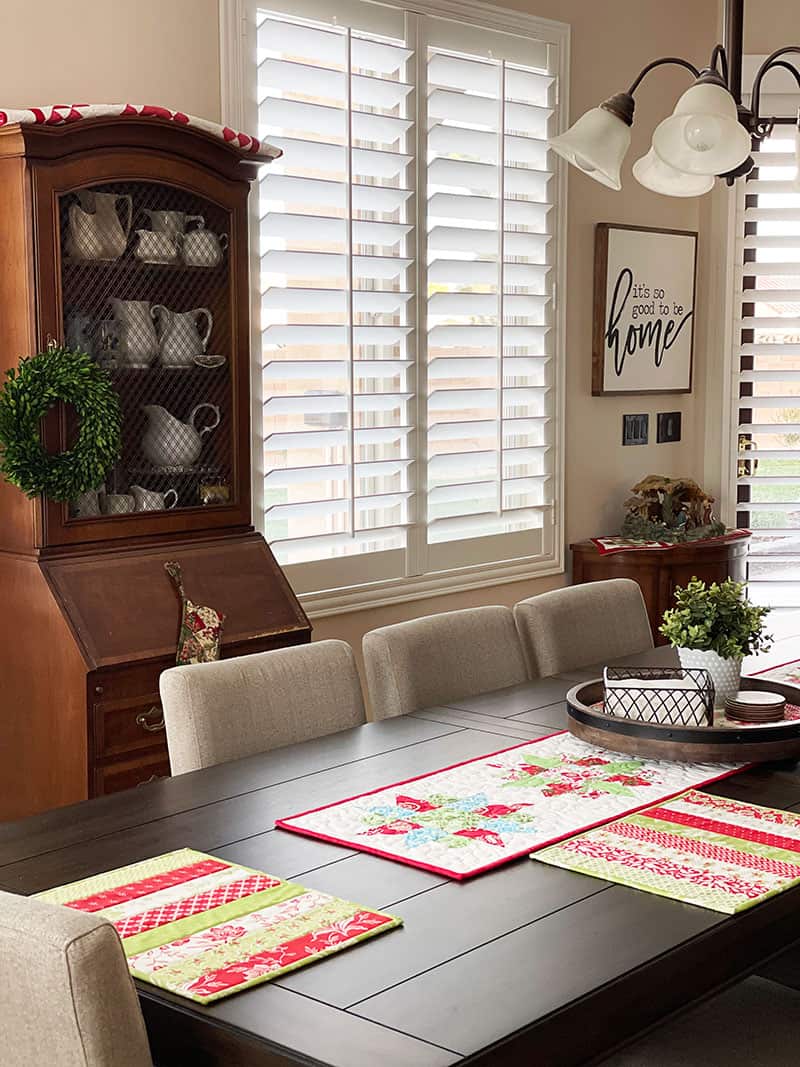 Saturday Seven 159
1. Feed Your Spirit
I enjoyed "The Best Way to Keep Up is to Slow Down." And this article on "Helpful Things You Can Do When You're Feeling Anxious" has some great ideas. Find great tips to reduce holiday stress here. And with time seeming to go by so quickly for me these days, I enjoyed this article with ideas on "Slowing the Torrent of Time."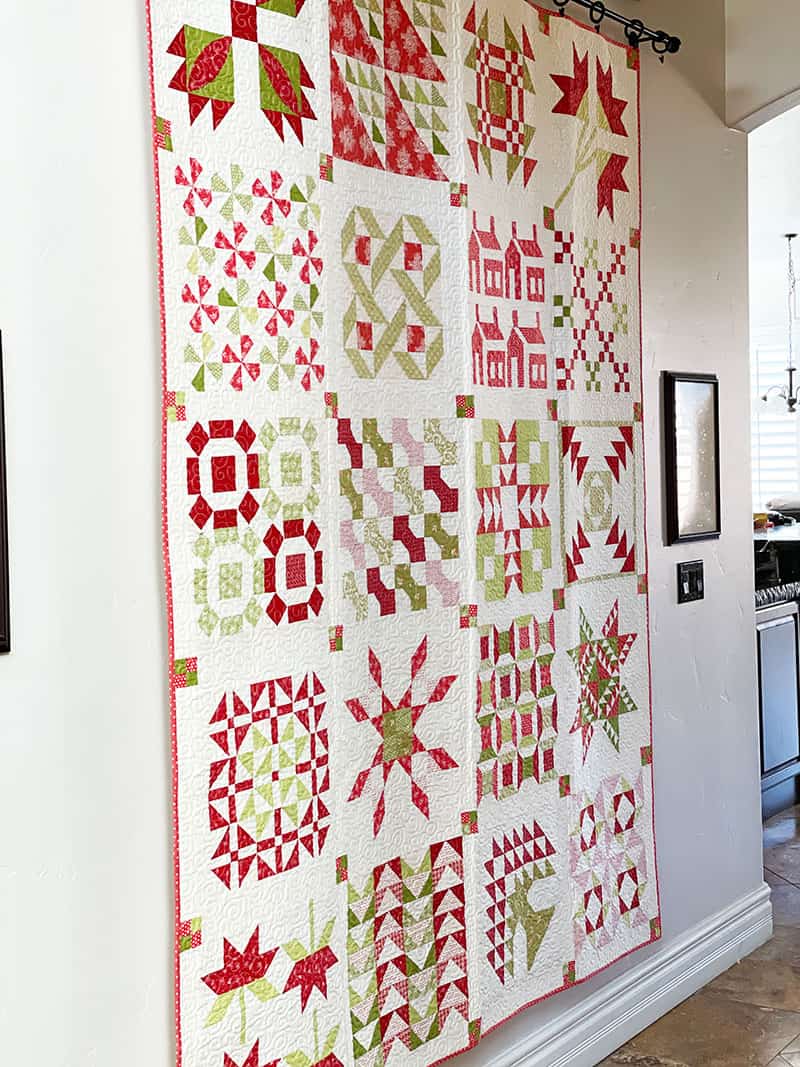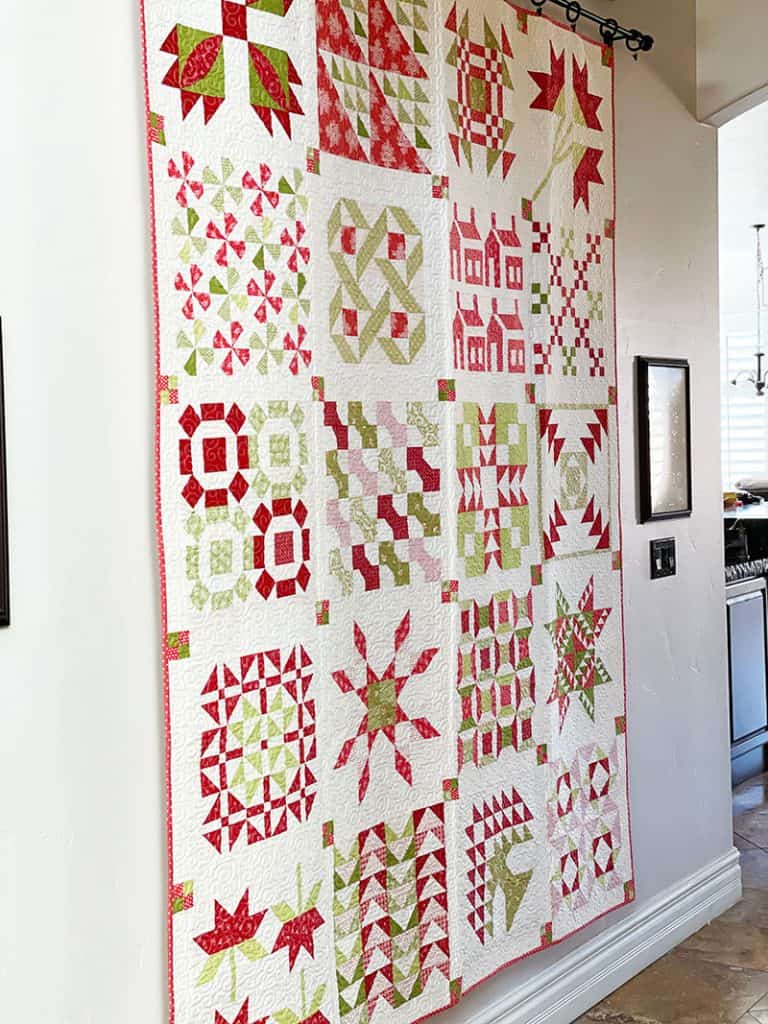 2. Recipes to Try
This Speckled Chocolate-Glazed Pound Cake looks so amazing that I already have the special baking chocolate used in the recipe on order. And I'm also going to try this Better Than Takeout Orange Chicken this week. I'm saving this Brown Butter Lobster Rolls recipe for New Year's–can't wait to try it! Finally, I'm always looking for fun non-alcoholic beverage recipes for New Year's Eve. This year I'm going to try these Mandarin Spritz Mocktails.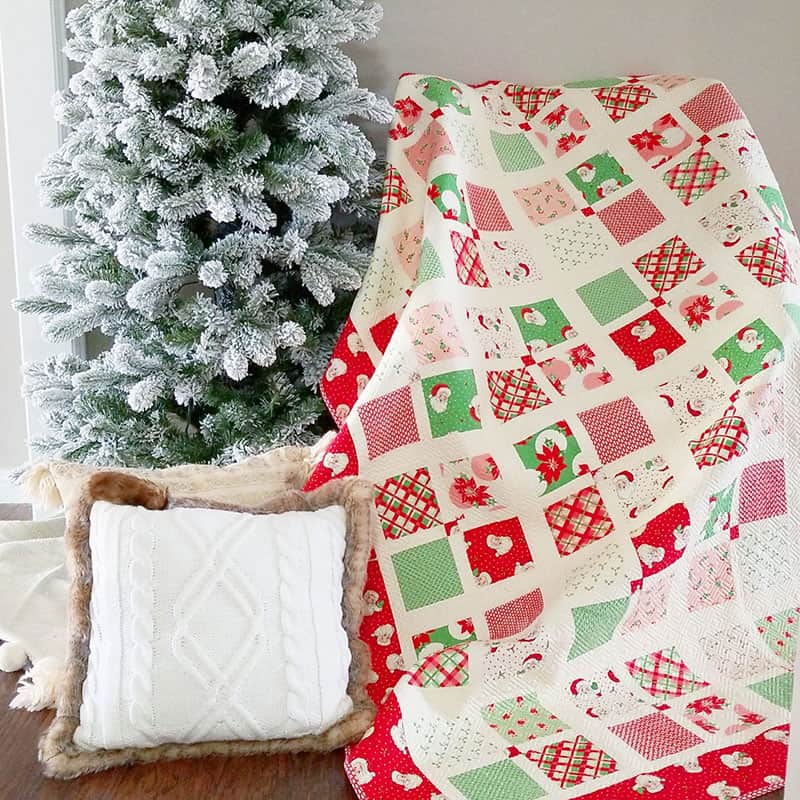 3. Quilt & Sew
I love these Easy Fabric Bookmarks–can't believe I've never seen anything like these before! And if you love Flying Geese, here is a cute free pattern that is delightful in any fabric collection. And this cute ornament quilt block pattern is free to download through December 17, 2020.
4. Gift Ideas
This Etsy shop has wonderful handmade boxes that are perfect for odds and ends in your office or sewing room I just ordered two! And remember you can find all of my favorite books, quilting books, notions, and even home organization and decor items from Amazon in my storefront here.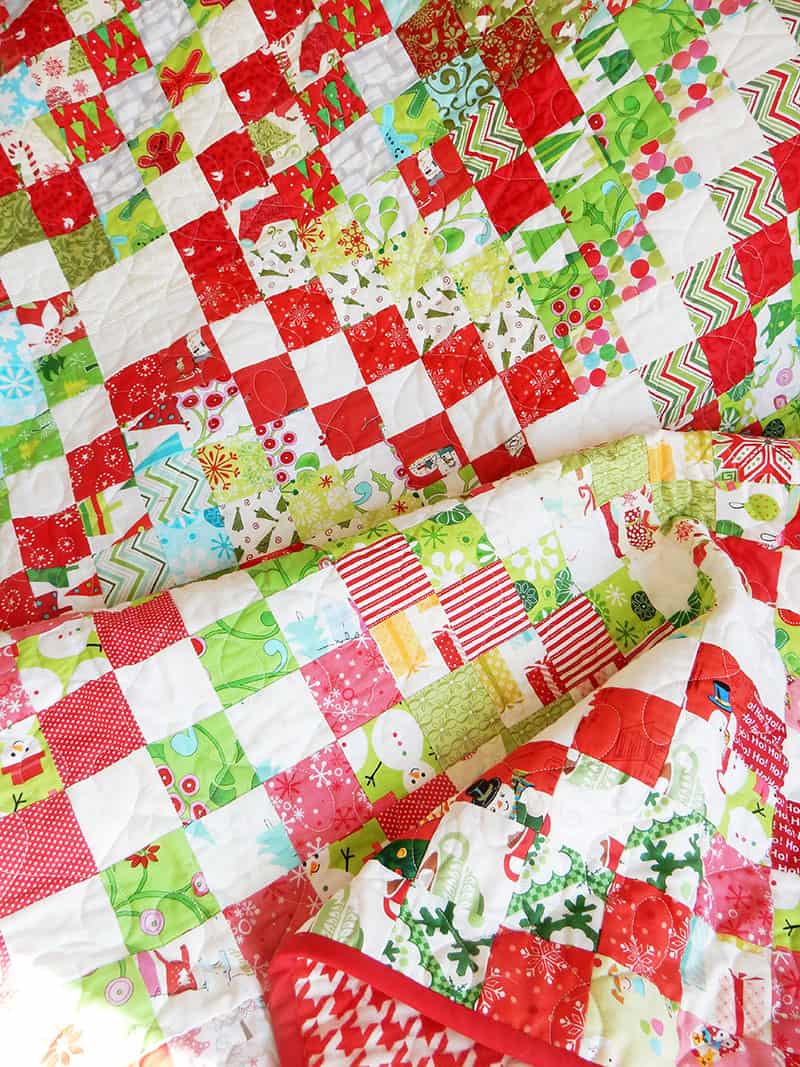 5. Holiday Fun
Here is a round up of 25+ Christmas Neighbor Gift Ideas. And I also loved this clever neighbor gift idea. Finally, I love this fun Drive-By Christmas Lights and Decorations Scavenger Hunt with printable!
6. DIY-Christmas Decor
Beverly at Flamingo Toes just shared these adorable Chilly Snowman Embroidered Hoop Ornaments. They look so fun and would be simple enough to do with kids. These Wool Felt Mitten Christmas Ornaments from Melissa at the Polka Dot Chair are also very cute. I also shared a round-up with a variety of hand-made ornament ideas here. And find Beautiful Christmas Kitchen Decor Ideas here.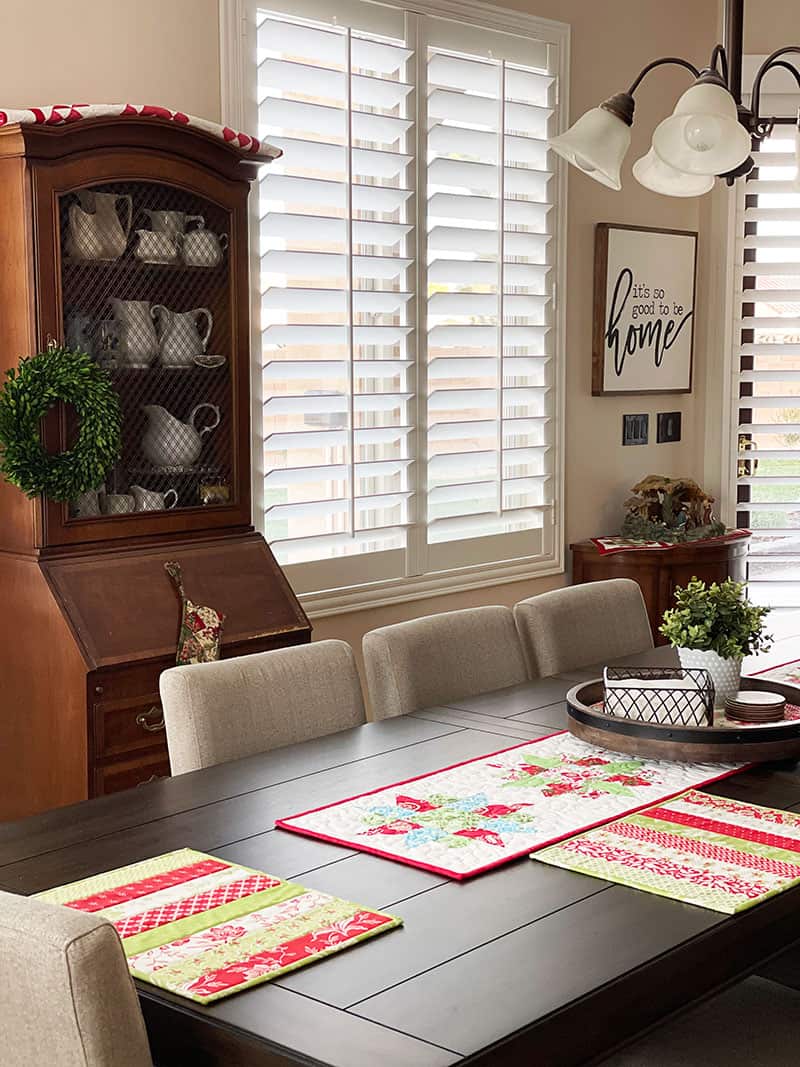 7. On the Blog Last Week
Here are links to posts from the blog last week:
Thanks so much for reading the Saturday Seven 159 post. If you're looking for more inspiration, you can find all of the previous posts in this series here.
I so appreciate you stopping by at such a busy season–thank you so much for the kind comments and emails I received on last week's Saturday Seven. I truly love doing these lifestyle posts and appreciate your support. Happy quilting!