Hello and happy Saturday, friends! I hope you are doing well and holding up okay through everything. I hope you and your family and friends are healthy and safe. It's sure been some rough months. I was able to take a walk outside yesterday and was really amazed at how much better I felt all day. I'm going to try to make it a daily habit. I hope that these Saturday posts will bring a little joy and light into your weekend. If you're new here, the Saturday Seven 129 Inspiration for Quilters is a smorgasbord of fun things for quilters: find patterns, notions, recipes, good reads and more!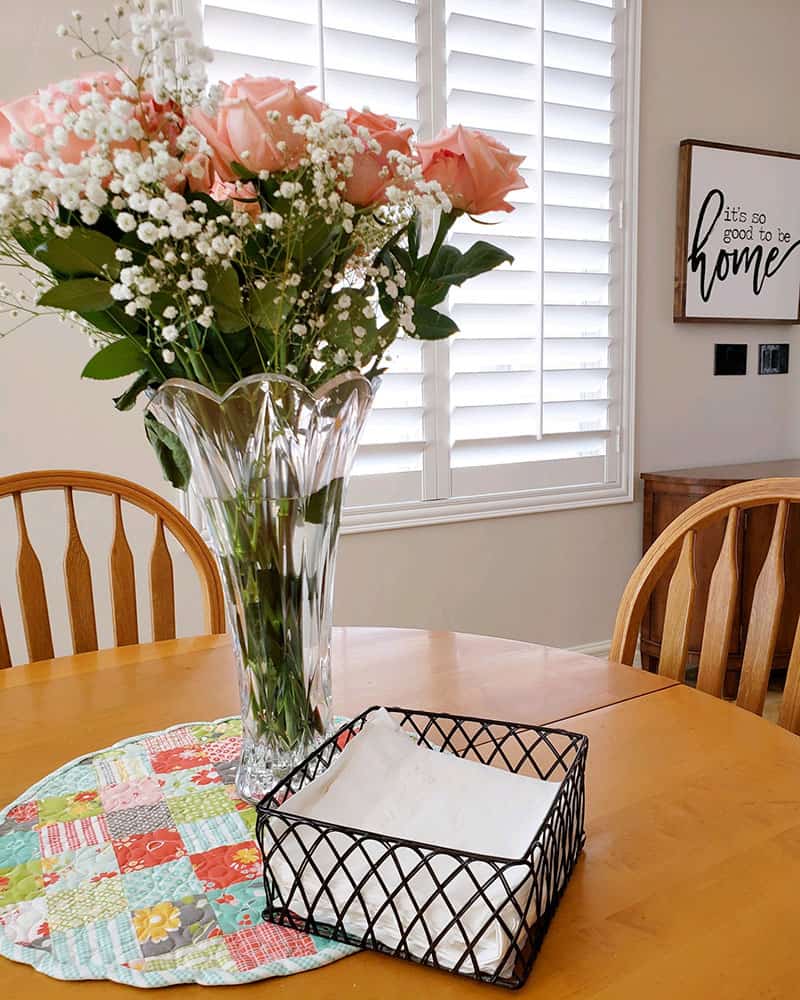 Saturday Seven 129
1. Feed Your Spirit
I really liked this article on dealing with our "new normal." There are some perspectives included I hadn't even thought of…and some great solutions. I also loved these "42 Easy Challenges" that help you use your time a little more productively and lift your spirits at the same time. I also loved this idea for making a "People, Places, Things" list during this crazy time…read all about this idea here.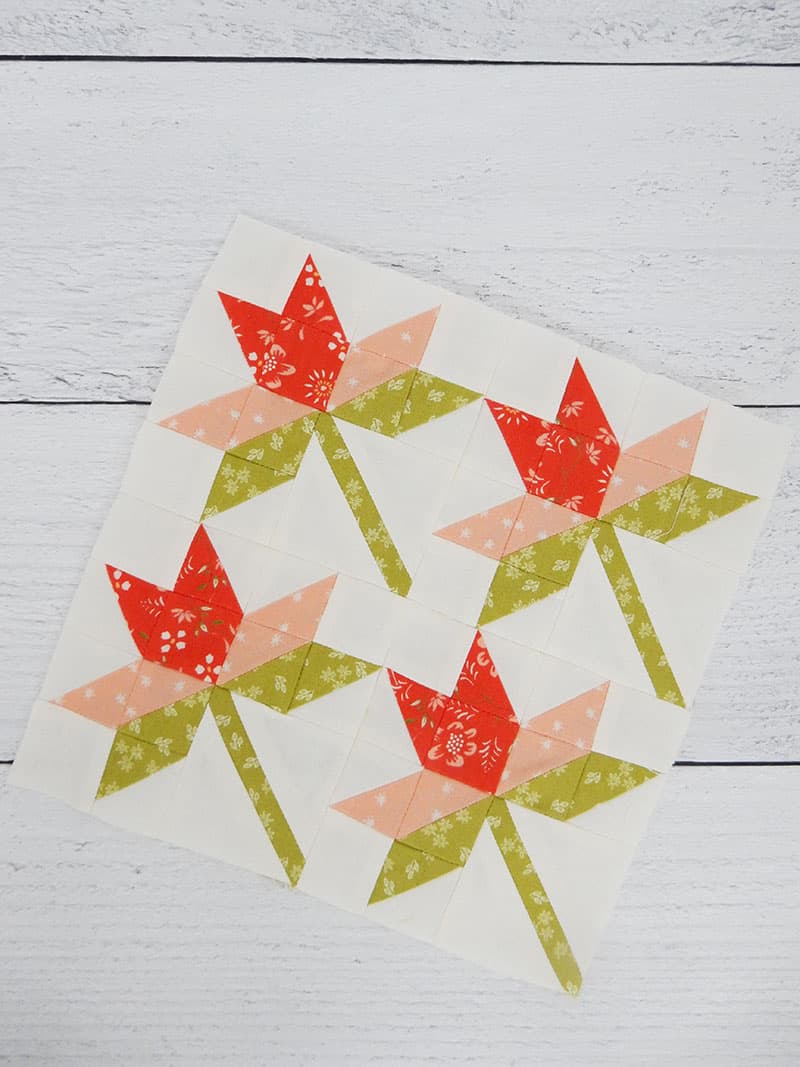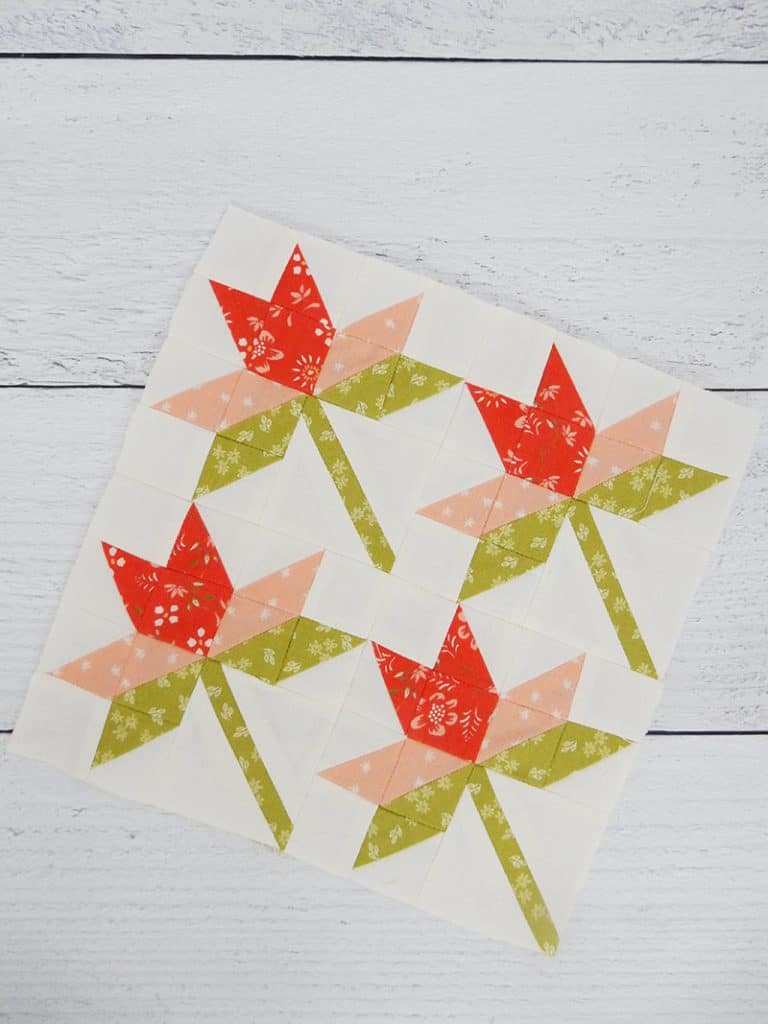 2. Recipes to Try
I'm going to try this Copycat PF Chang's Lettuce Wraps recipe soon. And if you're missing New York Style Bagels, there is a recipe for them here with tips and tricks to make them turn out just right! And this Chocolate Chip Quick Bread looks delicious!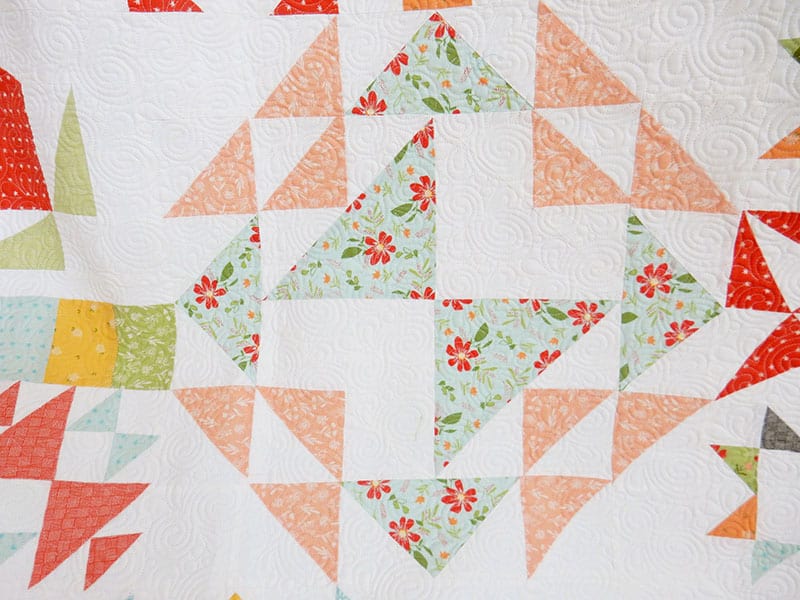 3. Quilt & Sew
This Home Sweet Home Needle Case pattern is absolutely adorable! Find the free tutorial here. And this fun Zippy Wallet Tutorial is an oldie but a good one! And the Bloomtopia Quilt Along release 8 pattern was just shared yesterday. Get the pattern PDF here.
4. New Notions & Goodies
I decided a Balboa fabrics thread bundle was in order when I was hand-stitching my Blooms quilt. And I had enough threads left over to put a few Aurifil thread bundles in the shop here. I've also added a couple of older Fig Tree bundles to the fabrics section.
5. Make it Do
When I was young, my grandmother often repeated the adage: "Use it up, wear it out, make it do, or do without." I've found myself thinking of that a lot these last couple months as we've eliminated so many unneeded trips and purchases by improvising with what we have. So I absolutely loved this post on the very subject: "How Using What I Have Has Improved My Daily Life."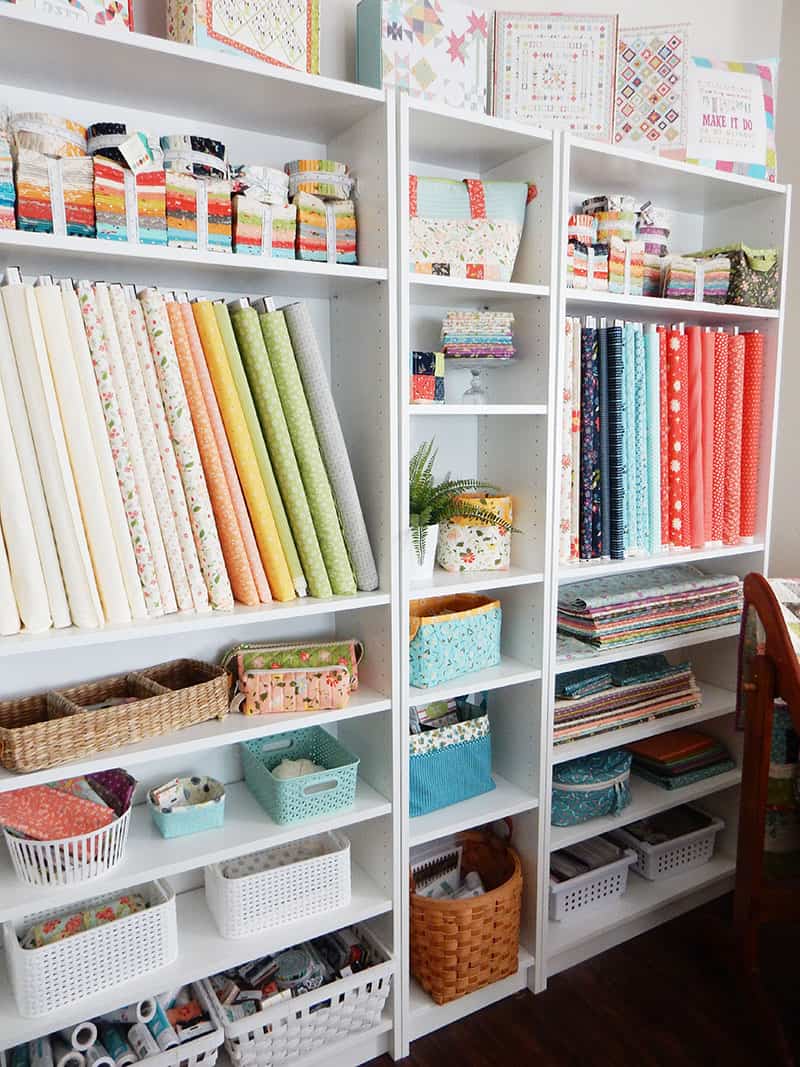 6. Organizing
This is a great article on how to organize and stock your pantry. There is also a great printable list of suggested pantry items you can download. Also, I've been loving these weekly sheets to stay on top of projects. I still use my planner to keep track of birthdays and appointments (none of those in the near future), but these weekly sheets have been a game changer.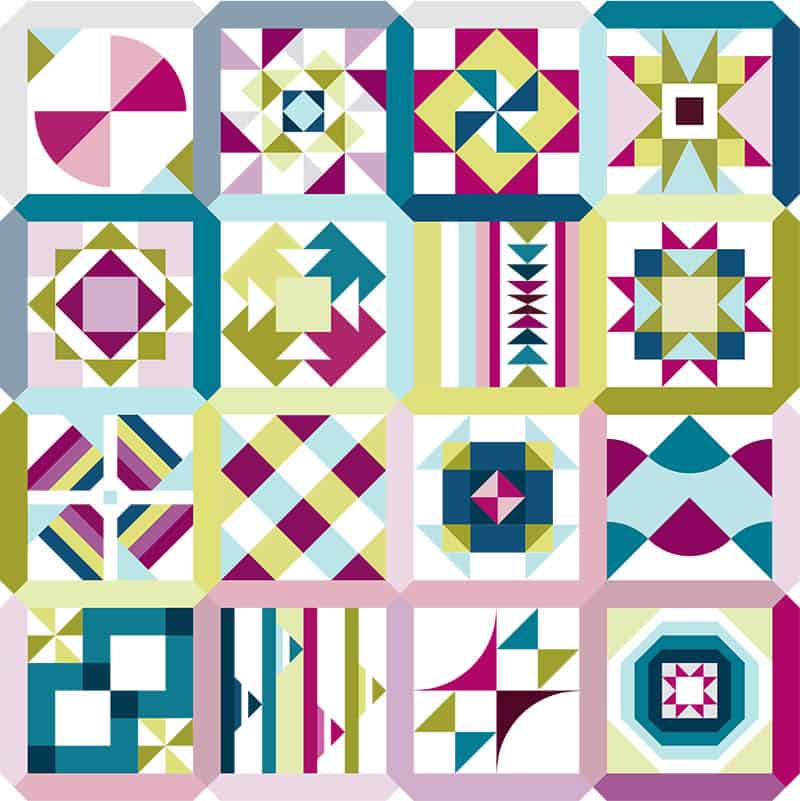 7. Last Week on the Blog
Thanks so much for reading today! I hope you have a wonderful rest of your weekend! For more inspiration, you can find all of the previous Saturday Seven posts here. Happy quilting, and thanks so much for stopping by!