Hello, and happy Saturday friends! This will be a busy weekend for me as my brand new book, Labor of Love: Scrappy Quilts from the Heart of Home arrived yesterday! I'll be signing books and preparing them for shipping next week! If you are new here, today's Saturday Seven 128 Inspiration for Quilters is a smorgasbord of fun things for quilters: find patterns, notions, recipes, good reads and more! (All of the photos in today's post are from my new book)!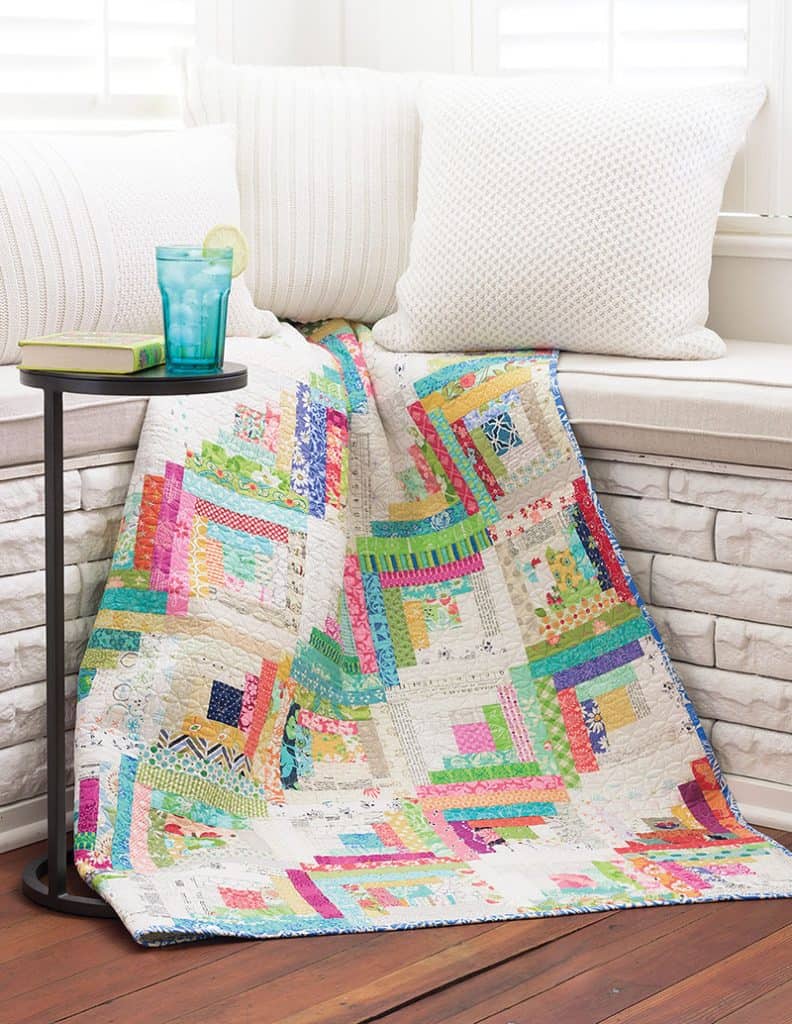 Saturday Seven 128
1. Feed Your Spirit
"5 Ways to Care for Your Mind Right Now" had some terrific ideas for feeding our minds (and spirits) during this precarious time. I also enjoyed "The Life-Changing Magic of Digital Minimalism." "Why Journaling Deserves a Place in Your Life Right Now" was a great article (and I also loved the "15 Inspiring Journal Prompts" it linked to).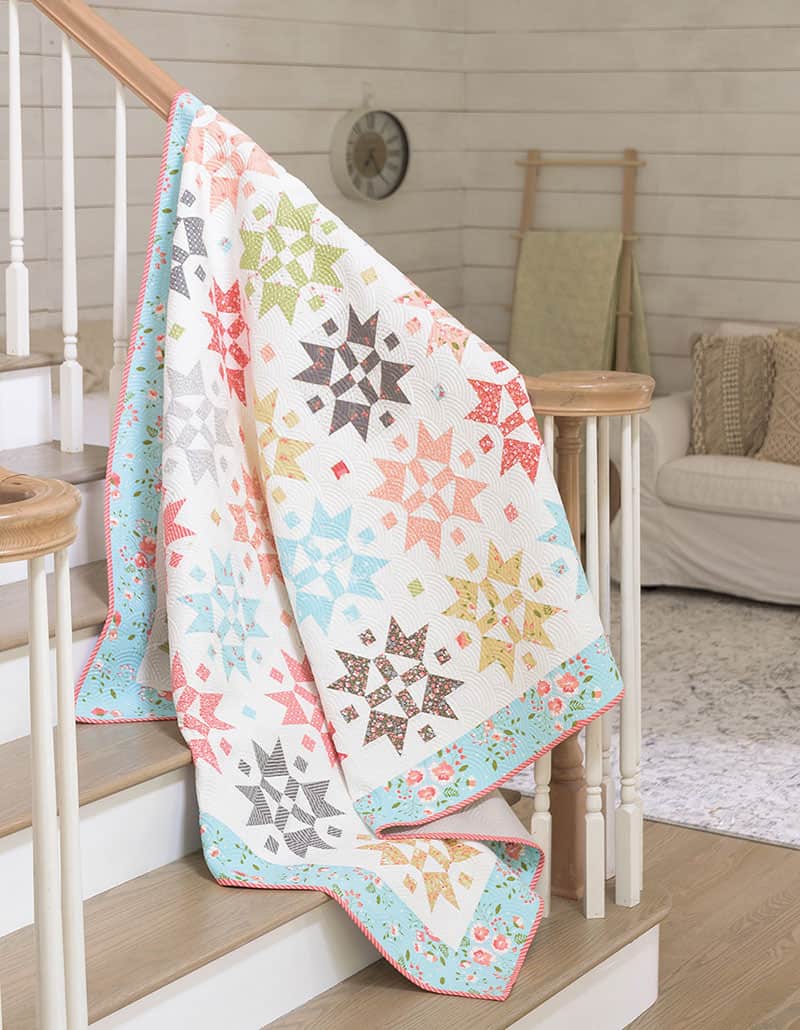 2. Recipes to Try
I'm definitely going to try this Homemade Gnocchi this week (it was on my list earlier, but I haven't made it yet). And I'm also going to try these Homemade Crescent Rolls this week (I've never tried baking this type of bread before). And for a fun dessert idea, these Pizzookies look amazing–and of course I had to share "The Most Perfect Moist Chocolate Cake" recipe I just found!
3. Quilt & Sew
I loved this Barbara Brackman post on a classic quilt block through the years. It's always fun to see the fabrics and settings other quilters have used over the decades and centuries! And here is a fun round up of free summer quilt patterns. (Yesterday's post has a lot of links to small and quick projects if you missed that one).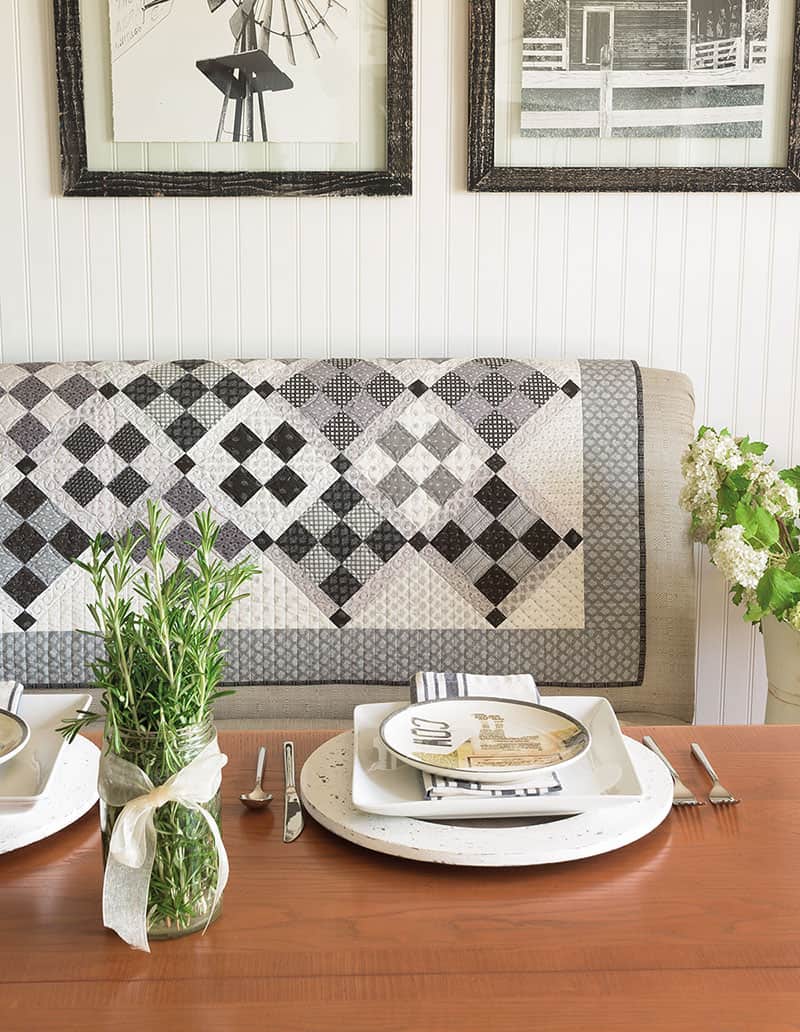 4. Labor of Love: Scrappy Quilts from the Heart of Home
I'm so, so excited about my new book which as I mentioned above just arrived yesterday (if you pre-ordered a signed copy, they will be going out at the first of next week)! If you would like more details about the book, here are some posts with photos and information, and extra details about the sew along based on each of the quilts!
5. Good Habits
I've been thinking about habits a lot lately since my schedule is not nearly as full this spring and summer as it would have been. And I've been thinking of trying a "Quilt Block a Day" for a month–I'd have a nice quilt at the end of the month if the blocks were 12″ finished! So I loved this article on "10 Micro-Habits That Will Transform Your Life." If you like the article, you'll also enjoy one of my favorite books from 2019: Atomic Habits by James Clear.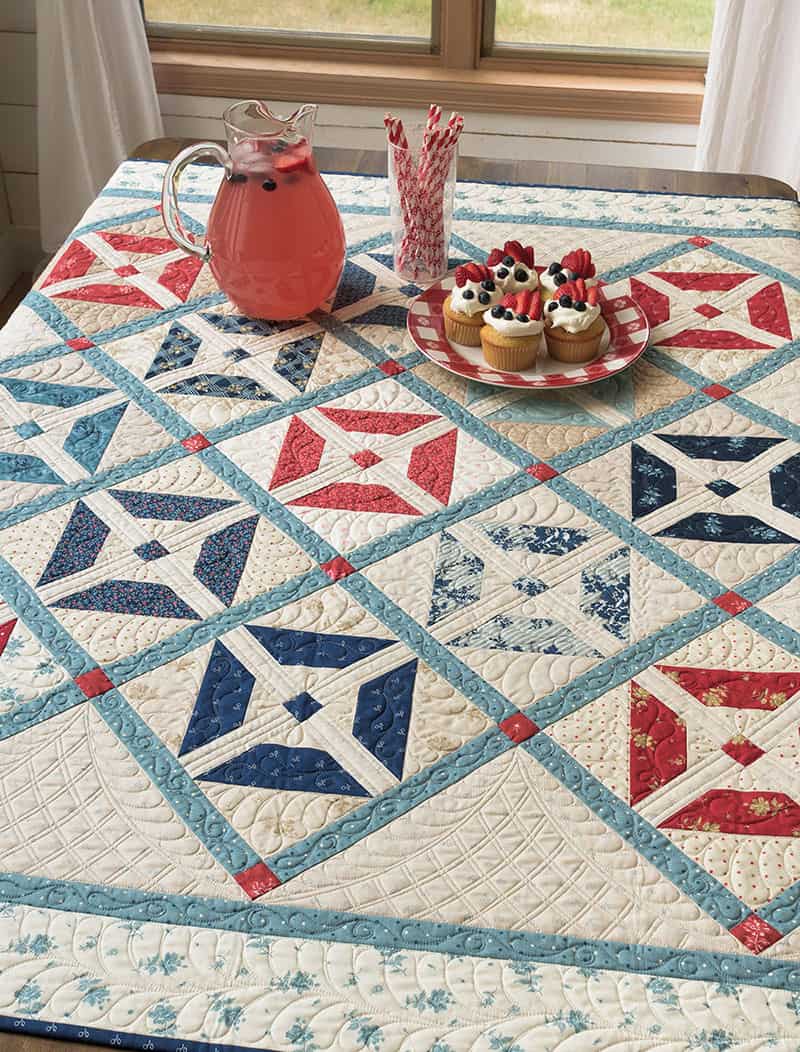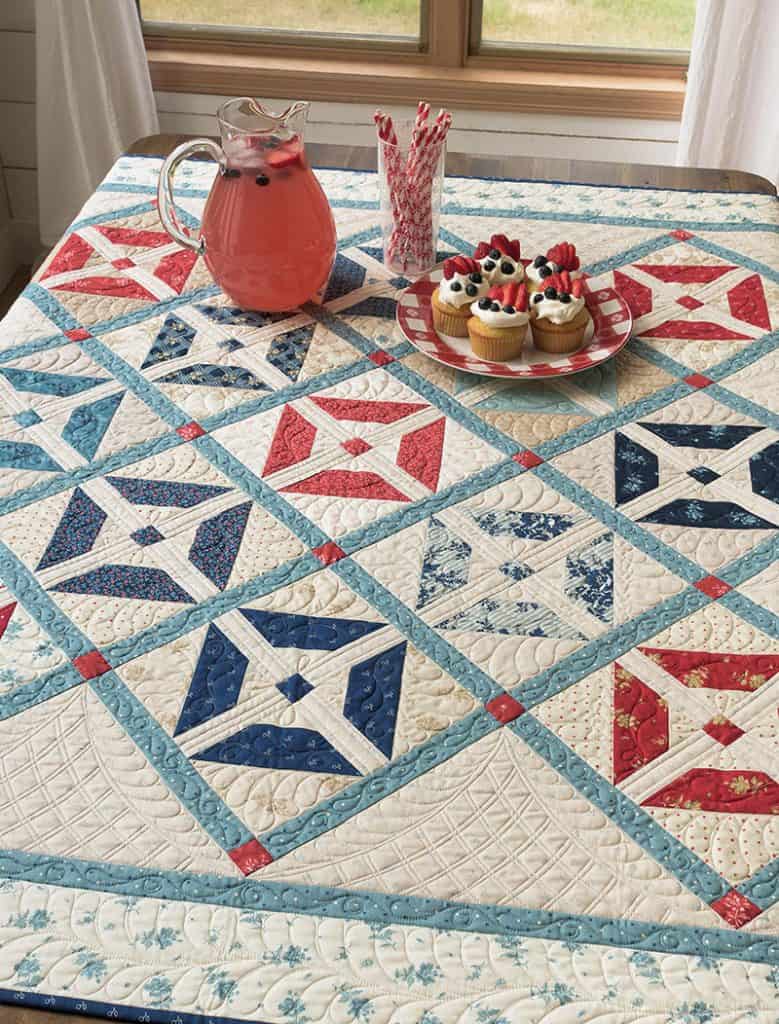 6. Organizing in the Sewing Room
Two excellent quilters recently wrote posts on this topic. First, you'll want to read Heidi Staples "Over 20 Fun Ideas for Organizing Your Sewing Space." She also has a fun book on the same topic with more ideas and projects that you can see here. The other post on this topic is "Tips for Storing Projects in Progress" by Jenni Baker–more good ideas!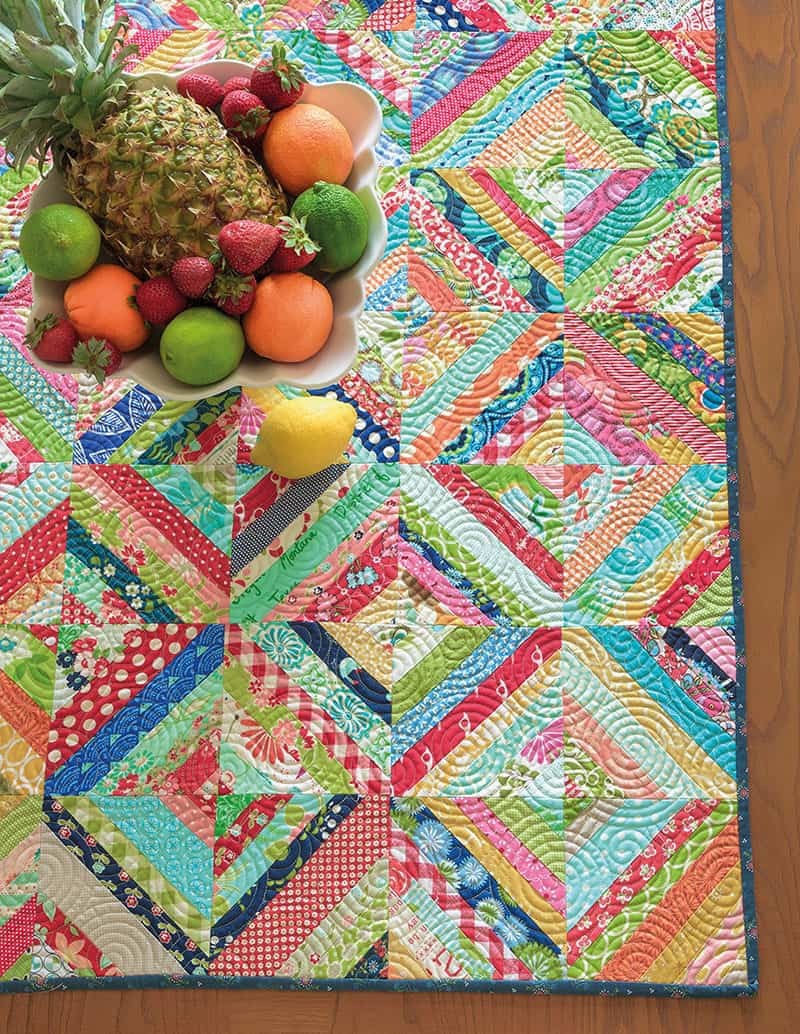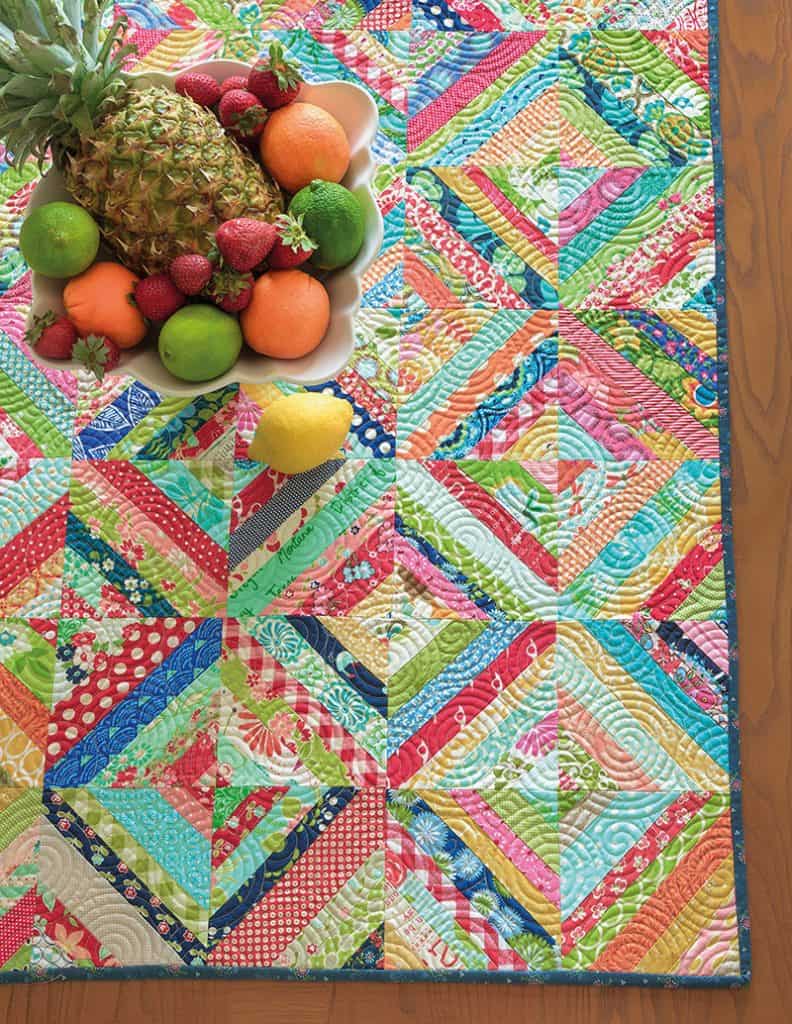 7. Last Week on the Blog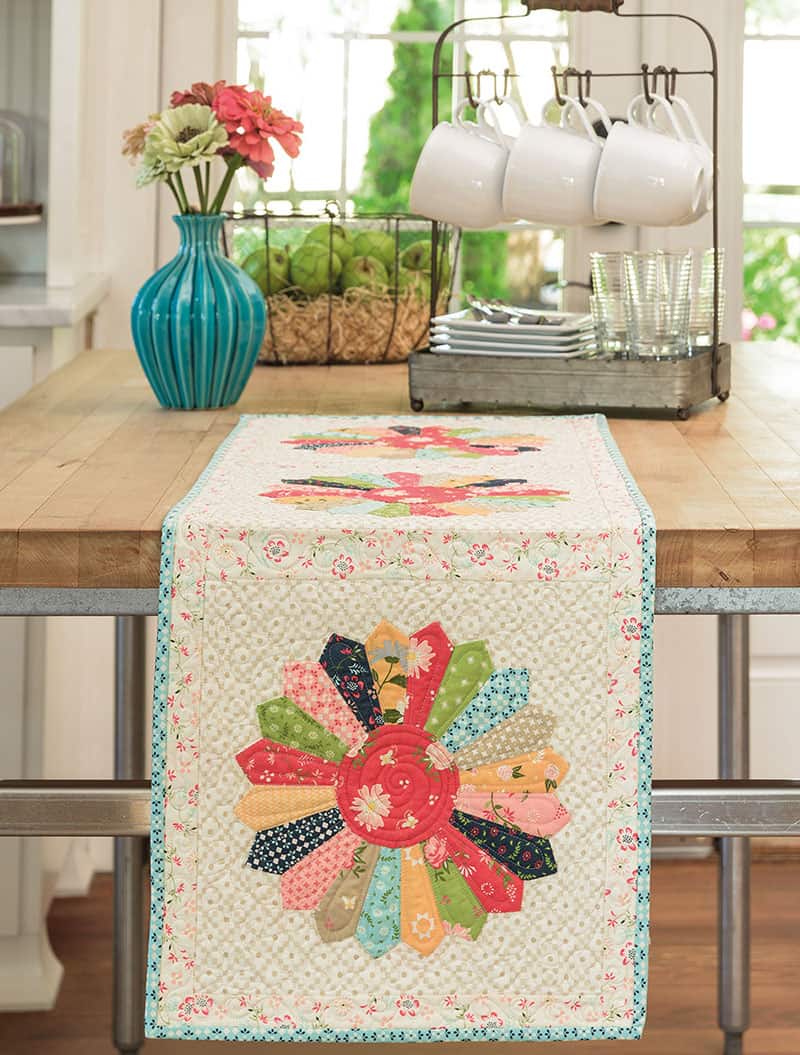 I hope you have a wonderful weekend! (For more inspiration, you can find all of the previous Saturday Seven posts here). Happy quilting, and thanks so much for stopping by!