Hello and happy Saturday–I hope your weekend is off to a terrific start. The Saturday Seven Inspiration for Quilters 104 is a smorgasbord of fun things for quilters: find patterns, notions, recipes, good reads and more! I'm hoping to finish up so many things this weekend so I can really relax and enjoy the Thanksgiving week next week…and truly get a little rest before busy December! I hope you'll enjoy this week's findings!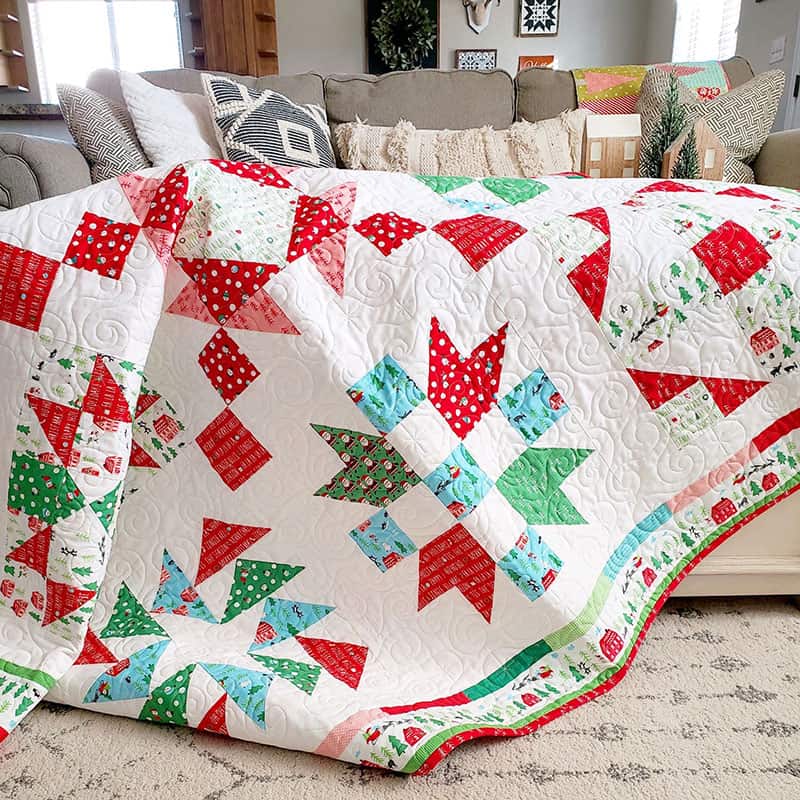 1. Feed Your Spirit
This is a short article…but so thought-provoking, especially at this time of year. Read it here. And this article gives some great ideas to help with whenever we feel like not doing something. I found many useful ideas and suggestions in it. Read it here. And here is a good article on "5 Ways to Track Your Goals and Set New Ones."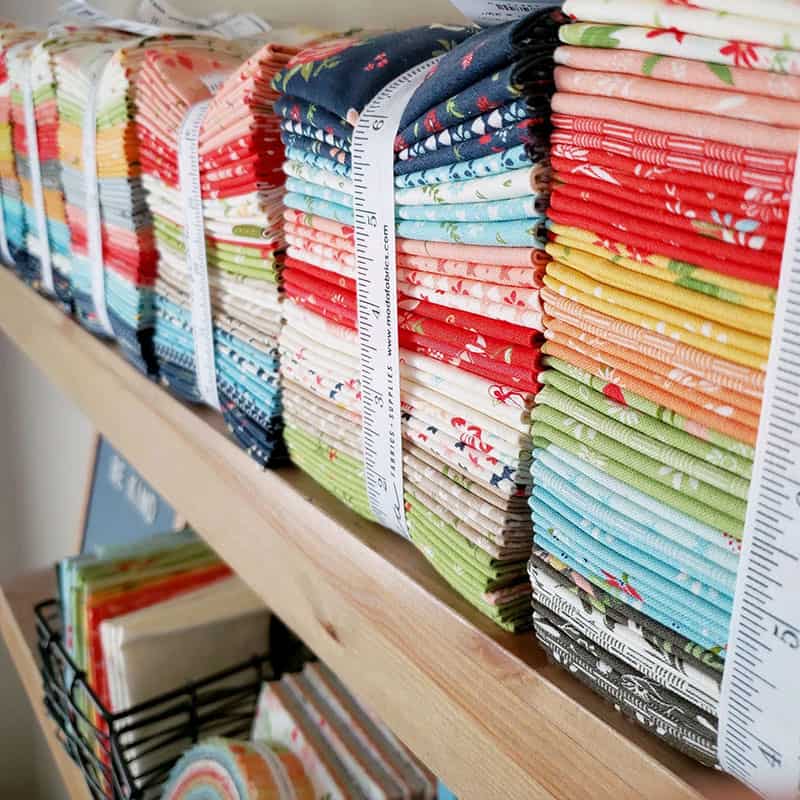 2. Bookshelf
I read Simple Abundance a good many years ago when it was just published. And I was so excited to see a new and updated version was just released this week. This one would make such a great Christmas gift! Also, I've updated my "Inspiring Reads" bookshelf with some of my most recent finishes. See them here.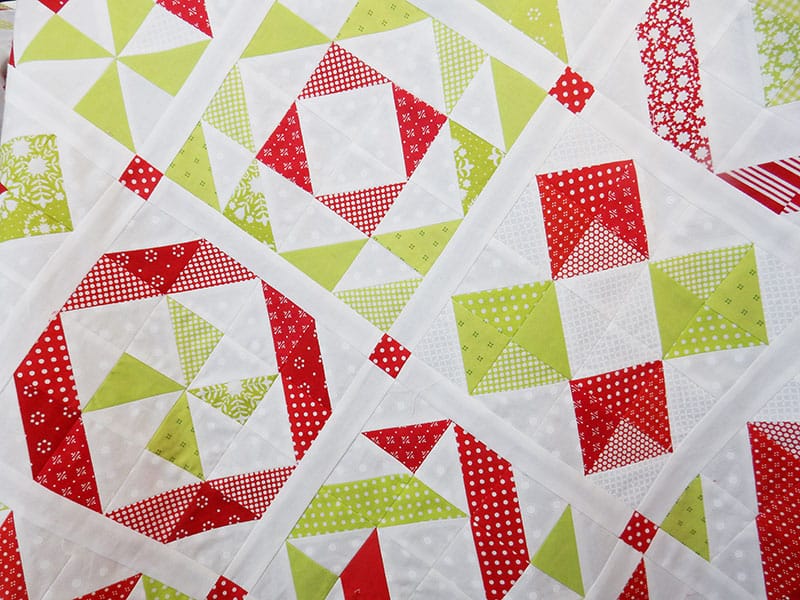 3. Good Eats
This Decadent Chocolate Cream Pie looks delicious! And I'm not generally a cranberry sauce connoisseur, but I made this recipe a couple of years ago and loved it! This Chicken & Veggie Fall Skillet Dinner looks perfect for these cooler fall evenings (and something that might be nice to make a couple of days before Thanksgiving). And these 6-Ingredient Peanut Butter Kiss Cookies are a fast and easy treat idea.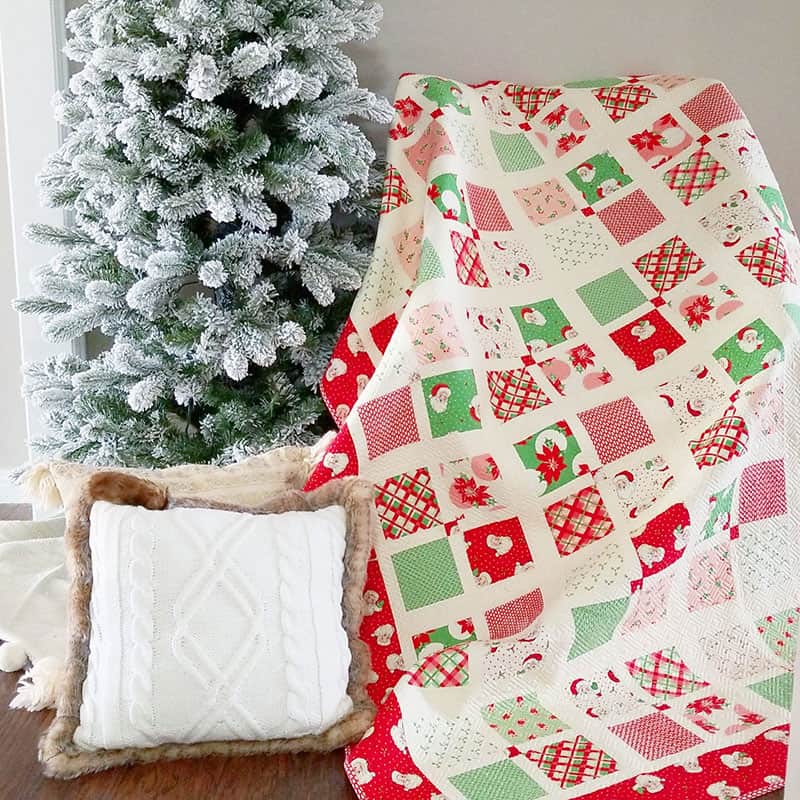 4. Quilt & Sew
Here is a simple Wool Felt Christmas Stocking Tutorial–perfect if you're looking to make some stockings and are short on time. And here is a wonderful tutorial on how to frame stitchery. This would also work for framing a mini quilt!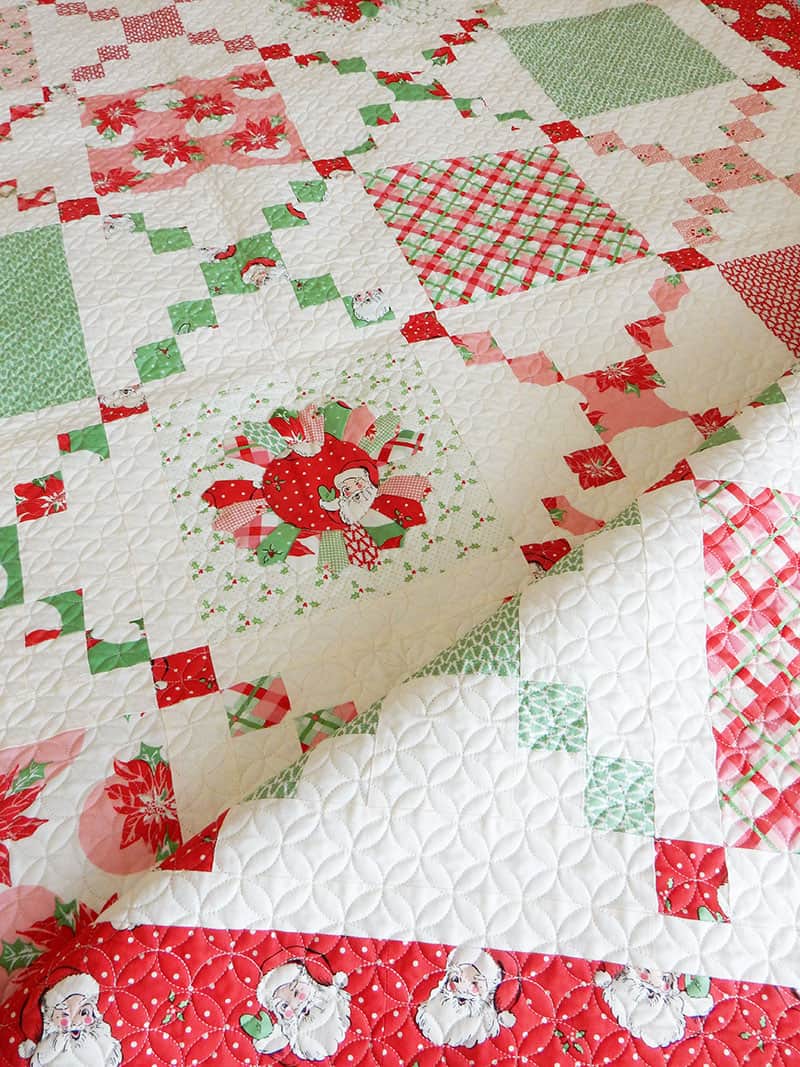 5. Organization
First, some cute printable December calendars…because there are so many things to keep track of next month. Then, this great basket…perfect for so many things–a great size and a terrific price. Also, I've started a stash of Christmas gifts but still need to buy the wrapping essentials. So, I loved this post on "How to Organize a Gifting Closet." Even if you don't have an entire closet for this purpose…the ideas would work well for organizing a cupboard or even a box of supplies.And find their amazing organizing book here (this would also make a great gift).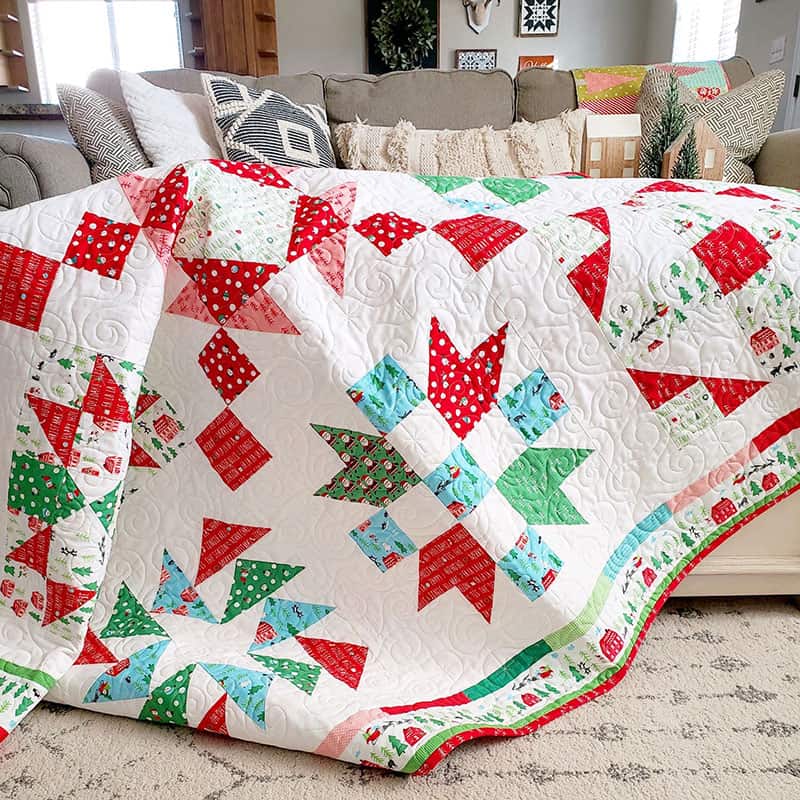 6. Home for the Holidays
Saw the cutest Christmas Tree skirt here…so fun! And here is a Peppermint Brownie Mix in a Jar gift idea with a free printable tag. And if you're looking for decorating inspiration–I loved this Farmhouse Christmas Blog Tour from Miss Mustard Seed.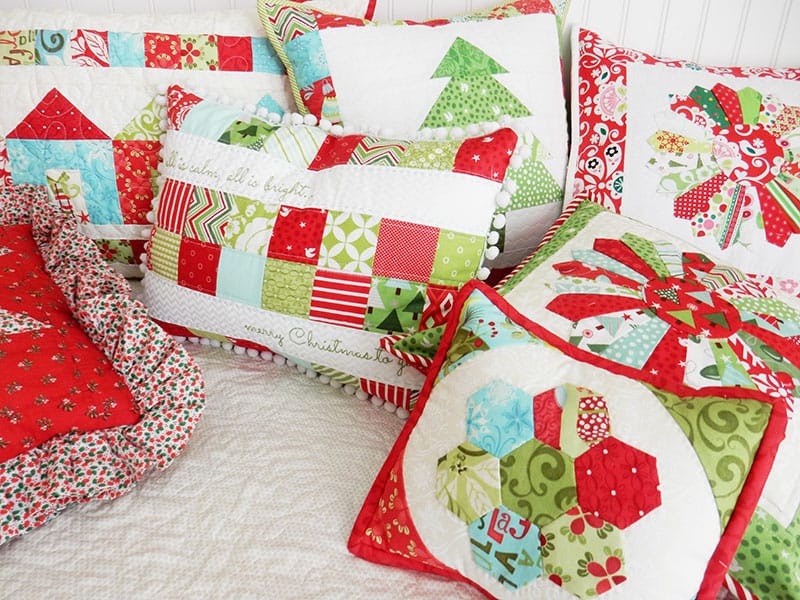 7. This Week on the Blog
Here are the links to this week's blog posts, just in case you missed one or more! Enjoy…
Thanks so much for reading this week's Saturday Seven 104. If you are looking for more inspiration, you can find all of the posts in this series here. I have some fun things planned for next week…see you on Monday!