Hello, friends! I hope your day is going well. I just wanted to stop in to share my free Quilting Life January 2022 calendar page and to update you on the Quilting Life January $5 pattern and a few other notes on tomorrow's Block of the Month pattern release.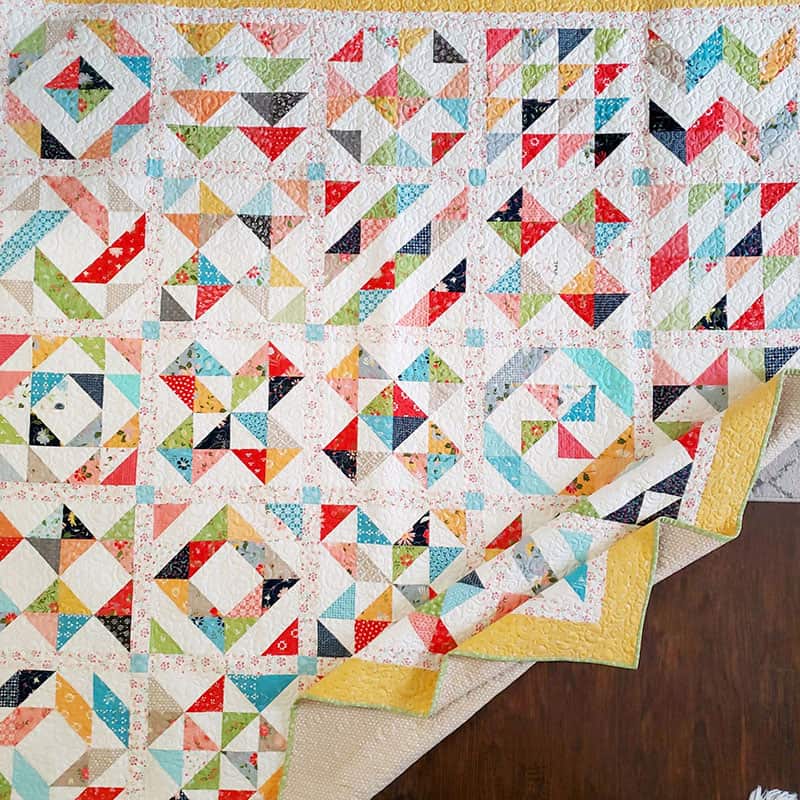 Quilting Life January 2022 Calendar
I shared this on Saturday's post, but want to share again in case anyone missed the announcement. This year I'll be sharing a free calendar page for each month of the year. This downloadable calendar has notes about when our videos and podcasts publish as well as a few insights into some of the topics for the month. There is also space at the bottom for your own notes and to record your top three for the month. Find the January 2022 Calendar download here.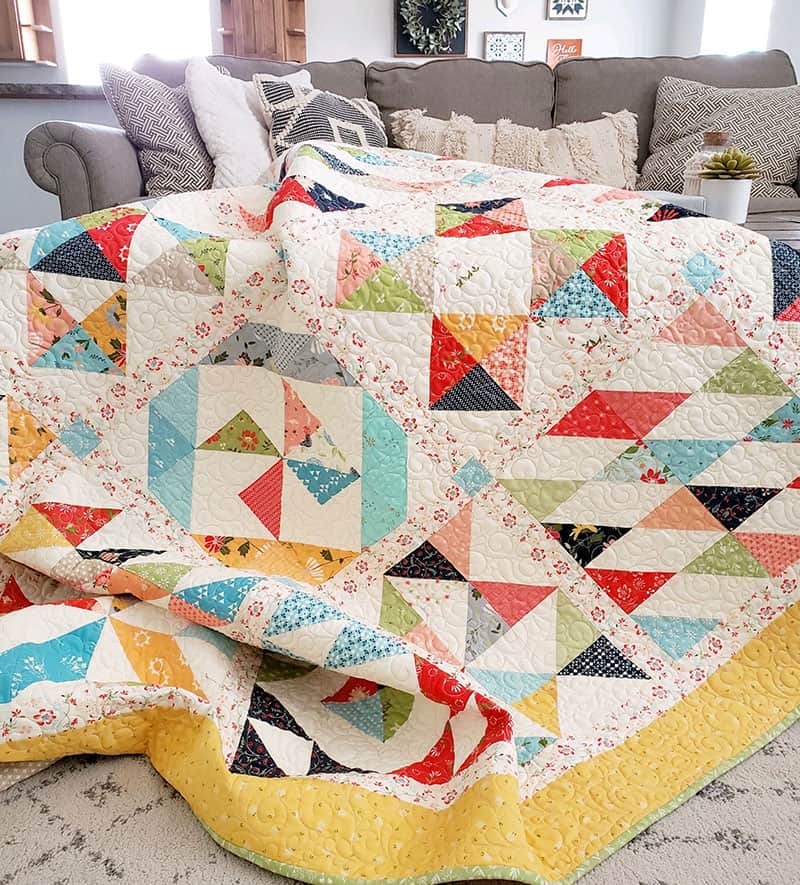 Quilting Life January $5 Pattern
In honor of the new 2022 Mystery Quilt Block of the Month series beginning tomorrow, I decided to make this month's $5 pattern my 2019 Block of the Month quilt design. My version (pictured above) uses a variety of Sherri & Chelsi fabrics for a terrific scrap quilt. This quilt is perfect for scraps and has 25 different block designs included. Get this month's $5 pattern here (PDF only).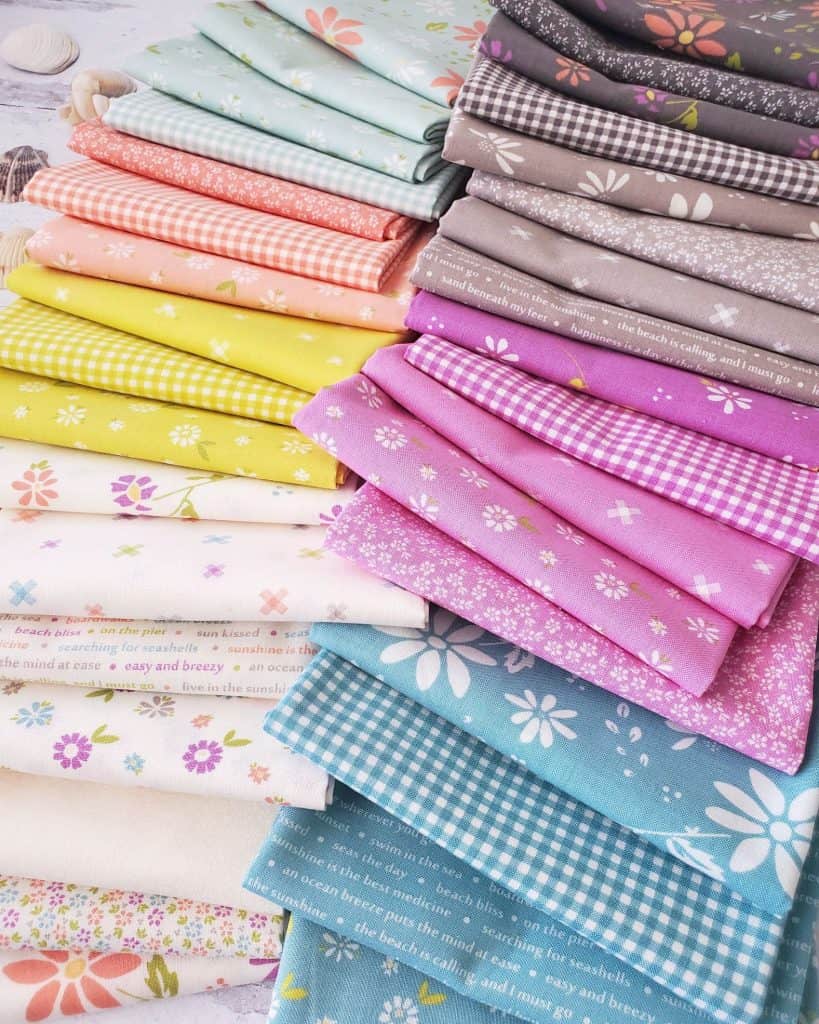 Quilt Block of the Month January 2022 Pattern Release
Tomorrow I'll be sharing the Quilt Block of the Month January 2022 pattern to make blocks in 6″ and 12″ finished. I'm super excited about this year's quilt and can't wait for you to see the first blocks. I'll have all of the details tomorrow including the free pattern download. In the meantime, be sure to visit the 2022 Quilt Block of the Month Fabric Requirements Page if you need information for that. And finally, I've had a few "no-replies" from people on my list for kits for the 12″ blocks in Seashore Drive fabrics. Email me if you are wanting to sign up for those kits.
Thank You!
I just want to say thank you again to everyone for reading and sewing along with me in 2021. I'm looking forward to an amazing 2022. Happy quilting!