Hello, friends! Today I'm sharing my Quilt Works in Progress January 2023. Right after the holidays I dove into getting things organized in my sewing room. I found some works in progress that I've been able to get finished up. And I found a few things I'm continuing to work on. Keep reading to see recent finishes, what I'm currently working on, and some new favorite storage containers. I also have a video with today's post so you can see everything up close. And be sure to read through to the end as some Simply Delightful pre-cuts are now available.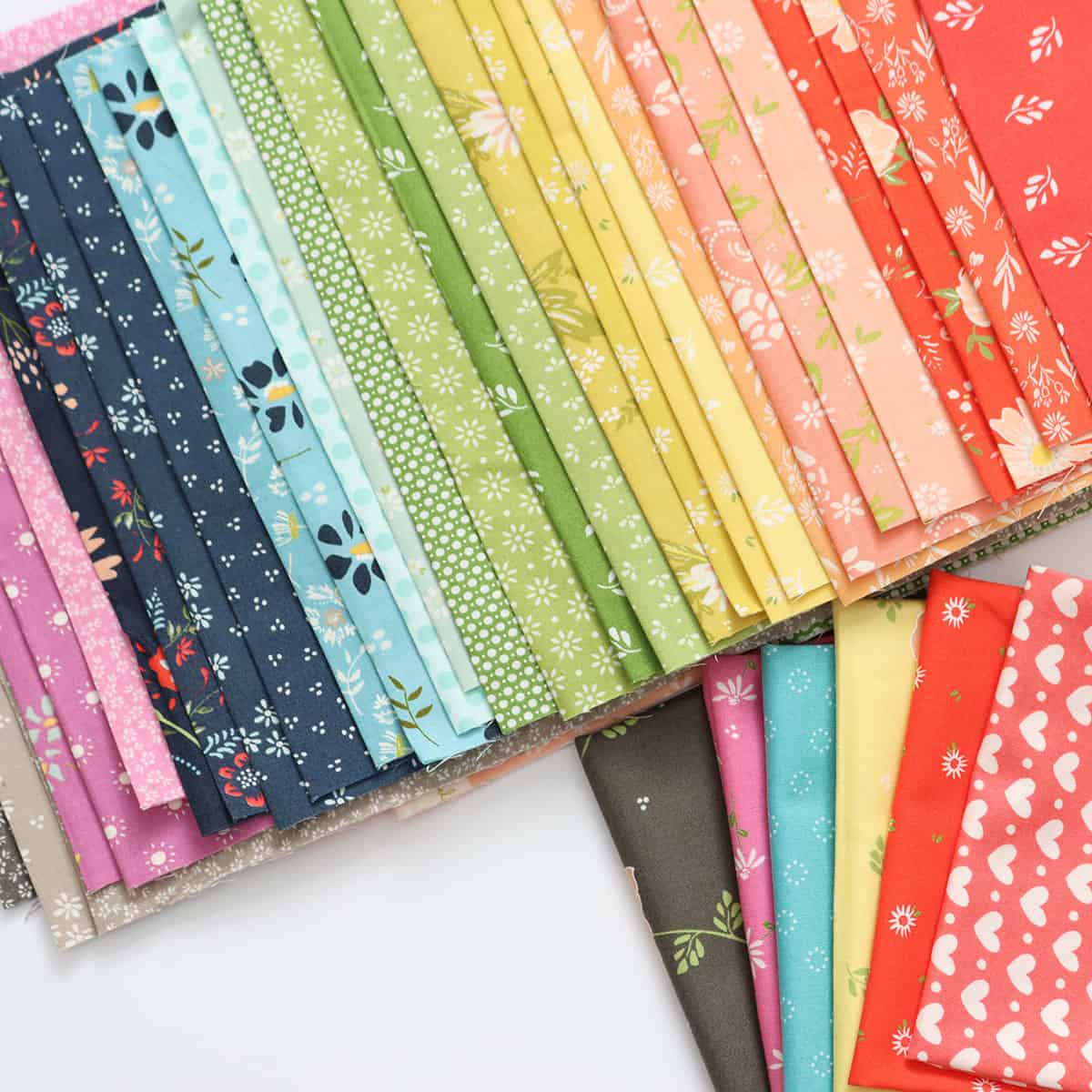 Quilt Works in Progress January 2023
Recent Finishes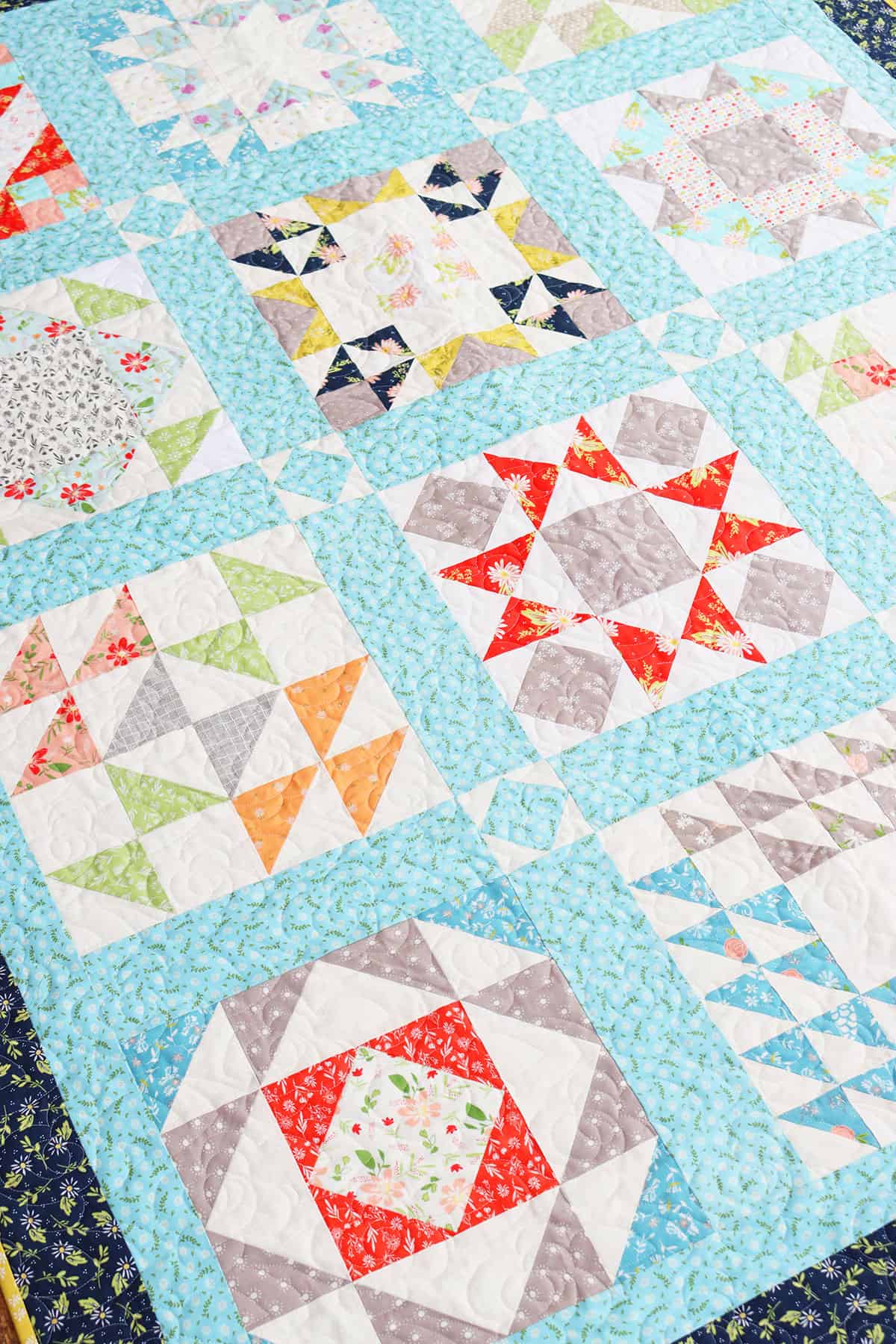 Currently Working On
Sewcialites 2 Blocks (I'm sewing with red and green fabrics from a variety of our collections and especially our Favorite Things Collection.
New Scrap Quilt Project (free pattern coming next week)
Orange Peel Project
Orphan Block Project
Finishing up one of my grandmother's unfinished quilts from this book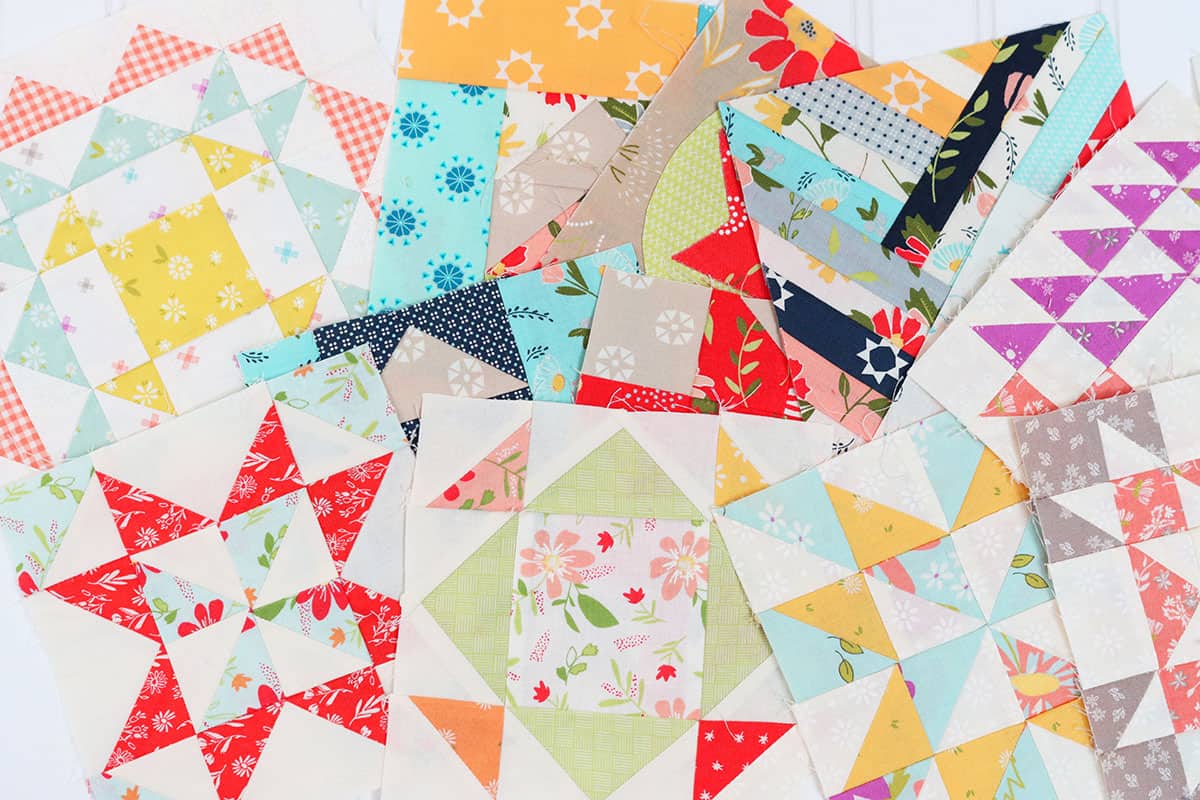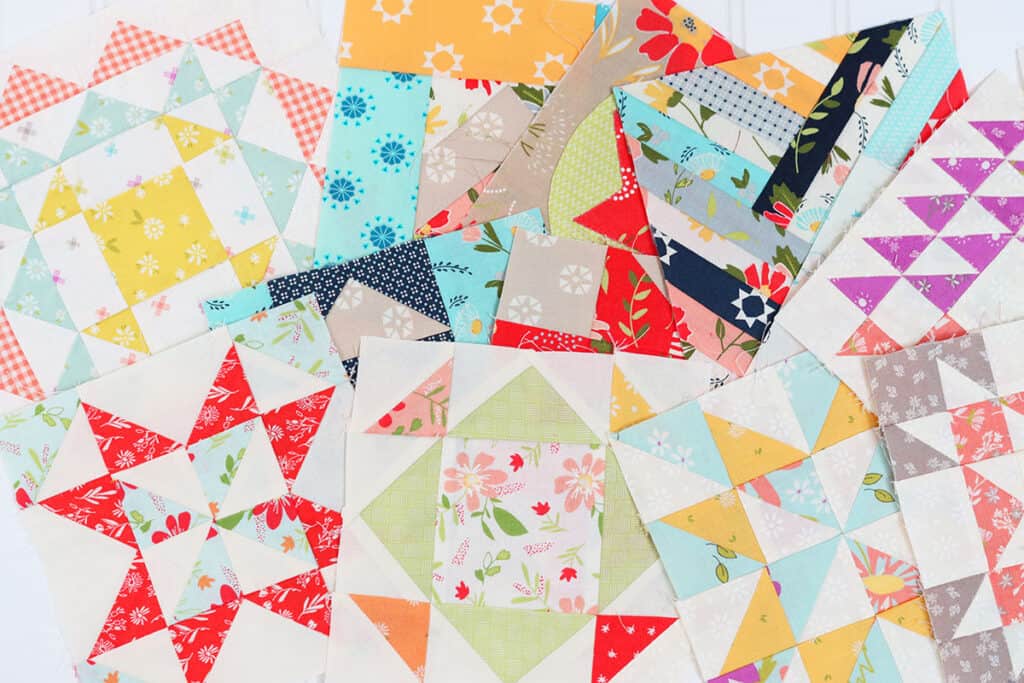 Quilt Works in Progress Video
Watch this month's quilt works in progress video above or watch it on our YouTube channel here.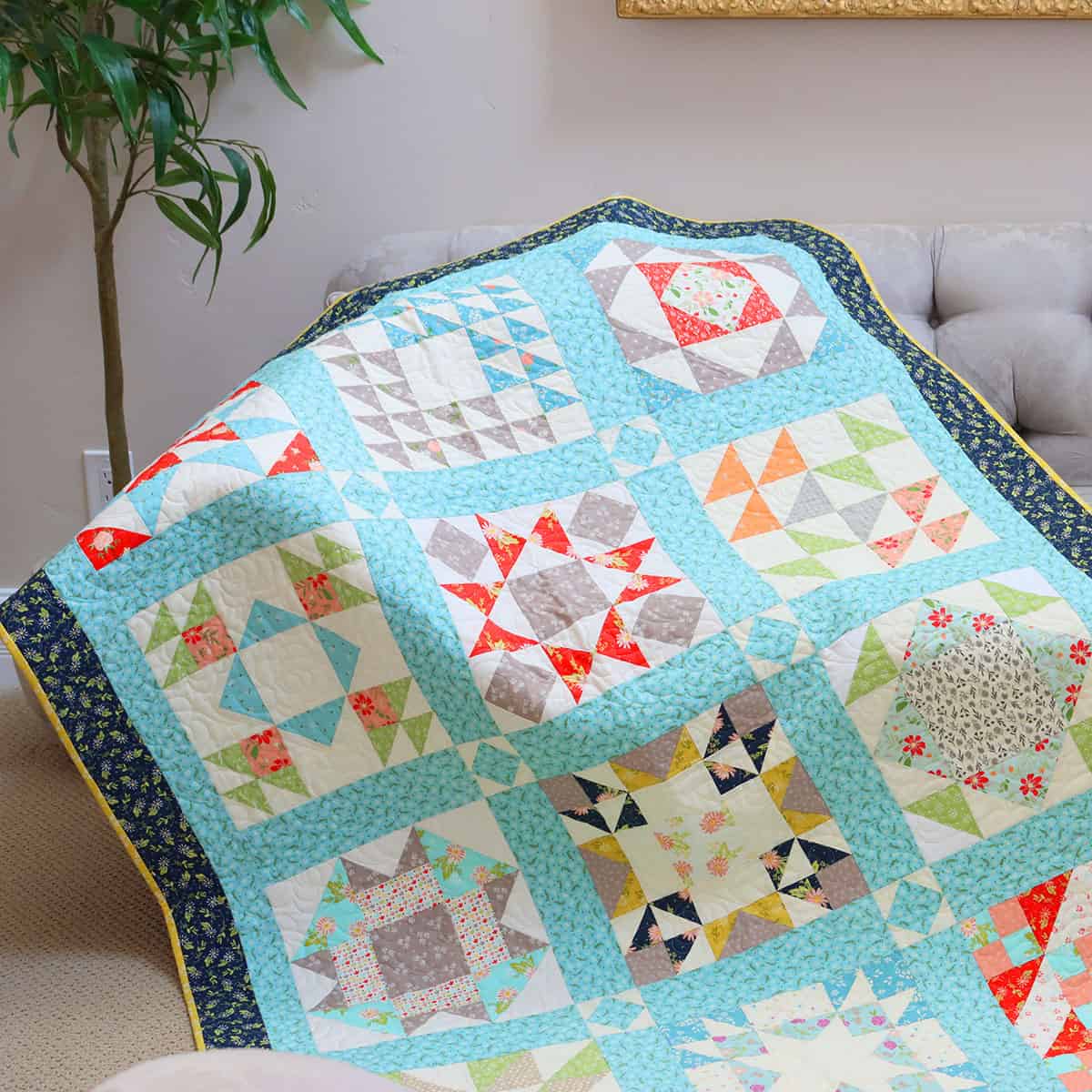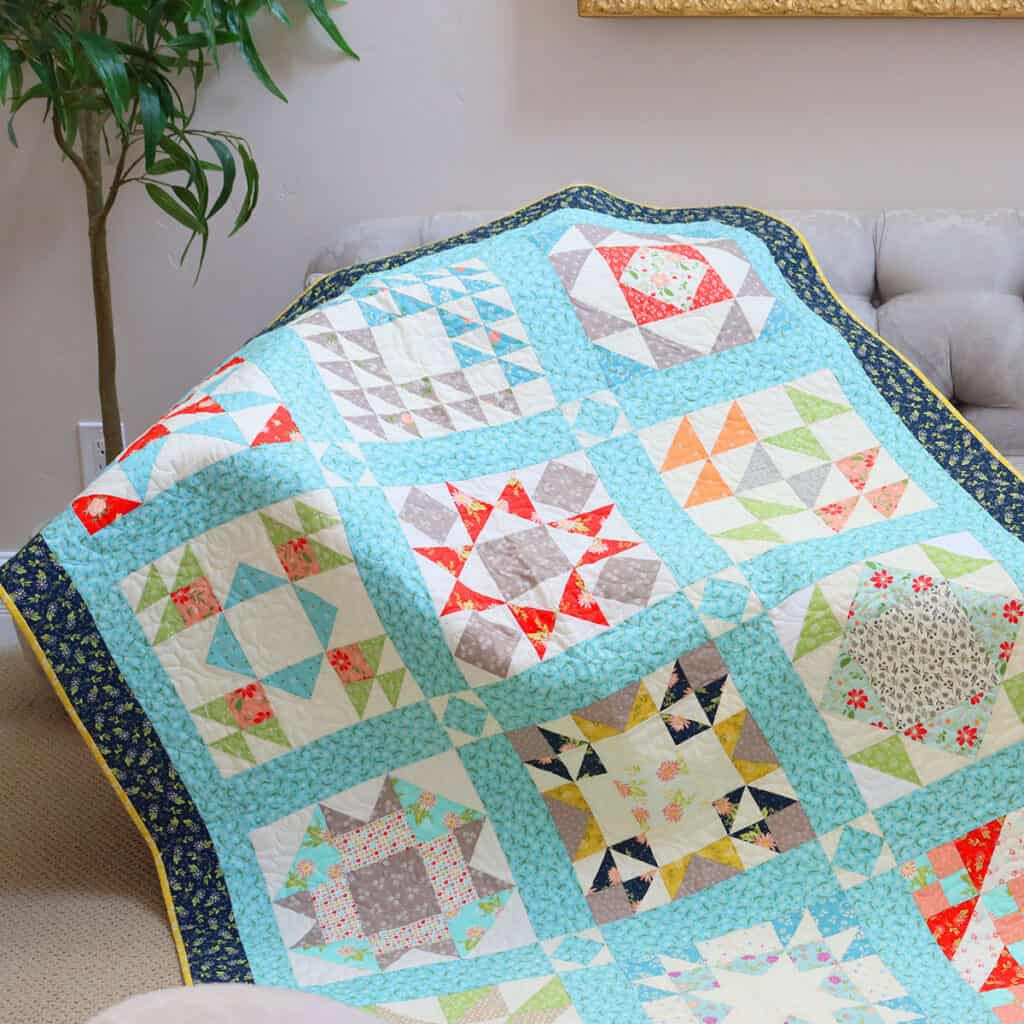 New Storage Container Finds
In my cleaning and organizing I also found some great new storage containers. You can see even more details about my 2023 sewing room clean up on this post. And find the links below for my new containers: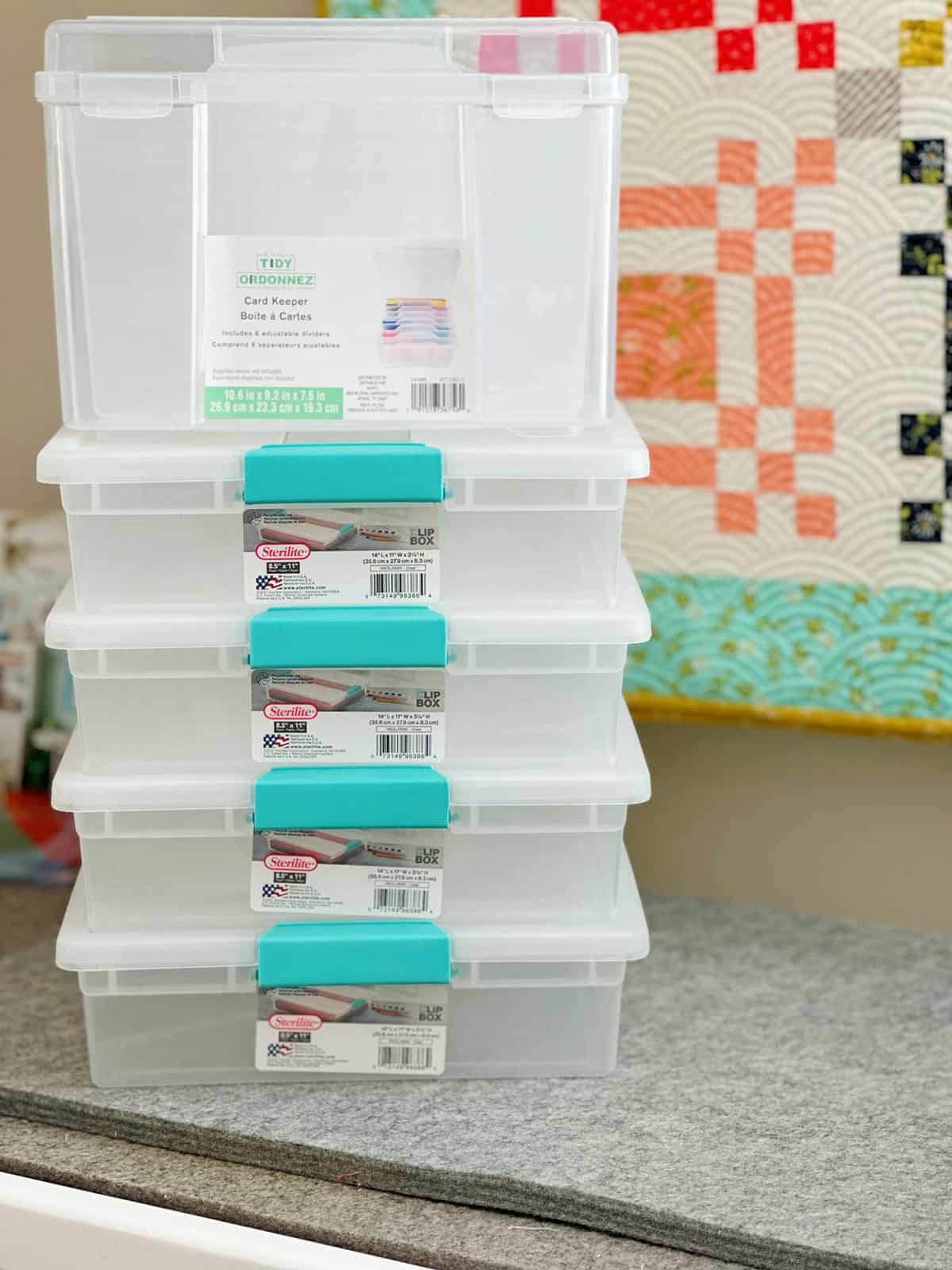 Coming Soon
I'm currently doing a lot of sewing with some fun new fabric that just arrived. I'll be able to share these projects in a couple of months! But I'll also be working on my orange peel blocks and sharing a tutorial for my method for those soon.
And, my Simply Delightful Pre-cuts will be arriving this weekend! Find them in the shop here or click on the button below.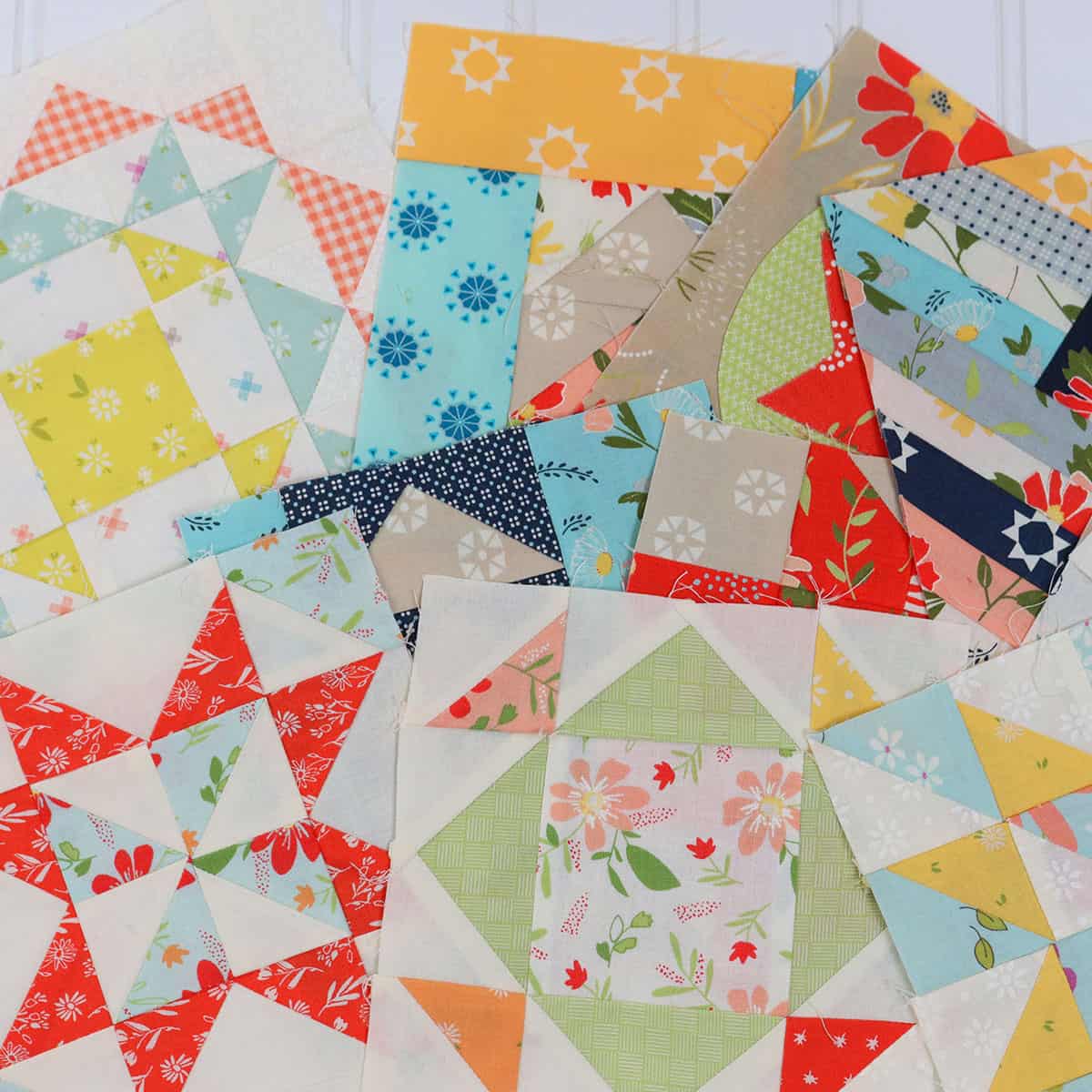 Thanks so much for stopping by for my Quilt Works in Progress January 2023 post! Happy quilting!