Hello and happy Wednesday! I am busy, busy, busy this week sewing with our next fabric collection that we'll be sharing next month. I can hardly wait for you to see it! But today I'd like to welcome you to week 5 of our Moda Summer Charm Swap. I was totally unprepared for how much fun this would be–I hope you're enjoying it as well! This week Lisa Bongean of Primitive Gatherings is sharing the fun quilt she made using Good Day fabric from Barb & Mary of Me & My Sister Designs. This quilt is absolutely adorable and has some optional applique included.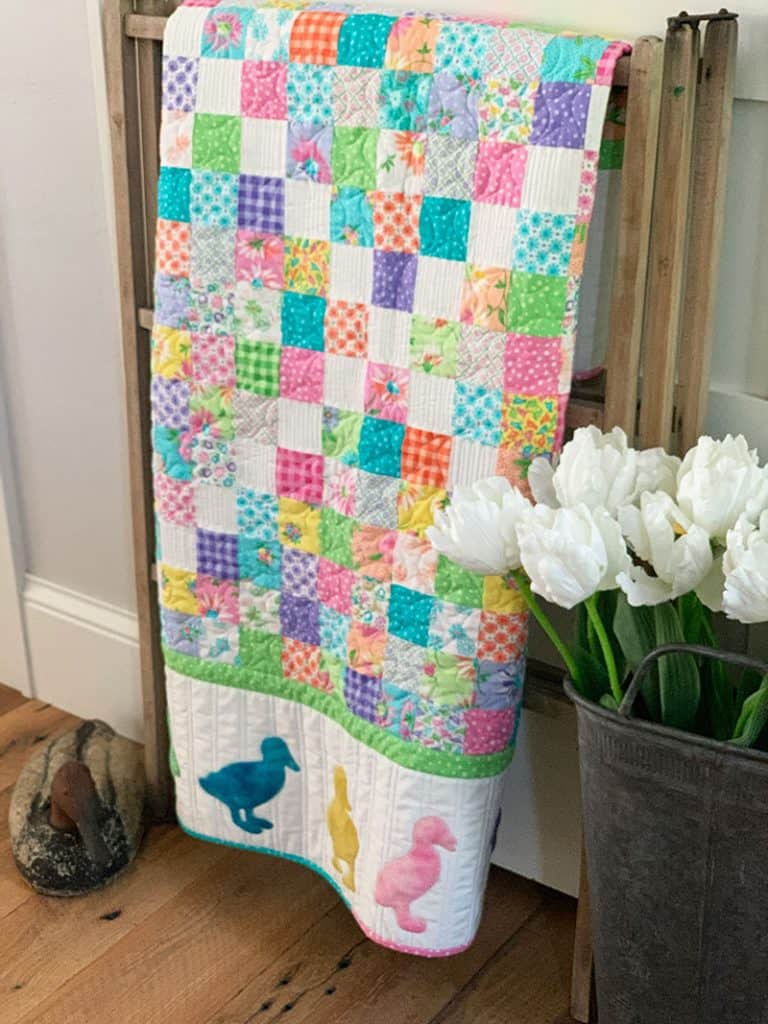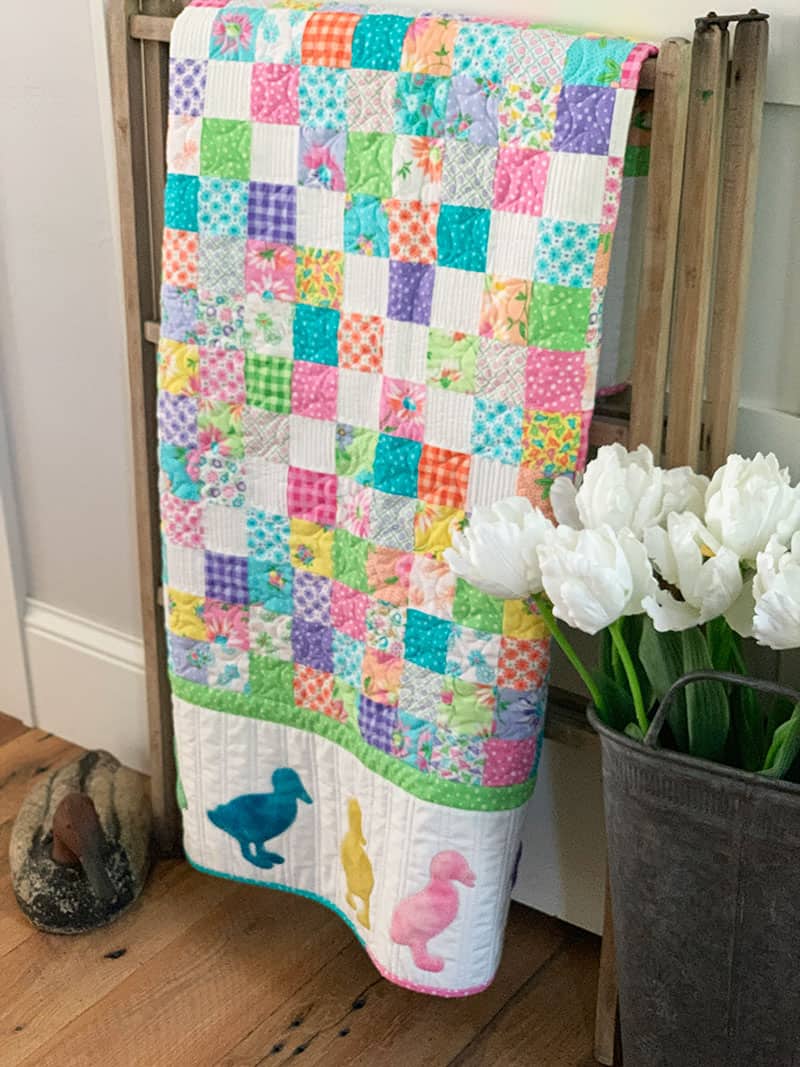 I absolutely love Lisa's quilt and can't wait to see the full layout. I'm sure she has a fun way to put this one together as well! In fact, I've been sewing with some new fabrics this week and think I might just have to make this quilt with them as well!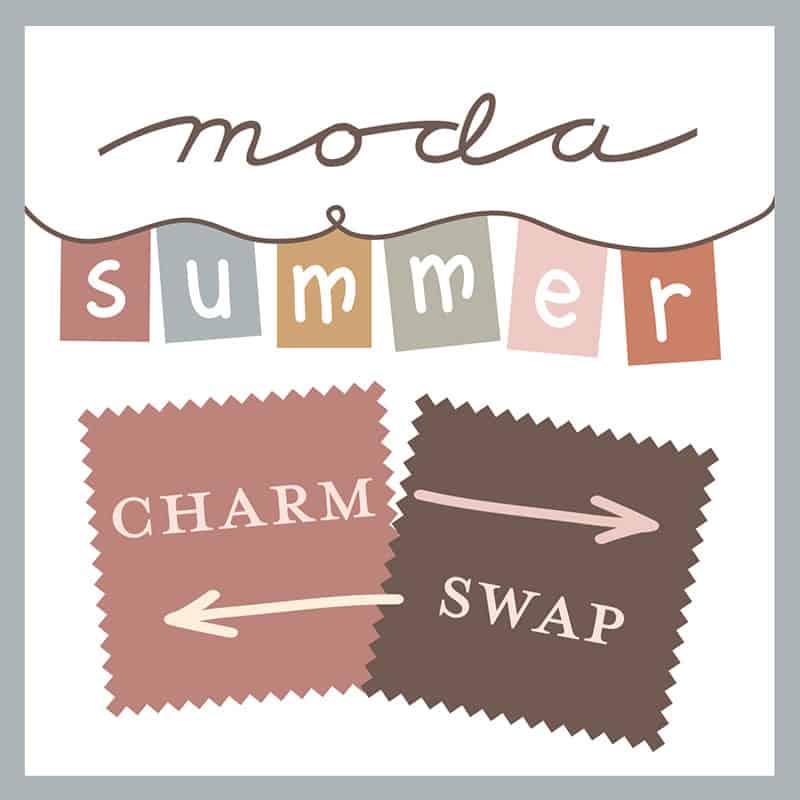 Moda Summer Charm Swap Links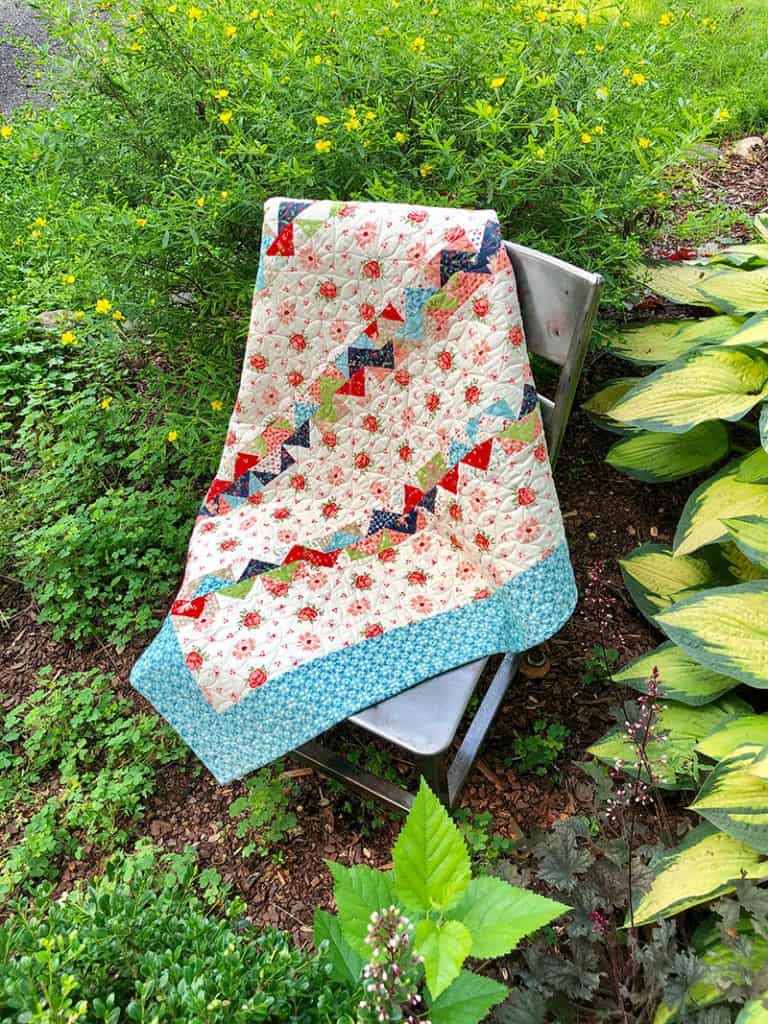 Another Swap?
This Moda Summer Charm Swap has been so wonderful, that I've been thinking it might be fun to do it again…soon…with a different pre-cut. What do you think? A Honey Bun swap? Jelly Roll? A couple of Mini Charms? Or even a Layer Cake? Leave your vote in the comment section! I'll tally up the votes and let you know what the other designers and I come up with!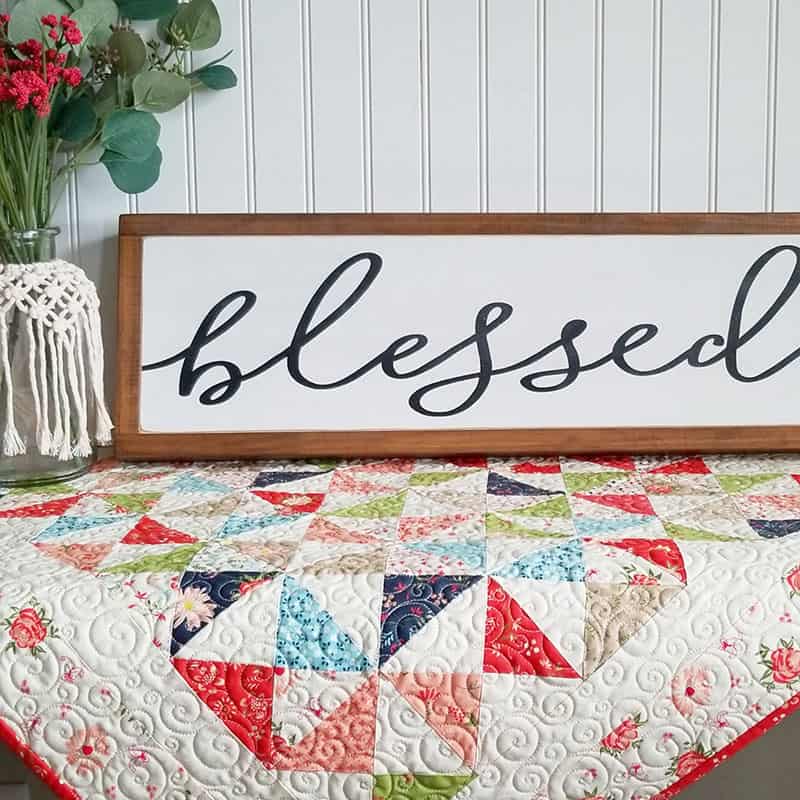 Yesterday's Tree Block Pattern
So sorry for all of the confusion for those of you looking for the tree block pattern I posted about yesterday. If you still need it you can find it here. And be sure to check back next Tuesday for the finishing pattern!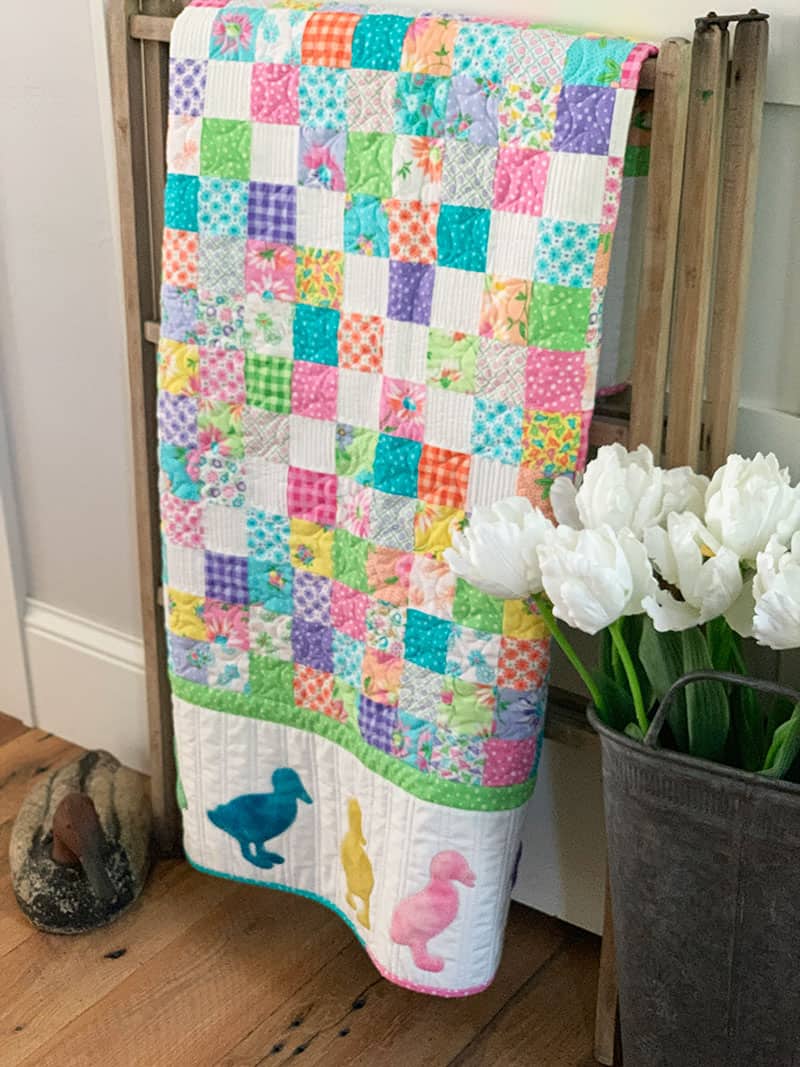 Okay…I'm going to head back to my sewing machine now…fun things coming soon! Thanks so much for stopping by today, and happy quilting!
What do you think of this Moda Summer Charm Swap? Share in a comment below!