Hello and happy Wednesday! Welcome to the second week of our Moda Summer Charm Swap. This week is my turn to share a fun charm pack pattern with you, and I'm sharing a charm square table runner design.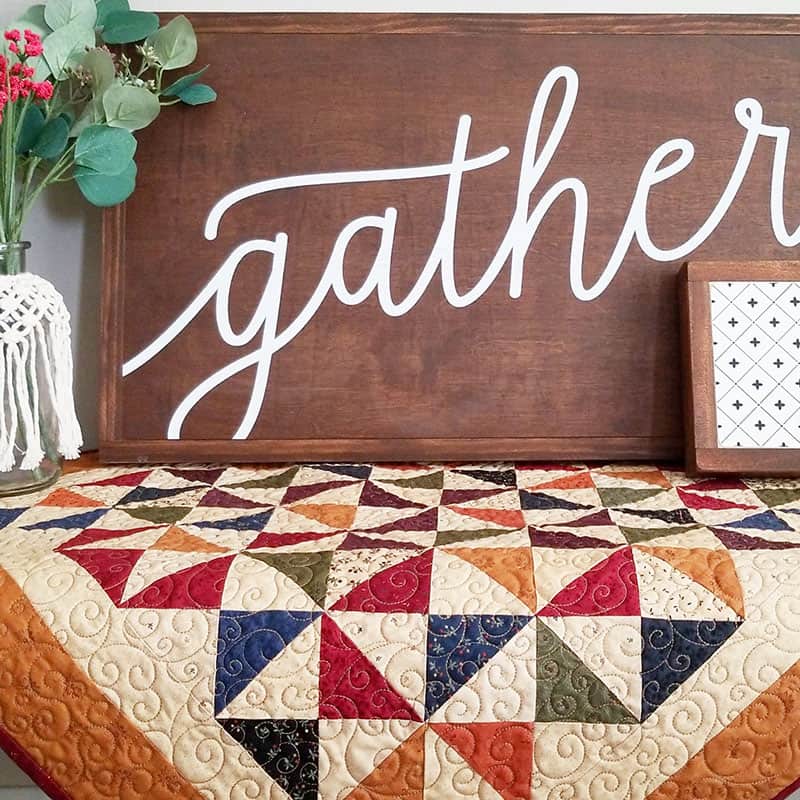 I was given Kansas Troubles fabric by my friend Lynne Hagmeier to sew with. This made my husband happy because he really likes Kansas Troubles fabric. I told him after I was done with the project he could have it for a table topper for his den 🙂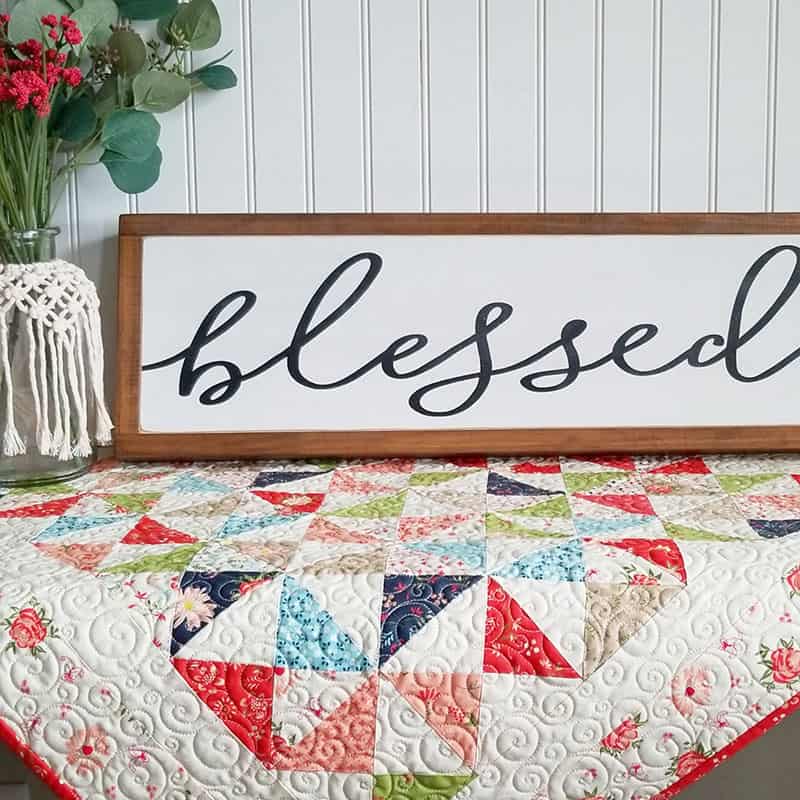 Of course, I also had to make this charm square table runner using our Harper's Garden fabrics. I had just finished my market quilts and had fun using a charm pack and some scraps for my second version of this pattern. I think it's fun in the dark colors and in the bright colors too!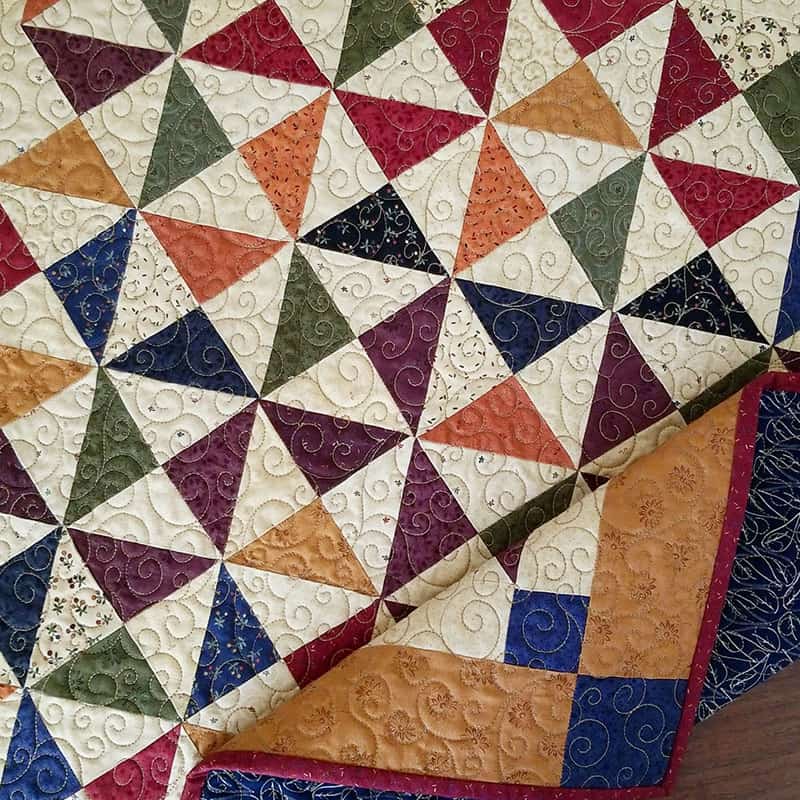 Moda Summer Charm Swap Links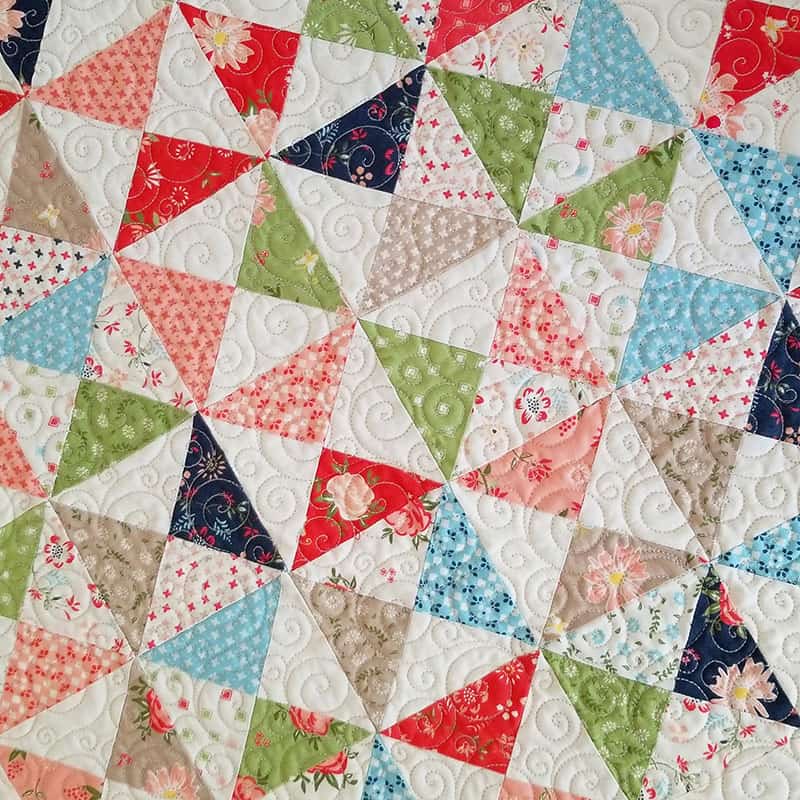 The Moda Summer Charm Pack Swap Schedule
I hope you'll enjoy this week's Charm Square Table Topper. Thanks so much for stopping by!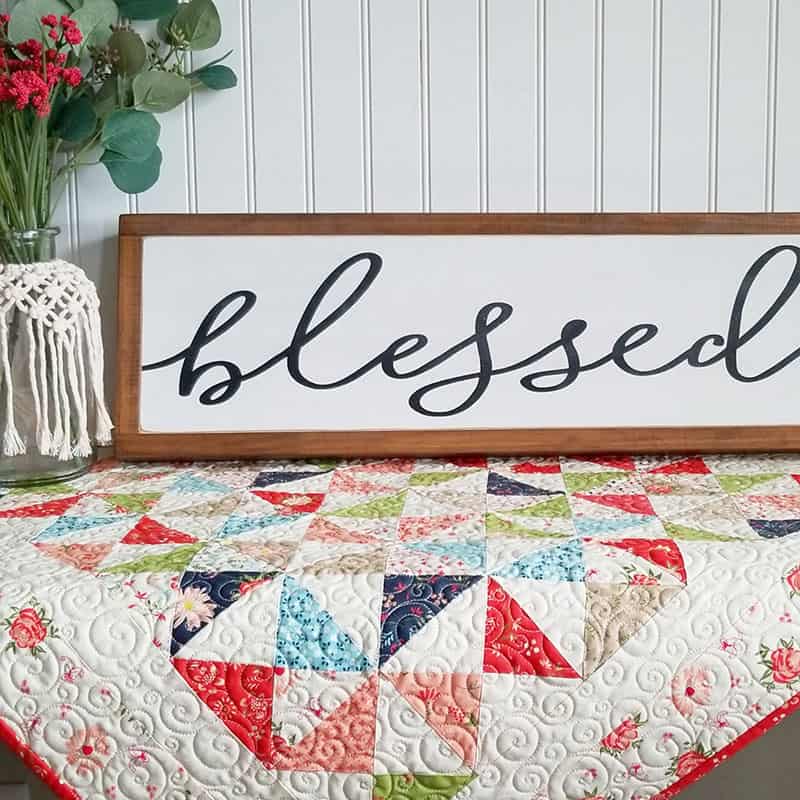 Happy quilting!