Hello and happy October. I was out of town several days at the end of last week and into the weekend, so I feel like it's been a little crazy here trying to get caught up with everything. And I've actually just finished up several deadline projects, so I get to sew whatever I want for the next couple of weeks…so excited for some fun sewing. I need to go over my list and figure out what I'm going to make! Today, though, we are sharing our Minis & More | Jelly Roll Projects. Each month on the first of the month Michele from Island Life Quilts and I share projects based around a theme. Since we celebrated National Sew a Jelly Roll day in September, we thought Jelly Roll projects would be perfect for our October parades.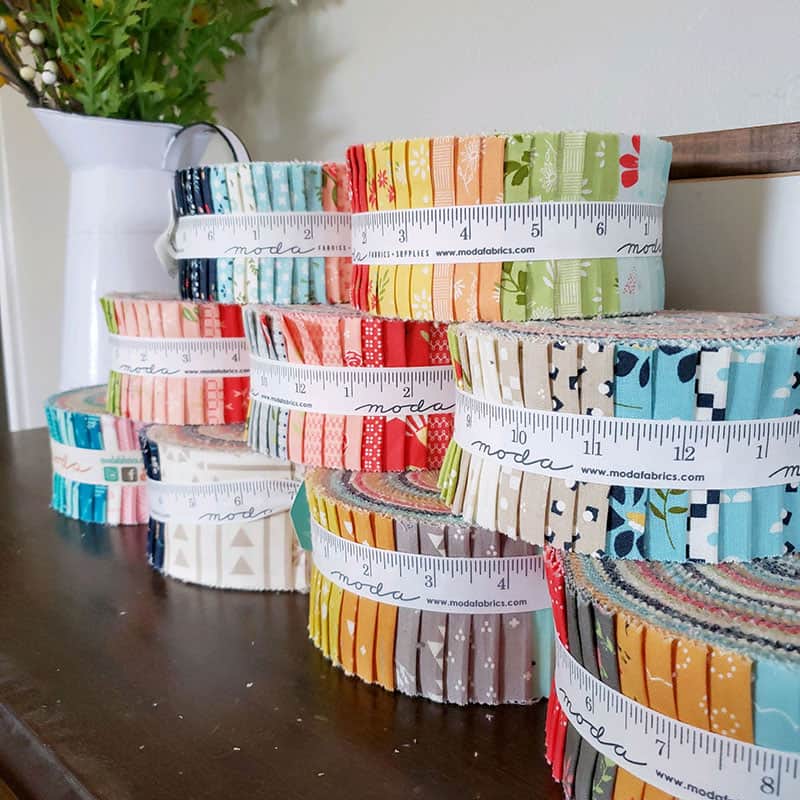 Jelly Roll Projects
We received some fun project photos this month…and of course even thought National Sew a Jelly Roll Day has passed for this year, jelly roll projects are always perfect for anytime sewing. I'll share some here, and you can see the rest on Michele's blog, Island Life Quilts.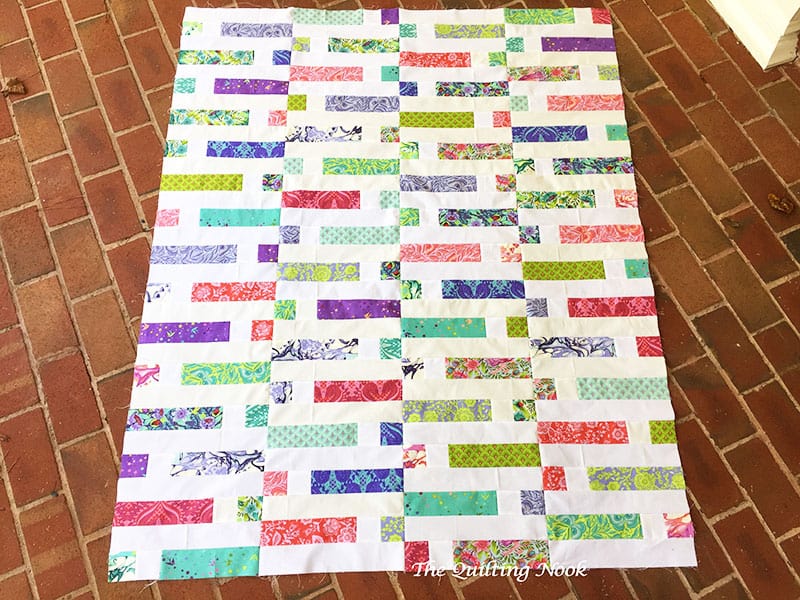 Brenda made the fun Jelly Roll Quilt Project above. She used a petite jelly roll from one of her Sew Sampler Boxes and the Dot 'N Dash pattern by Christa Watson.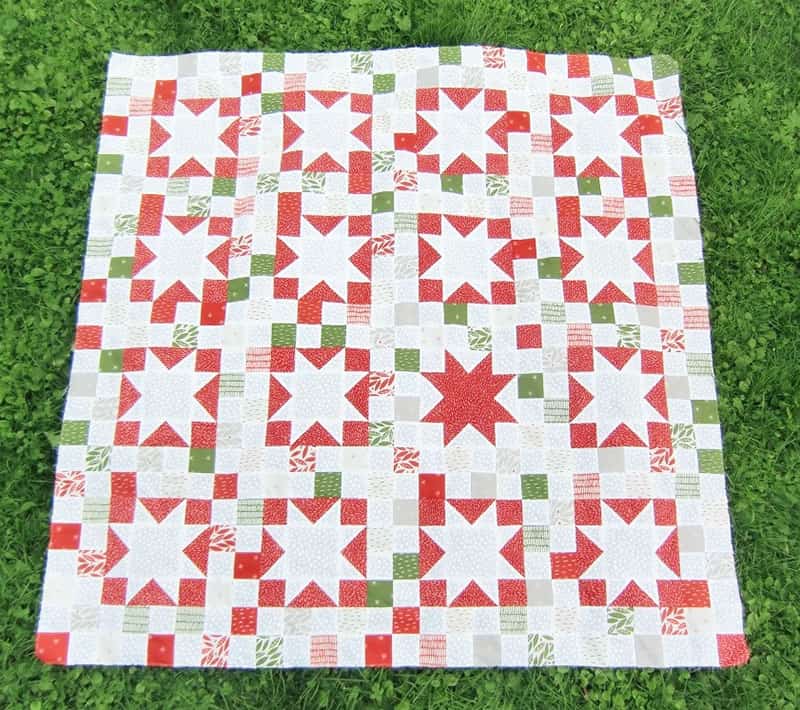 Hildy also made a fun Jelly Roll Project. She used the Hide and Seek pattern (find it here) from Thimbleblossoms and a Gingiber Merrily Jelly Roll. Such a fun pattern and fabric combination!
More Ideas for Jelly Roll Projects
I did a couple of posts with Jelly Roll project ideas in September, if you missed them you can find them below: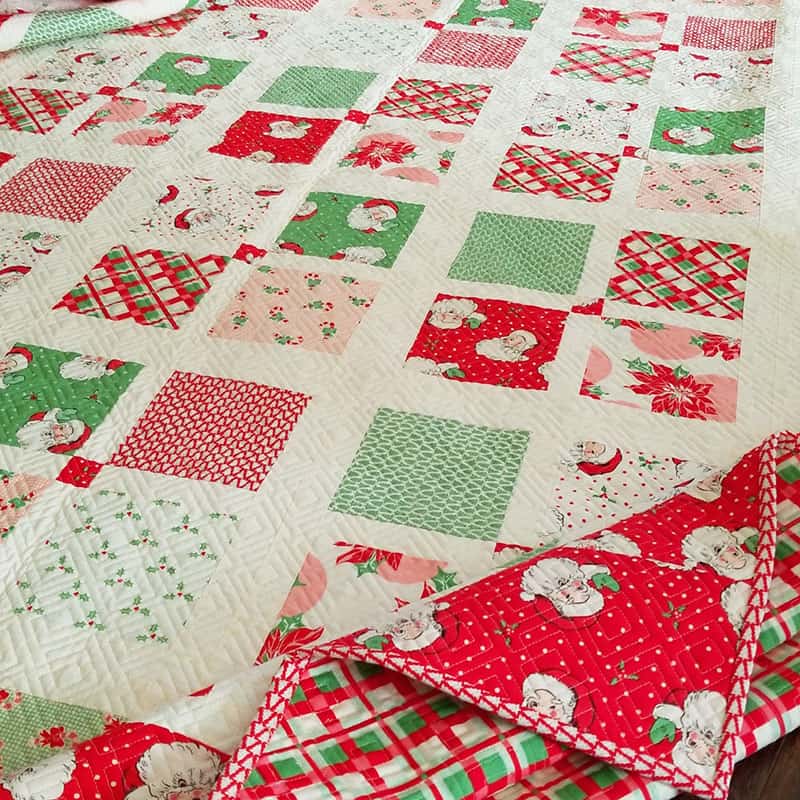 Our October Theme…Christmas Quilts and Projects!
For our October theme (which we will share on our November parade), we've chosen Christmas quilts and projects. Christmas is actually just around the corner, so it's time to get sewing on your Christmas themed quilts as well as Christmas gift sewing for friends and family. We'd love to have you share your October sewing around these themes for our parade next month.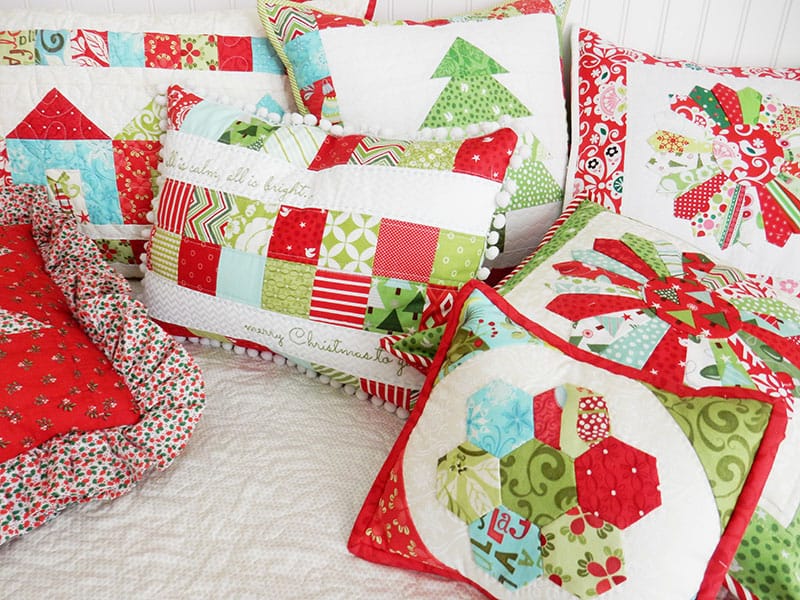 Ideas for your Christmas Sewing
Since it's never too early to start your Christmas sewing, here are some posts with lots of ideas: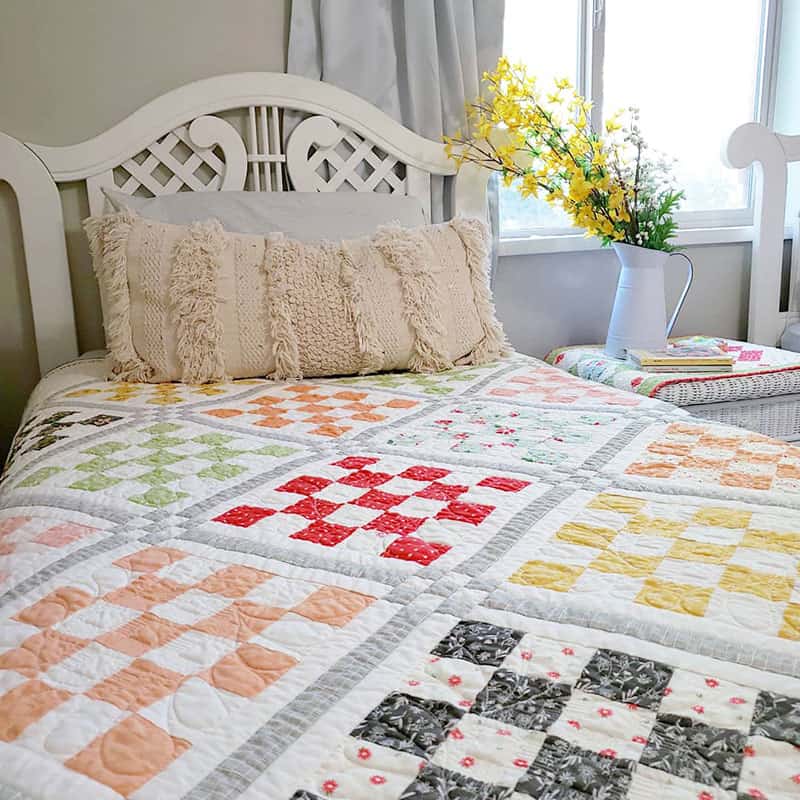 I hope you've enjoyed the ideas from our Minis & More | Jelly Roll Projects posts and that you've also been inspired to start some Christmas projects in the near future. Happy quilting, and thanks so much for stopping by!