Hello, and Happy Thursday, friends! And welcome to week four of the Labor of Love Sampler Sew Along. I'm so happy that Balboa fabrics have started to ship. And while yardage has begun shipping, the pre-cuts have still not shipped out. (It will be just a couple more weeks for those, apparently). I loved making this week's Labor of Love Sampler Block 4 and hope you do as well!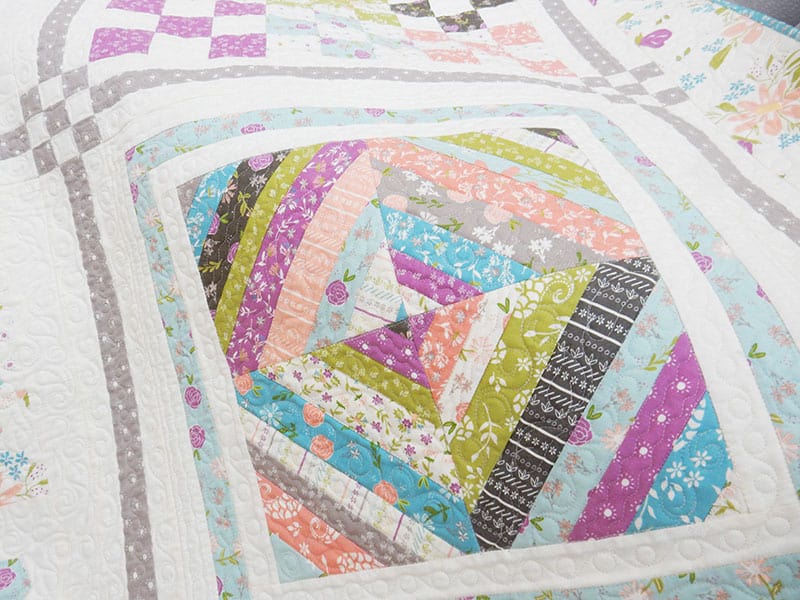 Labor of Love Sampler Block 4
This week's block is a fun string block with borders. If you've never made a string block before, you can see all of my tips and tricks for those in my YouTube video on string blocks here. The block is based on the Sherbet & Cream Quilt from the Labor of Love: Scrappy Quilts from the Heart of Home book.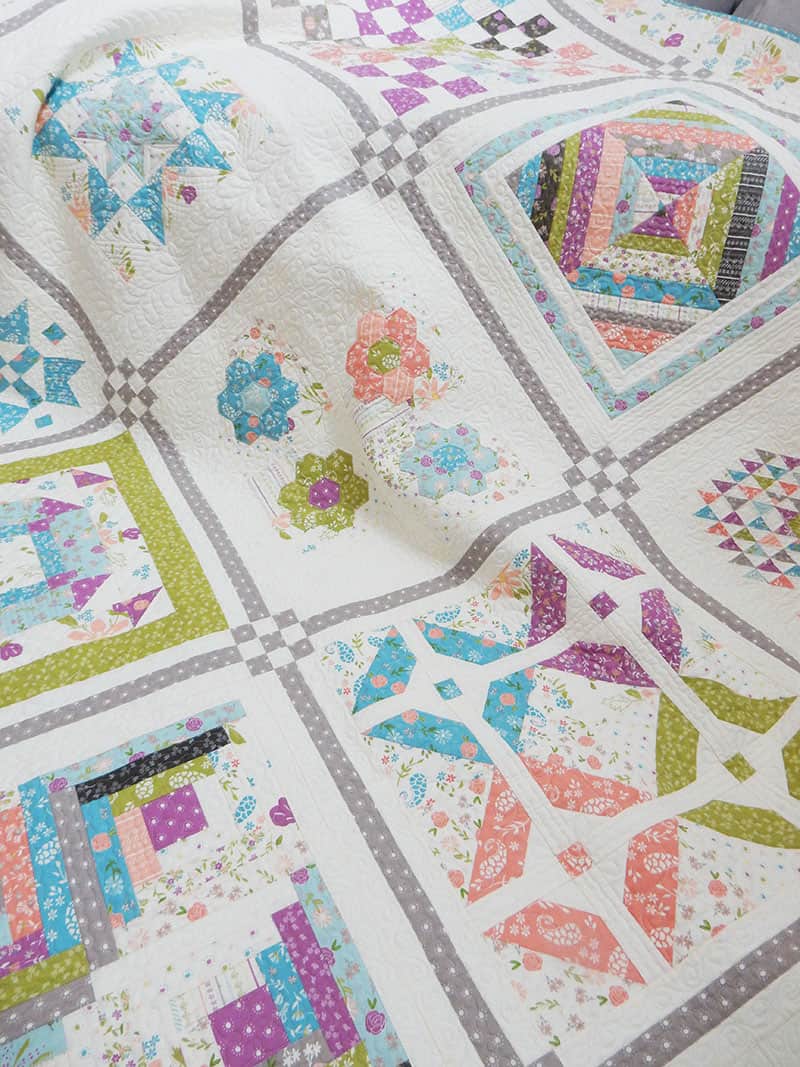 Block 4 Links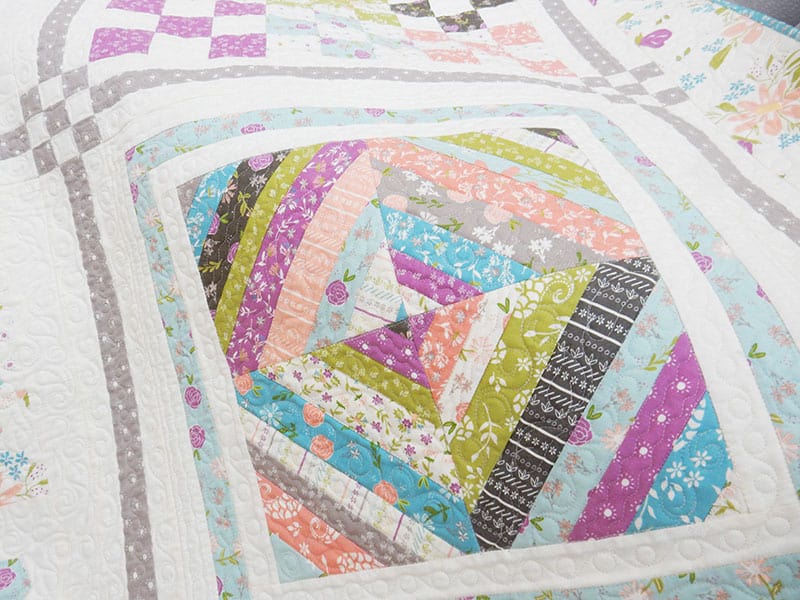 Balboa Fabrics and More
As I mentioned above, the Balboa fabric yardage has begun shipping while the pre-cuts have not. If you pre-ordered a Labor of Love Sampler quilt kit, they will ship when the fat quarter bundles arrive. But if you're looking to get started, I have some mini bundles available in the shop now here (these bundles have 12 fat quarters in an array of prints). And there are also some extra Balboa Project packages available here (if you pre-ordered, please contact me if you haven't heard from me as invoices were sent out last week for the balance due).
Thanks so much for stopping by for this week's block, and happy quilting!