Hello, friends! Today I just wanted to stop in and say Happy Thanksgiving to those of you celebrating. And to all I want to express my gratitude for your support over the last 14+ years. I'm counting my blessings today and want to be sure to thank my readers for following along and being such a positive and inspirational source in my life.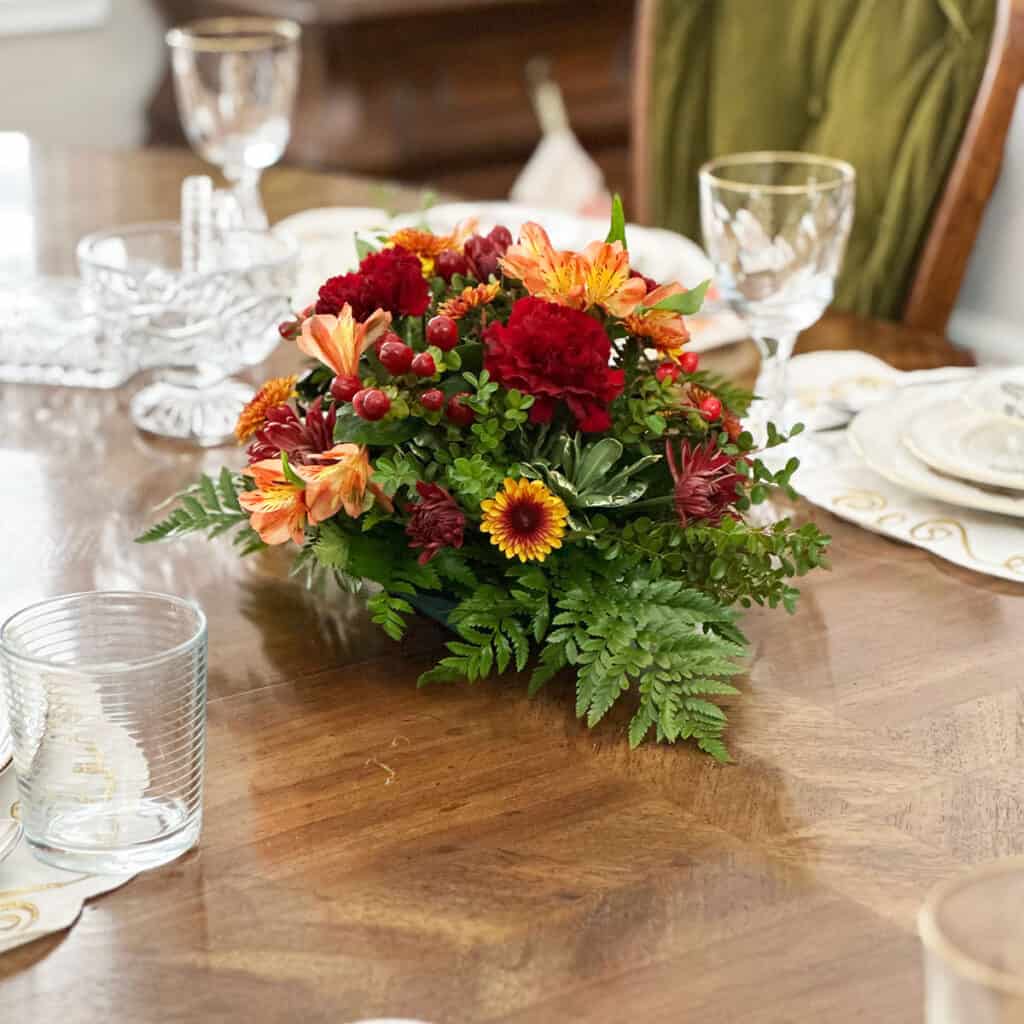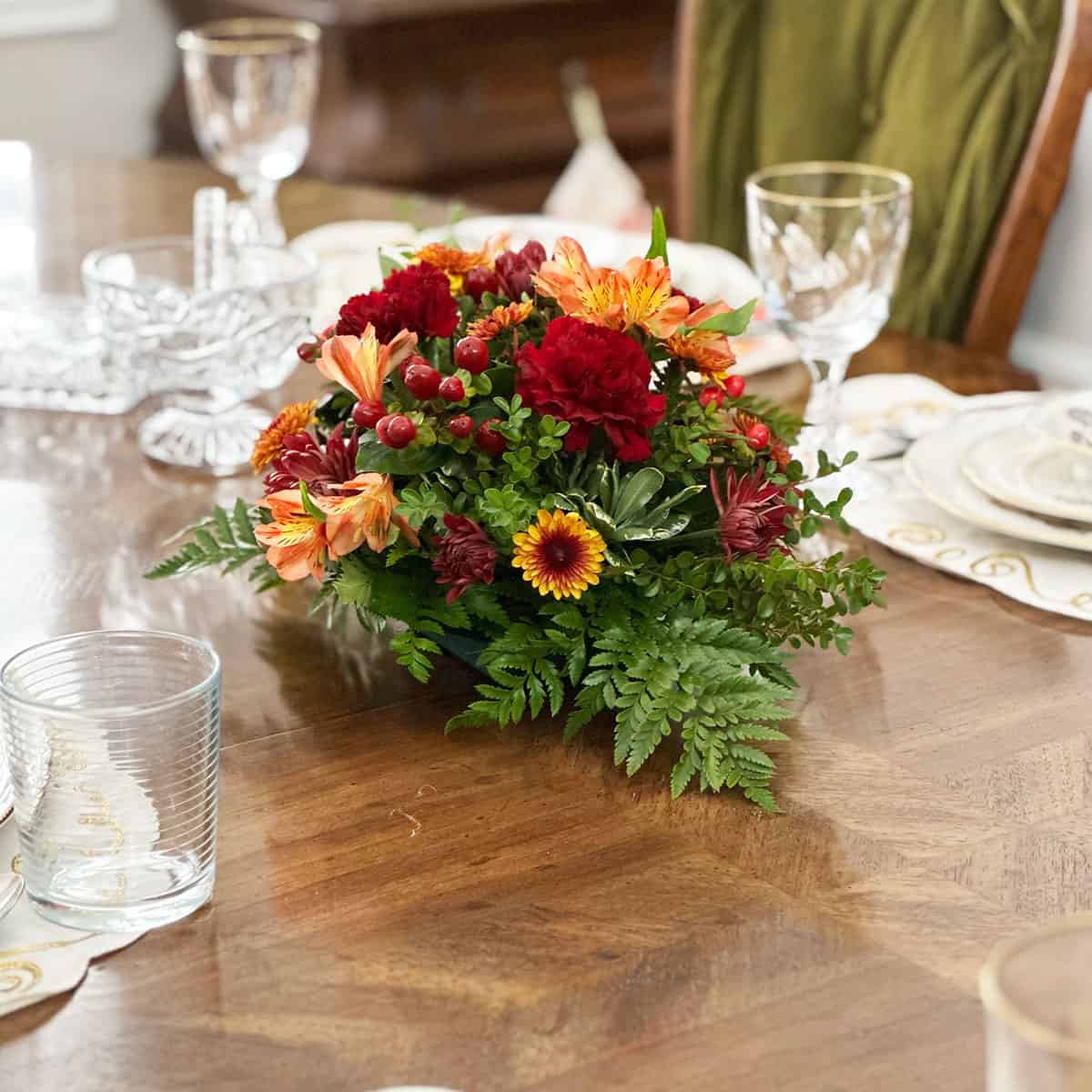 Happy Thanksgiving 2022 | Grateful
Truly, thank you so much for all of your kindness. Yesterday I forgot to add the link for the Home for the Holidays Sampler post, and I received so many kind messages alerting me–thank you for your patience. If you didn't get the email yesterday, the link has been added to the post here.
I'm so grateful for those of you who read, offer suggestions, and love our fabrics and patterns. It's truly a blessing that I'm able to learn from and share with so many people from so many parts of the world. Thank you from the bottom of my heart.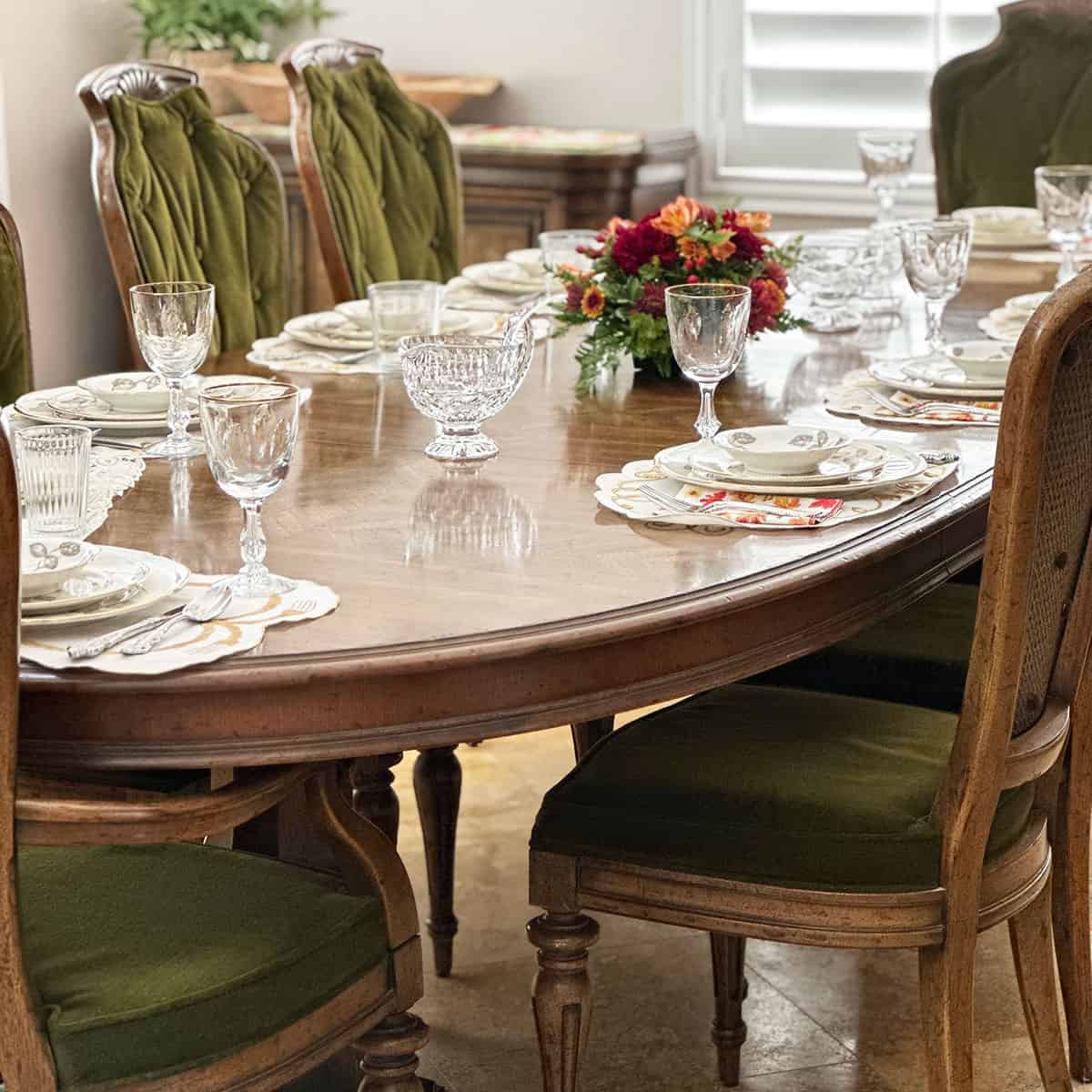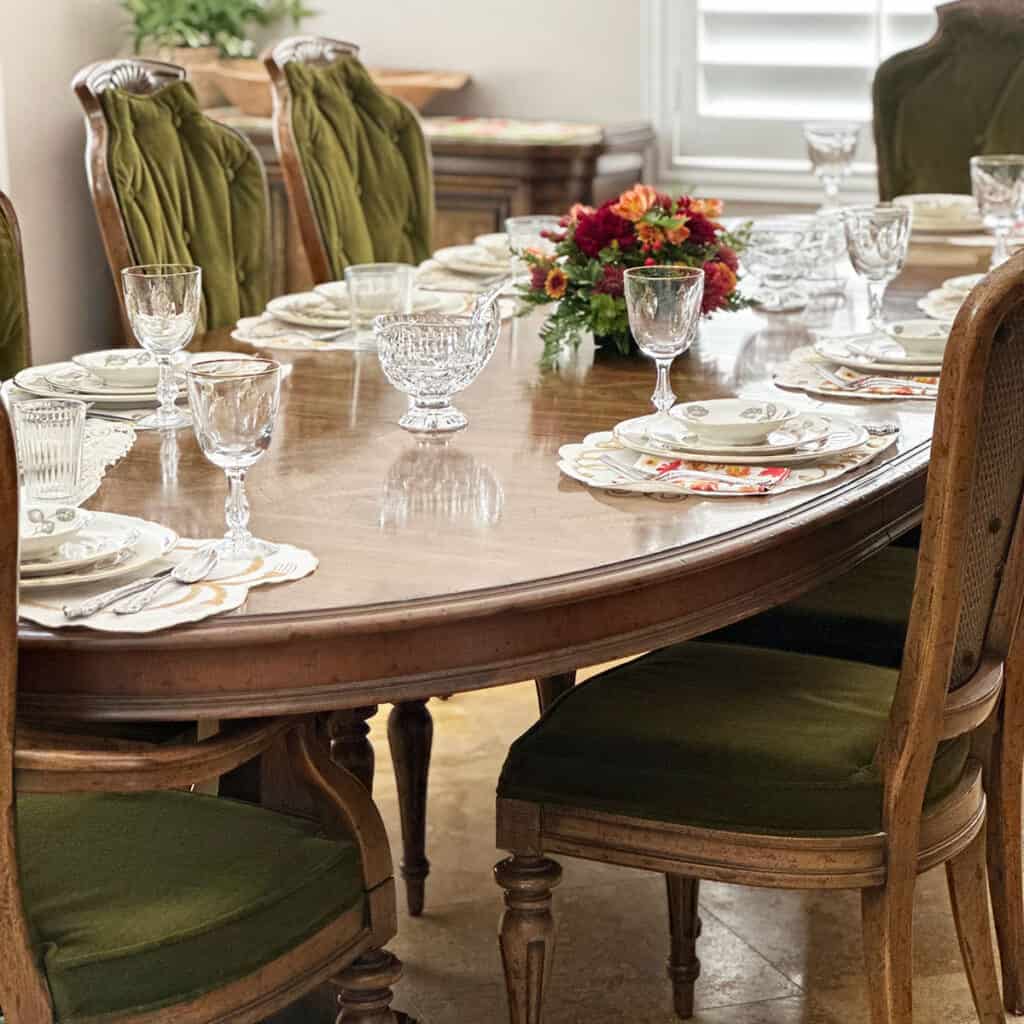 Shop Sale
It's also time for my twice-yearly thank you sale in my shop. Enjoy 20% off everything through Monday with the code GRATEFUL2022. Or click here to have the coupon automatically applied when you shop.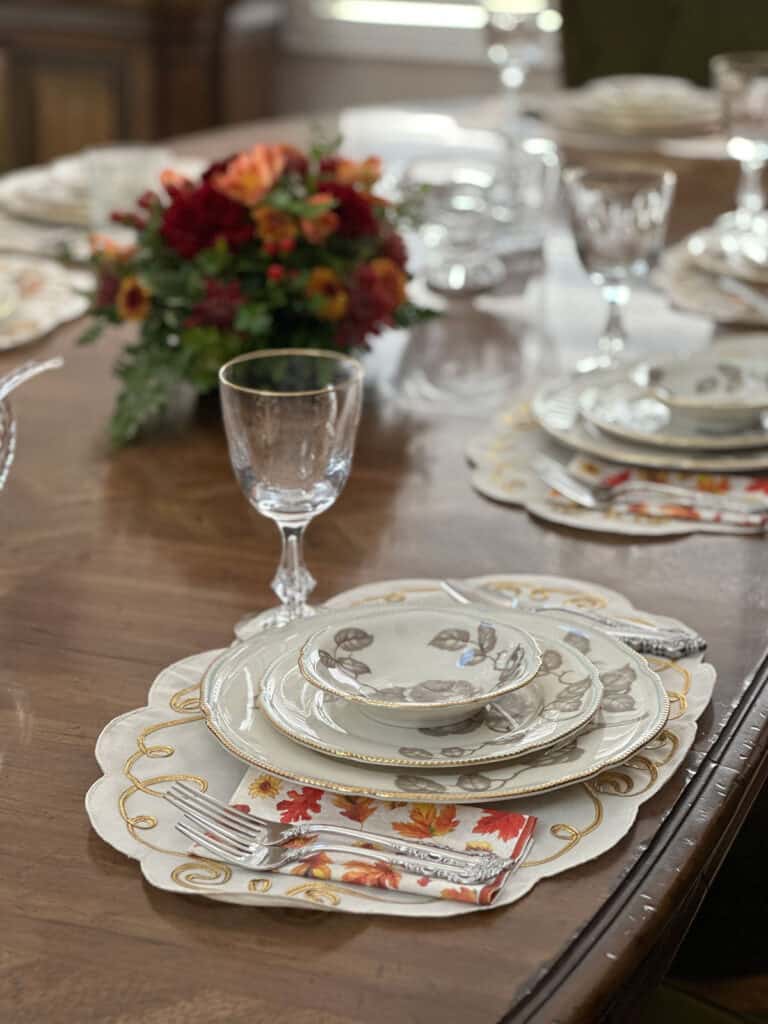 Christmas Round-Up Post
I'm not quite finished "decking the halls" this year, but I did post a terrific Christmas round-up here on the blog late Tuesday afternoon. In case you missed it, you can find the post here. You'll find helps for organizing, decorating, and lots of Christmas quilts and project ideas.
I hope you have a wonderful day and thank you again!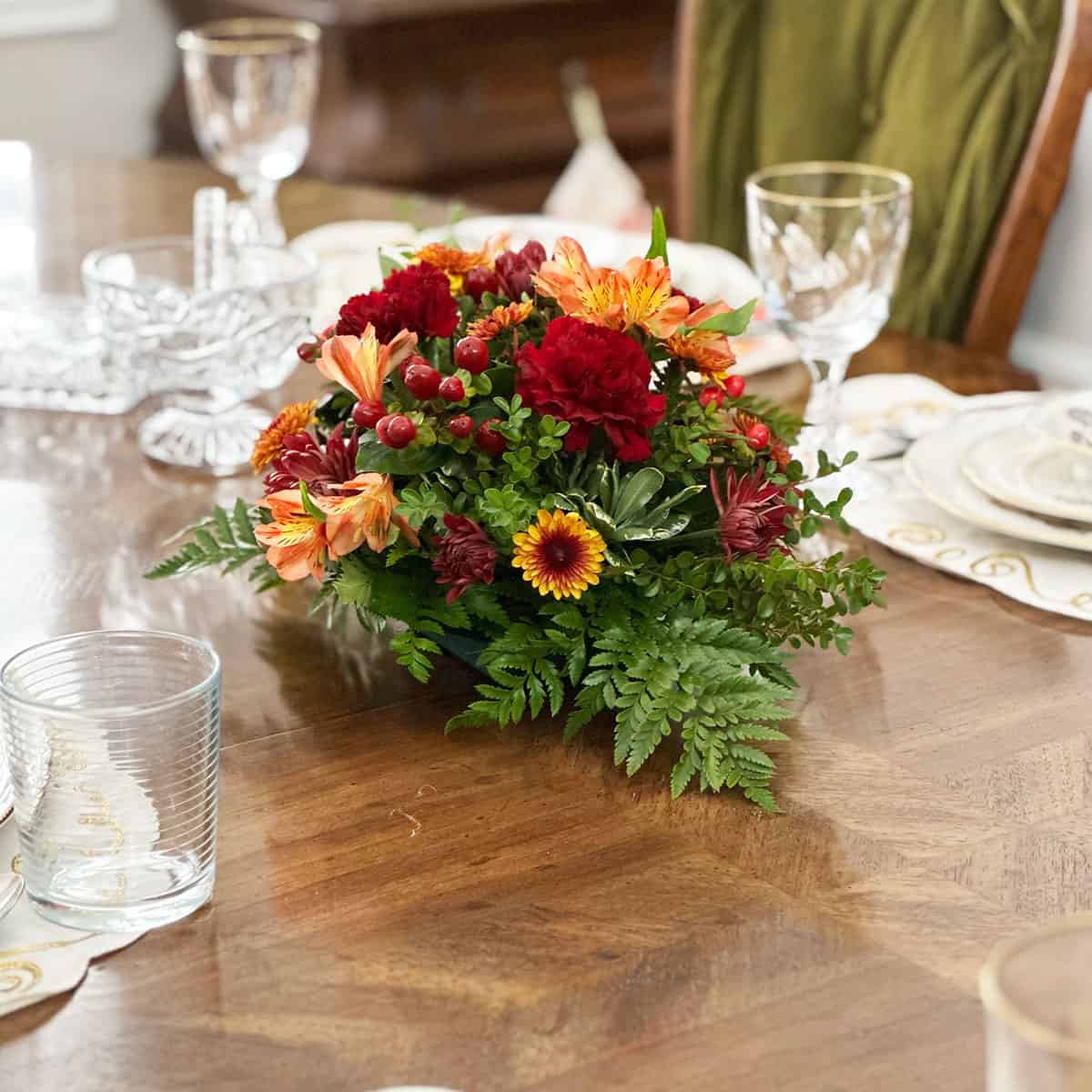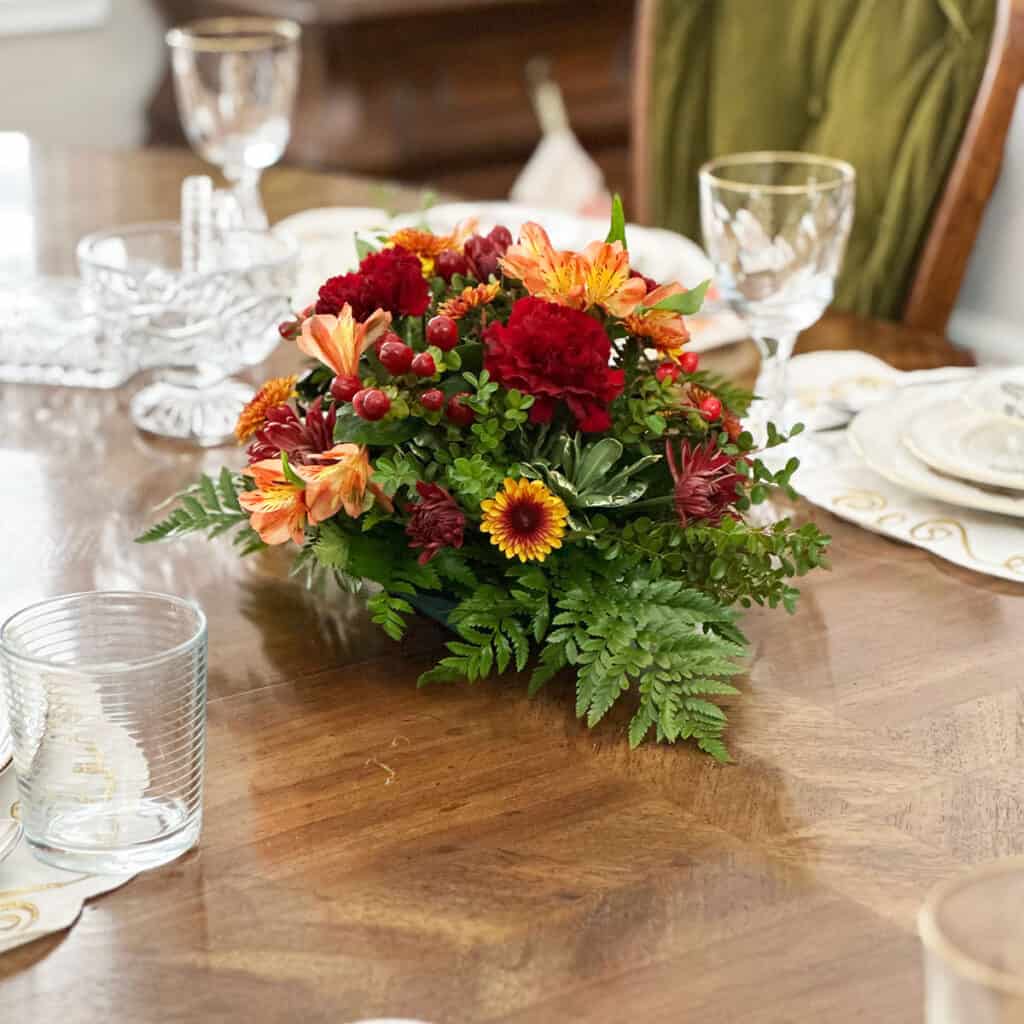 Happy quilting!