Hello and happy Friday! June flew by at lightning speed, and July is just around the corner! I'm really trying to enjoy these carefree summer days as much as possible (although I've been working a lot this month)!  And, this Sunday, July 1st, will be the tenth anniversary of A Quilting Life the blog!  I still remember trying to decide on a title for my blog, worrying if anyone would ever read it, and wondering if I was crazy for even starting such a journey!   I began writing here primarily to keep track of my projects but also because I love writing–for some reason it's been easier for me to do this all on-line rather than with pen and paper.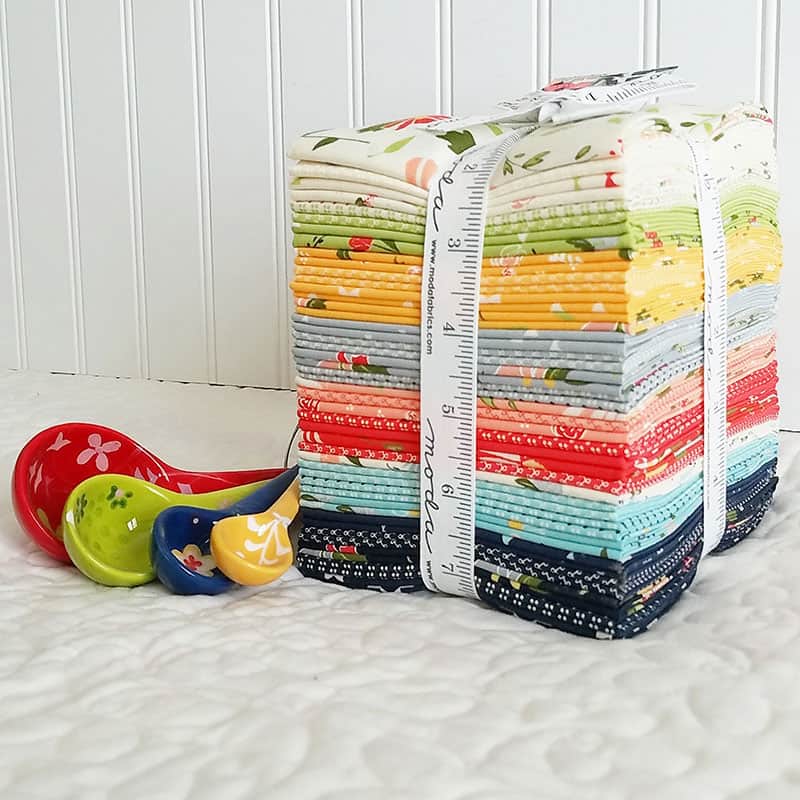 And did you know that A Quilting Life wasn't even my first choice for the title of my blog?!  A couple of years ago I found a slip of paper with all of the titles I was thinking about.  A Quilting Life was last on my list.  How happy I am that the other titles were already taken…because A Quilting Life has been so perfect!  Although I hesitated to call myself a blogger for many years (because it seemed to have such a negative connotation) I now embrace the title!  But I still have a hard time explaining to non-quilters exactly why I would want to write about quilting several days a week!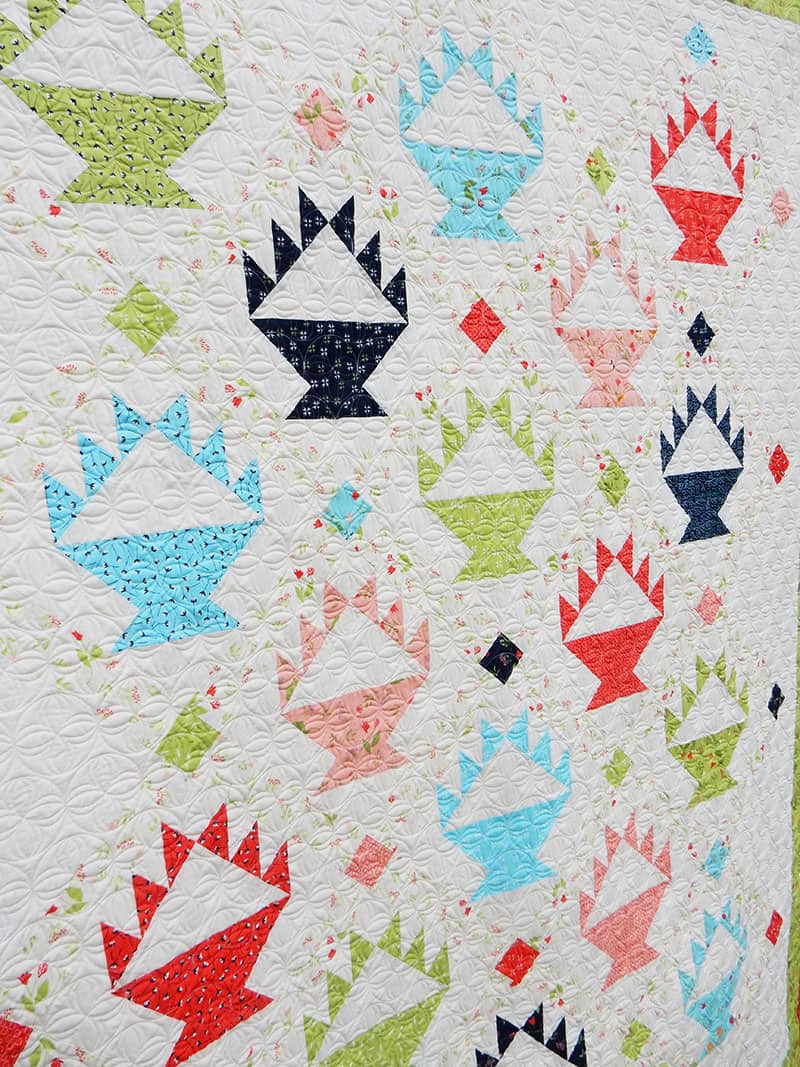 I feel like I have been truly blessed to find a little spot in such a terrific community of quilters.  It's incredible to be able to learn from, support, and inspire one another, and I've always wanted this blog to be that place where quilters can come to learn, to share, and to enjoy the wonderful art of quilting!  Thank you so much for everything!  I'm planning on celebrating the anniversary throughout the month of July with some special posts and giveaways–so stay tuned!
Fun Things on A Quilting Life in July
Weekly posts for the Moda Block Heads series (find them here each Wednesday)
Continuing A Quilting Life Mystery Block of the Month (July's block will post on Monday)
Regular posts on works in progress and organizing ideas
Tips and tutorials including new videos coming soon
A special July Quilt Along (more information below)
The July Quilt Along at A Quilting Life
Over the past few summers, I've tried to do something a little bit different here on the blog.  One year I did an organizing series, and another year I did a series of 6″ block tutorials.  They were both a lot of fun, but this year I decided to do a quilt along during the month of July.  Instead of quilting along on one project, though, there will be a new project each week of the month with a Christmas in July theme!  I've had a lot of fun coming up with ideas for this (although it has been unusual for me to sew with so much Christmas fabric in June)!  The first project will post Friday, July 6th, and it's a fun one!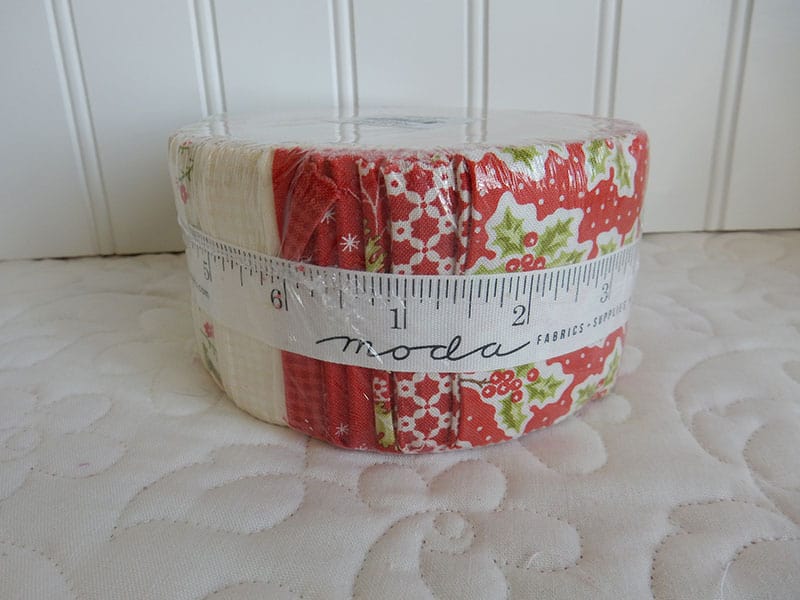 Speaking of Christmas…I have a few Christmas Figs Jelly Rolls available in the shop right now…
Have a wonderful weekend, and thanks so much for stopping by!