Hello, friends! Today I'm sharing the A Quilting Life Podcast Episode 75 Show Notes with a list of topics from today's listener question episode and links to quilts and more. We answered questions on a variety of topics and had a really good conversation. We enjoyed this episode and hope you will too!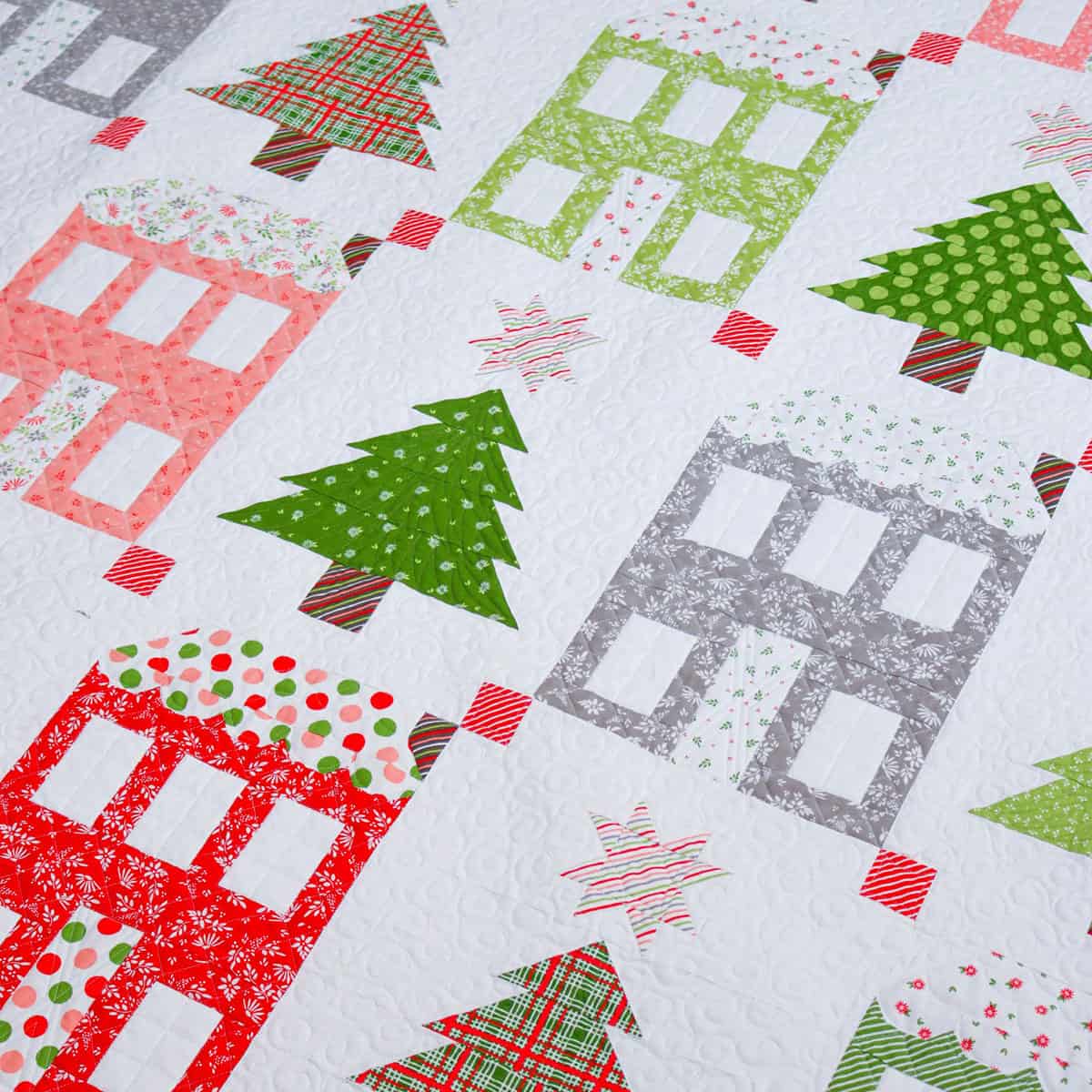 A Quilting Life Podcast Episode 75 Show Notes
Episode 75 Topics and Links
Here is a list of topics from this episode (a lot of them as it was a listener question episode) and other links:
Safe Haven Quilt (on the wall)
Little Town Quilt (on the table)
Happy Go Lucky (behind Sherri)
Rainbow Prisms (behind Chelsi)
Using light prints in Fat Quarter Bundles
Neutral Background Colors
2023 Fabric Collections
Cutting with Rulers
Scrap Quilt Fabric Curation
Quilt Borders
Triangle Left Overs
Bias Binding
Starch
Right/Wrong side of Bella Fabrics
2023 BOM
Sewing Machine Maintenance
Favorite Seasons + Meals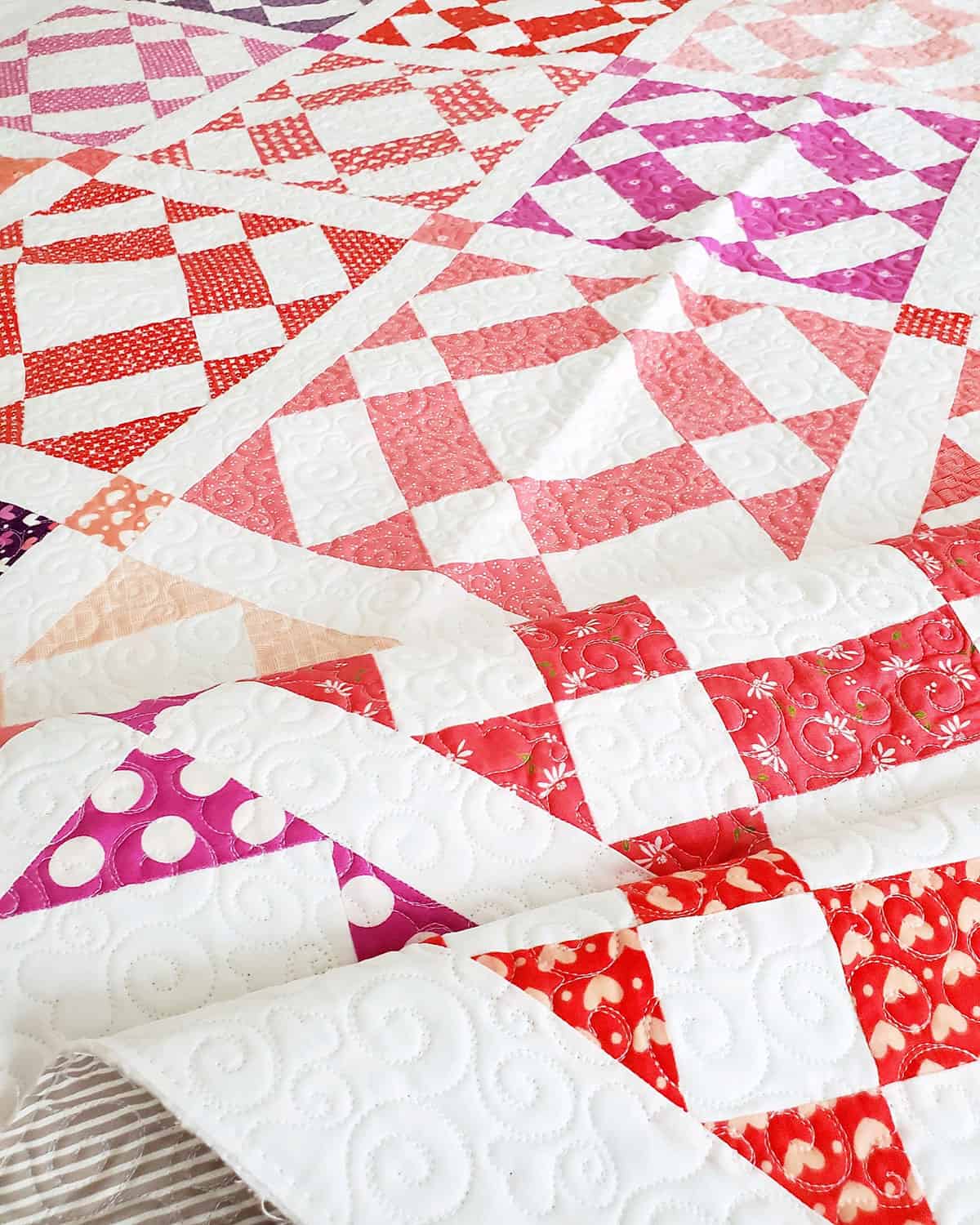 Where to Listen and Watch the Podcast
Below you'll find places where you can listen/watch our podcast:
Where to Find Sherri & Chelsi
And the list below shares shop and blog links + where you can find us on social media: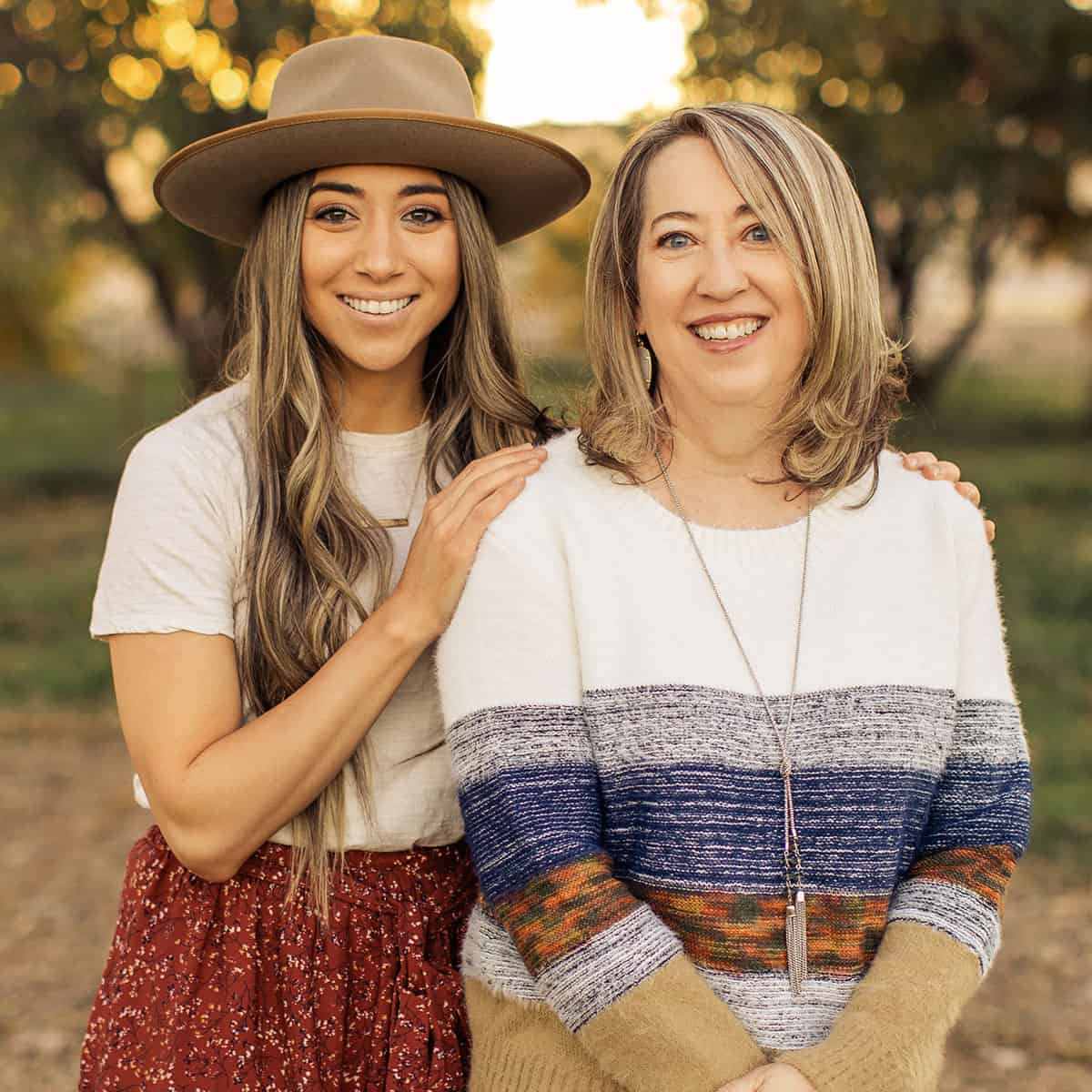 Our Next Episode
Our next podcast episode will air on Monday, February 13th, 2023 and will be a listener question episode. We are always looking for listener questions or topic suggestions, so please email them if you have some you would like us to discuss. Also, you can find all of the show notes from the previous episodes here.
Happy quilting!