Hello friends, and happy Monday! Today I'm sharing our A Quilting Life Podcast Episode 44 Show Notes. On today's episode Chelsi and I were able to have a fun conversation with our friend and fellow Moda designer Corey Yoder. We know you'll enjoy today's inspiring interview with Corey!
A Quilting Life Podcast Episode 44
Episode 44 Links
Where to Listen and Watch the Podcast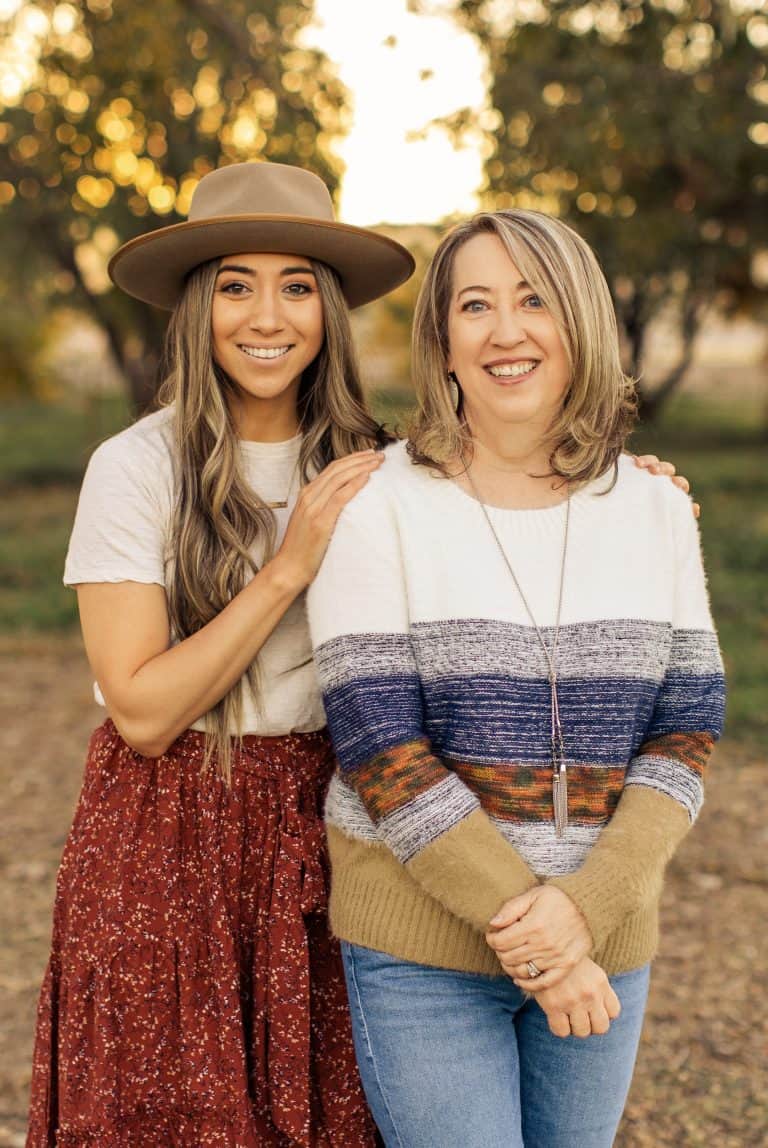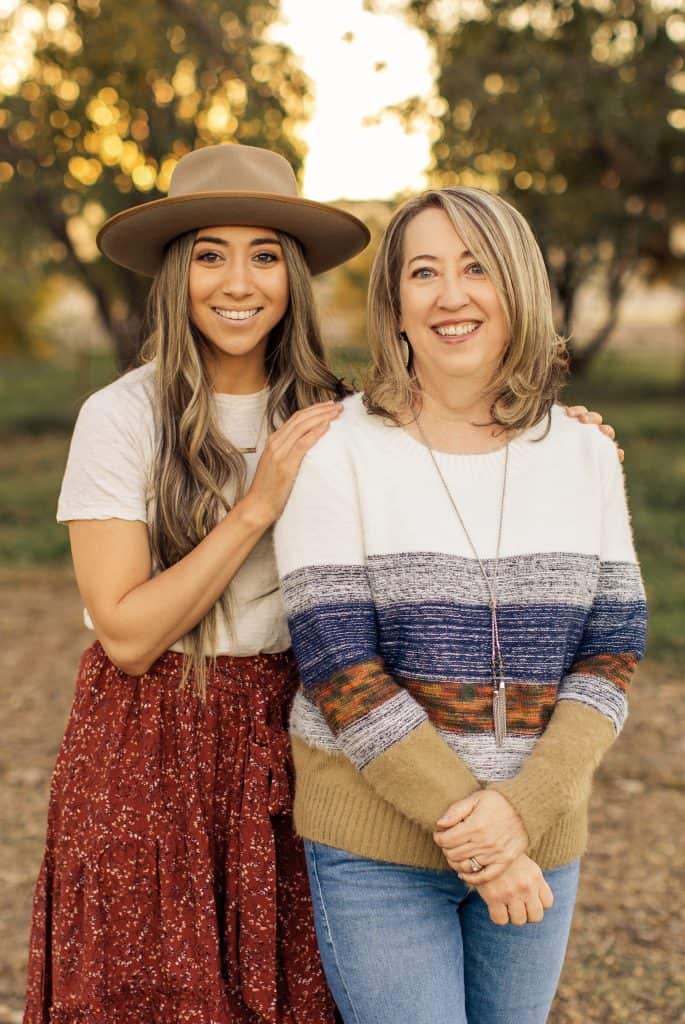 Where to Find Sherri & Chelsi
Our Next Episode
We're excited to let you know that our next episode will air on Monday, January 10th. If you'd like to find out about earlier episodes of our show, you can find all of the Show Notes posts for the earlier episodes of the Quilting Life Podcast here.
Happy Quilting!