Hello, friends! I hope your weekend is off to a terrific start. Today I'm sharing the Saturday Seven 211: Lifestyle & Inspiration for Quilters post with a fun mix of ideas from around the web to inspire your weekend, quilting and sewing, and home making. My plan is to do my year-end review, goal planning, and as much sewing as I can make time for! I'm also going to wrap some presents and finalize the final few gifts I need to take care of! A little bit of hot chocolate is definitely in the plans as well!
Saturday Seven 211: Lifestyle & Inspiration for Quilters
1. Self-Care
The holiday blues are real–here are 5 Strategies for Managing the Holiday Blues. Find helpful tips for intentional living here. And here are 7 Easy Ideas for Making Self-Care Part of Your Routine. Finally, a terrific article for using this time in history as a training opportunity for our minds and spirits.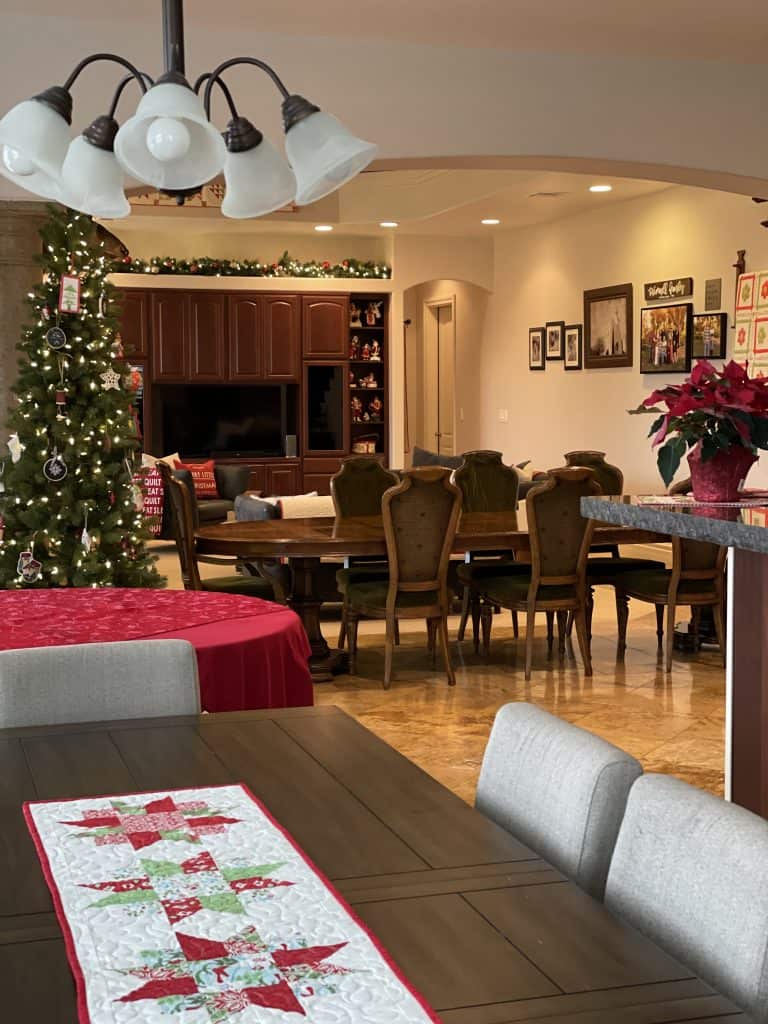 2. Cook
Here are 80+ Delicious Breakfast Ideas (perfect for dinner, too). I can't wait to try these Soft and Chewy Chocolate Ginger Molasses Cookies. These Soft and Chewy Snickerdoodles also look amazing. And these Browned Butter Thick and Chewy Rice Crispy Treats also look like a fun holiday make. Cheese balls are a favorite here, and I can't wait to try this one with bacon. Finally, I'm hoping to try this copycat Bonefish Grill Bang Bang Shrimp recipe soon.
3. Quilt + Sew
Here is a fun roundup of Christmas Pillow Tutorials (thanks, Amy, for including one of mine)! And did you know you can save 20% on everything at EQ.com through December 12th. (I currently use EQ8 to design all of my quilts). And scroll down to the bottom of this post for a free tiny tree pattern to put in a frame. Finally, there is still time to make cute tote bags for Christmas, and this free tutorial is a fun one.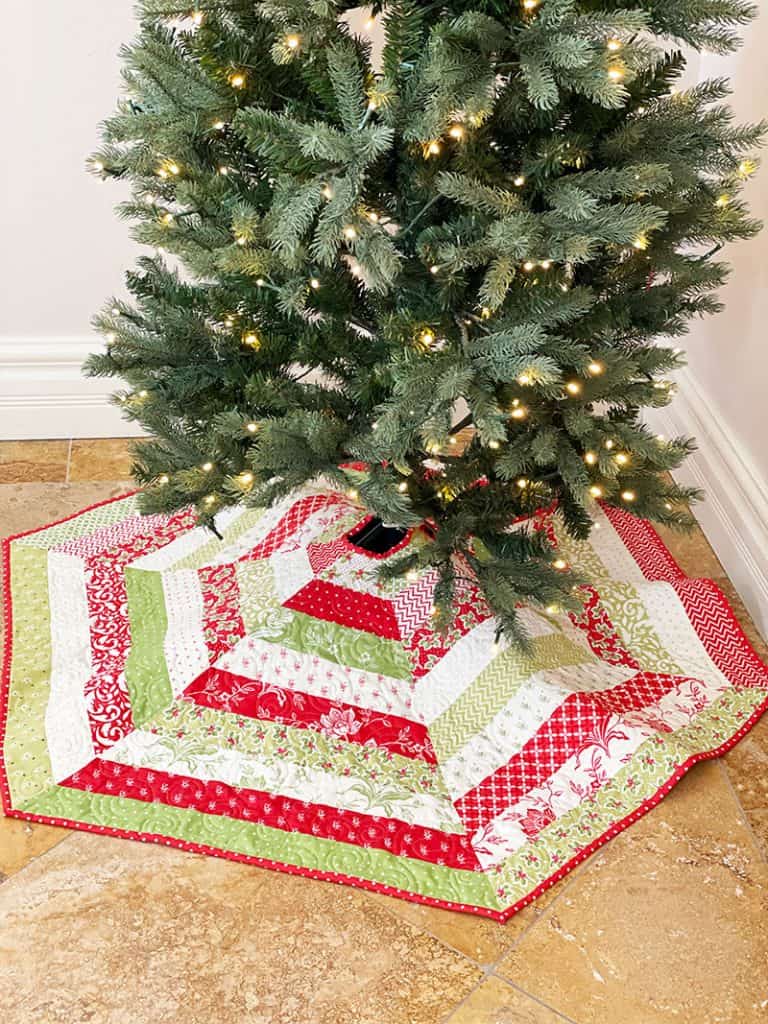 4. Gatherings
I loved this Hot Chocolate Charcuterie Board idea. And this Christmas Love free printable is a fun holiday party decor piece. Just put it in a simple frame or on a clipboard. This post on Mindful Gifting had some great insights. And finally, here are 99 Clutter-Free Gift Ideas if you're still shopping.
5. Home Keeping
I loved this article on "5 Things to Do Before You Declutter"–great ideas! And there are also some simple but effective ideas in this Quick Cleaning Tips for the Kitchen post.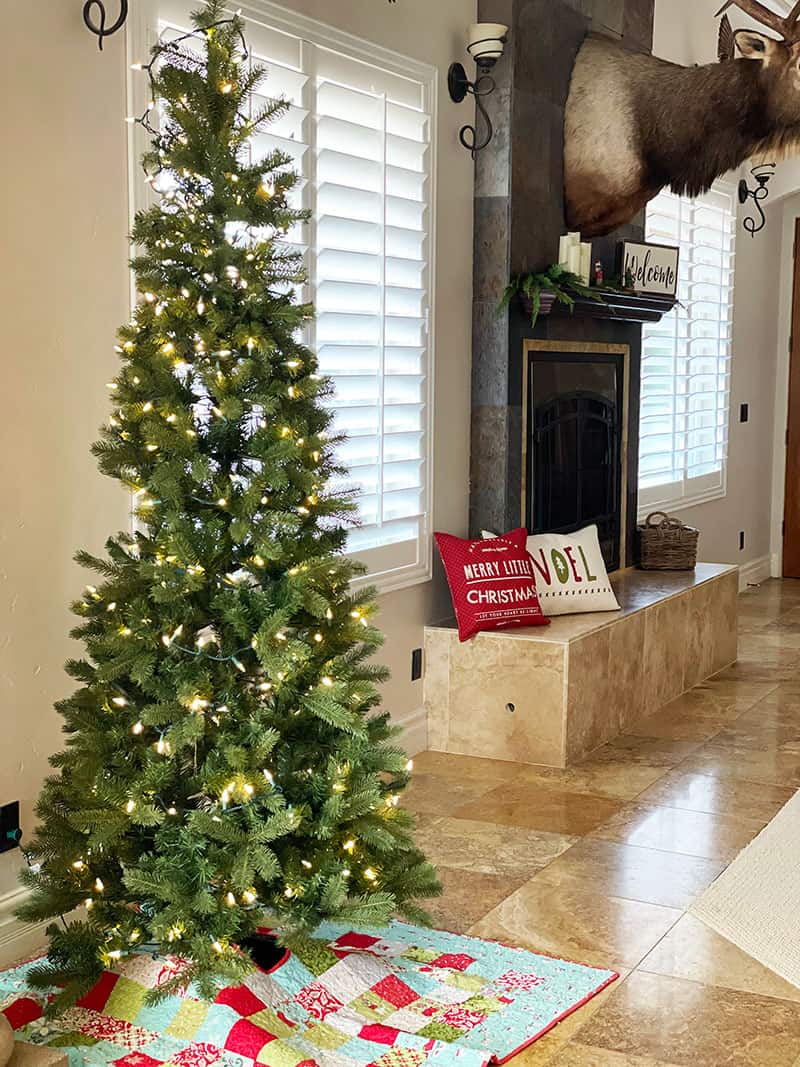 6. Favorite Things
We've been using these Parchment Paper Baking Sheets for a year now, and they've been seriously life-changing in the kitchen! We've also had our pebble ice machine for a year now and love it, too! It's hot chocolate time, and we've been making all of our hot chocolate with this. Olive & June nail polish and care sets are my favorites–you'll find some beautiful new holiday colors and sets here now. (And get 20% off with the code SHERRIM20 from Olive & June, too). Finally, this Boll & Branch Waffle Blanket is my favorite for under quilts or as a throw.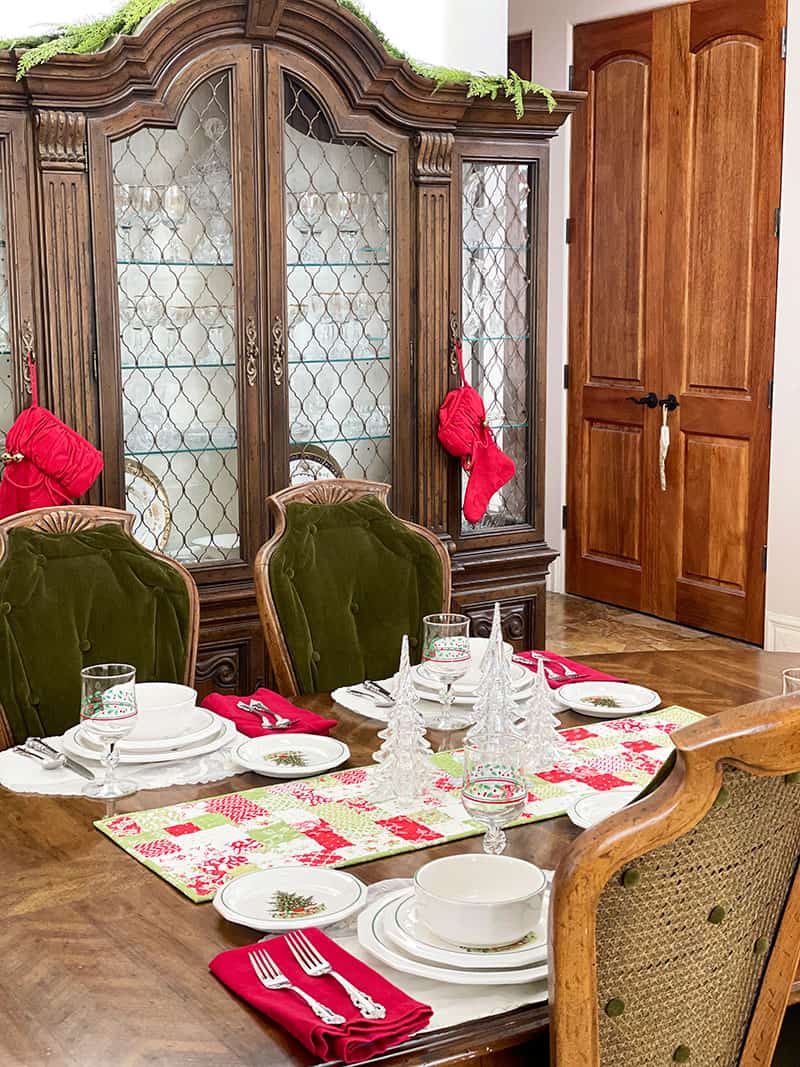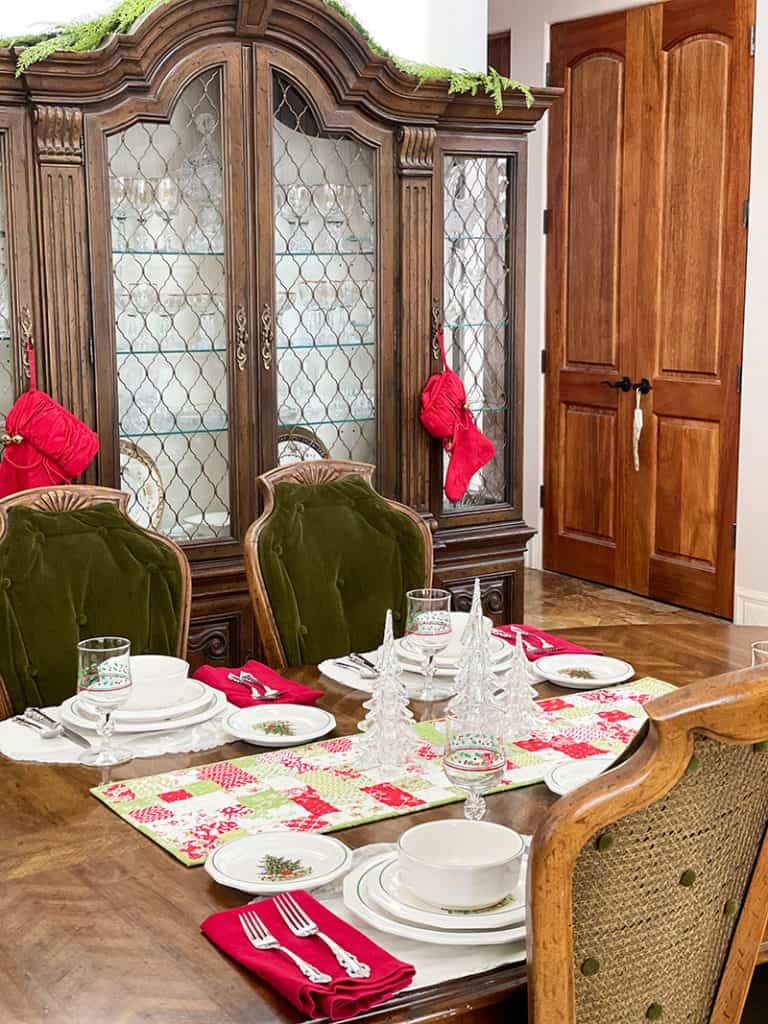 7. Last Week on the Blog
Here are links to last week's blog posts: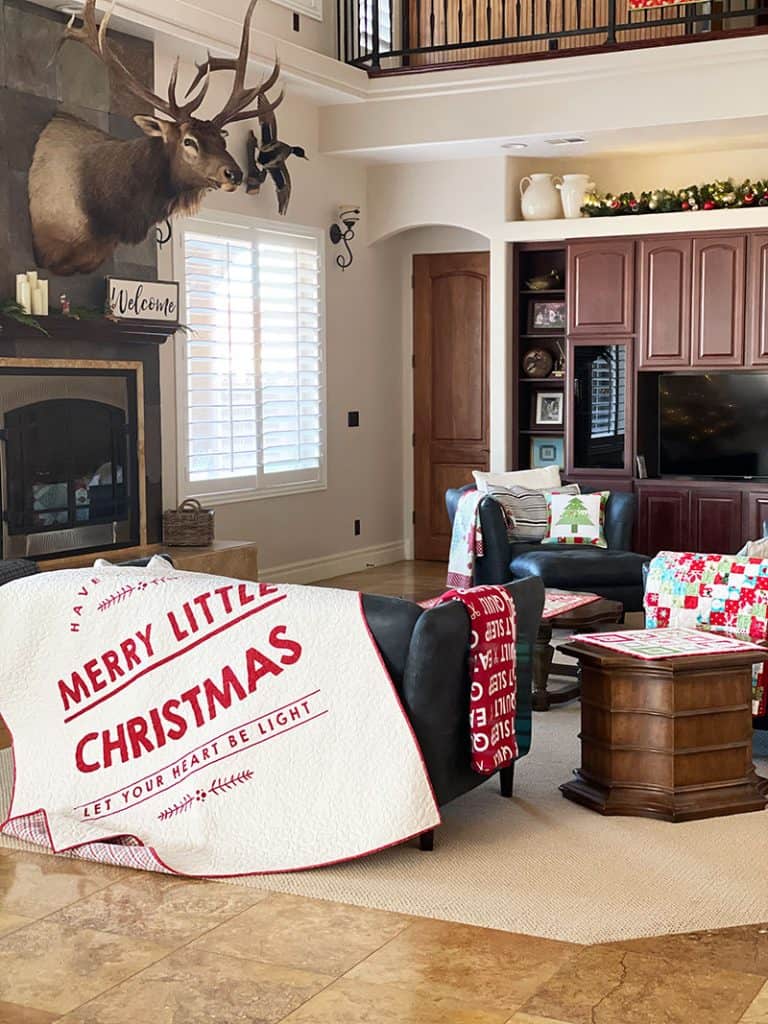 Thanks so much for stopping by to read the Saturday Seven 211: Lifestyle & Inspiration for Quilters post. If you're looking for more similar inspiration, you can find all of the previous posts in this series here.
Happy quilting.