Hello, friends, and happy Monday! Today I'm sharing the Quilting Life Podcast Episode 35 Show Notes. Today's episode features our second guest interview. I'm grateful to be able to share my conversation with Kristin Esser, a quilter, designer, and podcaster who I have been following for quite a while now. I know you'll enjoy this episode…
A Quilting Life Podcast Episode 35 Show Notes
Episode 35 Notes
While I can't remember exactly when I found Kristin's blog, podcast, and Instagram, I have been following her for several years. We have similar tastes in lifestyle interests: home décor, organization, simplification, and of course a common interest in quilting. So I felt like I was visiting with an old friend during this fun conversation. And (of course you'll need to listen in), I now have a new goal of trying some hand piecing!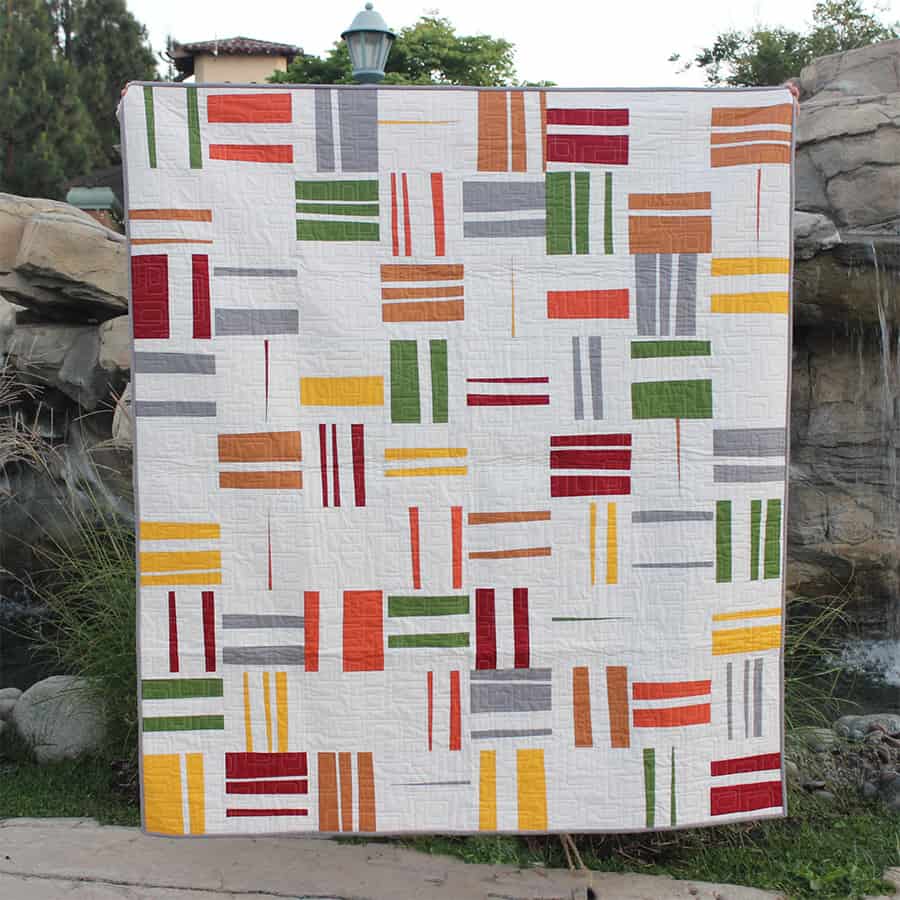 Episode 35 Links
Today's links include Chelsi's quilts from the beginning segment, Sherri's quilts from the interview segment, and links for our guest Kristin Esser:
Where to Listen & Watch the Podcast
Where to Find Sherri & Chelsi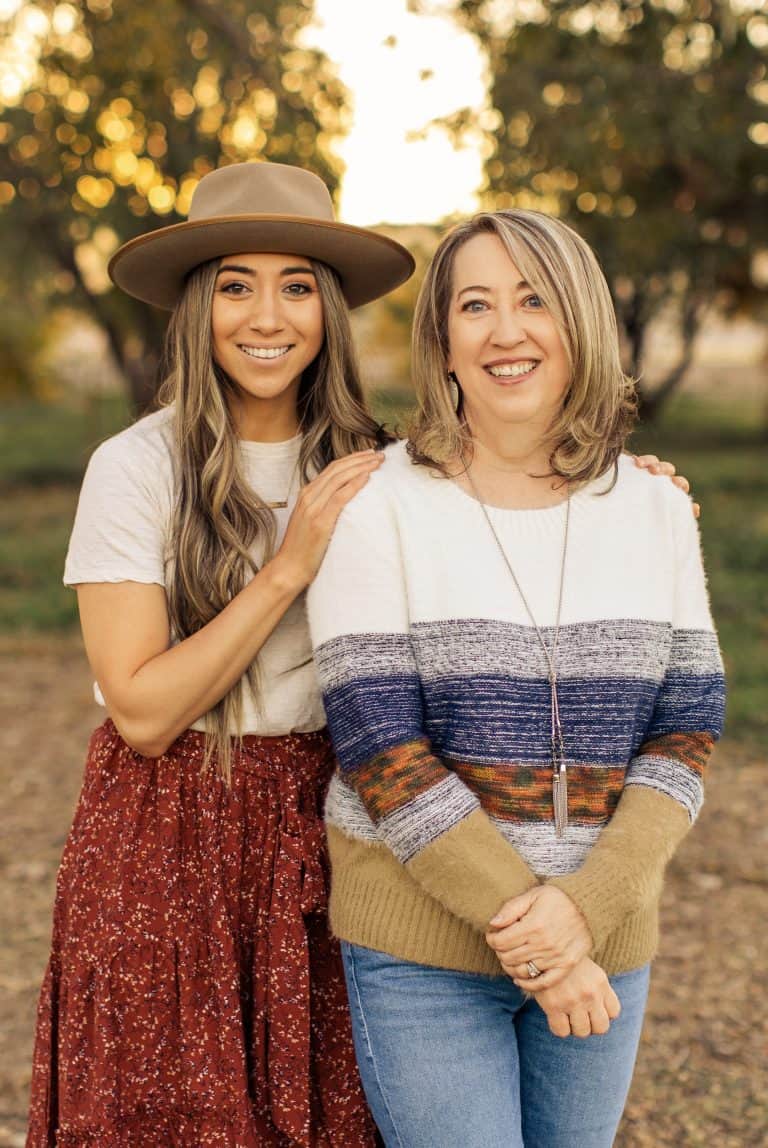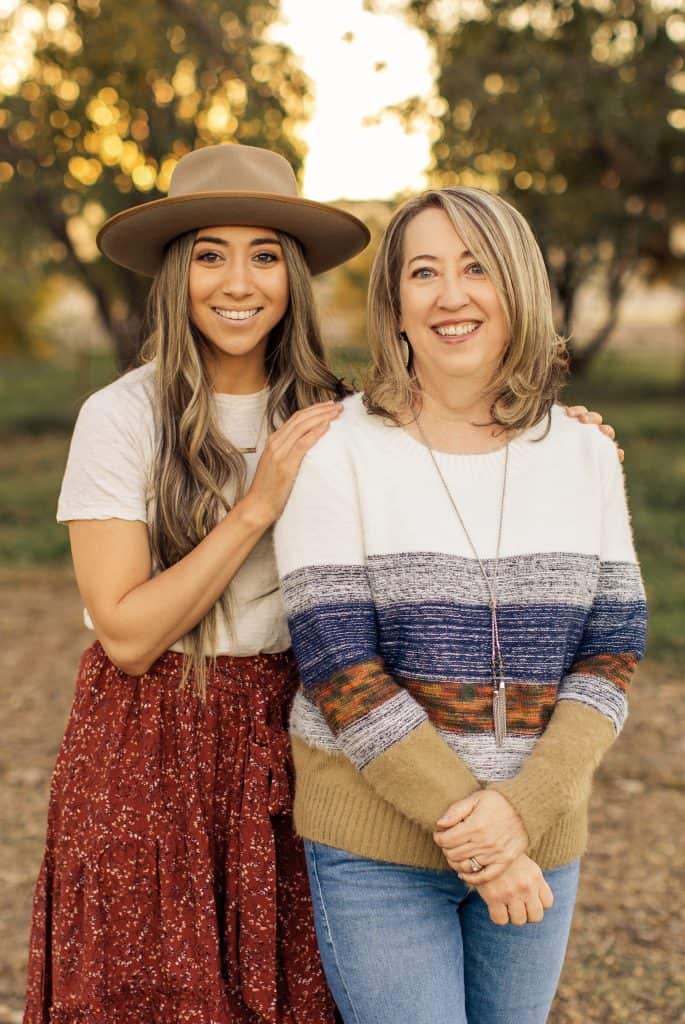 A Quilting Life Podcast Next Episode
Finally, our next regular episode will air on Monday, August 30th. I hope you enjoyed the Quilting Life Podcast Episode 35 Show Notes. Find all of the Show Notes posts for the earlier episodes of the Quilting Life Podcast here.