Hello, friends, and happy Saturday! It's going to be a beautiful Easter weekend in my part of the world, and I'm hoping to spend some time outdoors as well as some time in my sewing room. I painted a bathroom that needed painting yesterday, so I should be set to really relax this weekend. I hope you'll enjoy this week's edition of the Saturday Seven 175: Lifestyle + Inspiration for quilters with links to good articles, recipes, home inspiration ideas, quilting and sewing projects and more. Enjoy!
Saturday Seven 175
1. Feed Your Spirit
I loved these 11 Small Ways You Can Be Kinder to Yourself in Everyday Routines. And This article resonated with me immediately–I recently ate out for dinner at a restaurant for the first time in over a year. (We had outdoor patio seating, and it was wonderful)! And yes, it is definitely one of the things I've missed the most this year. Next, this post has some terrific ideas if you're having trouble sleeping. And finally, "How to Stop the Guilt of Not Working More" was a much needed read for me this week.
2. Quilt + Sew
I love this quilt…and didn't realize until I saw it on another blog that the pattern is free. And I've been making several spring runners from this terrific new pattern. Finally, this fun Eyeglass Case Tutorial with Free Printable Pattern is really cute–and practical!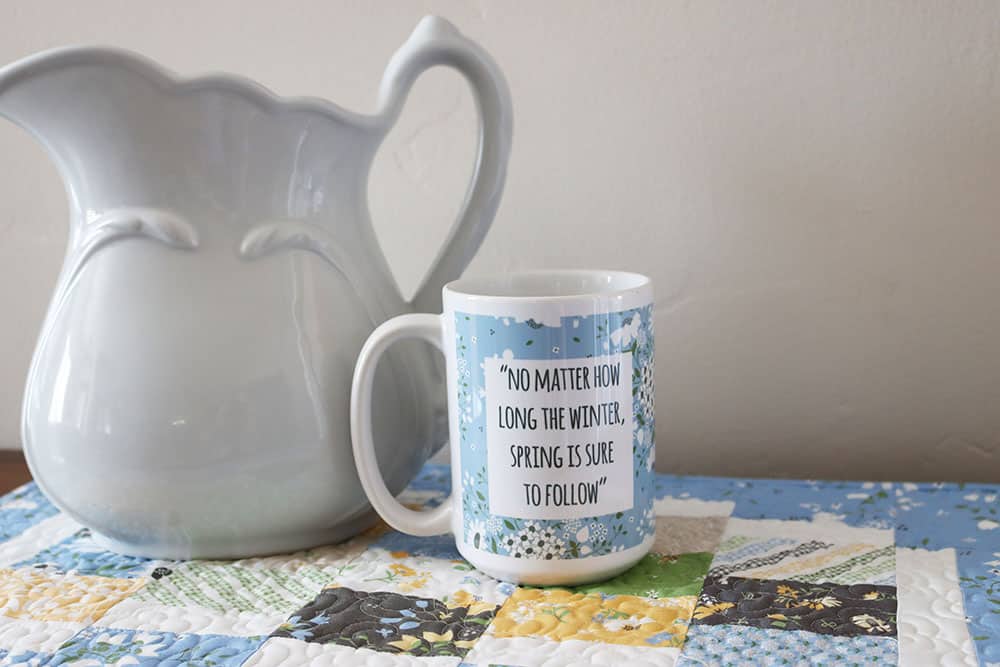 3. Cook
These Ham and Cheese Puffs look like such a fun and easy meal. And I have to try this Takeout-Style Beef Lo Mein soon, too. I also want to try this Chicken Salad with Mango Chutney Dressing (I haven't met a chicken salad I didn't like)!And this Easy, Crispy Parmesan Crusted Chicken looks like another great chicken dish for spring that is easily combinable with other sides.
4. Spring Clean + Organize
Clean Mama shared these 4 DIY Hard Surface Floor Cleaner Recipes. And find lots of Kitchen Organization Tips on this post. And here are some good Front Entry Small Closet Organization Tips. If anyone is interested in a Sewing Room Clean-Up Challenge, let me know in the comments 🙂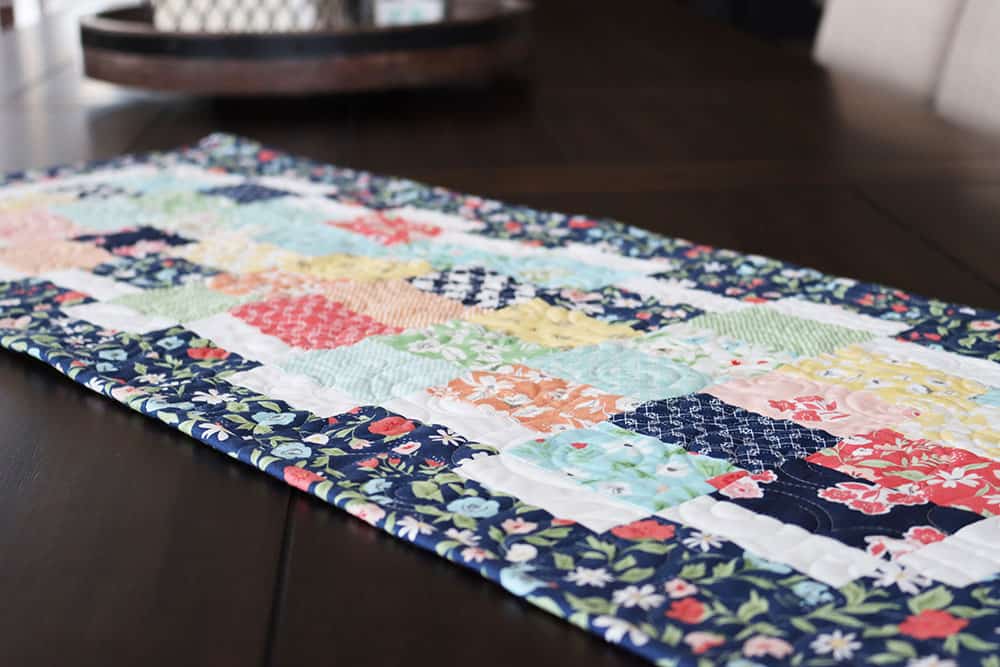 5. Fun Finds
This category this week is kind of a potpourri of things. First…my Quilting Life Quarterly for April – June is available here (PDF download only) if you haven't already seen it. And this tutorial for how to Fold a Bunny Napkin in 8 Easy Steps is so timely. This Easter Egg Coloring sheet is absolutely adorable, too.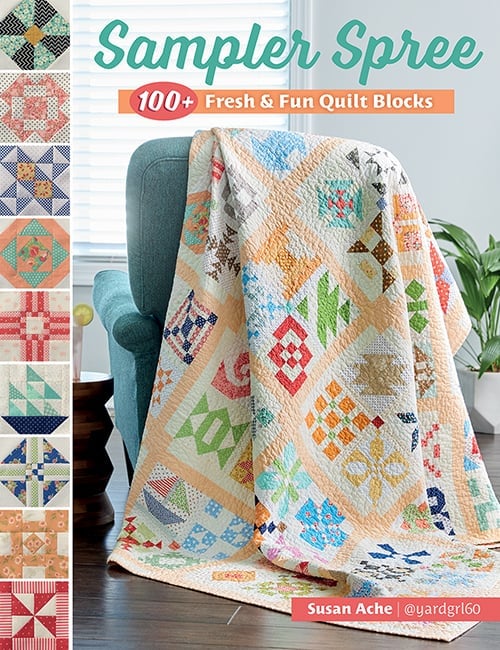 6. Bookshelf
First, this new book is wonderful and hot off the press. If you love 6″ quilt blocks, then you'll want to make each of the 100+ that are included in Sampler Spree. I can't wait to get sewing. Finally, I loved reading Beverly Cleary books as a kid…here is a lovely article on this amazing author and woman.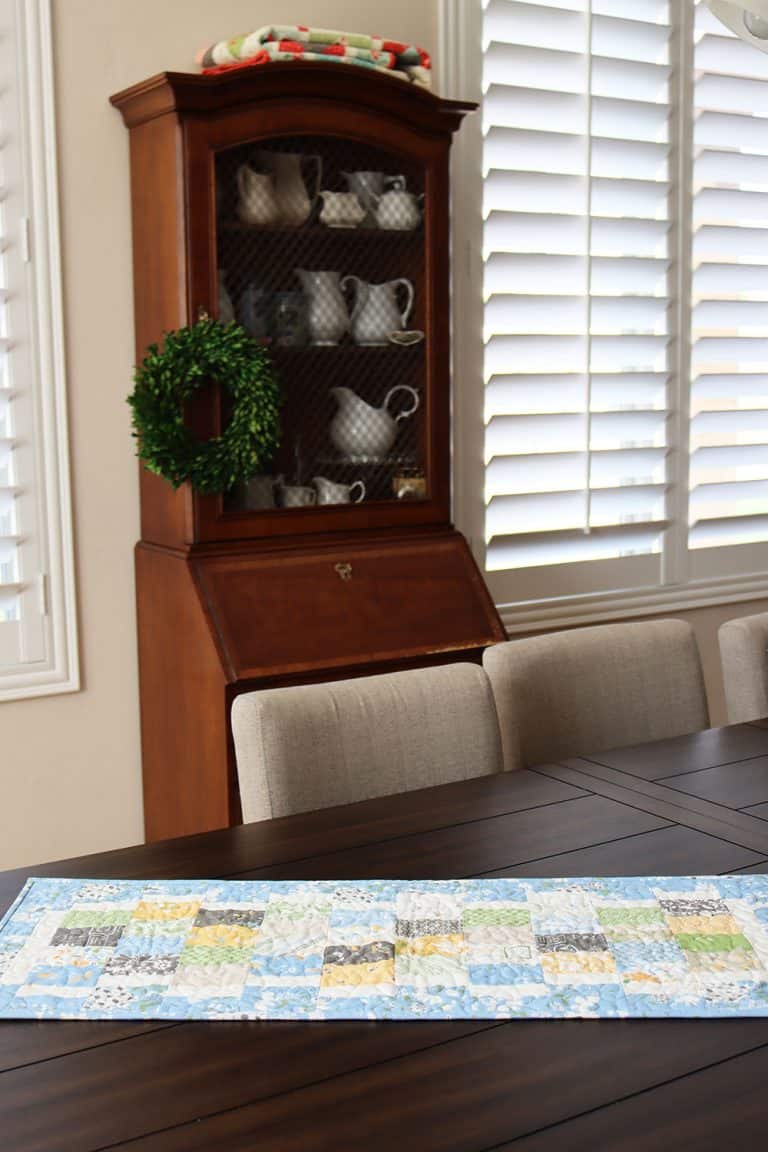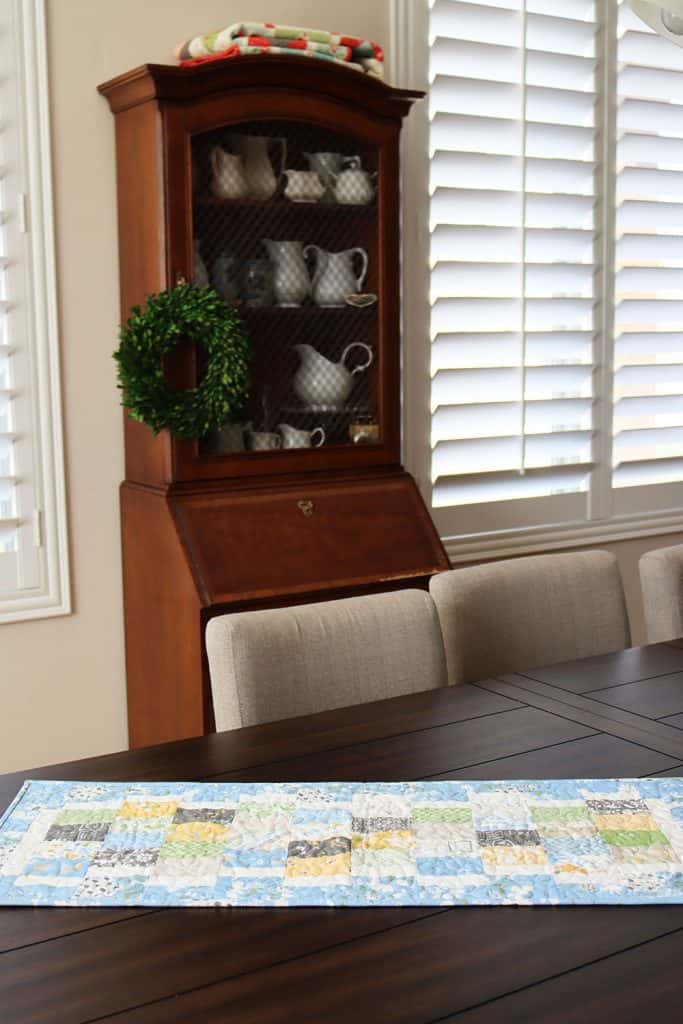 7. Last Week on the Blog
If you're looking for more inspiration, you can find all of the previous posts in this series here.
Happy quilting, have a wonderful weekend, and thanks so much for stopping by!