Hello, friends! Today I'm sharing the Quilting Life Podcast Episode 23 Show Notes. Episode 23 airs today, and we cover a wide variety of fun topics for quilters in this episode. Get all of the details, links, and need to know information in today's post. And we hope you'll enjoy today's episode on your favorite platform (links below).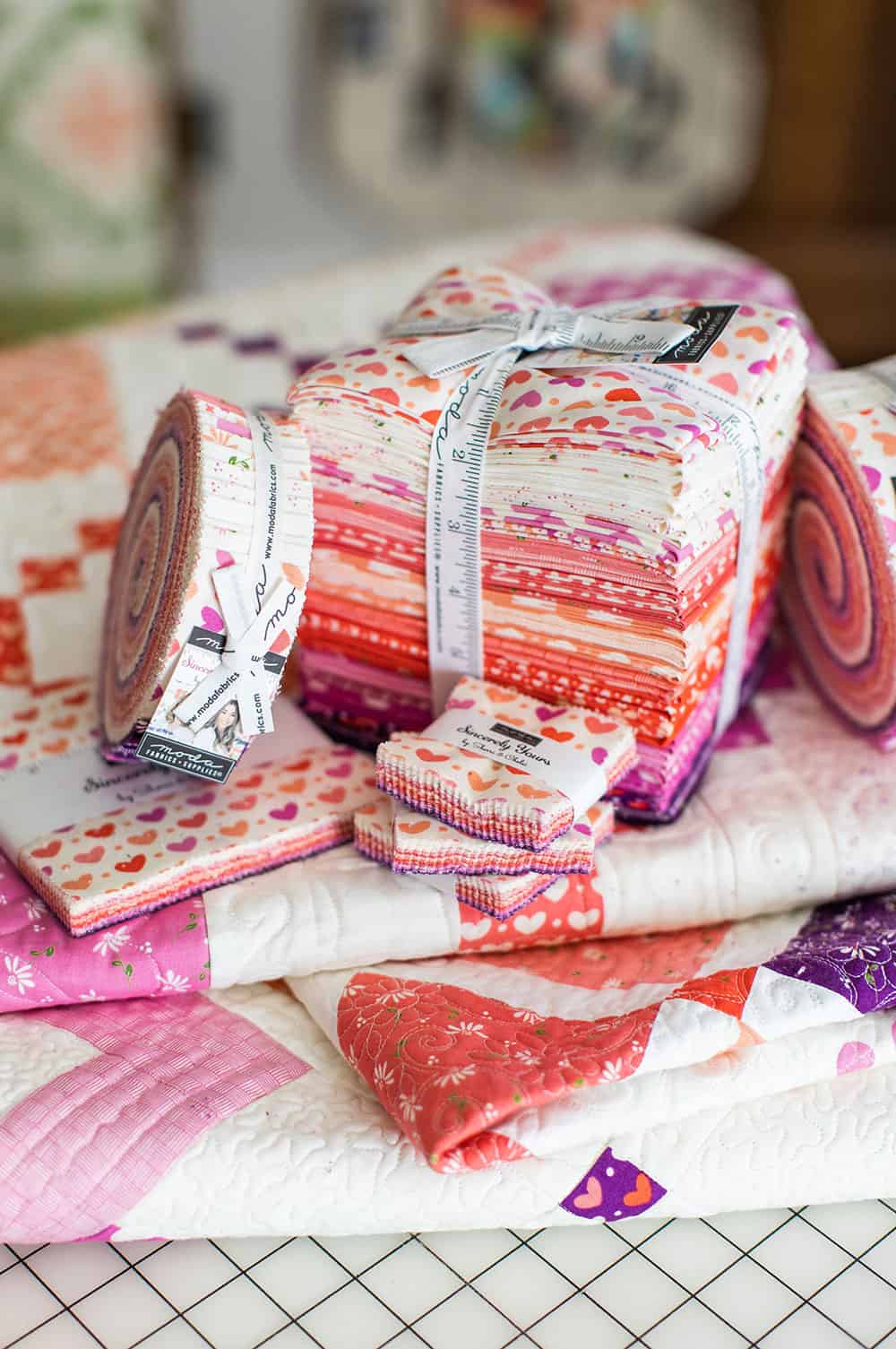 Quilting Life Podcast Episode 23 Show Notes
Episode 23 Topics
Here is a list of topics we shared in this episode of the podcast:
Our new Sincerely Yours fabric collection
The definition of a scrap quilt
Skill sets that define beginner, intermediate, and advanced quilters
The cost of long-arm quilting
What inspired the changes in the Sincerely Yours collection
The naming process for fabric collections
How Chelsi and I meal plan
How to differentiate between the different qualities of cotton fabrics
Comparison as the thief of joy
The quilting journey
Saturday, March 20th is National Quilting Day
And a couple of Apple Podcast Reviews…
Episode 23 Links
And here are links to the products, patterns, books, and more that we shared: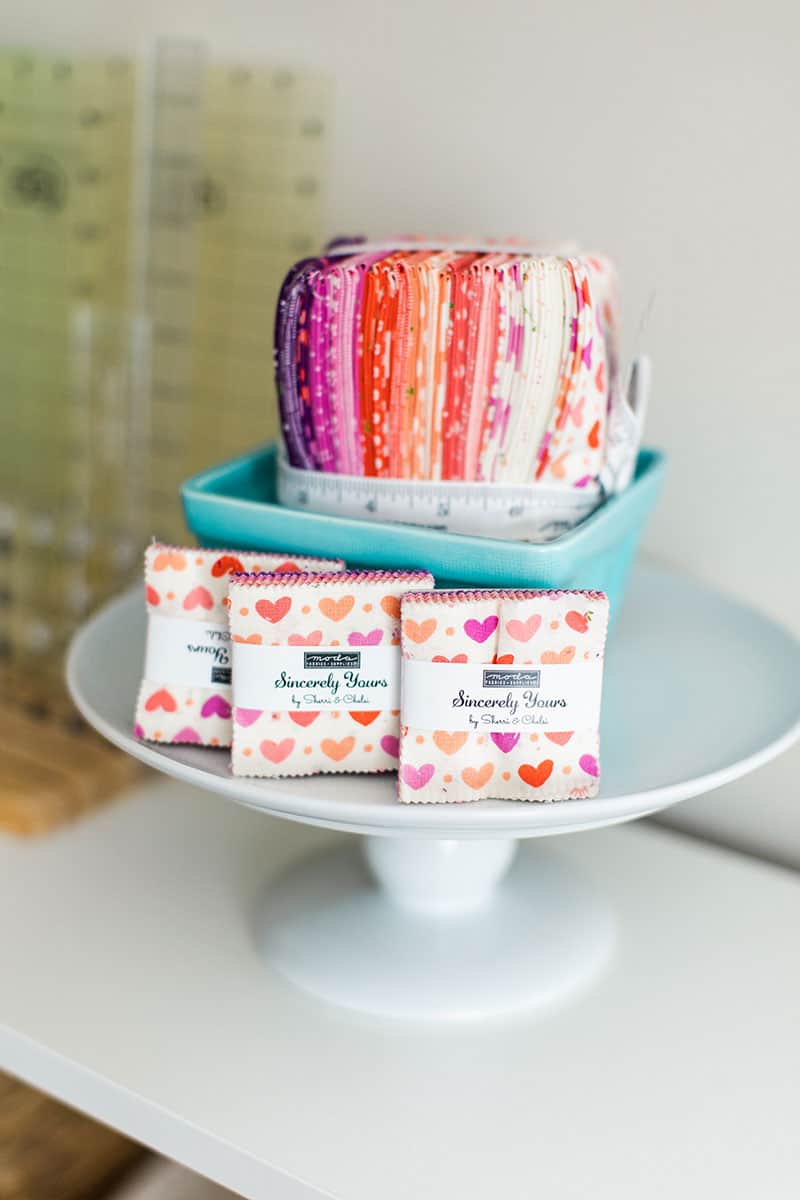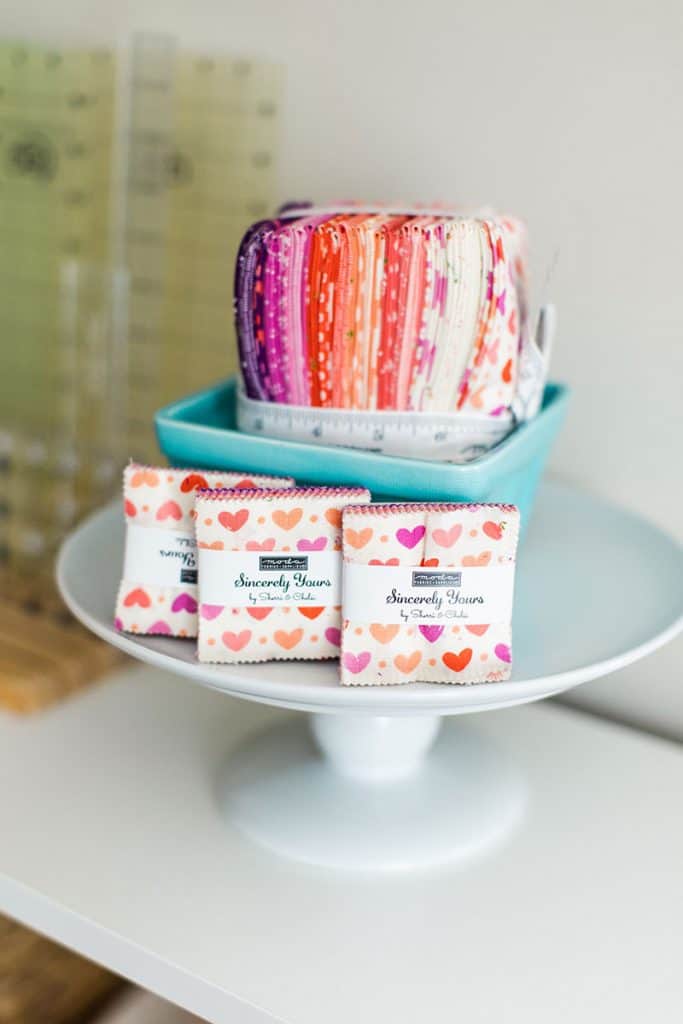 Where to Listen & Watch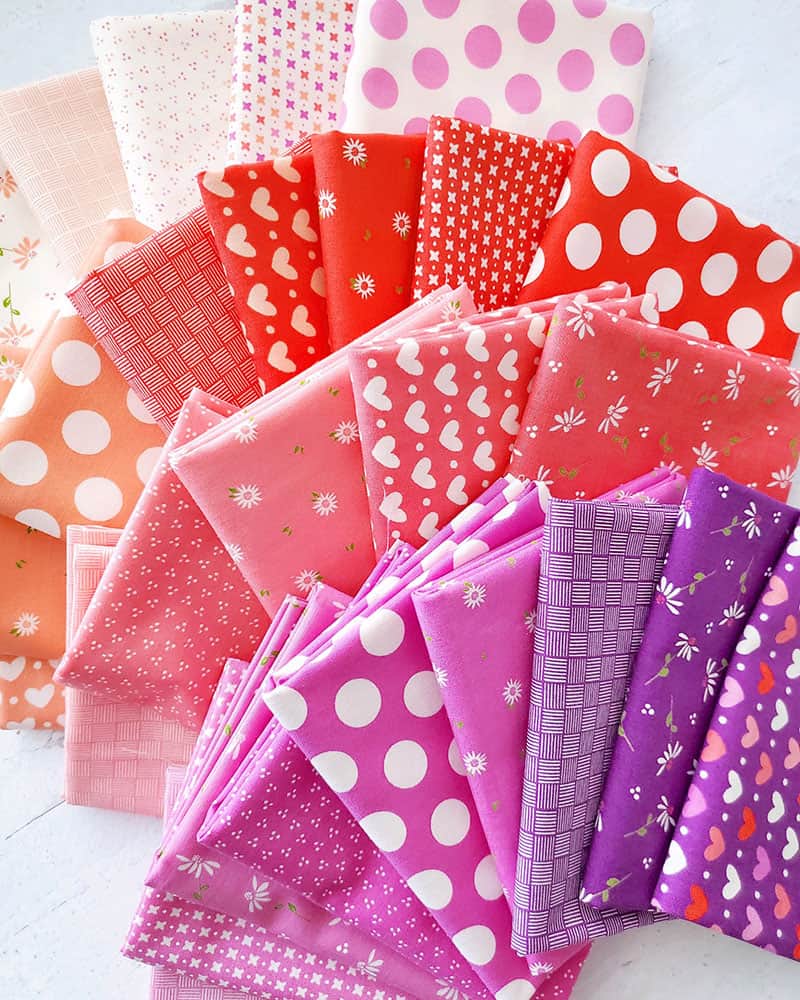 Where to Find Sherri & Chelsi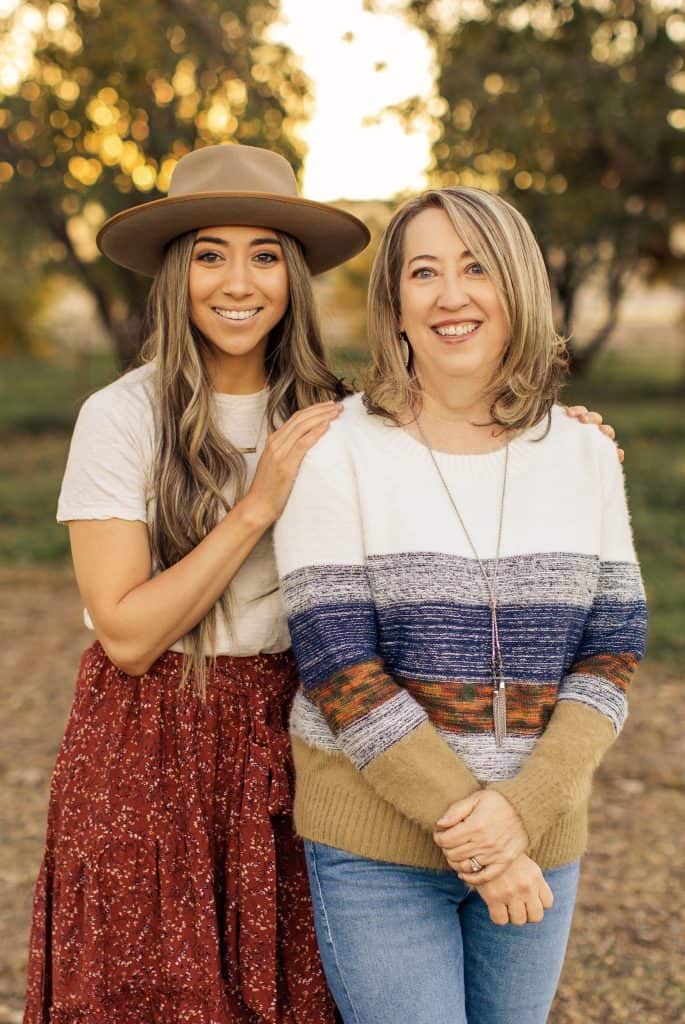 Our Next Episode
Our next episode will air on Monday, March 29th. I hope you enjoyed the Quilting Life Podcast show notes. Find all of the Show Notes posts for the earlier episodes of the Quilting Life Podcast here.
Happy quilting, and thanks so much for stopping by!