Hello, friends! I hope your week has been a good one and that you're able to have some peaceful time this weekend. My week was a bit busier than I had hoped at the beginning of the week, but I have to look at the positives that so many things got accomplished. I'll worry about what didn't next week 🙂 Today I need to clean up after a busy week of sewing and then hope to do some decluttering. In today's Saturday Seven 172 post I share some fun things I've found this week from all around the web. I hope you'll be able to be inspired this morning and have a wonderful couple of days. Enjoy!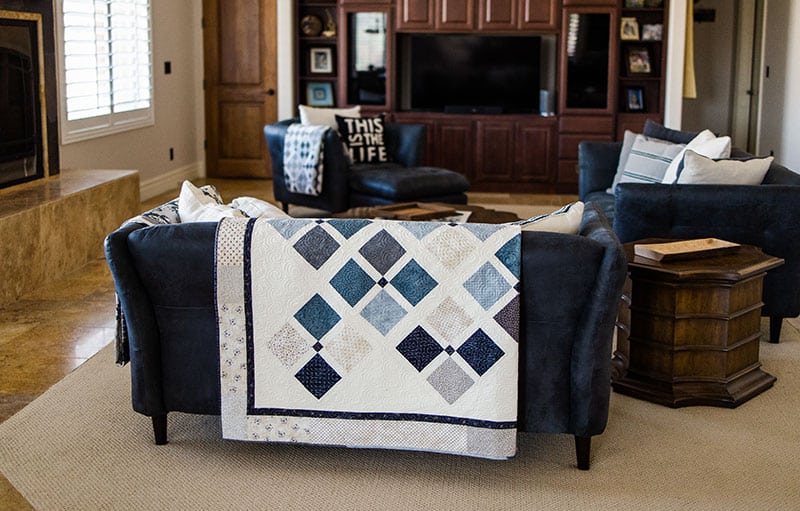 Saturday Seven 172
1. Self-Care
Self-care can be as simple as a 10-minute walk or an event like a sewing day with a friend. Whatever you choose, just be sure you're spending some time each week just for you. Here is a fun post with lots of tips and ideas for a Spa-Worthy At Home facial. And if you're looking for some simple motivational tips…here are five good ones.
2. Cook
I have so many recipes I found this week that I've got content for this category for a while. So here goes with just a few: This Crispy Oven Pulled Pork looks amazing…I'm going to add it to my list for sure. And I also want to try this General Tso's Chicken soon. I also want to make this Lemon Butter Shrimp and Broccoli. And if you're looking for something sweet…how about these Mint Brownies?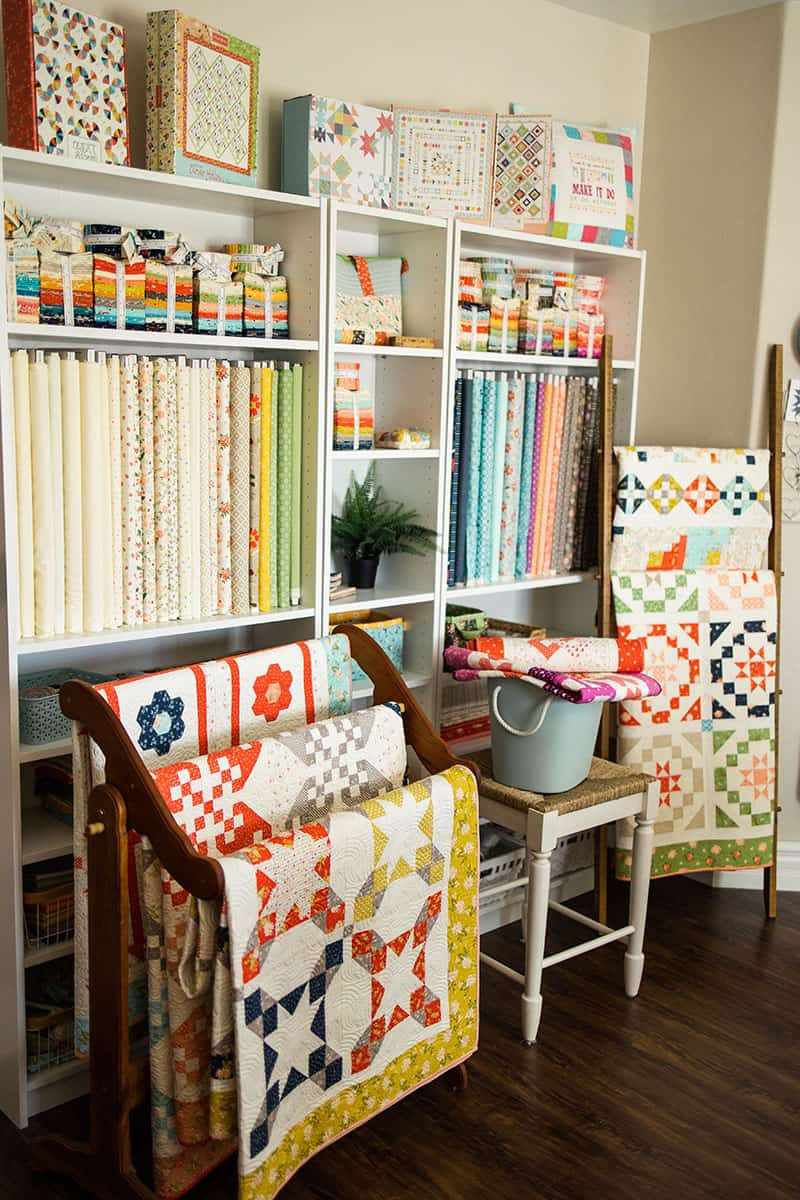 3. Quilt + Sew
If you're looking for project ideas for spring, you will find some good ones in this Shamrocks & Rainbows round up. And Lisa Bongean of Primitive Gatherings just shared this super cute Sheep Drumroll Pincushion pattern.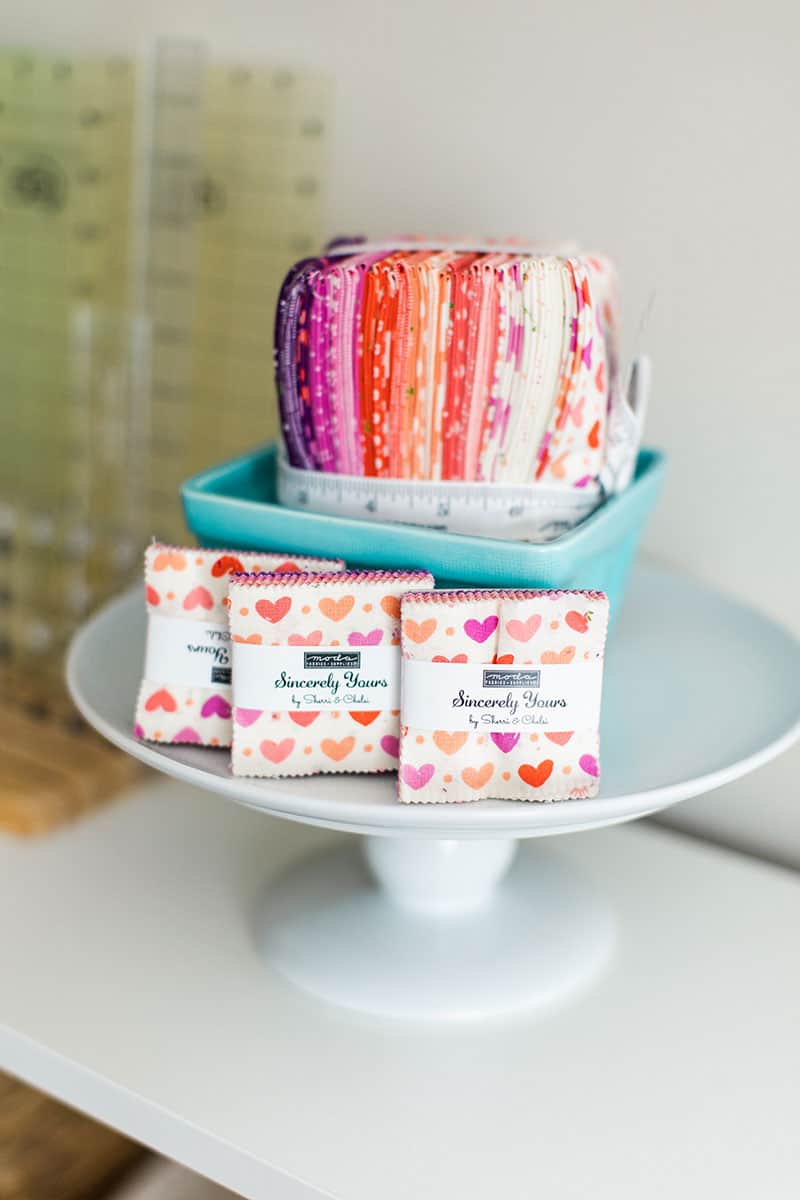 4. Organizing & Decluttering
Here are a couple of organizing/decluttering reads I found this week: First, I loved "Spring Decluttering is Better than Spring Cleaning." I also enjoyed Miss Mustard Seed's questions for her organization and decluttering process–find them here.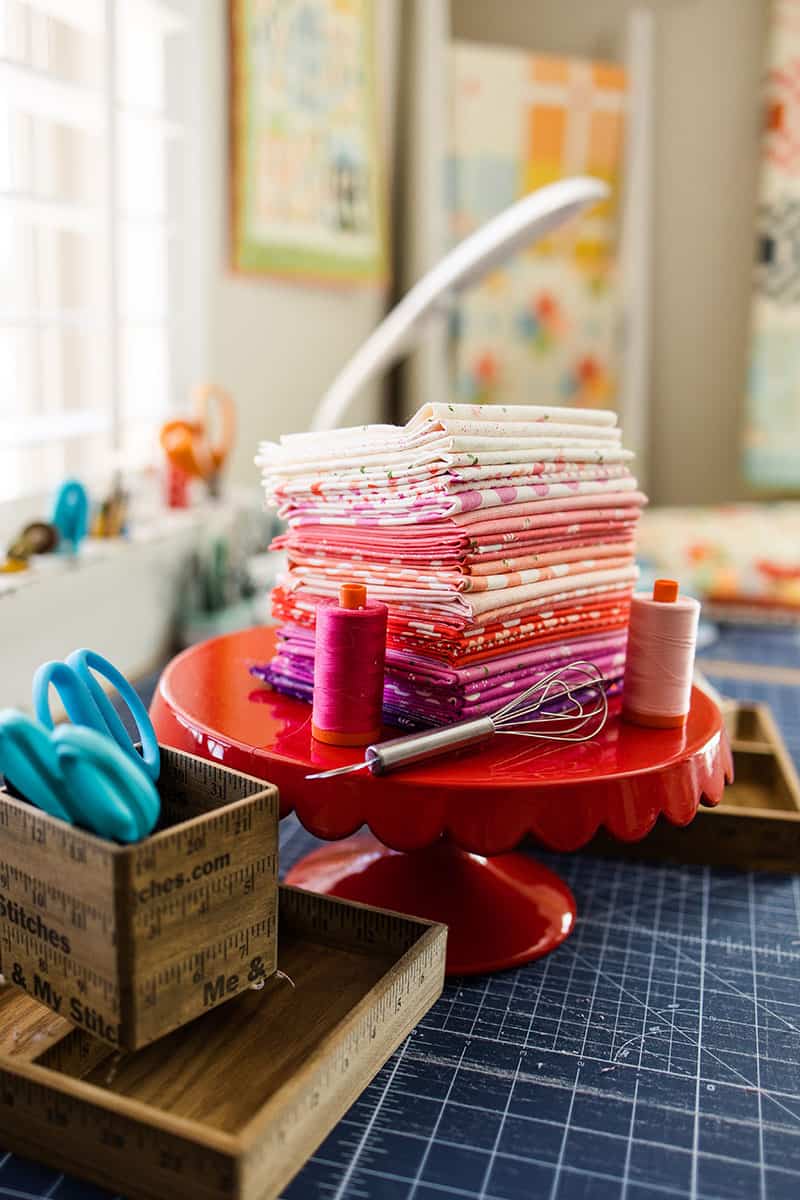 5. Simplify
One of my goals this year is to "keep it simple" in every way that I can. I think about this on the weekend each week when I'm planning my week. So I thought this article on simplifying meals had some interesting ideas. And I think the "Break it Down, Get it Done" method is the most simple way to approach big tasks.
6. Plans and Pens
One of my favorite planners, the Get to Work Book planner has pre-orders going on now for their July 2021 – June 2022 set. They are shipping in April (next month). And I've been using the Get to Work Book Project Break Down Pad for projects in my sewing room. Finally…I have to share a new site I was introduced to by a podcast listener. Jet Pens has so many pens, and papers, and stationary galore. I had fun ordering a few different styles to try and think I've found my favorite.
7. On the Blog Last Week
Thanks so much for reading this week's Saturday Seven 172 post. If you are looking for more similar inspiration, you can find all of the previous posts in this series here.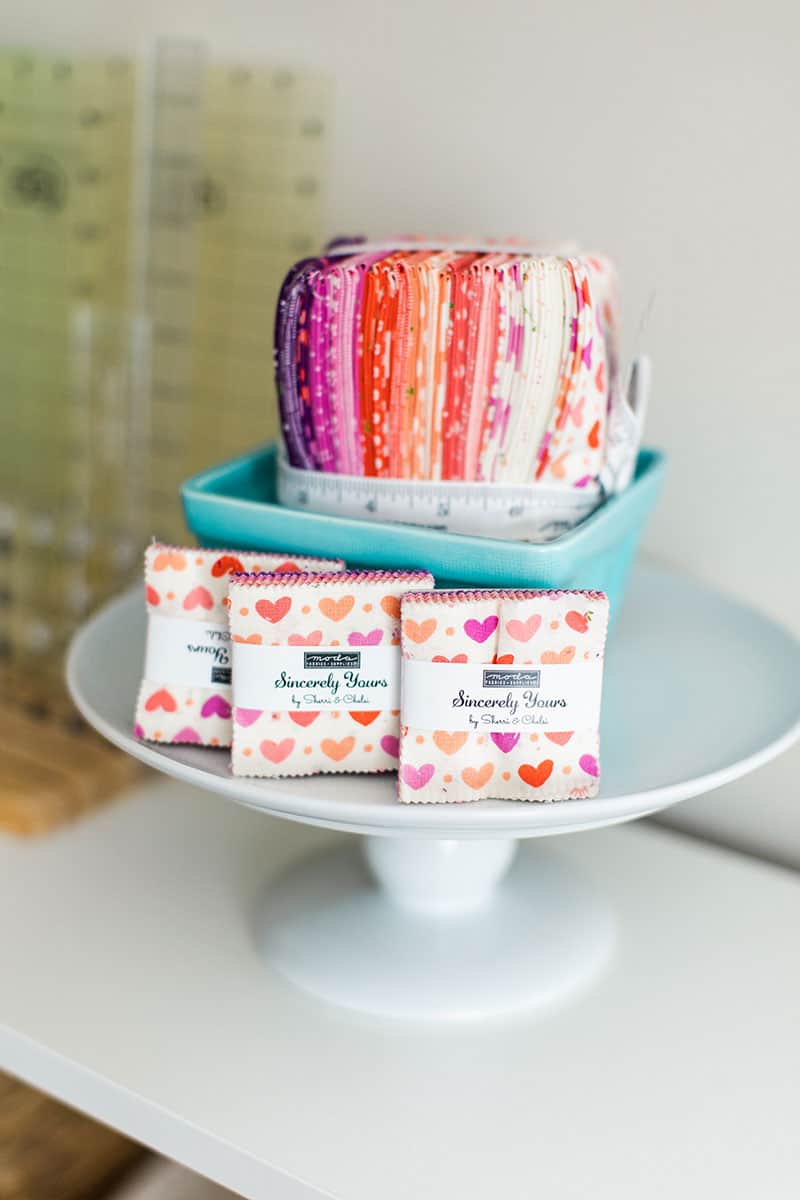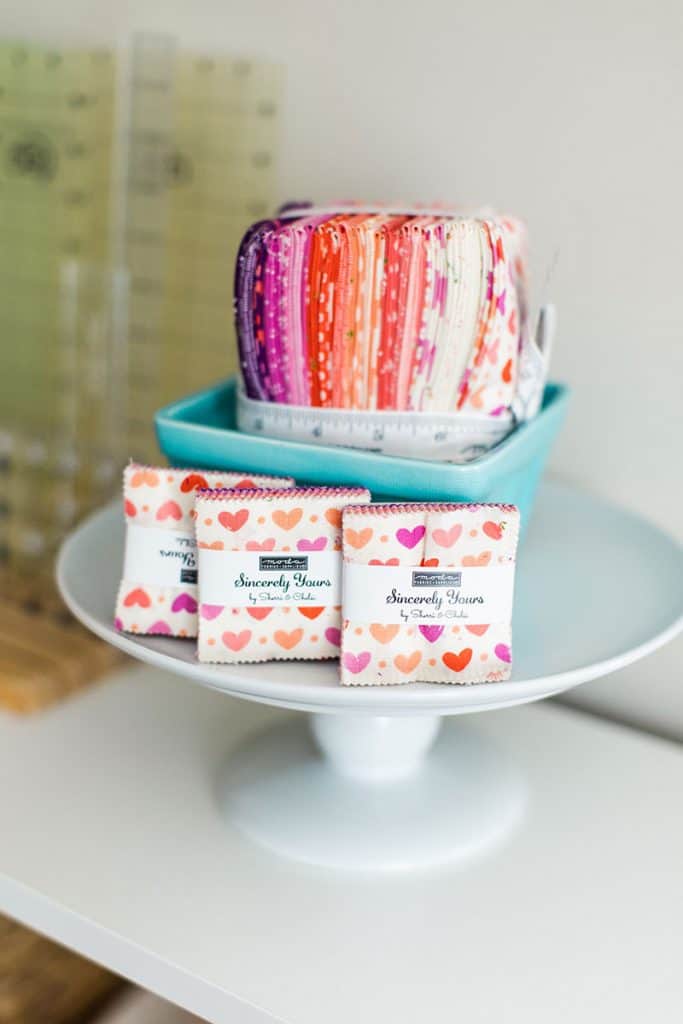 Happy quilting, and thanks so much for stopping by!