Hello, friends. As I've mentioned a few different times recently, I'm really trying to be intentional this year with my review process. I've been sitting down each weekend and looking at the previous week as I plan and set goals for the week ahead. I've also been doing this on a monthly basis for the blog. So here are the top posts and my favorite reads and finishes: my February Favorites 2021. Additionally, these favorites posts are a great place for you to leave comments regarding topics you'd like to see on future posts. Enjoy!
February Favorites 2021: Top Blog Posts
It's always interesting to look at the Google Analytics data and see the top posts for the previous month. The following five posts were the most read in February: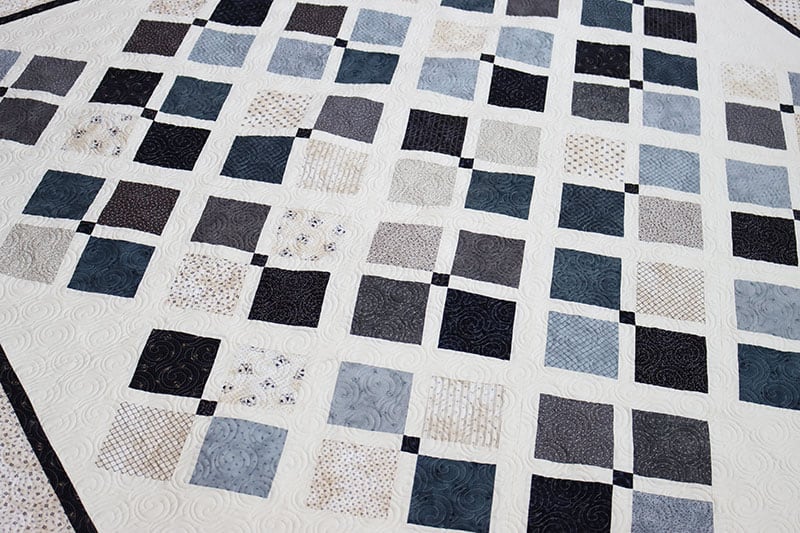 February: Read
I started reading The Obstacle is the Way in February and have just a couple of short chapters left. (I highly recommend it). It was definitely a good choice for the month since we discovered a leak in our master shower early on in February that has led to having to move out of our room, mold remediation, and a complete overhaul of the bathroom that we weren't expecting. Reading about people in history who faced real challenges really helped keep my little problems in perspective.
February: Made
This one is pretty simple–our Sincerely Yours fabrics arrived early this year, and I was able to make four quilts, one wall hanging, and a table runner in February. I also got back on track with my Sewcialites blocks in February and finished up my January challenge quilt with scraps from a few years ago. Finally, I was able to make a master list of some behind-the-scenes sewing projects I need to get finished up over the next couple of months. It seems like once I have my list in place I'm much more productive.
February: Organized
I was able to get some organizing accomplished around the house in February (I organized our game cupboard…yay)! And I did a nice clean-up of the sewing room after finishing all of that sewing earlier in the month. I still need to clean my sewing room closet and am hoping to tackle that in the remaining weeks of this month.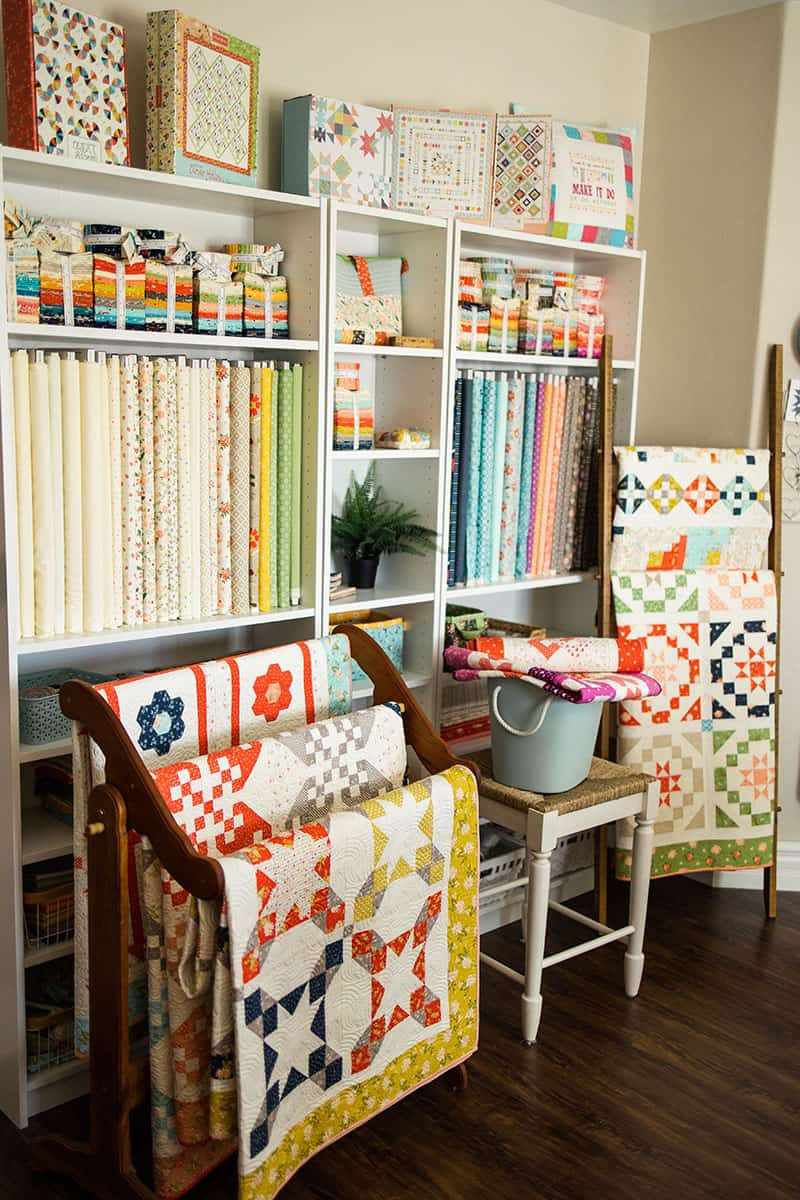 How is your review process going? You can find some helpful review ideas in the Spring 2021 Quilting Life Quarterly (PDF download only) and even more ideas in the Quilting Life Planner.
I hope your week is off to a terrific start. Happy quilting, and thanks so much for stopping by!