Hello, friends! Today I'm sharing the A Quilting Life Podcast Episode 16 Show Notes with a list of topics we discussed, links to products, and details on how you can listen and/or watch the podcast.
A Quilting Life Podcast Episode 16
We taped this episode late last week and had a fun conversation based on several listener/viewer questions that were sent in.
Episode 16 Topics
Our camera and thoughts on starting a YouTube Channel (from Billy)
Batting
Wide Backings
Quilting Magazines
Donating Fabric
Favorite Planners
Inspiration when you lose your sew-jo
Scheduling Breaks
Finding quilting time in a hectic schedule
What's on our Christmas Wishlists
Tips for scrapy quilts
Tips for flannel quilts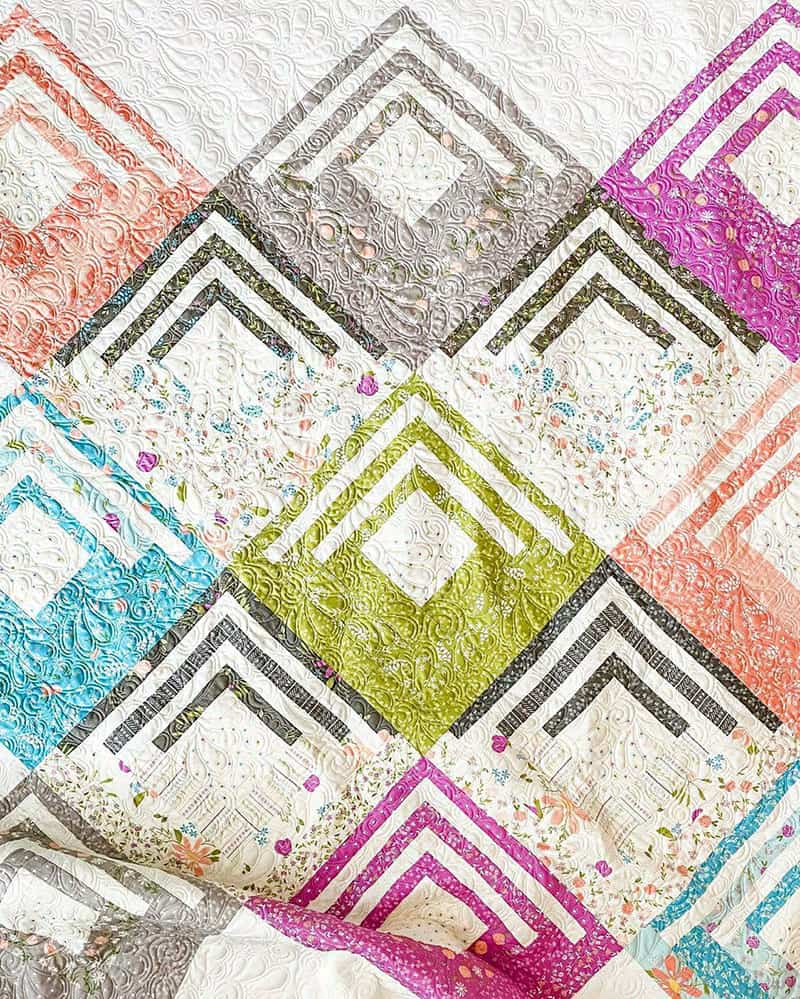 Episode 16 Links
You'll love the sewing themed key fobs we shared…links to this week's quilt patterns and our camera are below as well:
Where to Listen & Watch
Listen on your favorite podcast platform or listen and watch on YouTube. As always, we love to get listener questions for future episodes.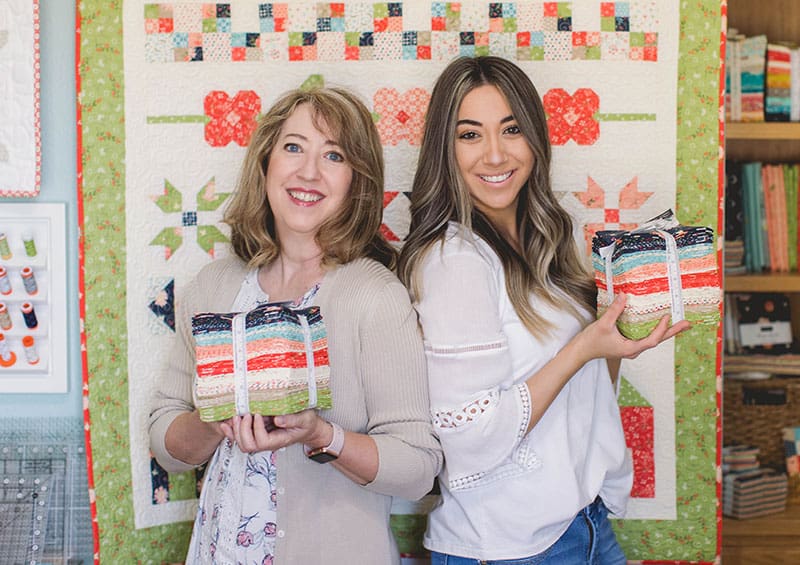 Where to Find Sherri & Chelsi
All of our social media platforms are listed for your convenience below: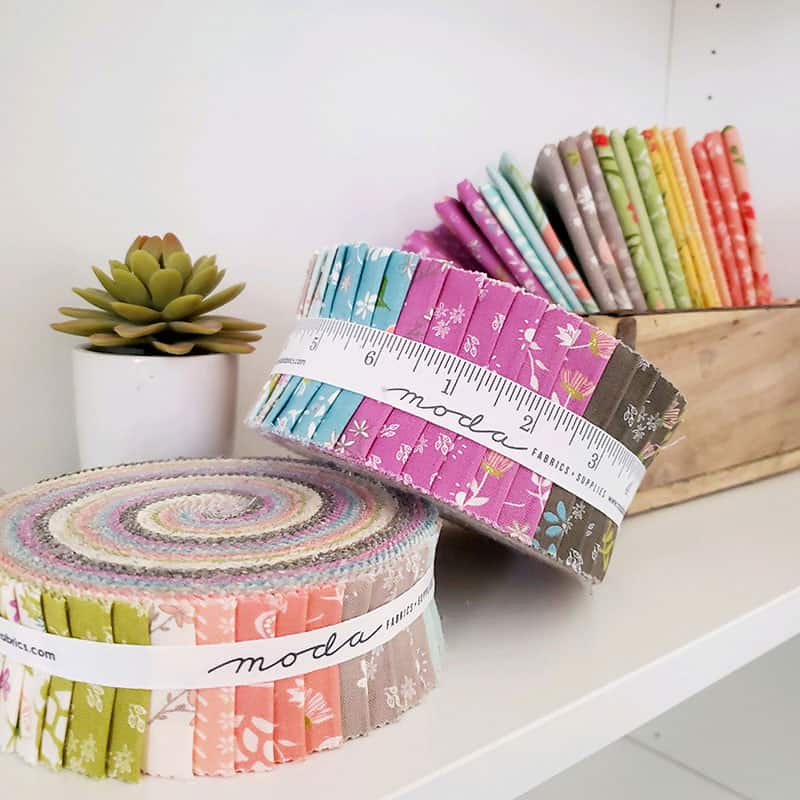 Our Next Episode
Our next episode will air on Monday, December 21st. To find all of the previous Podcast Show Notes posts, go here.
Happy quilting, and thanks so much for stopping by!