Hello, and happy Monday friends! It's podcast day, and today I'm sharing the A Quilting Life Podcast Episode 15 Show Notes. We taped today's episode just before Thanksgiving and decided since it would air right at the end of the month we'd do a special Christmas episode.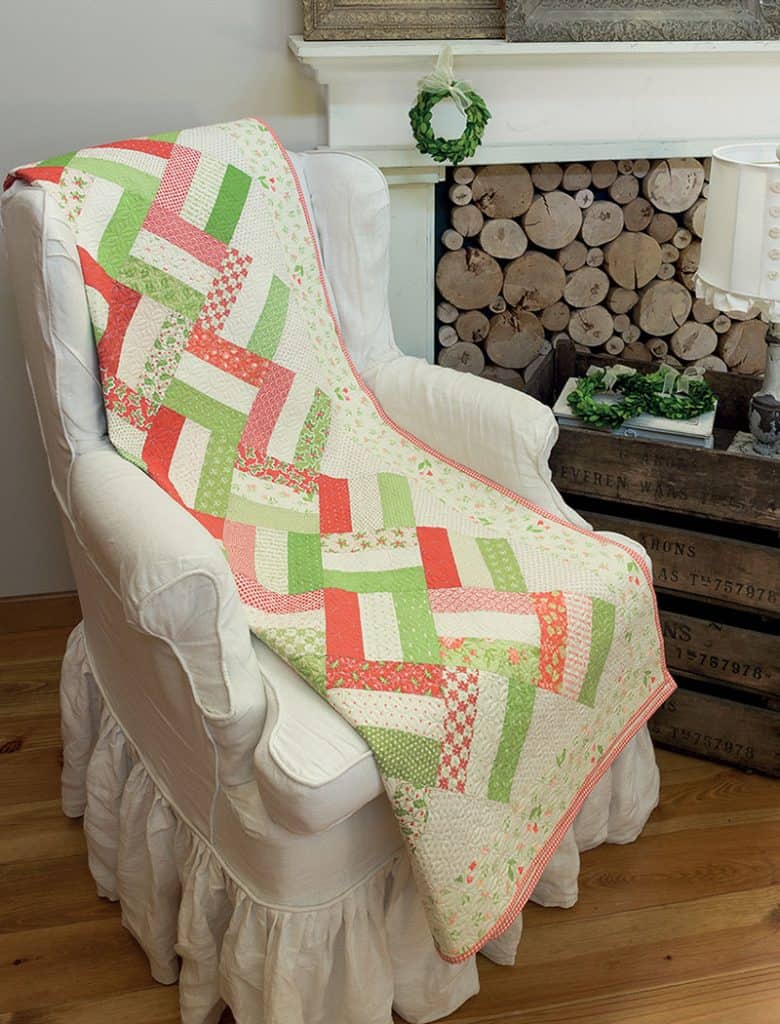 Quilting Life Podcast Episode 15
When we have three episodes in a month we like to make one of them a special edition–and change it up a little! So today we're talking about Christmas and holiday prep with ideas revolving around home, family, and quilting!
Episode 15 Topics
Our conversations are always so much fun for me. This week's topics weren't discussed by the two of us until we met, so we both had a lot of fun seeing what the other was "bringing to the table." Here are the topics we shared:
Family Traditions
Christmas Menu
Small Projects
Gift Lists
Gift Giving: Want, Need, Wear, Read
Holiday Experiences – Simplicity!
Saying "no"
Quilting Year-End Review
Handwork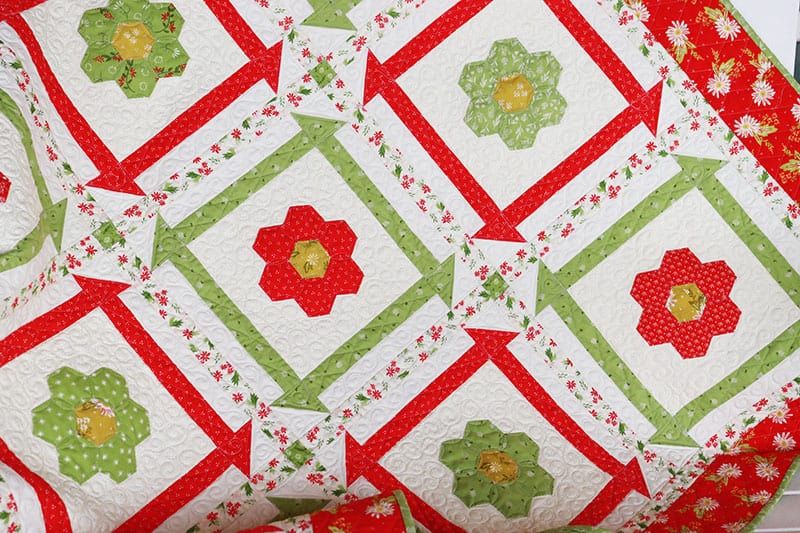 Episode 15 Links
Here are links (just a few this week) of things we shared:
Where to Listen & Watch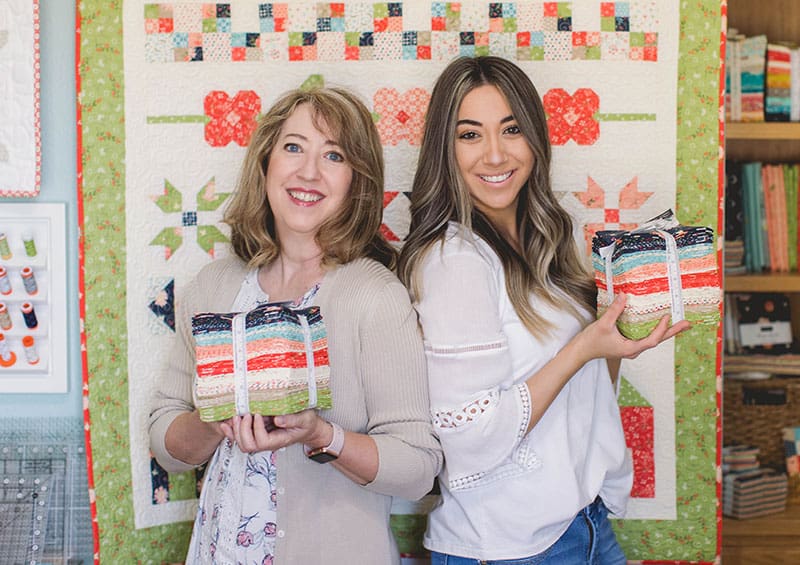 Where to Find Sherri & Chelsi
Our Next Episode
Our next episode will air on Monday, December 7th. To find all of the previous Podcast Show Notes posts, go here.
Happy quilting, and thanks so much for stopping by!