Hello, friends, and happy November. It was almost unreal yesterday when I turned my calendar pages to November. But here it is, and here we are with holidays at our doorstep. Today along with my A Quilting Life October 2021 Favorites, I'm also sharing some important Block of the Month and content updates. Also, I have a few fun things added to the shop this week.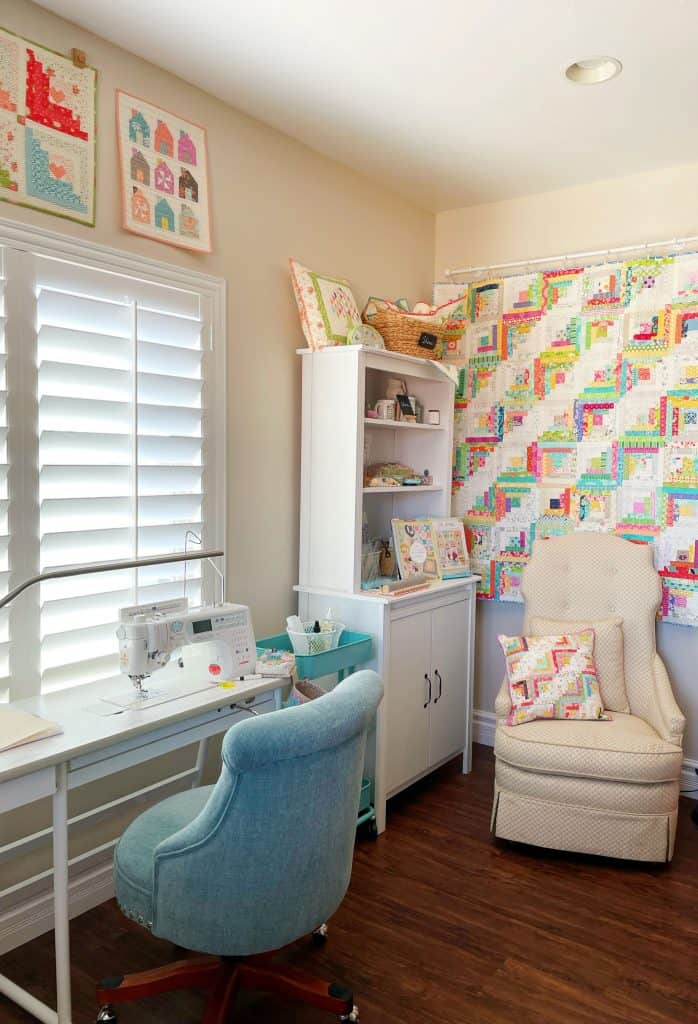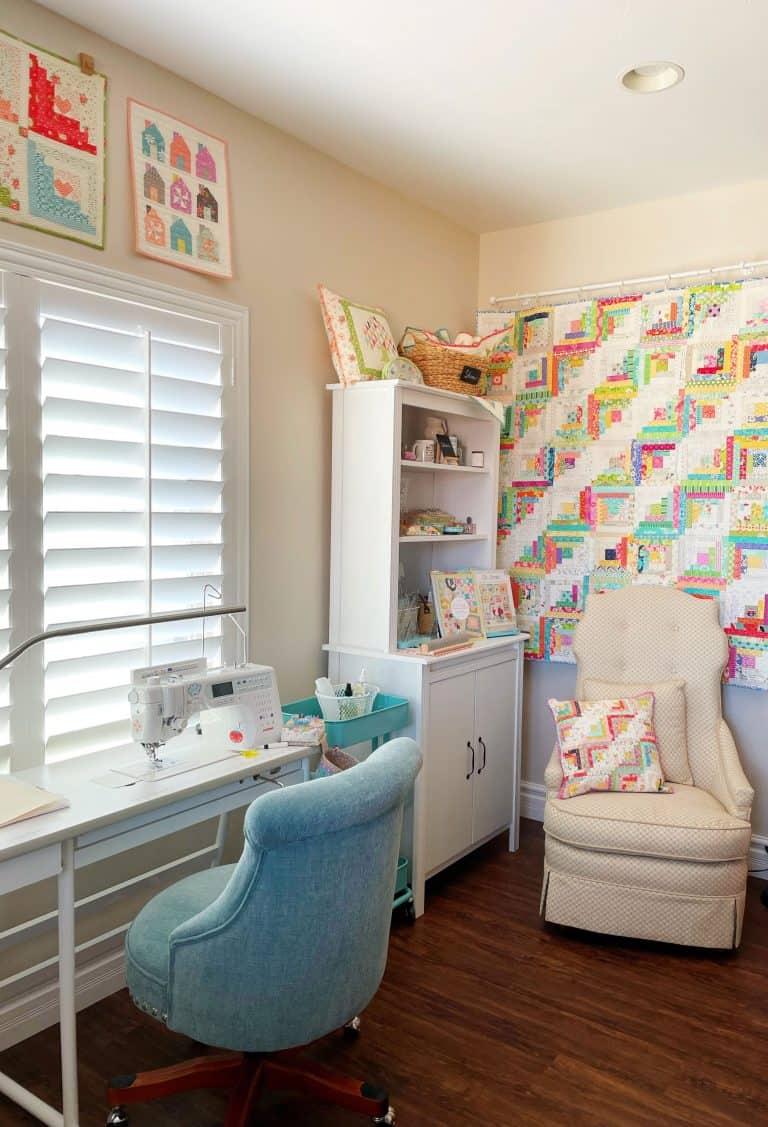 A Quilting Life October 2021 Favorites
Most-Read Posts
Once again, it was fun to see the most-read posts for October. Normally I just share the top five, but today I'm sharing the top seven because of few of them were pretty close to each other in terms of page views.
Made
This month was all about getting my final Christmas Table Runners pieced for gift giving. I shared most of them on the October Works in Progress post and the Quarter Four Works in Progress post (both linked above)–but I'll have a couple more to share with you soon. I've also been working on a book quilt that I need to have to the quilter before Thanksgiving. It's really scrappy, so I'm saving all of the left-overs to make another scrappy project.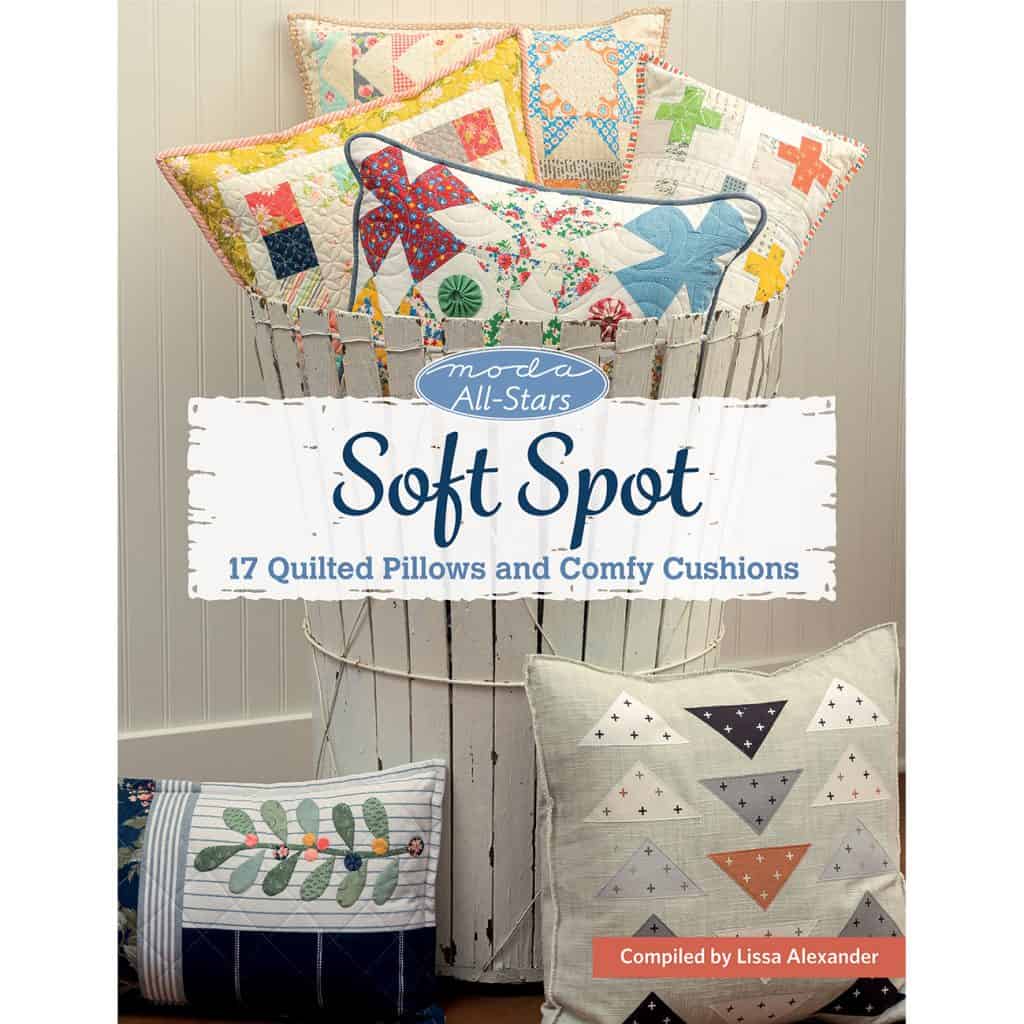 Read
I'm still working on Courage is Calling by Ryan Holiday (which I love). I'm also reading High Performance Habits by Brendon Burchard which I've also enjoyed and should get finished up in the next week or so. I have a couple of choices for my next book but want to finish at least one of my current books before beginning a third. Also, I just received my copies of the brand new Moda All-Stars Soft Spot book with 17 wonderful pillow projects included. This book releases on November 19th, and it's a good one! I'll be sharing more about it later this month.
November Block of the Month Update + Bundles (above) + Coming Soon
I want to let everyone know that the November 2021 Block of the Month will post on Thursday, November 11th. This is a week later than normal due to adjustments we made in the Stitch Pink Video schedule. The December block and finishing will post early as usual, on December 2nd. Thanks so much for your patience with all of the schedule changes we've had to make.
And…since the Quilting Life Planner and Workbooks have shipped I'll begin sharing video and blog posts for using your planner on the first Friday of each month beginning in December. I'm really looking forward to being able to share all of these extra helps with everyone.
Happy quilting, and thanks so much for stopping by!