Hello and happy Friday! On Fridays I post around the "Sew Your Stash" theme and try to share tips and ideas to help quilters get organized and sewing with the fabrics they have and love. So I've been thinking about this idea for a little while and finally came up with "The Ultimate Orphan Block Quilting Challenge" idea. I think it will be simple and fun. Keep reading for all of the details!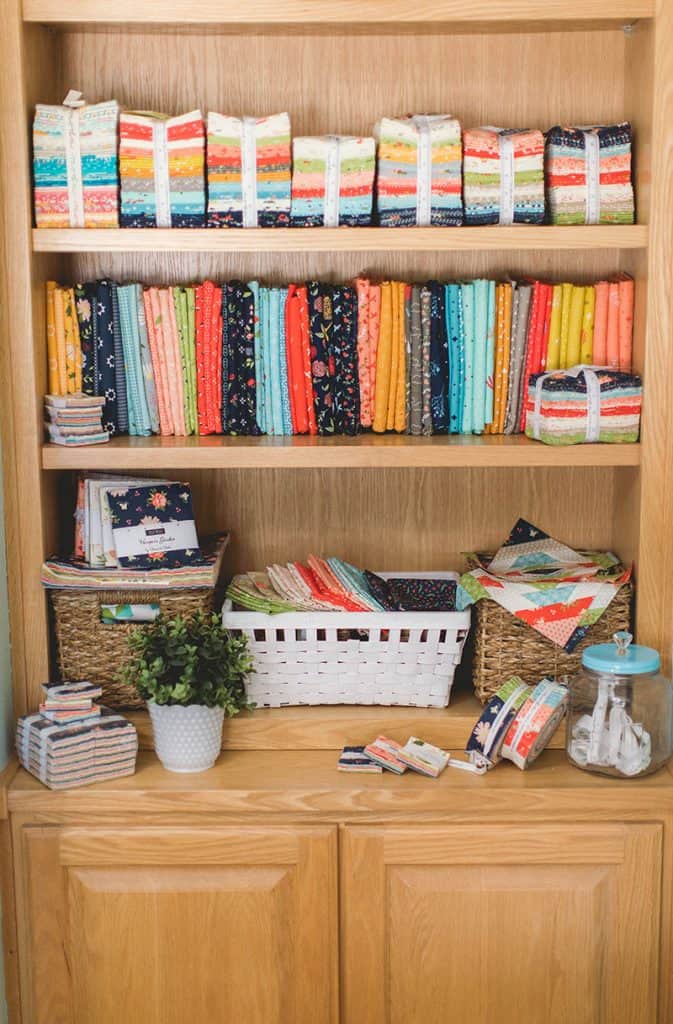 What are Orphan Blocks?
Orphan blocks are blocks that aren't currently being used in a quilt or project. I have a whole drawer full of orphan blocks. Some were test blocks I made when designing quilt patterns or when doing sample sewing for other quilters. Some of them are from projects I started but never wanted to finish. And still others are blocks that might not have been up to standard but that I couldn't bear to part with!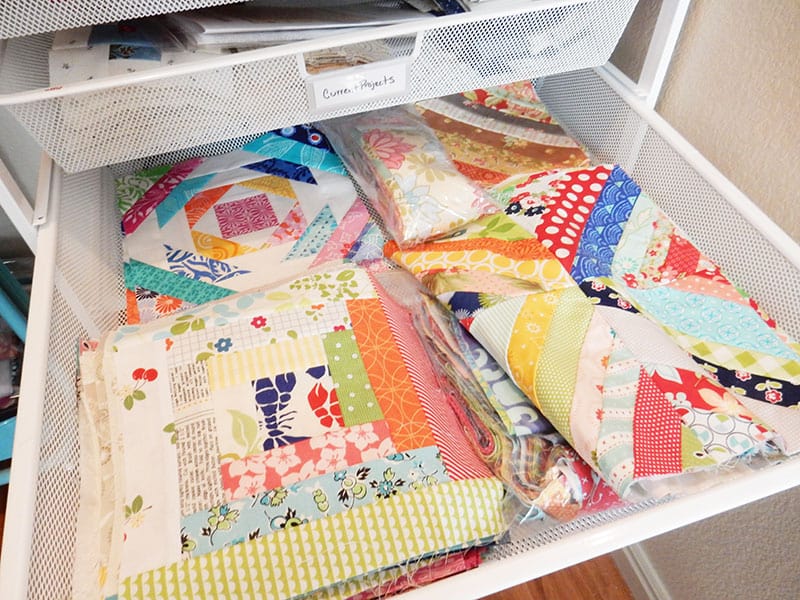 How Will the Orphan Block Challenge Work?
I think it would be a lot of fun to challenge ourselves to use one, some, or many of our orphan blocks in some type of project. The possibilities are really unlimited. By using blocks that are currently just sitting around in some type of project we will be using up some of our stash!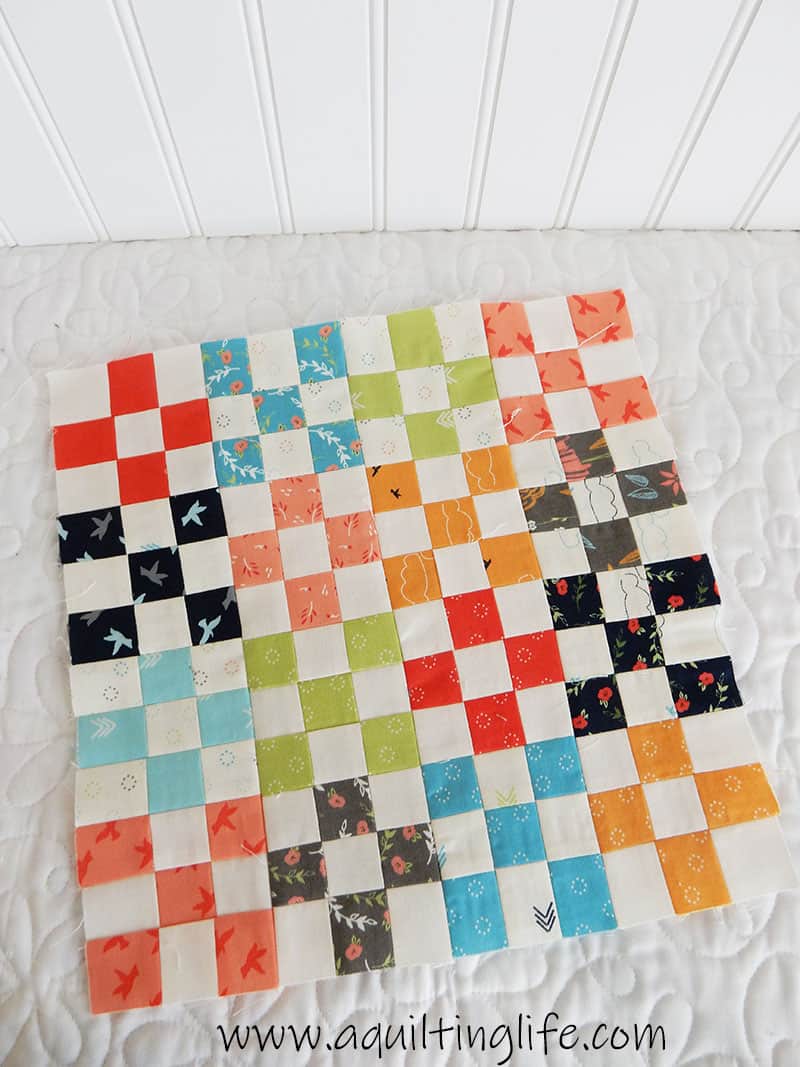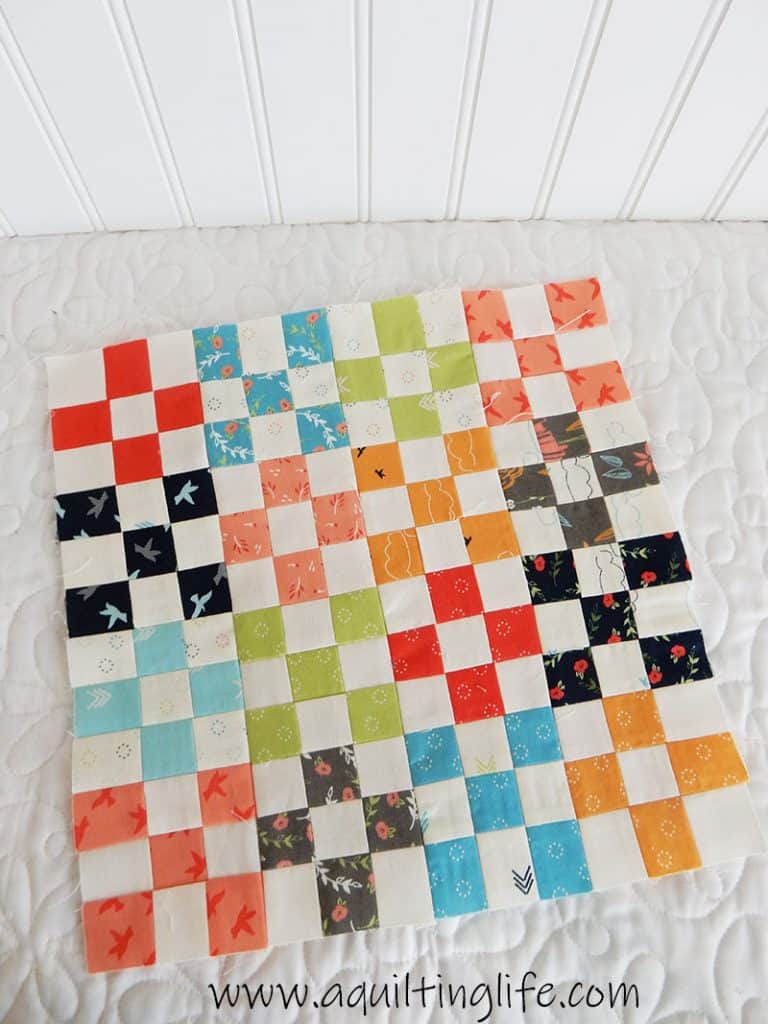 Ideas for the Orphan Block Challenge
First, you can go to this post to get some ideas for using Orphan Blocks (be sure to read the comments section as well, as there are some more suggestions there).
Next, evaluate your stash of orphan blocks and decide on a project. Take a "before" picture.
Finally, start sewing! Get as much accomplished as you can over the next month. I'll give you some reminders along the way!
Take an "after" picture. I'll have a link up on the blog next month (how about July 15th?), or you can email me your pictures for our "parade."
Then, I'll choose some winners to send some surprise packages with fabrics/patterns/notions!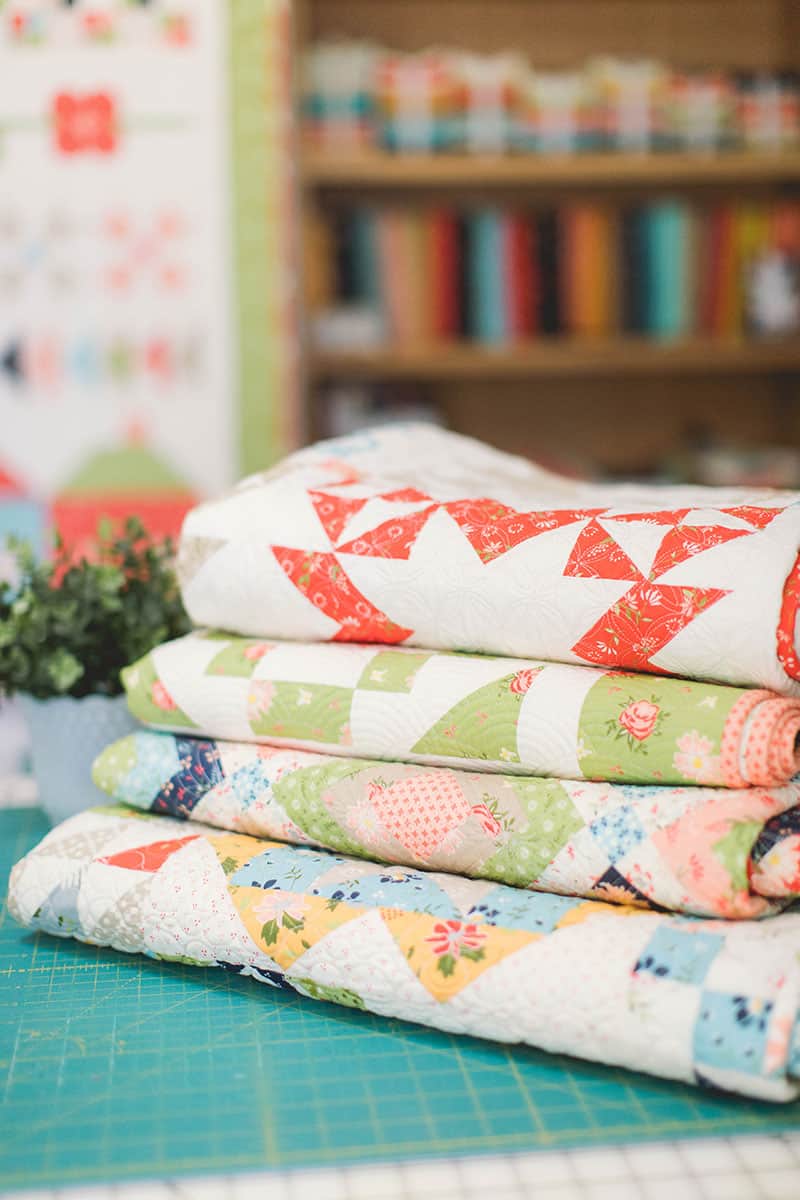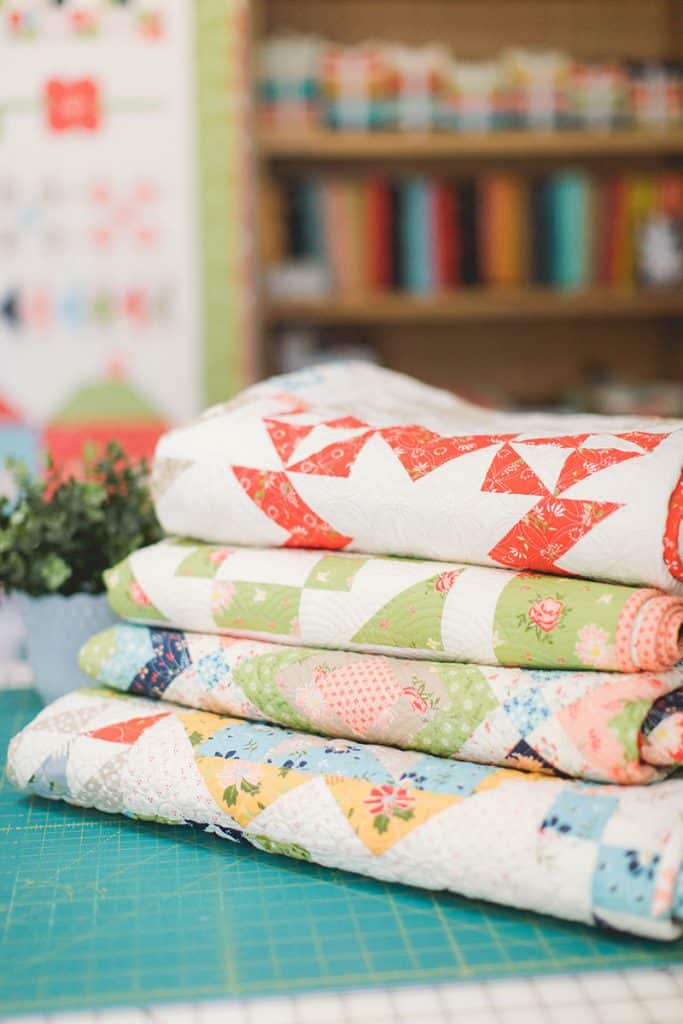 A Few More Things
Don't forget that today is the last day of the Fat Quarter Shop Birthday Bash Sale. Shop here.
Chelsi and I recently started a Facebook Group for sharing projects that use any of the fabrics Chelsi and I have designed for Moda…or patterns by Chelsi or me. I think it will be a lot of fun to be able to have an on-line place to share these projects. I often get emails with photos of wonderful finished quilts using our fabrics and patterns. This will be a great place for that to happen! Go here to join the group!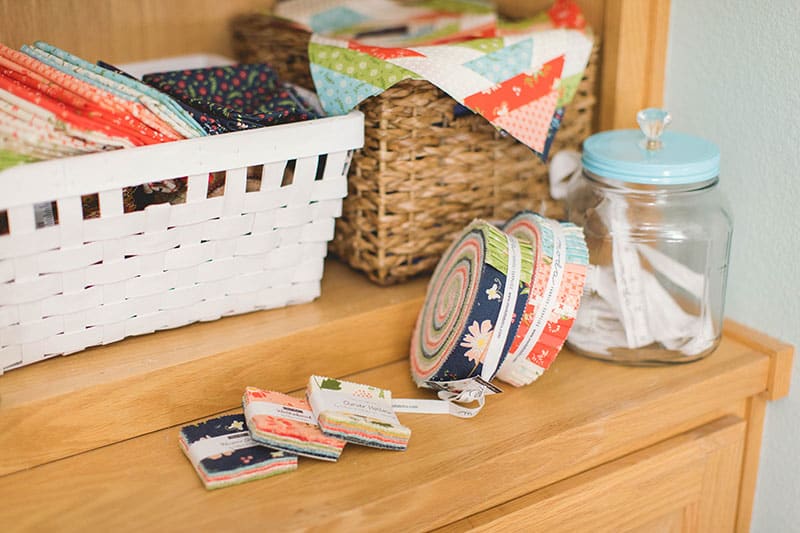 I hope you'll join in on the Ultimate Orphan Block Quilting challenge. Leave a comment if you're planning to join! Happy quilting…and thanks so much for stopping by!