Hello, friends, and happy Friday! Today I'm sharing my version of the Sewcialites Block 25 which is the Virtue block by Bonnie Olaveson. This week's block is fun and fast to make and is a great addition to the group. Keep reading for some of my tips and tricks and more.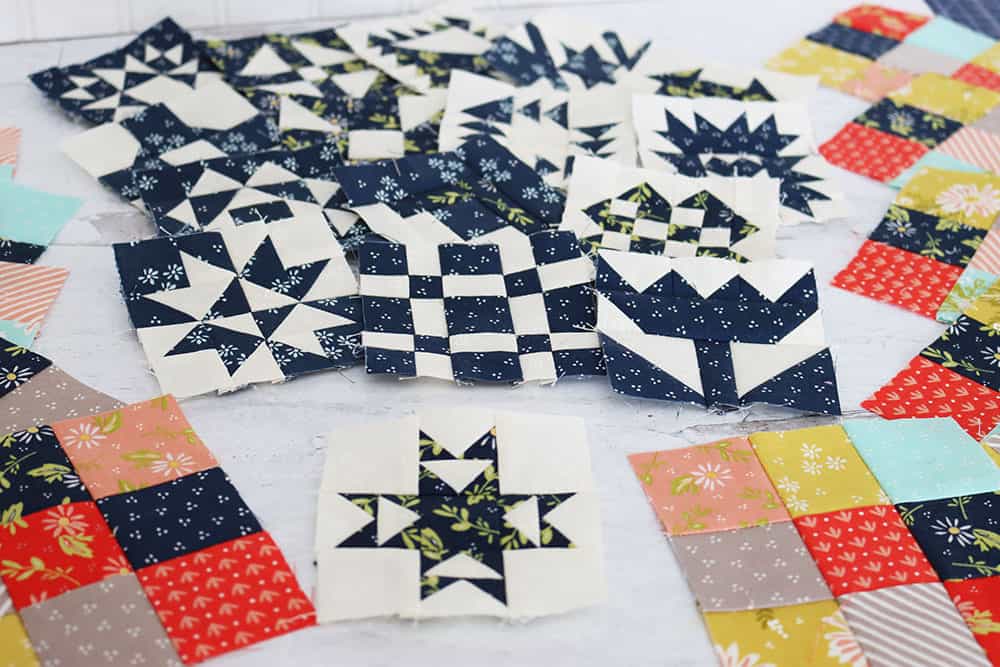 Sewcialites Block 25
Block 25 Pattern Tips + Links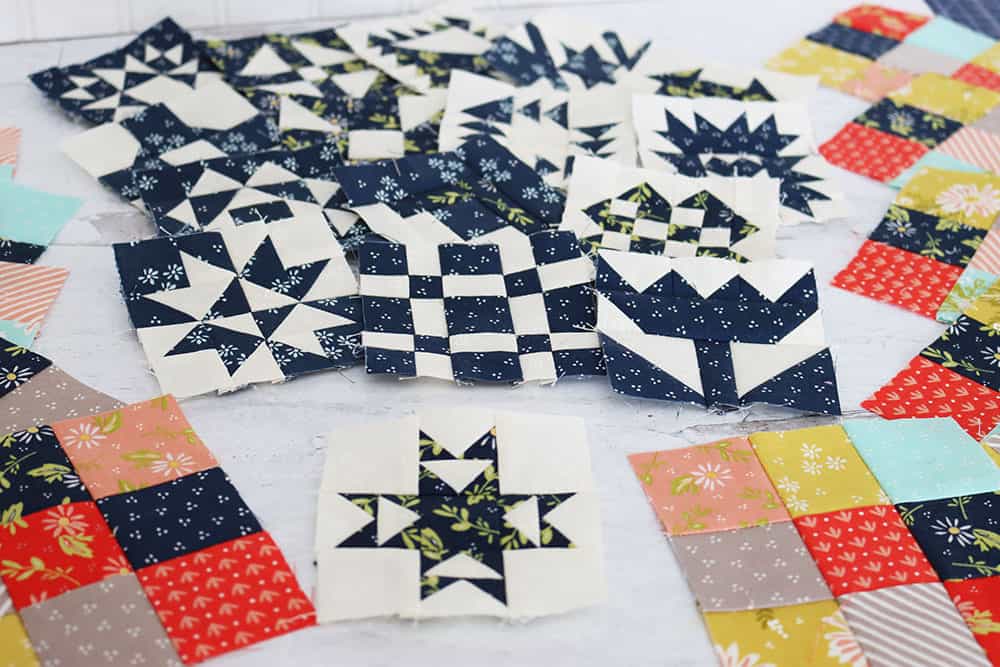 Shop Update
Just a couple things today…I received ship notifications for my Happy Days yardage…yay! So low-volume bundles will be shipping soon. I'll also have some backing sets available soon. And if you pre-ordered the Happy Days project package you should have received an invoice for the balance due. Those will be shipping at the end of next week. Unfortunately the pre-cuts still haven't shipped, so kits and pre-cuts are still delayed until those arrive. Finally, if you're interested in the Stitch Pink Together Quilt Kit or Backing pre-orders, there are a few left here. I'll be back tomorrow with this week's Saturday Seven.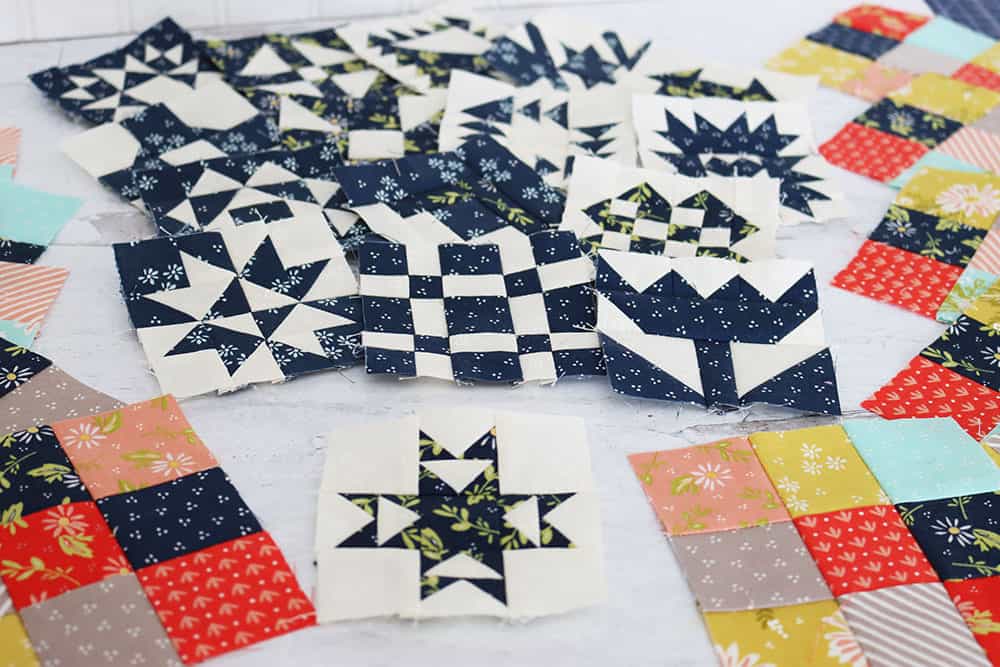 Happy quilting, and thanks so much for stopping by!